The Saints 2020 Draft Class
Apr 25, 2020, 5:23 pm
Michael C. Hebert, Saints website
"Less is only more when more is no good."- Frank Lloyd Wright
The Saints were clearly subscribers to this theory as they only made three selections in this year's draft. They entered the 2020 draft with five picks, but packaged some of their remaining picks this year a nd some next year to move up in the third round twice to target guys they coveted. Let's take a quick look at each prospect: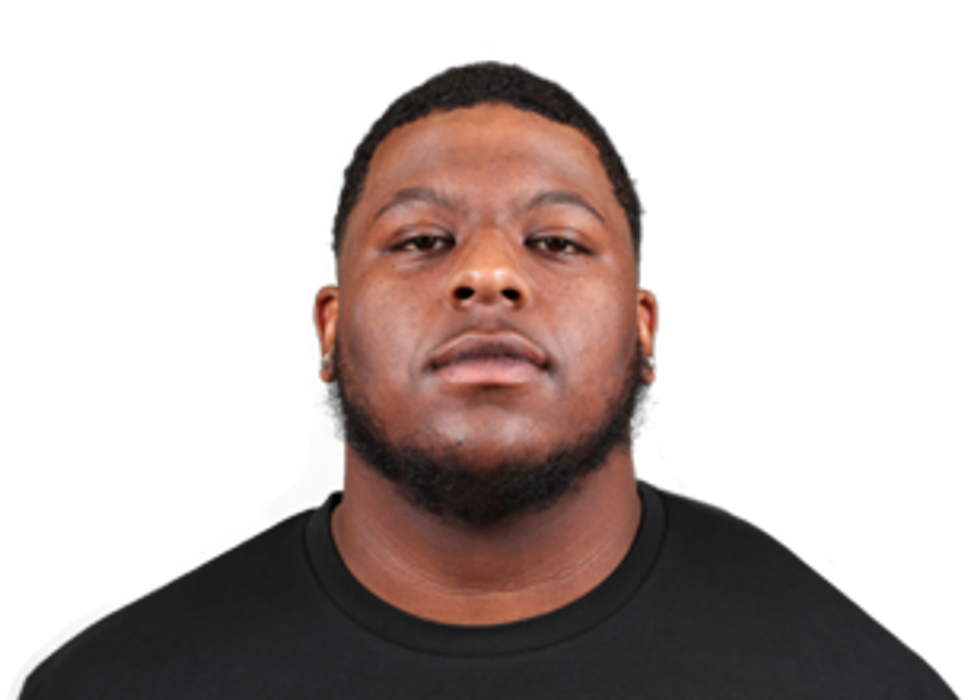 Cesar Ruiz
NFL.com
This pick was largely met with moans and groans because it wasn't a sexy pick. LB Patrick Queen from LSU was on the board and was a position of need, so were several WRs and CBs. However, the Saints decided to bolster the interior of the offensive line. Go back and watch the Falcons game in the Dome last year or the Vikings playoff game and tell me this was a bad pick. Every time they've invested in the offensive line over the last few years, it's paid off nicely. Expect Ruiz or Erik McCoy, last year's stud rookie C, to move to guard as veteran Larry Warford appears to be on the outs.
3rd Round #74 Overall: Zack Baun, LB, Wisconsin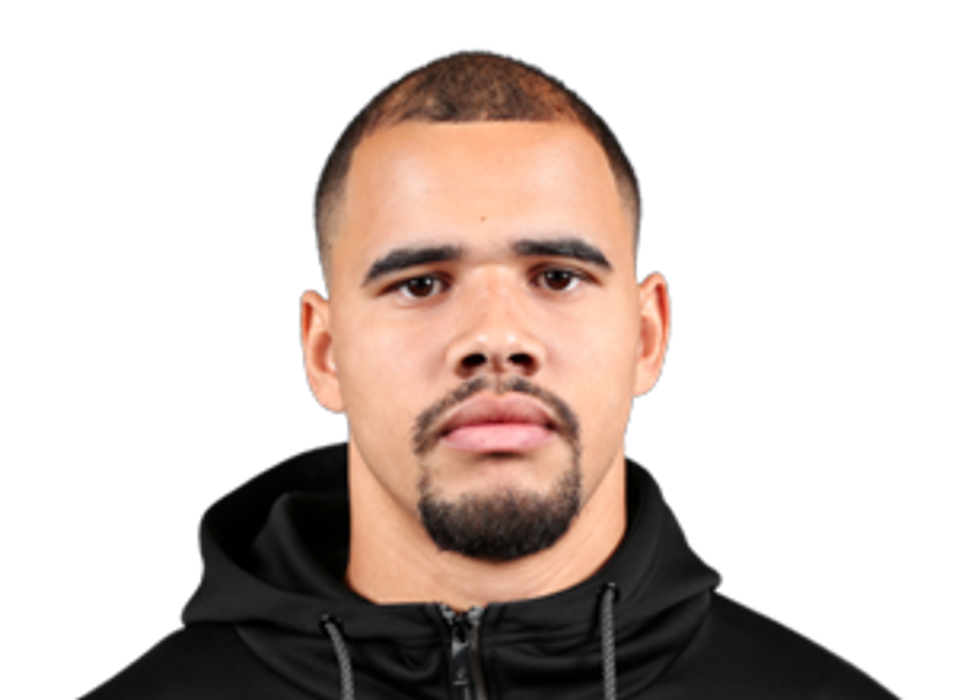 Zack Baun
NFL.com
Baun is one of the steals of this draft in my opinion. He was a guy that had 1st or no later than early 2nd round potential and fell to the 3rd. This was most likely the result of him having a diluted drug test sample at the combine and a shaky medical history. Failed drug tests are often overlooked if the talent is there. Without having the opportunity to do medical tests on their own, teams may have been scared off. Labeled a tweener because of his ability to rush off the edge and drop in coverage, Baun will find a fit in Dennis Allen's system as he's used to putting guys in position to succeed.
3rd Round #105 Overall: Adam Trautman, TE, Dayton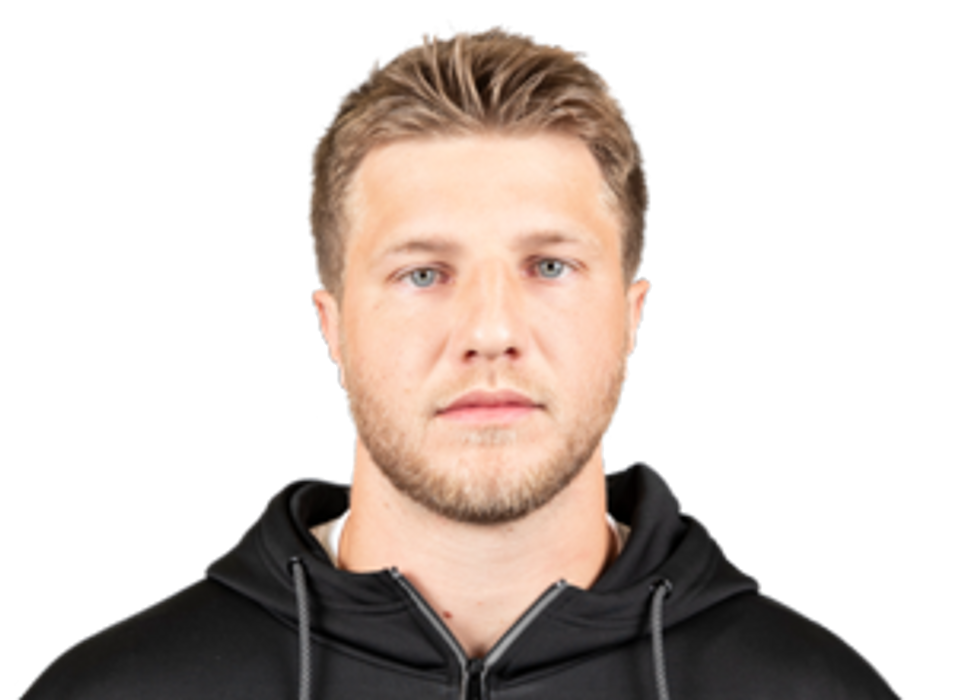 Adam Trautman
NFL.com
Despite having Jared Cook back for another season, the Saints made the move to draft Trautman. At 6'5 and 255lbs, Trautman provides another large target at tight end. The signing of Emmanuel Sanders lessened the chances of them drafting a WR. Couple that with drafting Trautman and I can see the thought process. He's a willing blocker who'll need to improve, but his value is as a pass catcher. He will learn a lot under the learning tree he's about to be under.
7th Round #240 Overall: Tommy Stephens, QB, Mississippi State 
He's a dual threat guy, but much bigger than you'd think. At 6'5 and 235lbs, he's not your typical smallish dual threat quarterback. He's very raw and needs a ton of work before he can be relied upon to even be a backup. Look for him to most likely be on the practice squad. If he makes the 53-man roster, he'll be inactive most weeks. This is more of a long term developmental guy if he latches on.
Overall, this was a decent draft class for the Saints. Most will say they only filled one position of need, but you never want to draft solely for need. The Saints, under Mickey Loomis and Sean Payton, have been known to draft and think outside the box. The team has remained competitive under their tenure. Ruiz, Baun, and Trautman all have traits teams look for in their respective positions. Click the links and read their NFL.com draft profiles. Do some research instead of following the crowd. No matter what you may have heard, this was a good draft for the Saints.