4 fitness-focused Houston startups changing the industry
Apr 1, 2019, 1:14 pm
From what you wear to where you go, here are some Houston fitness startups changing the game. Courtesy of Accel Lifestyle
This article originally appeared on InnovationMap and was written by Natalie Harms.
Houston has developed into a city full of boutique fitness studios and updated parks, and now the city is seeing fitness startups popping up as well. From creating a smell-free fabric to engaging NASA technology into training, these Houston fitness startups are working out innovative ideas into the exercise industry.
Accel Lifestyle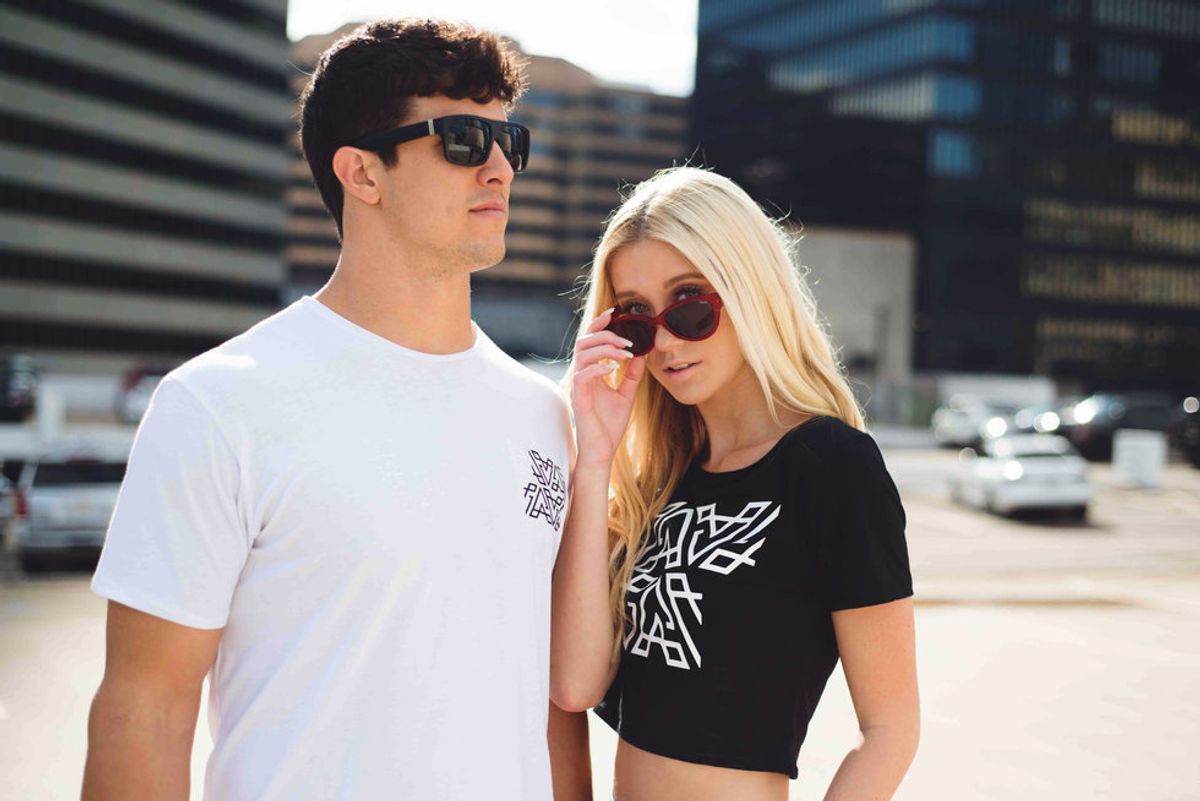 Courtesy of Accel Lifestyle
Megan Eddings tried everything to get the stink out of her husband's workout clothes, but nothing worked completely. With her background in chemistry, she knew there was something she could do to create a fabric that didn't hold on to the bacteria that built up in normal fabrics. So, she got to work. Now, years later, she's finally perfected her product and is ready to launch by summer.
"I never thought it would take this so long to make a T-shirt," Eddings says. "But, if you do it right and in an ethical way, it just takes a little longer."
Eddings says she'll have six different styles of men's and women's shirts to start, and they will be available on the Accel website, which recently got a facelift. Read more about Accel's journey here.
Kanthaka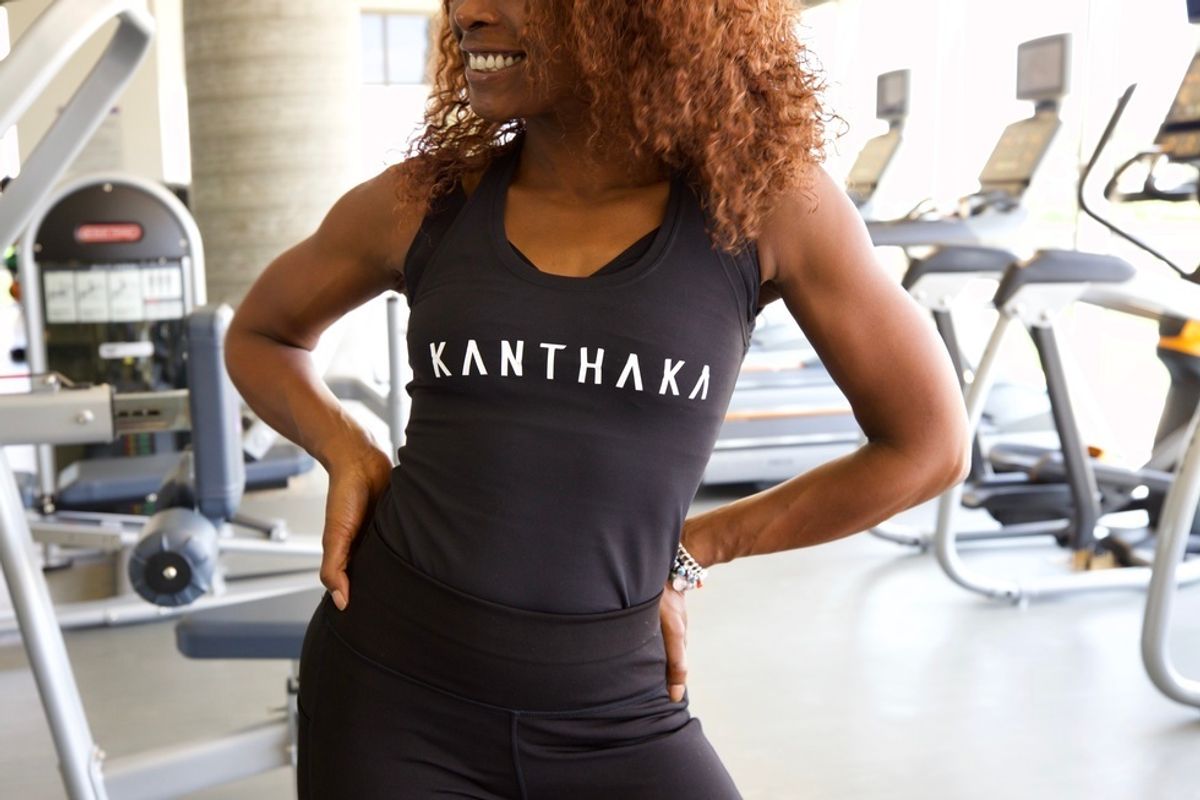 Courtesy of Kanthaka
Finding a quality personal training session that fits your schedule and location hasn't really been done before Houston-based Kanthaka launched in 2017. Founder Sylvia Kampshoff wanted something that allowed her to exercise with someone on her own schedule, and with people who valued customer service.
The app uses location technology similar to that of ride sharing apps to allow users to book training sessions with certified personal trainers, all of whom are heavily vetted and background checked by Kampshoff and her team.
"Many trainers at gyms or who work privately aren't certified," she says. "And that was important to me, that we have professionals who understand training and the body. And making sure our clients felt safe was a huge priority for me. We interview every trainer personally to ensure they not only meet our standards but also share our goals."
Since launch, Kanthaka has expanded to Austin and is expanding to San Antonio in April and Atlanta in May. The company has secured angel investment and has seen a month over month growth of 10 to 50 percent since the end of 2018. Read more about Kanthaka here.
Continue reading on InnovationMap to learn about the final two fitness-focused startups.