How I survived football's offseason
Aug 6, 2019, 6:58 am
New England Patriots website
It's been six long months since we had a meaningful football game. In that same time, there's still plenty of football activity. There's the Scouting Combine, the NFL Draft, NFL free agency, plus Spring practice and games for NCAA teams. These activities are spread out over the course of about three to four of those six months. Mix in minicamps and OTA's (organized team activities for the football acronym-impaired) and there are more doses of that drug we call football. But is it enough to satisfy your cravings? Nine times out of ten, it isn't. In fact, it'll drive most fans crazy. It can make them insane to the point that they'll believe their team is a Super Bowl or CFP contender (that's college football playoff for the football acronym-impaired) when they get a bit of good news coming from an offseason activity. This gives way for prime time hot takes and list culture. You have to find other avenues of entertainment. Here are some of the things I did to survive:
Game of Thrones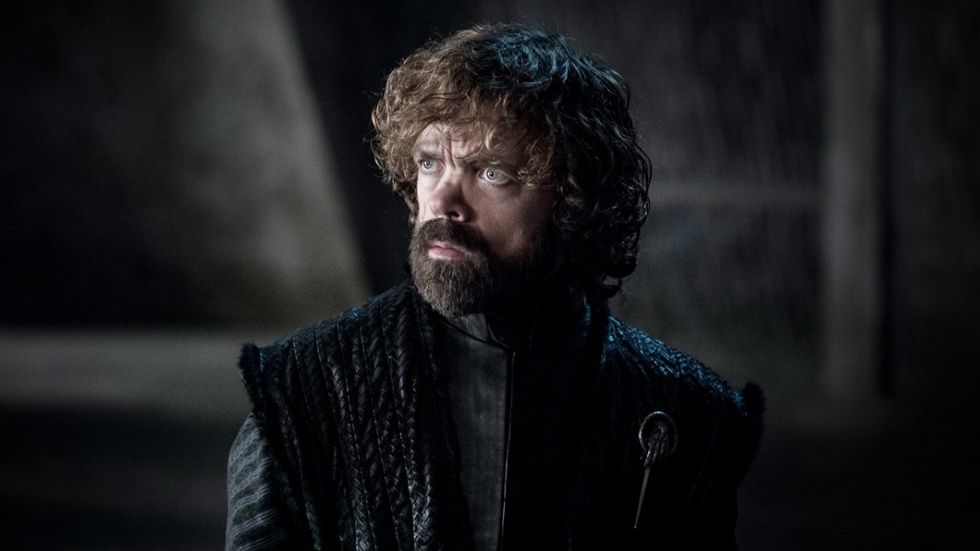 The final season of Game of Thrones ran during the football dead period. While many criticized its ending, as well as each episode of the final season, I enjoyed it. It may not have ended the way many wanted or expected, but isn't that a good thing? Good forms of entertainment will suspend your disbelief. Game of Thrones' final season did just that. Sure we can be upset at how it went, but it was still captivating.
Astros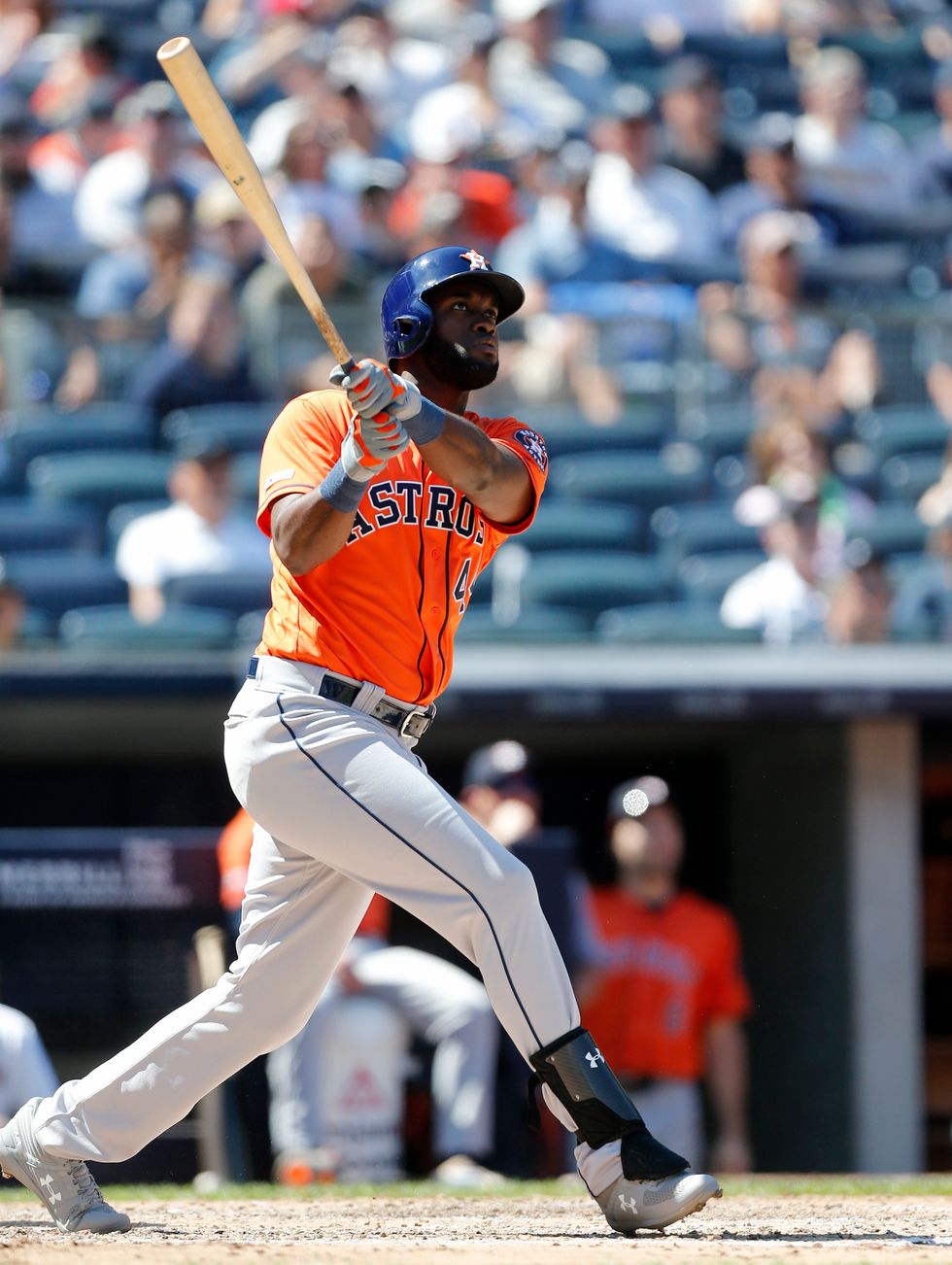 Photo by Jim McIsaac/Getty Images
Baseball's fanbase has dwindled tremendously over the last 10 to 20 plus years. Within the last few years, the Astros have become World Series champs and perennial contenders. I used to take my kids to games when they were losing 100 of them a year. Now, I've only gone to a couple since they became this good. These guys are not only good, but also fun to watch as they genuinely enjoy each other and the game itself. After the trade for Zack Greinke, I sure am glad there's an Academy a couple miles up the road. Just saying.
Netflix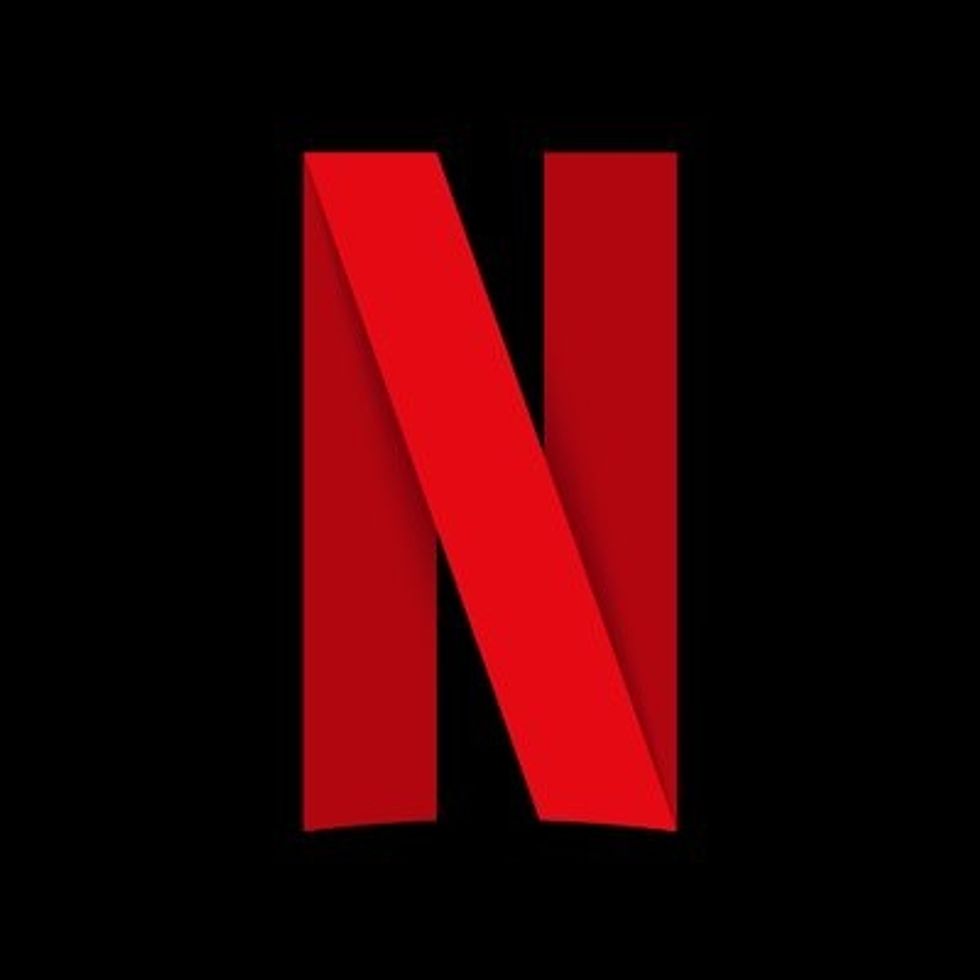 Netflix official Twitter account
We've had Netflix for quite some time now, but I finally gave it a shot and have become addicted to it. There are tons of great movies, original shows, documentaries, and specials. I just started Bad Blood recently. It's a series on the mob in Canada based off true stories using real life names and situations. The fact that I have so many shows, especially documentaries, to watch and not nearly enough time is appealing to me. I'll never get to them all, but I tried my best.
Max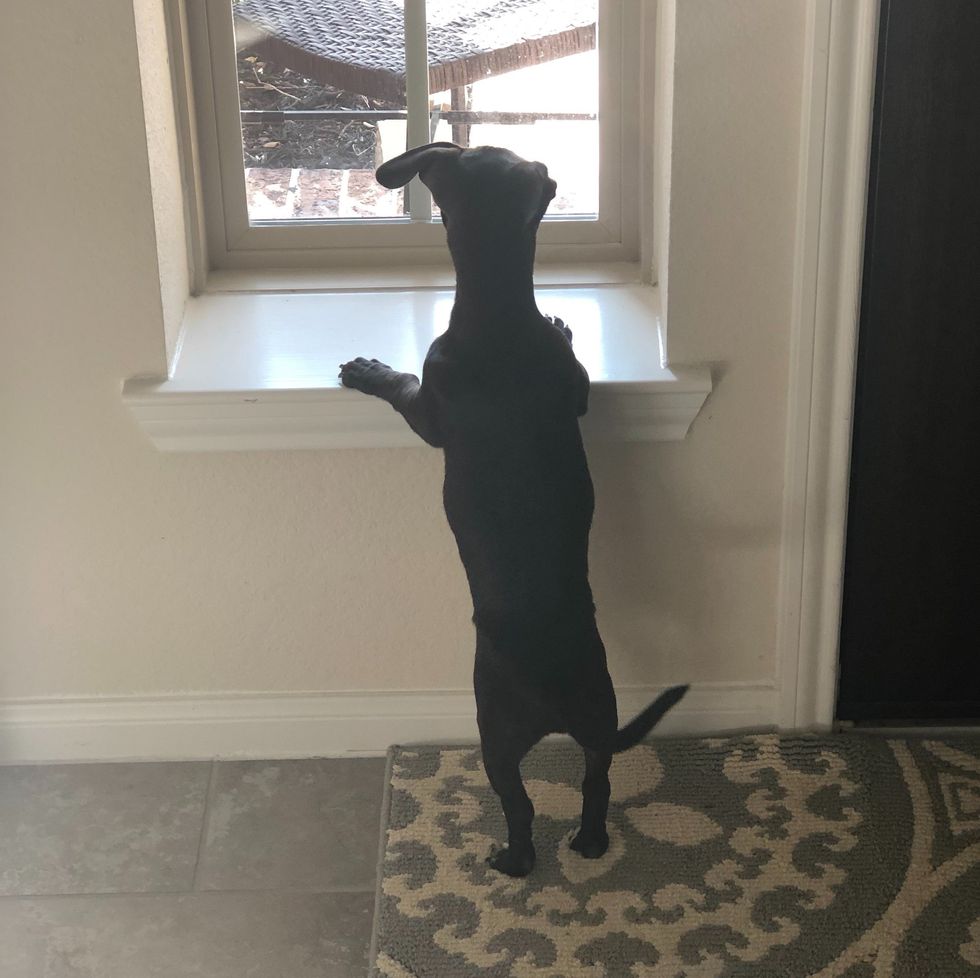 Jermaine Every
For the longest time I've been anti-pets. Working in the cleaning industry, I've been able to make a good living off what they do to people's homes. However, I finally gave in (I.E. got over-ruled/suckered by the other three people I share a home with). When we adopted Max, he was barely a month old. As a Chiweenie (Chihuahua and Daschund mix), he won't grow larger than about 15lbs. Despite being a blend of two yappy dogs, he's very quiet and has a chill personality. He's still a puppy so he does have moments of FRAP-ing (Frequent Random Activity Periods), but it only lasts for a short while. He's also pretty smart as he doesn't fall for the pump fake when playing fetch. This is a pic of him being a nosey neighbor, one of his favorite things to do.
The Sideline Podcast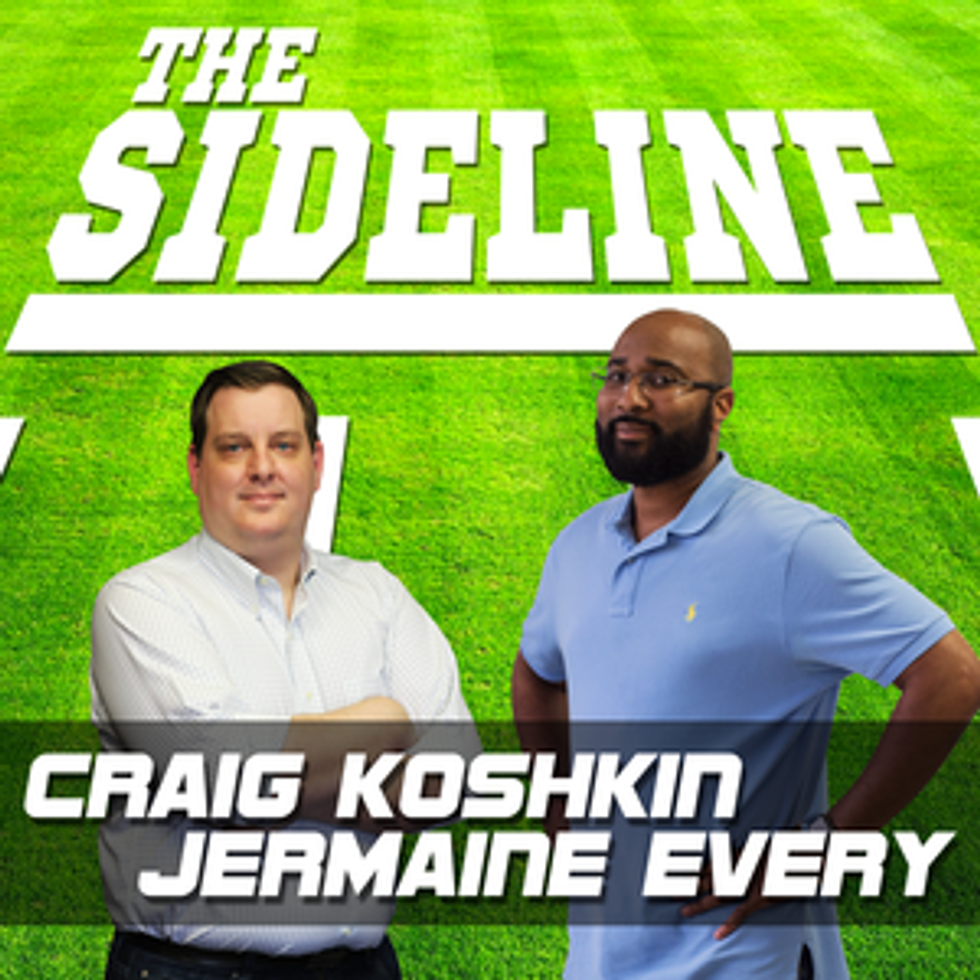 Brandon Strange
My cohost Craig Koshkin and myself have recommitted to recording our podcast every week. We've even come up with a new format (The Sideline Six Pack) to keep us on topic, as well as deliver a better overall quality product. We usually record every Monday afternoon and Tyler Scott has it up every Tuesday. We discuss our Six Pack of topics, usually covering the current state of sports (mainly local, but some national stories as well). One topic every week is non-sports, plus you'll love our other discussions that somehow always get woven in. Generally it's food because what else two chubby dudes love more than sports? Don't forget to subscribe and give us those five star reviews!
As you can see, I've managed to keep myself pretty busy this offseason. There are a few other things I haven't mentioned. For example, I've gotten back into cooking and trying different recipes. One of my media mentors, Craig Shelton, hipped me to some seasonings and sauces I need to try. The kids have also found things they've wanted me to cook, as well as some classics I haven't cooked in a while. Now that football season is once again upon us, I'll start writing my Texans, Saints, and NFL recaps during the season. Be on the lookout for those as well. Whenever that first day of training camp comes and preseason games start to replay on NFL Network, I get that tingling feeling. I imagine it's similar to that feeling we've all had when we opened that gift we always wanted and finally got. Or it could be that feeling of the junkie getting that fix again after being sober too long. Either way, I'm glad football is back.