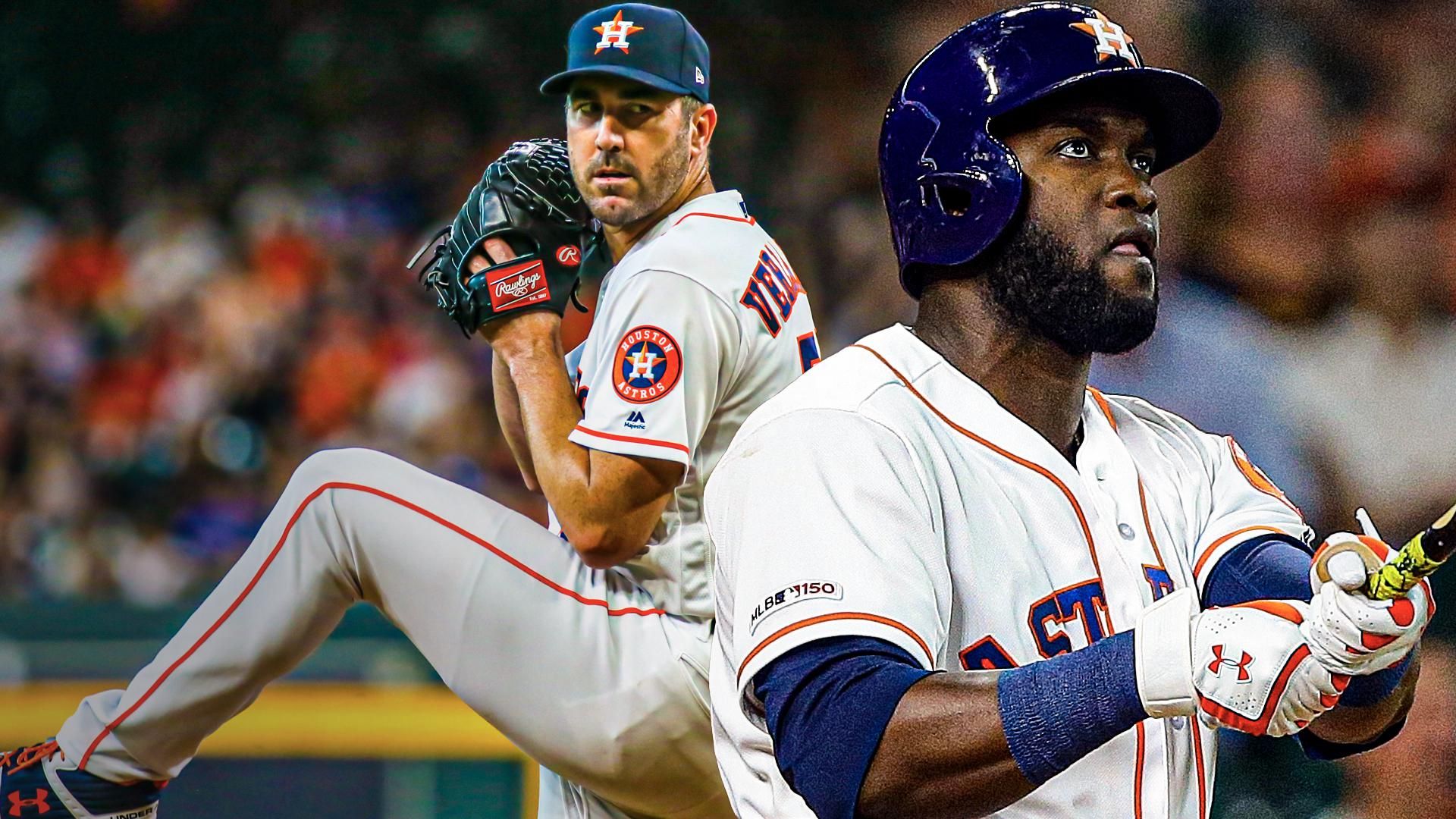 Play ball! Composite image by Brandon Strange
With the MLB lockout finally behind us, let's take a look at what's changed for this season, and how it impacts the Astros.
Astros fans will get a full 162 game season in 2022 with Opening Day now taking place on April 7. All the fans wondering about Carlos Correa should know that free agency will begin once the CBA is ratified. Which could be as soon as today. As far as spring training, players will have to report by March 13 with games starting on March 17.
Astros fans have to like the DH being adopted by the National League this season, which means no more worrying about finding a way to get Yordan Alvarez in the lineup for interleague and World Series away games without moving Michael Brantley to right field.
Speaking of playoffs, 12 teams will now make the playoffs beginning this season. And finally, the CBT will begin at 230 million and increase to 244 million.
As bad as the lockout was, at least we will get a full season of baseball, and that's good news for Astros fans. The Astros are the AL favorite to win the World Series, tied with the Yankees at +900 on Bovada.
Trevor Lawrence went down with an ankle injury in a loss to the Bengals, which puts the Texans within reach. Can they overcome the injury to Tank Dell and win the AFC South?
Watch the video above to learn more!