New Year. Volunteer with Hermann Park!
Dec 30, 2019, 6:11 am
Jovan Abernathy is an international marathoner and owner of Houston Tourism Gym. To claim your free tour, contact her at info@tourismgymhtx.com. Follow her on Twitter @jovanabernathy. Instagram @TourismGymHtx. Facebook @TourismGymHtx
The beginning of the year is the time that everyone is more open to trying new experiences and doing the right thing. As the H-Town Run Tourist, I am always on the look out for these opportunities. Recently, I ran into one that you may want to add to your goal list. When I was researching for my article for Hermann Park, I learned that Hermann Park has many ways that you can volunteer. Which one will you try first?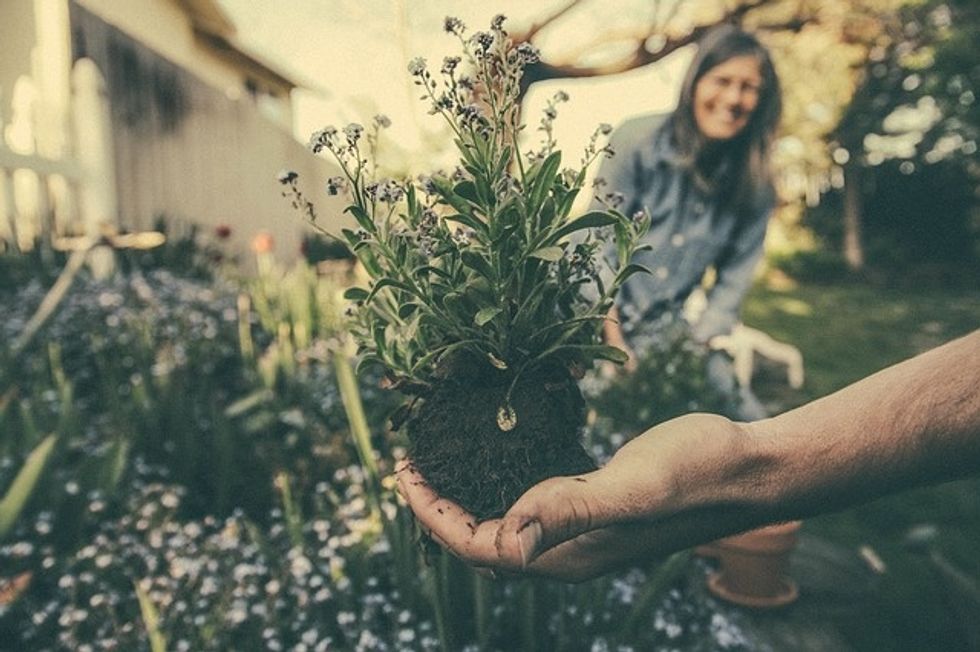 If you have not been to Hermann Park recently, I suggest you take a stroll through the Japanese Gardens and the McGovern Centennial Gardens. Enjoy the beautiful foliage and take lots of pictures. Do you ever wonder how those gardens are kept up? By the wonderful volunteers that offer their helping hands to keep the park clean. Hermann Park needs you to assist the resident gardeners with weeding, trimming, planting, harvesting, trail maintenance, and dead-heading roses bushes. What a sneaky way to learn how to garden. Volunteer days are from 9am-12pm on Wednesdays, Thursdays, and Saturdays.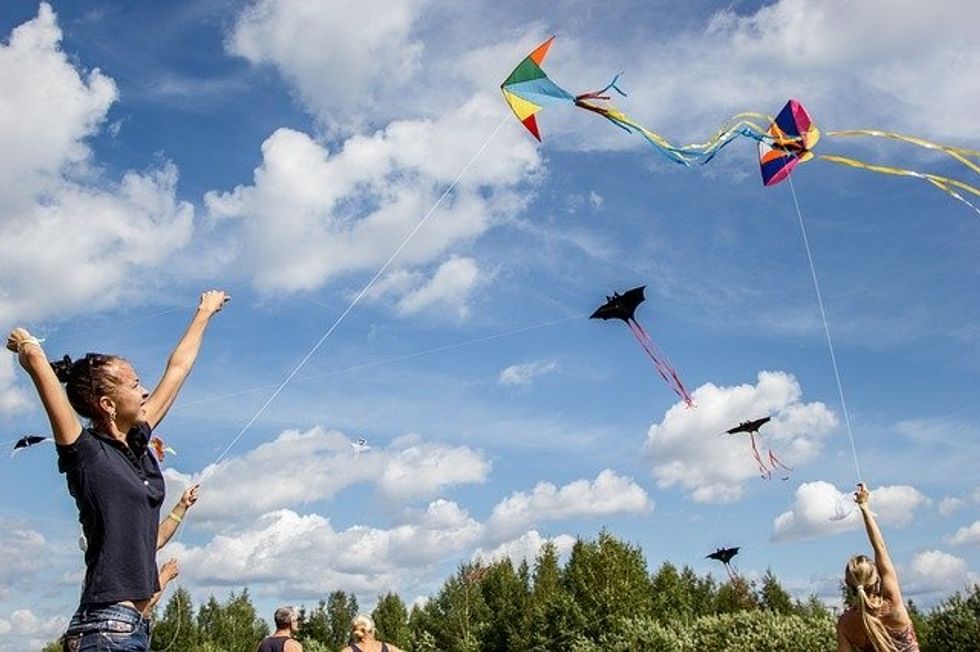 Pixabay.com
Annual Kite Festival
On March 29 2020, people will flock to the hill at Miller Outdoor Theatre with the same goal in mind. Let's go fly a kite. During this outdoor event that is free for all ages, inner loopers, tourists, and people from all parts of Houston and surrounding areas bring their best looking kites. This event draws thousands of people. As you can tell, it needs your help to set up tents and tables for the vendors, help people find their way around the park. assist in the many activities, help people actually fly their kites, be a stage hand, and of course cleanup and breakdown.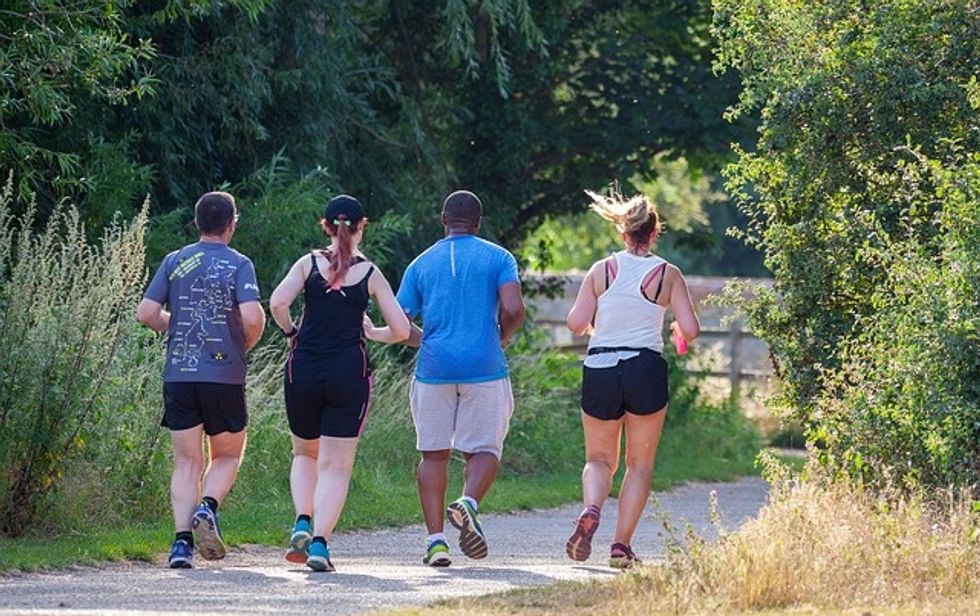 Pixabay.com
Hermann Park Run
Every year, Hermann Park hosts the Park Run which is a 10K, 5K, and 1K Kid's Run throughout the park. This year's run will be held in October. Hermann Park needs you to help with setup, booths, and give directions to runners and their family and friends. There will be lots of new runners that need extra cheering and kids that need to see funny signs and be handed gummy bears.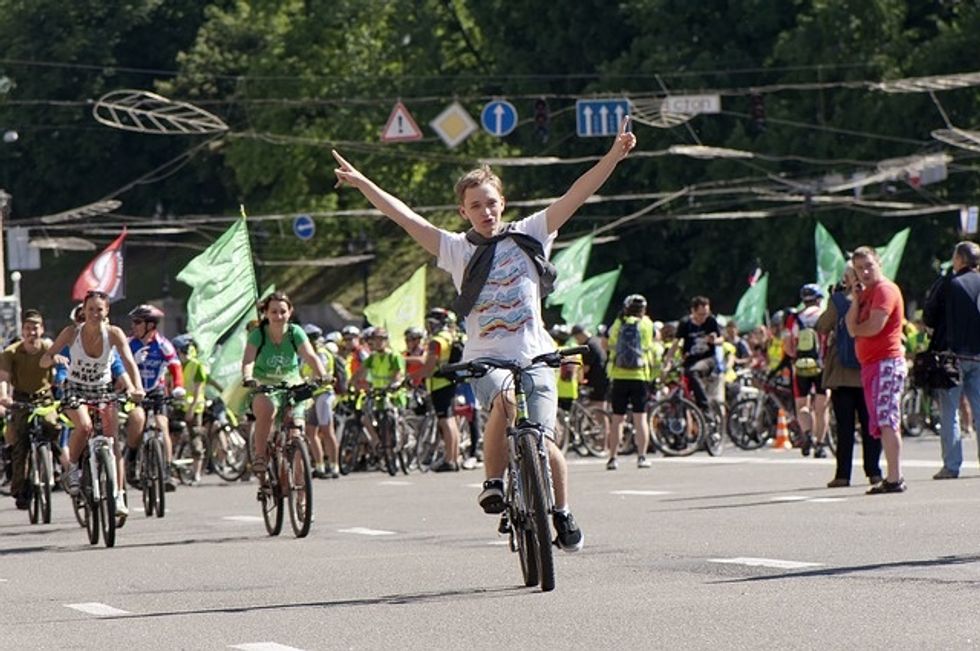 Pixabay.com
Park to Port Bike Ride
Ride. Party. Ride. This annual 20 mile bike ride gives riders a unique view of Houston. It starts in the early morning from Bayou Parkland, goes along Brays Bayou Greenway Trail to the Port of Houston. Once there, its party-party with music snacks, and drinks before the ride back. This event is for all ages and skill levels. This event will be happening in November 2020. Hermann Park needs you to help setup the event, booths and hand out water and of course, cheer riders.
Don't be suprised if you see me there or hopefully, we can volunteer together this year. If you want to do your own shift or organize your own group, please contact the Program and Events Coordinator, Emily Chambers at EChambers@HermannPark.org. If you can not volunteer, I'm sure they accept yo' dolla dolla bills ya'll!