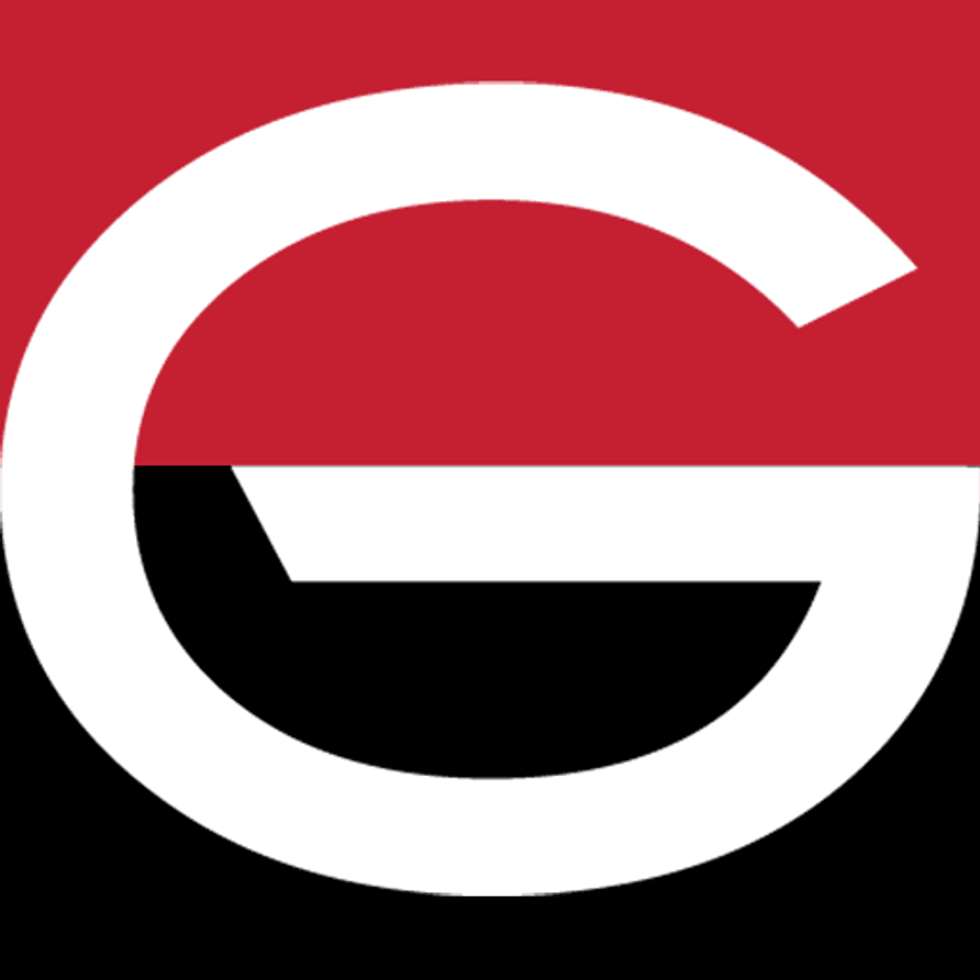 Gow Media host standings. Gow Media
HOST                   Rec./This Wk.   NCAA                          NFL
AJ Hoffman                  13-5-1 (1-1)     La. Tech +23.5 (L)        NE -5 (W)
Charlie Pallilo                12-7 (2-0)      Michigan St. -3 (W)     MIA -2 (W)
Jerry Bo                        11–6-2 (1-1)     Texas -2 (L)                   PIT +3 (W)
Jermaine Every             11-7-1 (1-1)     Clem/UL O61 (W)       TEN +6.5 (W)
Josh Jordan                  10–7-2 (1-1)    Florida -6 (L)                NE -5 (W)
Joel Blank                      10–8-1 (1-1)    Ohio State -18 (L)        MIN -5 (W)
John Granato                 10-8-1 (1-1)     Ohio State -19 (L)        KC -10 (W)
Tyler Scott                      10-9 (1-1)          Louisville +39 (L)      MIN -5 (W) 
Nick Sharara                   9-10 (2-0)        Auburn -3.5 (W)        PHI -3 (W)
Barry Laminack              8-9-2 (1-0-1)   Texas A&M +4 (P)    KC -8.5 (W)
Fred Faour                      8-10-1 (0-2)      Houston -14 (L)        SEA -1.5 (L)
Raheel Ramzanali         8-11 (0-2)           Florida -6 (L)            LA/SEA O47.5 (L)
Patrick Creighton          8-11 (1-1)            Louisville +38.5 (L)  KC -8.5 (W)
Jong Lee                          7-12 (1-1)            Ohio State -19 (L)     TB/CAR O59 (W)
Lance Zierlein                 6–11-2 (1-1)       Navy +13.5 (L)           KC -8 (W)
After a quiet offseason the Houston Astros finally made some moves this week to bolster their roster by adding backup catcher Victor Caratini in free agency.
The club also acquired some bullpen help by trading for Royals reliever Dylan Coleman.
Astros GM Dana Brown also garnered a lot of attention this week by proclaiming Jake Meyers will get an opportunity to be the everyday starter in center field.
And while the Astros have been connected to several free agent relief pitchers by various media outlets, it appears Houston isn't looking to spend much money.
On the other hand, the Yankees went out and traded for superstar outfielder Juan Soto, and have shot past the Astros when it comes to World Series odds.
Which begs the question, have the Astros done enough to compete with the Yankees in 2024?
To be fair, we've seen this movie before. The Yankees historically out spend every team, but they've been a little more conservative over the last few years.
But now, they look like the Yankees of old when it comes to payroll.
Plus, we heard rumors a few weeks ago that the Astros might be looking to trade Jake Meyers. And now all of a sudden he's getting the first crack at the starting job in center?
Could this be a smoke screen from Dana Brown to try to elevate his trade value? We've seen the Astros value defense in center field before, they let George Springer walk and replaced him with Myles Straw.
Be sure to watch the video above as we decipher what the Astros are really trying to accomplish this offseason, and successful they can be in the AL in 2024.
SportsMap Emails
Are Awesome