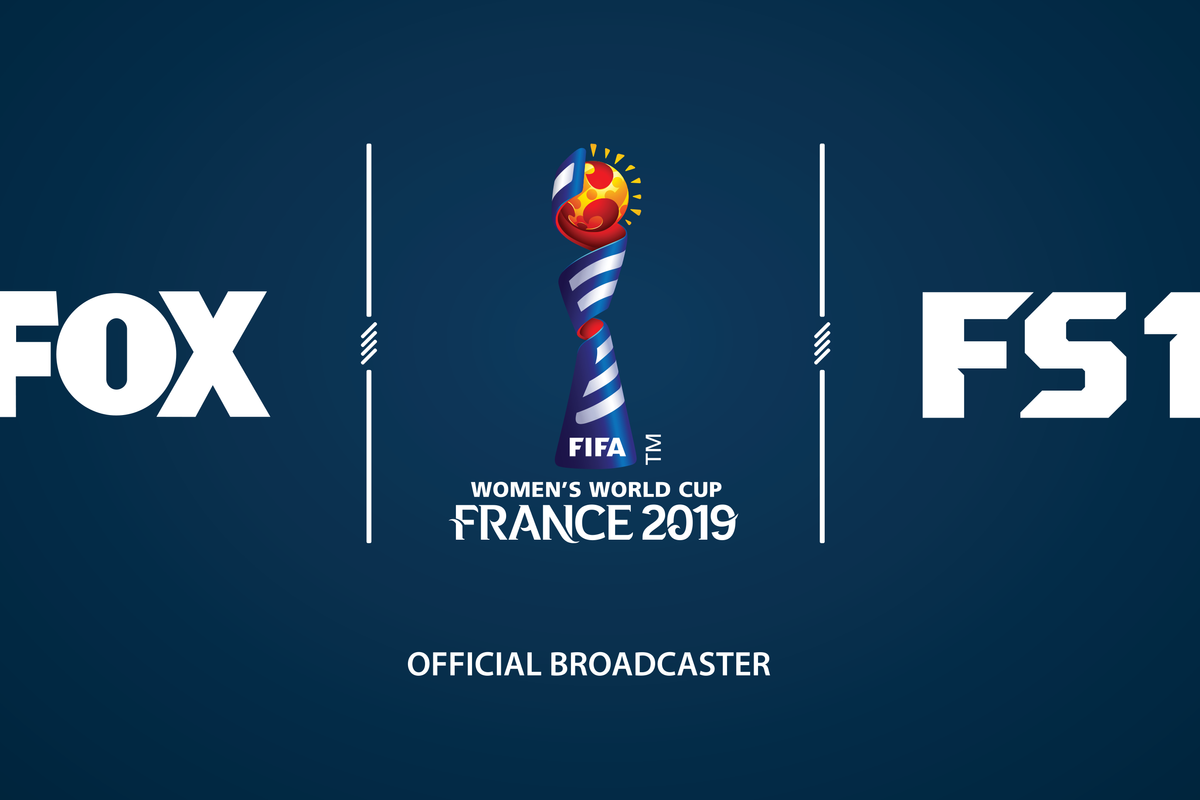 FOX Sports will carry English broadcasts of matches in the United States.
The eighth edition of the FIFA Women's World Cup kicks off on Friday with host nation France facing South Korea. Similar to the men's edition, the women's is played every four years to determine which nation reigns supreme in international soccer.
The basics
Who: 24 nations played their way in through qualifiers. Teams are divided into groups of four with the top two from each group and four third place teams advancing to the knockout stage. During the group stage, a win is worth three points, a tie is worth one and a loss is worth zero.
The knockout round consists of single elimination matches until one team is left.
What: A new FIFA Women's champion will be decided
When: June 7 to July 7
Where: Matches will take place across nine French cities - Lyon, Paris, Nice, Montpellier, Rennes, Le Havre, Valenciennes, Reims and Grenoble.
How to watch
Matches will be broadcast in the United States in English on FOX, FS1 or FS2 and in Spanish on Telemundo, Telemundo Deportes and NBC Universo.
A list of TV listings can be found here: https://www.fifa.com/womensworldcup/matches/
Which team is favored to win
Depending on where you look, the United States and France are the main favorites to win followed by Germany. England, Netherlands, Australia Japan and Canada round out the list of teams with a chance to surprise.
The United States are the defending champions after winning at Canada 2015 and are looking to become the second nation to win back-to-back Women's World Cups after Germany (2003, 2007). France are favored due to their quality of players and the fact that they are playing at home. It is expected, if both win their groups, that the U.S. and France face off in the quarterfinals.
Players to keep and eye on
Alex Morgan (USA), Sam Kerr (Australia), Eugenie Le Sommer (France), Kim Little (Scotland), Christine Sinclair (Canada), Tobin Heath (USA)
Astros GM Dana Brown has recently discussed how the club is going to approach free agency on the team's flagship station, and based on his comments, it doesn't sound the Astros are going to spend a lot of money.
He mentioned being "creative" with their strategy and maybe exploring some trade possibilities. Which is why we were surprised to hear from Jon Heyman that the Astros may have interest in Japanese pitcher Yoshinobu Yamamoto, or another "elite" starting pitcher.
Phillies are still looking at top starters after bringing back Aaron Nola. They have company, as at least the Red Sox, Cardinals, Braves, Dodgers and Astros are looking for an elite starter (and many more than just those teams are on Yamamoto, who's only 25).
— Jon Heyman (@JonHeyman) November 20, 2023
With the team right up against the tax threshold, a signing like this would certainly push them over, unless they find a way to dump some salary that's already on the books.
But the report that Houston is looking for an elite starter, certainly caught our attention. Mainly, because Dana Brown's comments about backup catcher and bullpen help being the priority, with starting pitching being more of a pipe dream considering the budget constraints.
A move like this would likely require someone like Alex Bregman being traded to make the money work. So is Jon Heyman off the mark with this report, or is Dana Brown quietly looking to add an elite starter?
Plus, just this week the Phillies signed Aaron Nola to a 7-year $172 million contract. Framber Valdez is looking for a long-term deal with 2 years remaining of club control. Will Framber's agent use this contract as a benchmark for what is client is looking for?
Don't miss the video above as we make sense of these recent reports!
If you enjoy the videos, subscribe to SportsMapHouston on YouTube for our latest content.
SportsMap Emails
Are Awesome