Year in review: The top 5 Houston athletes for 2019
Dec 18, 2019, 6:55 am
Each year the Houston Sports Authority does a variety of sports awards and honors the winners at a gala the next year. The biggest award is the athlete of the year award.
This year, the five finalists are Simone Biles, Alex Bregman, Deshaun Watson, James Harden and Justin Verlander. While Biles individual accomplishments are amazing (more on that in a moment), success at the highest level of team competition might be one of the most difficult accomplishments in sports. For our top five, we looked at overall accomplishments relative to competition, postseason success, awards and accomplishments. With that in mind, here are the top five in Houston sports for 2019:
5) DeAndre Hopkins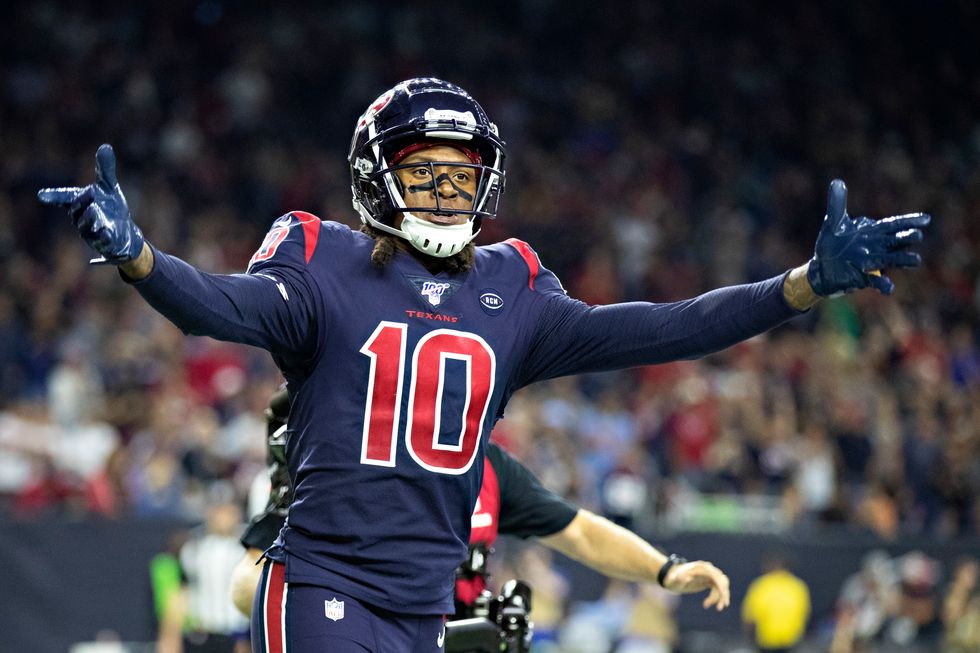 Indianapolis Colts v Houston Texans
While many would argue for Deshaun Watson as the Texans representative on the list, with all due respect to Watson, Hopkins deserves the spot. He is second in the league in receptions, sixth in yards, and remains one of the three best receivers in the game. While you can make an argument that Watson is a top five QB, there is no argument about Hopkins. His postseason performance keeps him lower on the list.
4) Alex Bregman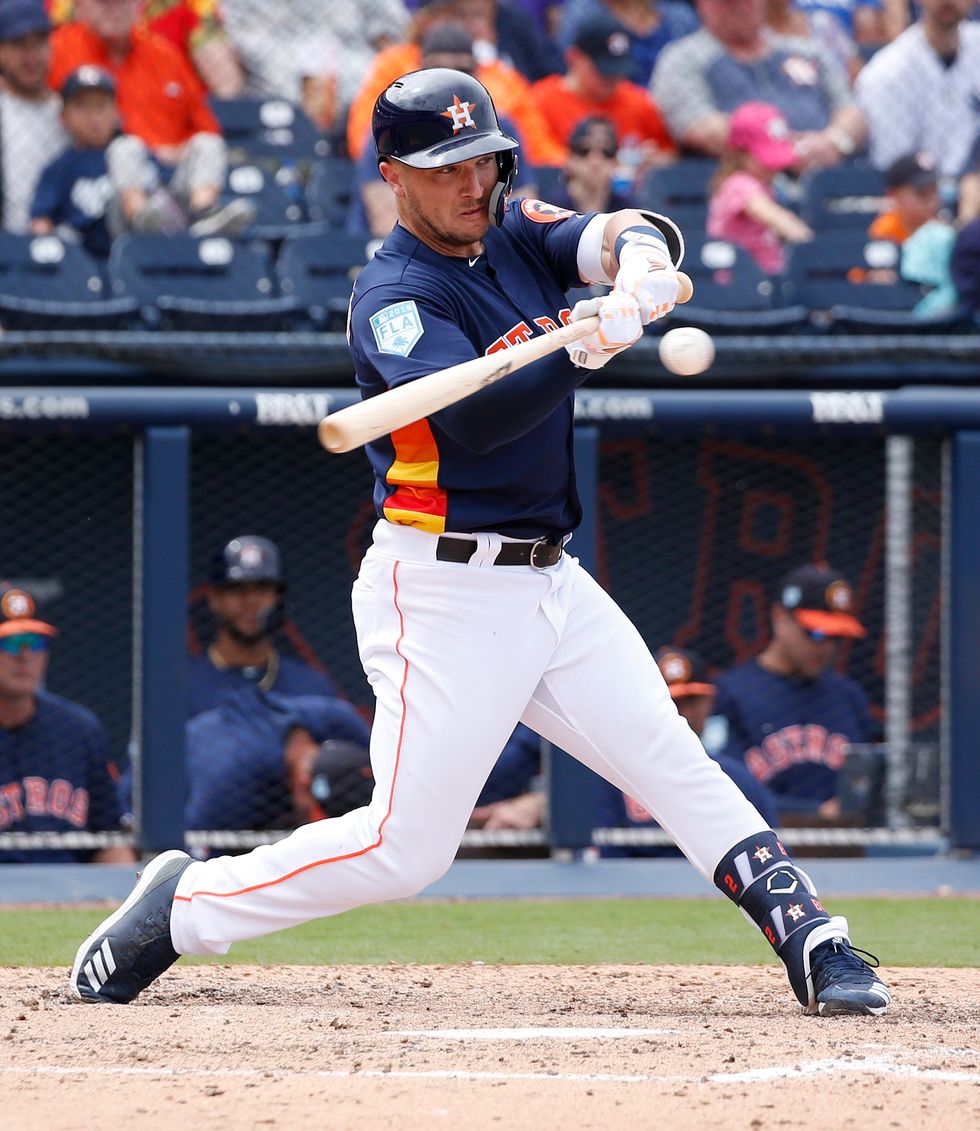 Photo by Joel Auerbach/Getty Images
The straw that stirs the Astros potent offense, Bregman was second in the AL MVP voting and his strong finish helped the Astros to the best record in baseball. He hit .296 with 41 homers, 112 RBI, 119 walks and struck out just 83 times. He has improved every year and there could easily be an MVP in his future.
3) Gerrit Cole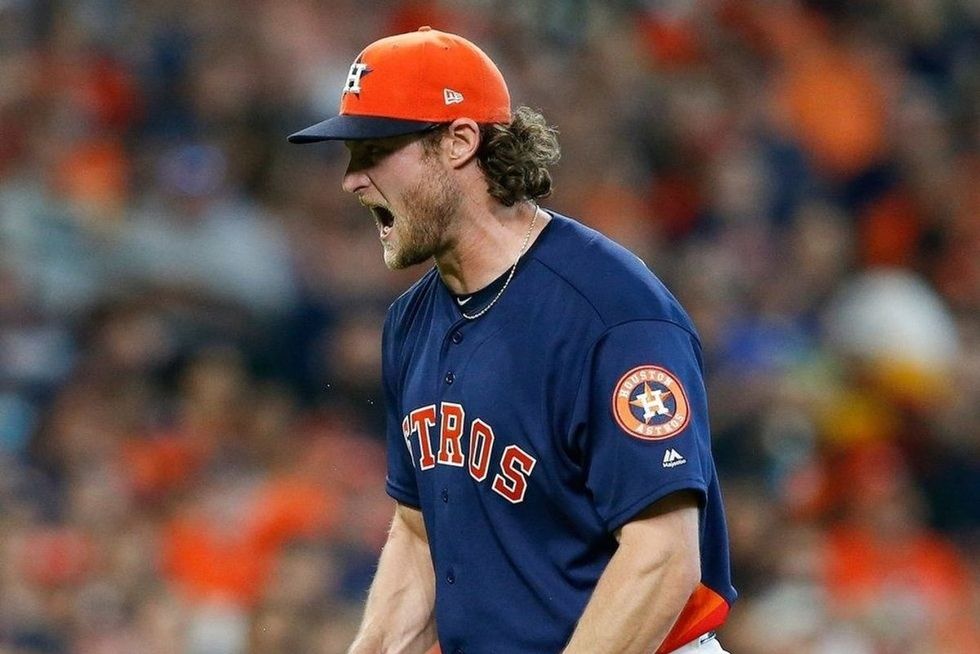 Yes, he is a Yankee now, but this is for 2019, and Houston fans should appreciate what he did. A 20-5 record, 2.50 ERA and 326 strikeouts got him oh so close to a Cy Young Award. He had one off start in the postseason, but otherwise he was a monster. Just because he is gone, his accomplishments should not be forgotten.
2) James Harden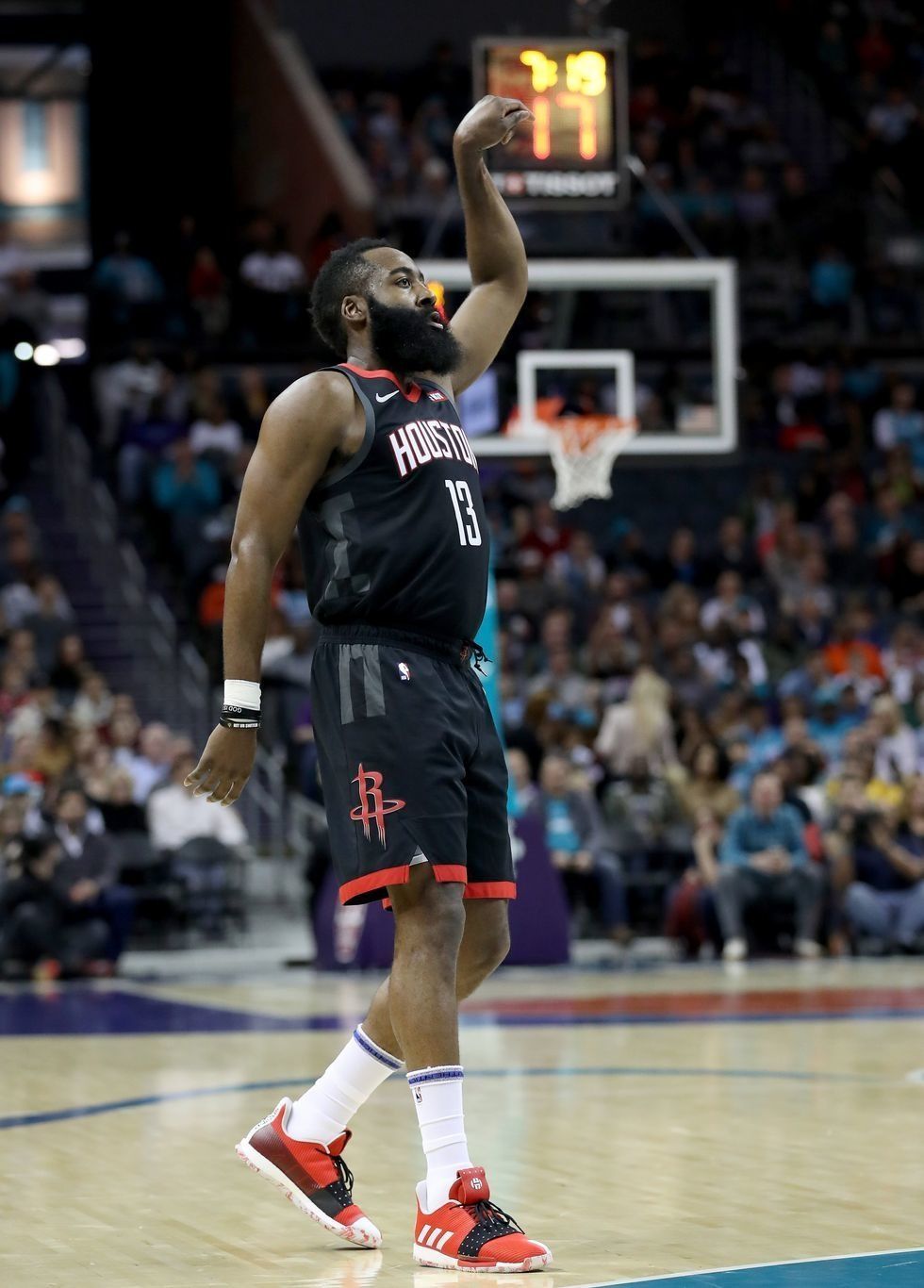 While the narrative about postseason struggles is more than fair, Harden plays at an MVP level every year. He just missed out on that award last season, and he is on an incredible scoring pace this year, averaging a ridiculous 38.9 points per game. Simply one of the best offensive weapons in basketball and a threat for the No. 1 spot on this list year in and year out.
1) Justin Verlander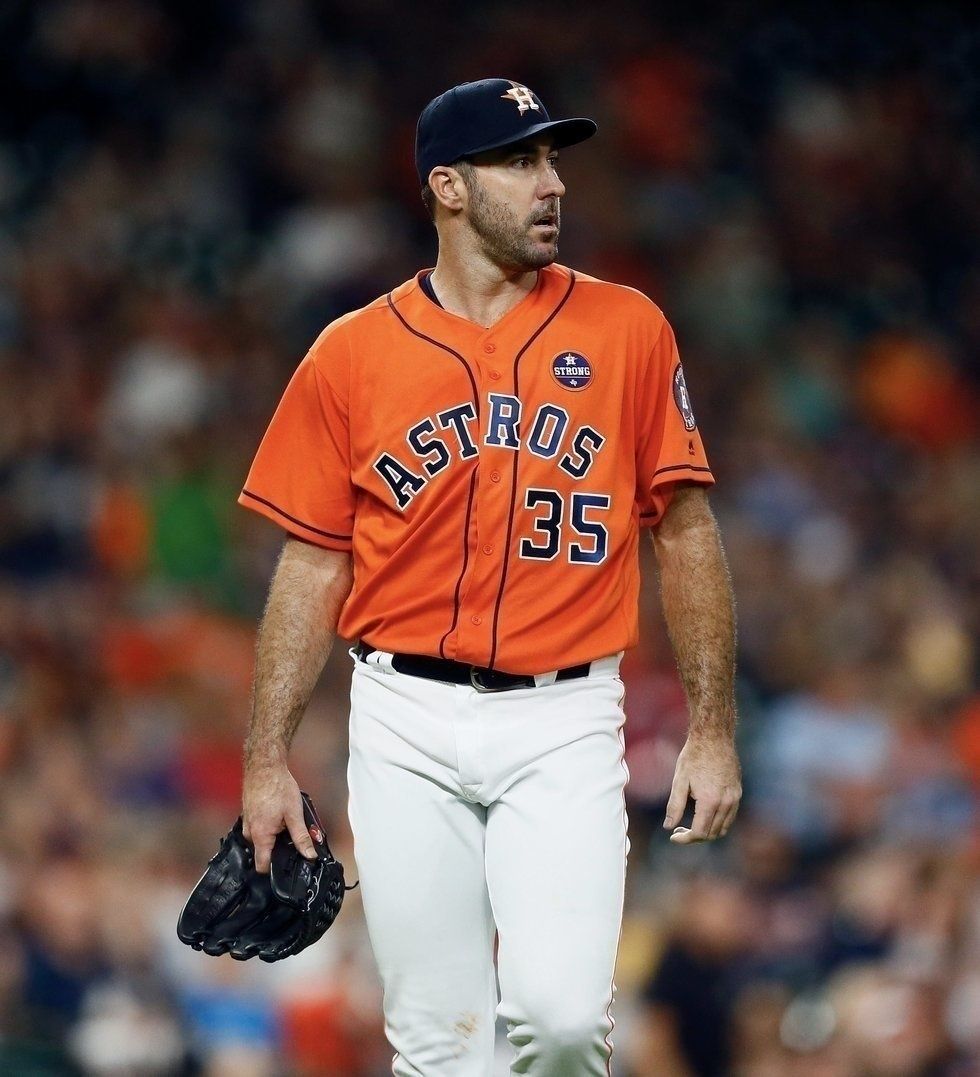 Justin Verlander pitches Game 1. Bob Levey/Getty Images
Yes, he struggled in the World Series. But the Astros don't get that far without the Cy Young winner. He went 21-6 with a 2.58 ERA, 300 strikeouts and a no-hitter. In his 15th year in the league, Verlander was the best pitcher in the AL by a narrow margin over Cole. He is a future Hall of Famer who is still pitching at a high level at the age of 36, and he is worth the price of admission every night. He is truly a baseball treasure.
Just missing out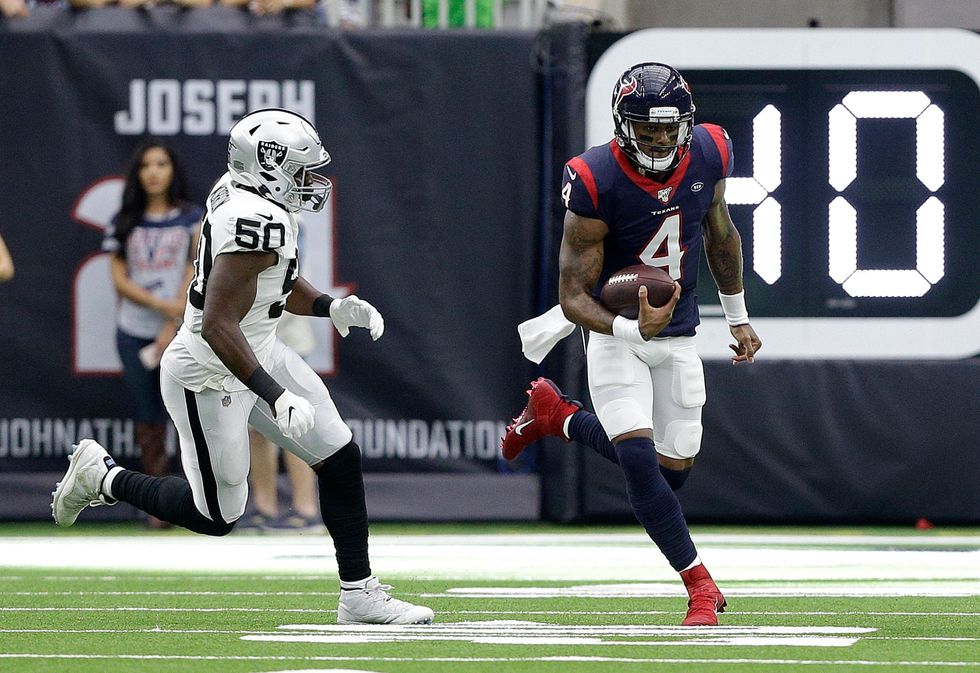 Oakland Raiders v Houston Texans
There are many who will make a case for Simone Biles, and what she has accomplished is amazing. However, sports that are won solely on judging (gymnastics, figure skating, diving, etc.) can not be judged at the same level as sports that are determined by actual competition against other human beings. In short, no one plays defense in gymnastics. (And no, don't insert your Harden joke here). Those sports are all athletic, but they are more competition than sports. So she does not make our list.
Deshaun Watson would get the No. 6 spot. He will have a chance to rectify it this year, but his abysmal playoff performance against the Colts lessened his accomplishments. Is he a top five quarterback? Maybe. Certainly top 10. But that is not enough to get him on this list.