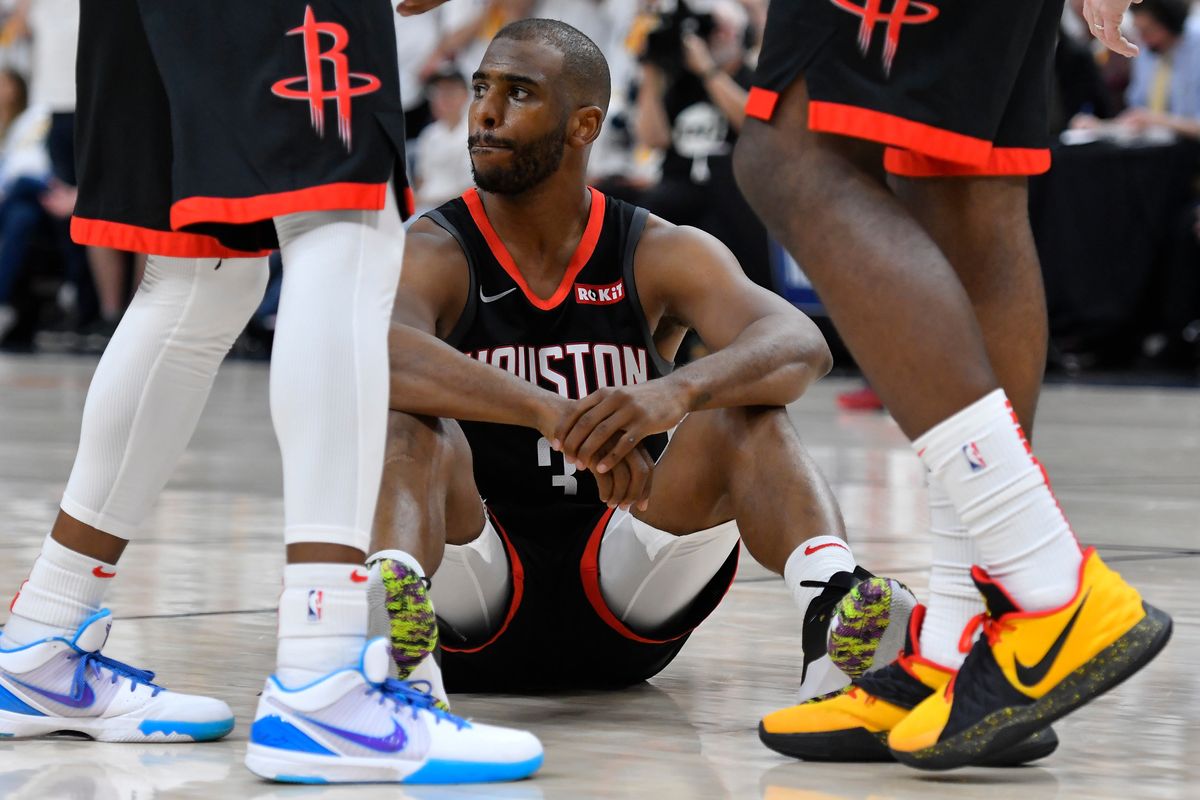 The Utah Jazz avoided elimination rallying to beat the Rockets in the fourth quarter 107-91. The Rockets still lead 3-1 and should wrap up the series on Wednesday at Toyota Center. A quick look at the game:
1) Donovan Mitchell shows up
The Jazz start scored 19 if his 31 points in the fourth quarter to close the deal. He had a rough start to the game, but came up big late. Mitchell has to be at his best for the Jazz to have a chance, and the Rockets have to not play their best. That's exactly what happened.
2) Not protecting the basketball
James Harden had eight turnovers and the team had 15 overall. They were sloppy with the ball and it cost them. In addition, the bench was invisible with only five points. The Rockets also shot better from 3 (37 percent) than 2 (35.4 percent).
3) Capela's impact
Clint Capela was battling illness and managed just four points in 28 minutes of play. The the Rockets are clicking, he is a monster on the pick and roll, but Monday night he was completely ineffective. That plus the lack of bench play proved too much to overcome.
The bottom line: The Rockets dropped a stinker. (You could argue that is two in a row, but they managed to win game 3). They return home on Wednesday and there is little reason to think they will play this poorly again. It would have been nice to close it out Monday but it should happen when they return home.
Jabari Smith was asked about being benched for Jeff Green late in games, and his response was very telling of Udoka's cultural impact.

SportsMap Emails
Are Awesome