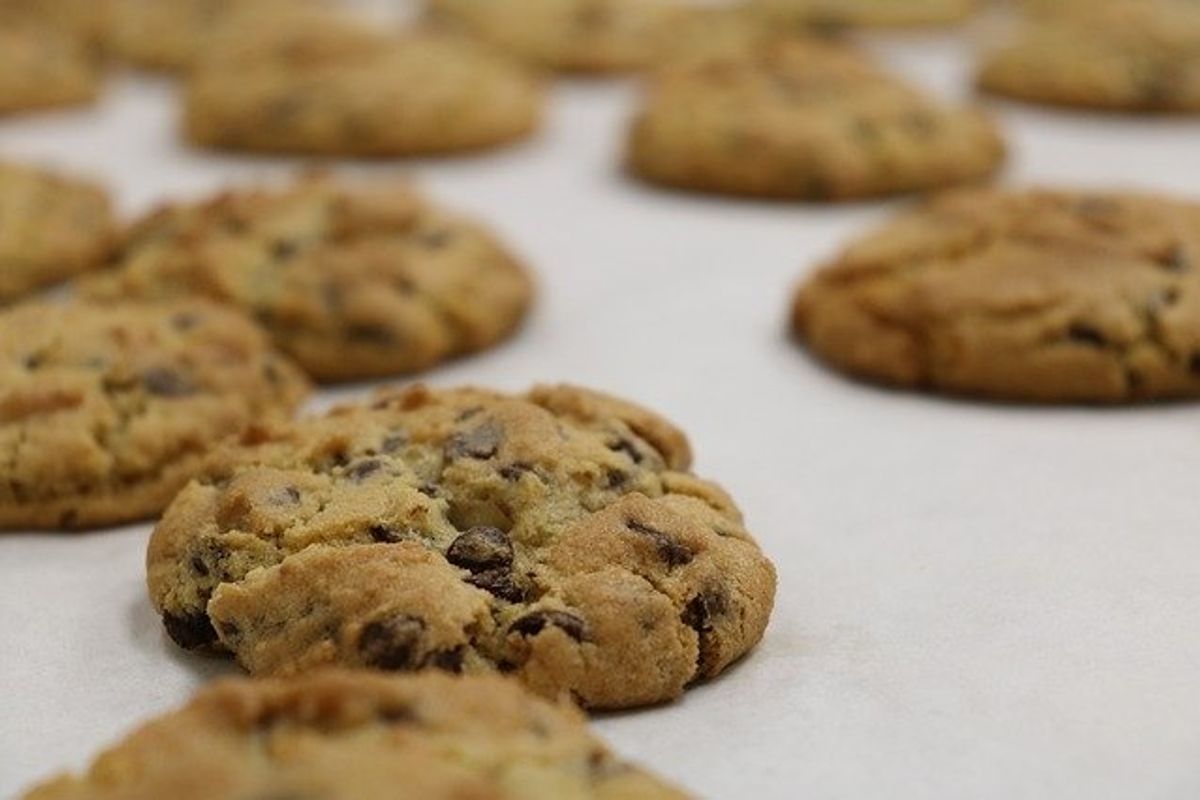 Jovan Abernathy is an international marathoner and owner of Houston Tourism Gym. To claim your free tour, contact her at info@tourismgymhtx.com. Follow her on Twitter @jovanabernathy. Instagram @TourismGymHtx. Facebook @TourismGymHtx
It is the last day of January. If you are like me, you started your new way of living 31 days ago. You have seen some progress (6 pounds), but you are starting to wane. If you read my last couple of articles, you would have already started on a program of supplements complete with a protein shake taken daily.
Usually a month later, you are really sick of the shake. By this time, they start getting chalky and start to taste really boring. I'm right there with you man. So, I decided to look up some different ways to take your daily protein. After scouring the internet, I found some great recipes. The best thing is....they are all dessert recipes. Just what we needed. Here they are.
Rockets' Alperen Sengun recently was a guest on Paul George's podcast and spoke about a conversation he had with James Harden.
He said Harden told him he was proud of him. This led George to saying he thinks this means the torch has been passed from Harden to Sengun.
Which made us wonder, is this now Sengun's team? Or is that a little premature and the true leader of the team is head coach Ime Udoka or Fred VanVleet?
Plus, Jalen Green has responded positively from being benched. Is this proof that Ime Udoka has the team taking more accountability and heading in the right direction?
Be sure to watch the video above as we break it all down!
If you enjoy the videos, subscribe on YouTube for our latest content.
Related Articles Around the Web
SportsMap Emails
Are Awesome