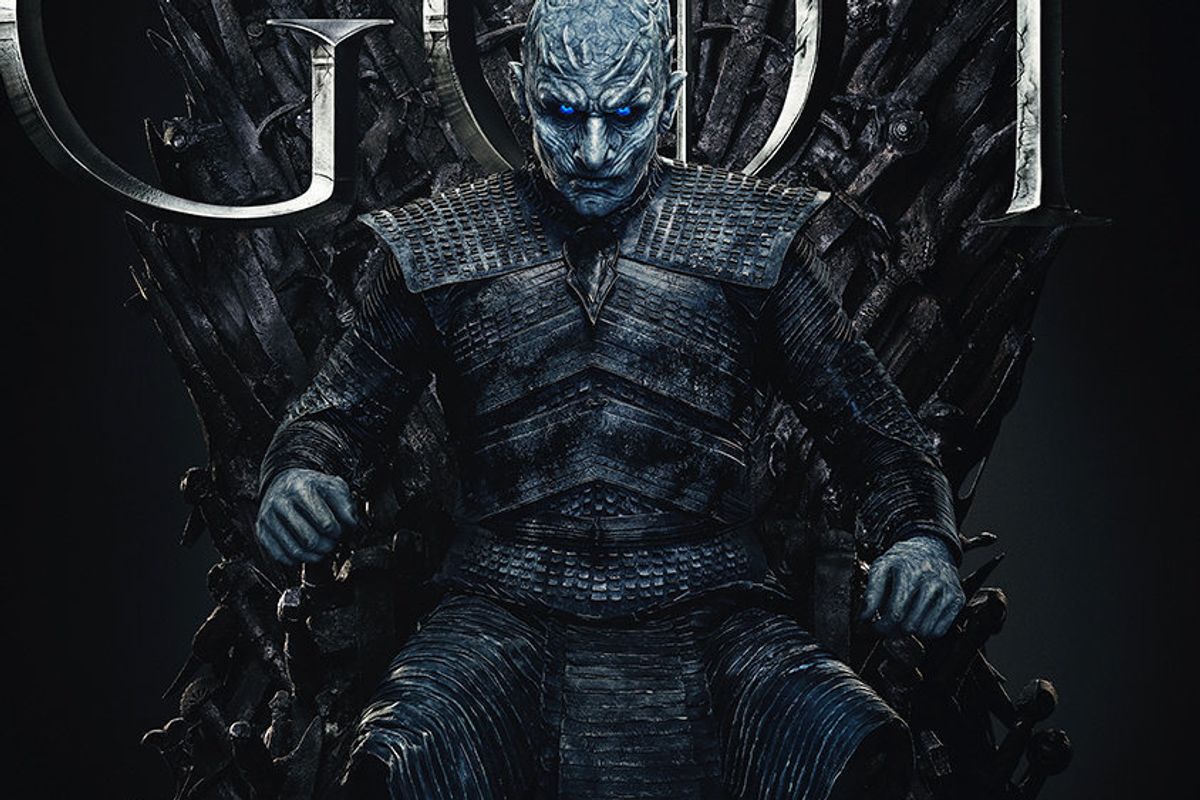 Only four episodes left! Episode 2 was much like episode 1. A set up with a lot of interaction between key characters. The real stuff starts next week. A look at what happened:
1) All about Jamie
The first 20 minutes of the show was about Jamie. His interactions with Tyrion, Bran and Lady Brienne were strong. Even Daenerys backed off with him. It was Nikolaj Coster-Waldau's acting at its best.
2) Setting up
The whole show was a setup for the big battle. In essence, it was a continuation of the first episode. Lots of characters connecting. Cool to watch, but not much action. And no deaths! (I think we will see many of those next week).
3) The big battle
We are now set up for the big battle with the dead. My guess is lots of deaths. Surprised they did not send Arya to kill Cersei. And we really did not need to see her have sex with the useless Gendry, did we? It felt uncomfortable because we have watched her since he was a child.
4) The Greyjoys
Theon showed up and did not do much. But he did arrive and he is on the side of the living. How long does he survive? His relationship with Sansa is interesting now as well. And he is going to protect Bran?
5) The key moments
There we so many great interactions. Jamie knighting Brienne. The whole scene with all of them together (who knew Podric could sing?) And Jon told Dany his real background. You can tell all he cares about is beating the Night King. Does anyone else fear he dies in this battle? Only four episodes left. Next week should be huge.
Not a great episode but not bad. Suspect the next one will be huge. This should be an all time battle. Can't wait to see what happens!
Jabari Smith was asked about being benched for Jeff Green late in games, and his response was very telling of Udoka's cultural impact.

SportsMap Emails
Are Awesome