Kick your vacation up a notch and get exercise!
6 bucket list run routes in the world's best bucket list destinations. You are welcome!
May 13, 2019, 6:42 am
Jovan Abernathy is an international marathoner and owner of Houston Tourism Gym. To claim your free tour, contact her at info@tourismgymhtx.com
World travel is a wonderful gift that not everyone will experience. One of the things that I hate about travel is finally making it to the destination after a 15-22 hour flight just to get caught in the tourist's trap. You know when the only thing on your itinerary is museums, clubs, and restaurants. And because I'm the international marathoner, I totally recommend getting some exercise on your vacation, at least one day. Here is my list of bucket list runs or walks to do in the world's best bucket list destinations.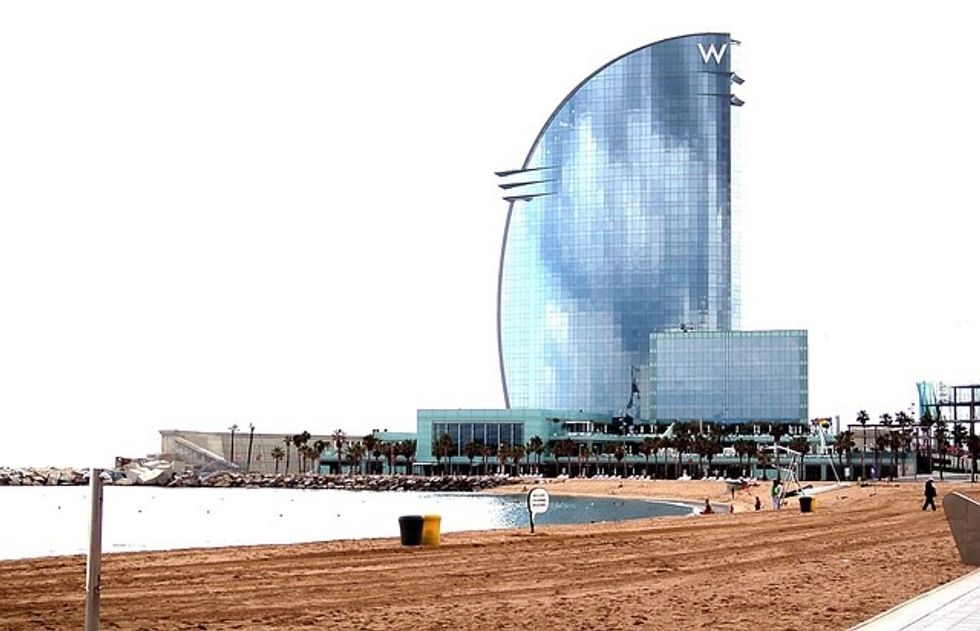 Get a little wet on Barcelona's beach.Pixabay.com
Take a run down Las Ramblas to the beaches of Barcelona, Spain.
Las Ramblas is a famous shopping and dining boulevard in the center of Barcelona. Along it, you will see musicians giving impromptu concerts. I swear to God, the most beautiful people in the world, and some of the best tapas in Catalan. Take Las Ramblas all the way down to the beaches of Barcelona. Once you are there, it is fair game. Barcelona is full of partiers. And they go all night. Make this a night run, not only will it be cooler, but much more interesting. Be at your risk, Barcelona is the only place that I felt totally high while being completely sober.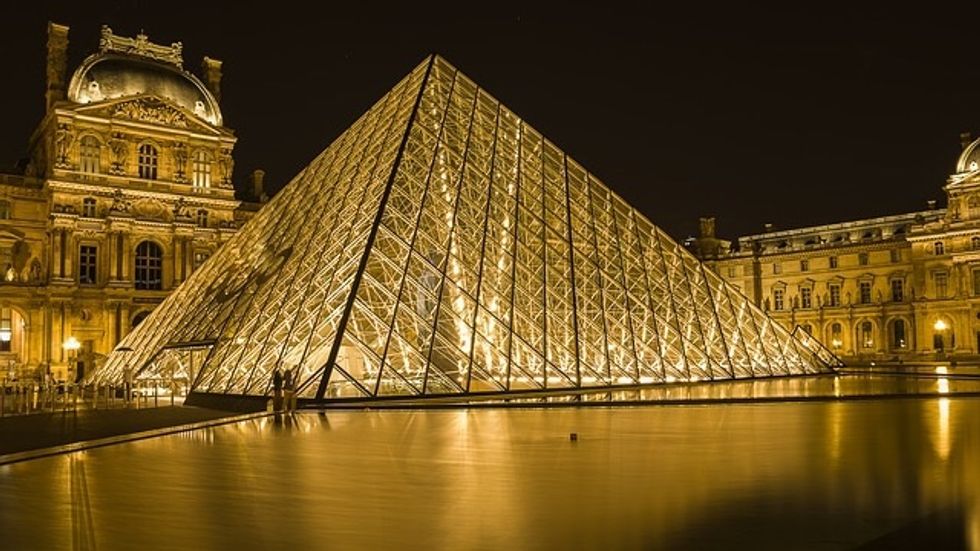 Run the Louvre for the best Instagram pics.Pixabay.com
Take the perfect morning long run in Paris, France.
Because of Paris' best tourism is in the city center, you should be able to see the best of Paris in one run. Start at Notre Dame, the cathedral of the hunchback, making the Eiffel tower your next stop before crossing the Seine River. Run down the Champs Elysse to finish in the Louvre Square. Of course, we are on vaca, so we are in no rush. Take time to take pics for your social media. Wish you were here.

This is the Real Bellagio.Pixabay.com
Run intervals in Lake Como, Italy

Lake Como, Italy is small towns situated around a large lake and surrounded by beautiful mountains. If you want to know what peace feels like, go to Lake Como. This one is a different type of adventure, but I swear Lake Como is the safest place on earth. Tie on your shoes and run to the ferry. The ferry goes to about 5 towns. Run two miles in the next town, walk back on the ferry and repeat. The ferry provides for good rest time and one of these towns is the real Bellagio! Eat your heart out Vegas!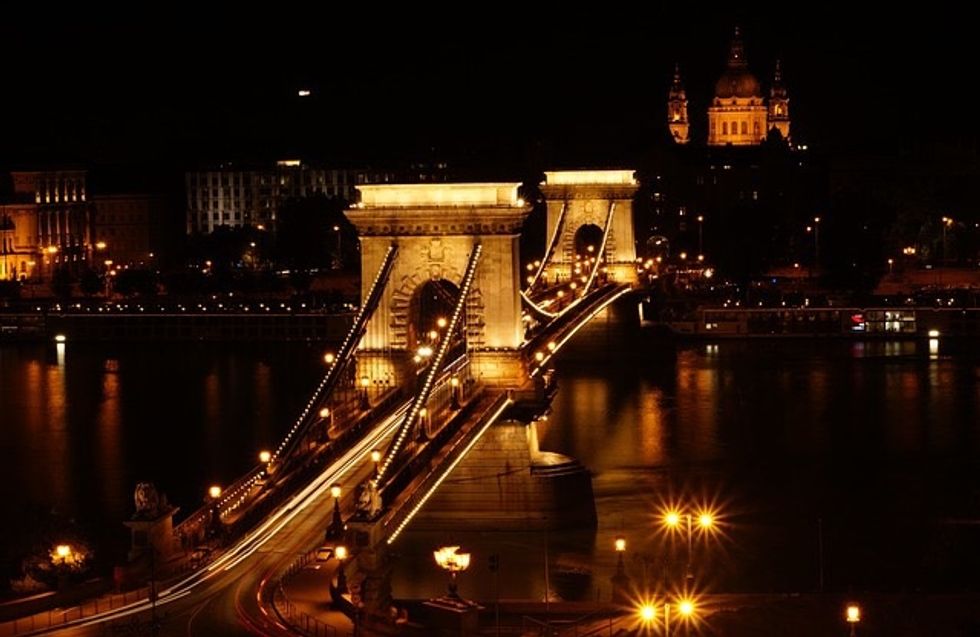 Run across the Chain Bridge in Budapest.Pixabay.com
Take a photo run from Buda to Pest in Budapest, Hungary
You can get an amazing run in one of the oldest cities in Eastern Europe. Start with a picture of you tossing up your baseball cap at Heroes Square. This is just a start. Run towards the Parliament and along the Danube River that divides Buda from Pest. Take photos of the Royal castle in Buda (across the river) and of the many creative statues along the way before crossing the Szechenyi(Chain) Bridge to Buda. Stop and take pics of the picturesque sites and the ferocious lions on the bridge before taking the hilly challenge up to the castle. Take in the grand view of Pest (the Parliament). And to think that communism just ended in the 1989.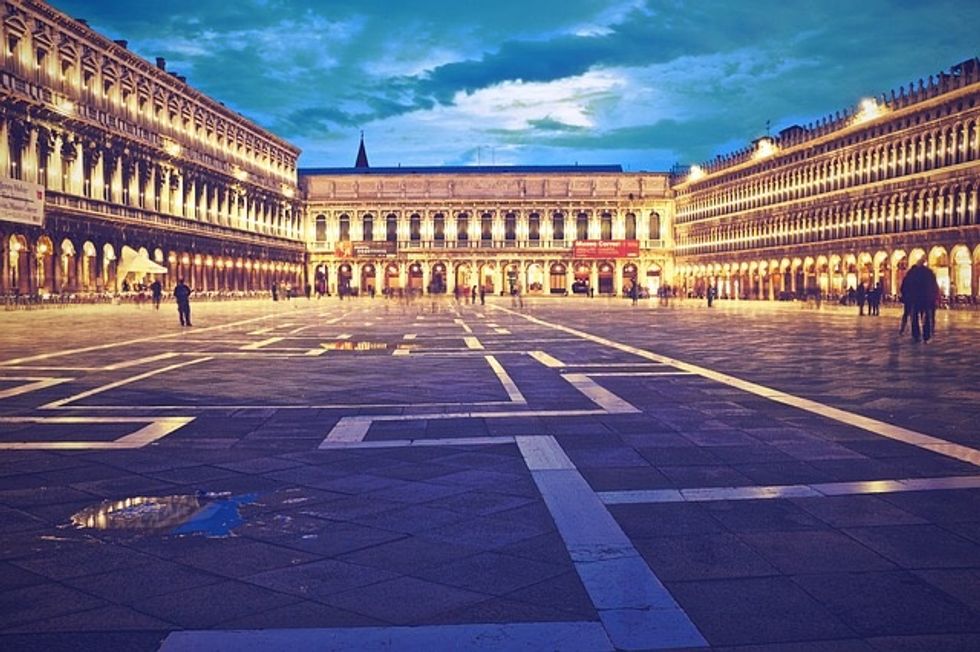 A dramatic finish in San Marcos Square.Pixabay.com
Run to a dramatic ending at San Marcos Square in Venice, Italy.

A run, in Venice, will make you truly feel like a mouse in a maze searching for cheese. You will run down this walk just to hit a wall, literally. So you turn to the right, go down a little way and guess what, another wall. Before you get flustered, just go with it. Mix in frustration and the unknown with endorphins. After much mental and physical work, you will come to a clearing…..San Marcos Square, a wonderful picture worthy prize for your adventure!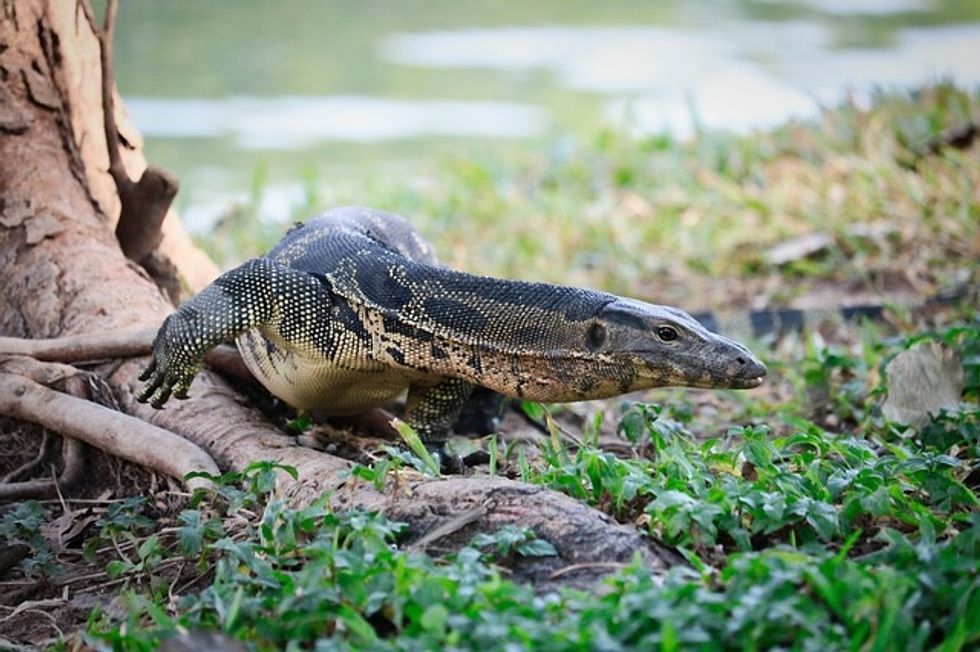 Watch your step in Bangkok!Pixabay.com
Run with the Wild in Bangkok, Thailand.
Bangkok, Thailand does not seem like the place you would want to take a run. If you have ever been there, you know the motorcyclists make it impossible to run or walk in the road. So, you hear about this park from the locals called Lumphini Park. You as the avid runner has to get your fitness, so you go. It seems like such a peaceful park until you see a five foot monitor lizard just walking along the path. Then another and another. Little did you know that this park was full of 5 foot monitor lizards. Run at your own risk at Lumphini Park! I did and I came back alive!