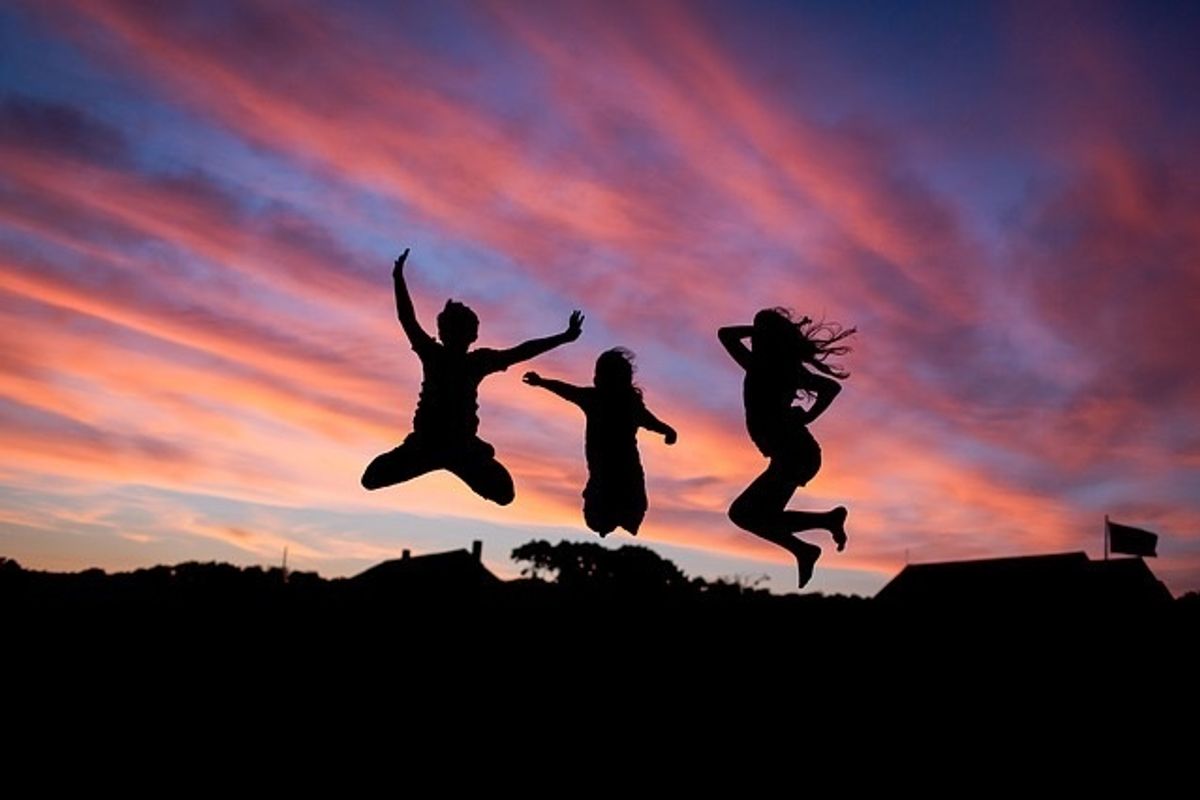 Jovan Abernathy is an international marathoner and owner of Houston Tourism Gym. To claim your free tour, contact her at info@tourismgymhtx.com. Follow her on Twitter @jovanabernathy. Instagram @TourismGymHtx. Facebook @TourismGymHtx
You may have noticed that I have begun calling my column: H-Town Run Tourist. H-Town Run Tourist describes my relationship with the city I live in, the sport of running, and myself. Below is a list of the characteristics of an H Town Run Tourist. Read and decide if you if you are a run tourist too.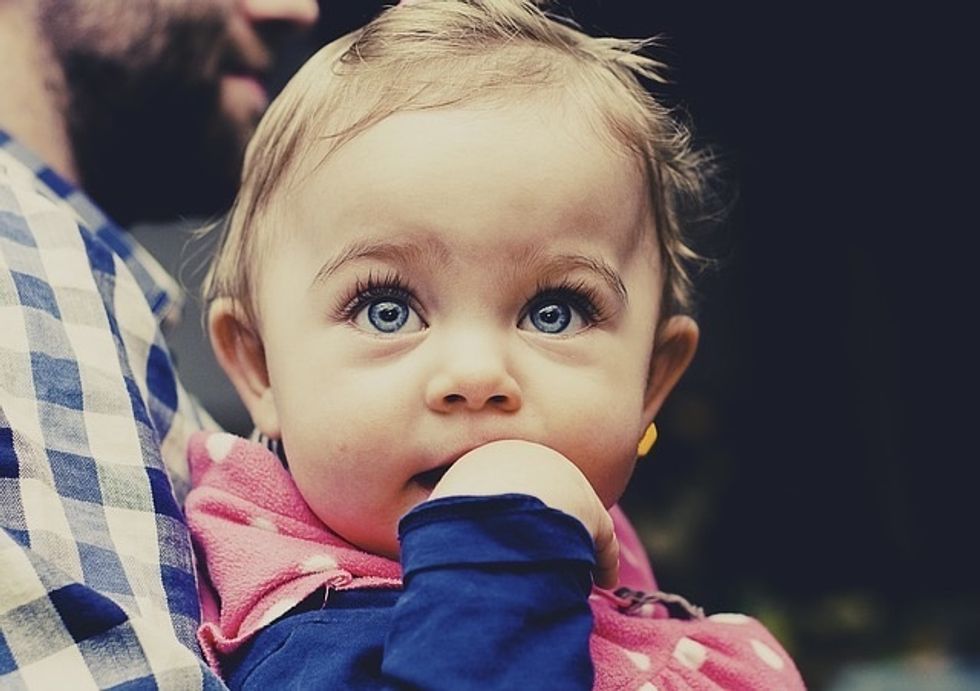 pixabay.com
You are super curious.
If you are anything like me, you love to discover new running or walking routes. What is this? What is that? Who painted that? When did that open? What does that taste like? Sometimes I feel like I am a dog that has her nose in the grass ready to smell just about anything.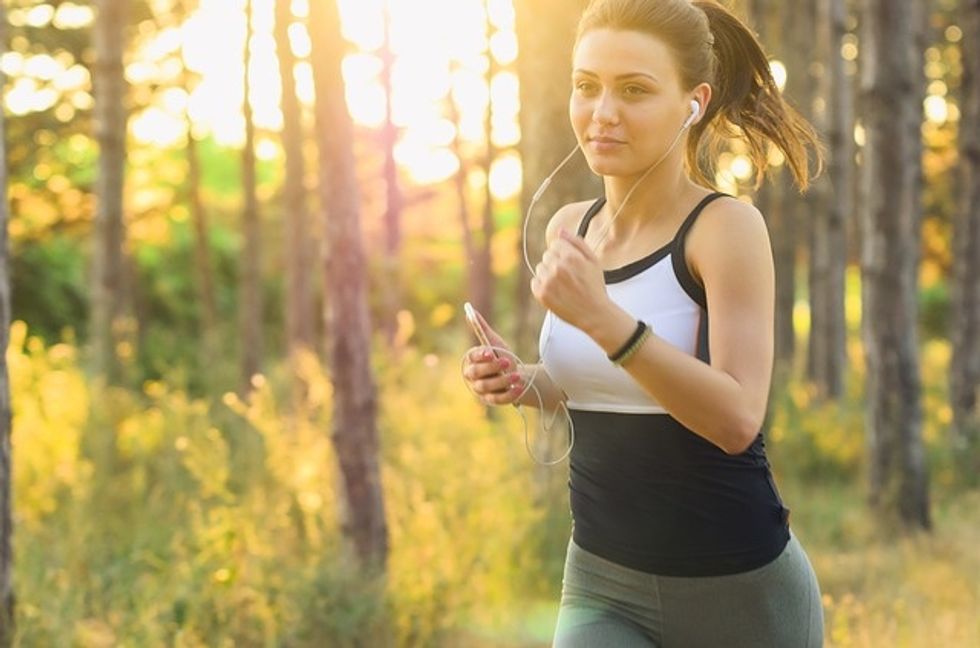 pixabay.com
You started running to find yourself.
A lot of people spend a lot of time running away from themselves. But, if you are like me, you starting running to run into yourself. (Clever, huh) If you missed it, what I mean is that maybe you started running for your health, a mid life crisis, a divorce, or for your mental health.
When I was in Africa, I asked many of the other runners why they were running in Victoria Falls. I got many answers, all of them were amazing. However, one gentleman answered that he and his wife always wanted to run a marathon. She had died the year before and he was running for her. (I know, I need a tissue too.)
You are just not that competitive.
When I thought about it, I found that I am not competitive with other runners as to be the best. I am more interested in how well I can beat my best self. I am always competing with myself. I feel that once you make it to the start line, you have already won. (many things can happen before the start line.) Many times, I "compete" with how much I can enjoy the experience of the race and still stick to a timetable. I love reading signs, taking pics with new friends, and chatting with people at the before and after party.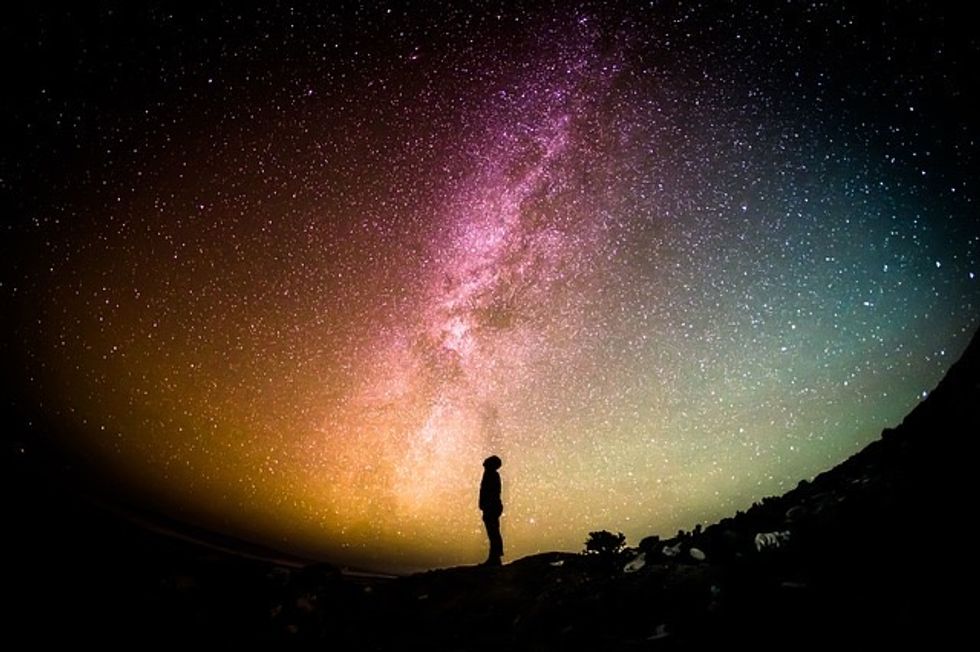 pixabay.com
You love to think and dream. BIG.
If you are like me, you love to dream and think BIG. If you are running a long distance, you have time to dream. I quickly found that I could let my mind go. When you are on the open road for hours training, you find that it is the best place to solve problems. Then, I began to dream big. I quickly decided that I wanted to run around the world. I set the intention and I was able to achieve that goal. I also use it to meditate. I love studying flowers and trees for their fractal patterns. It helps get the best endorphin high.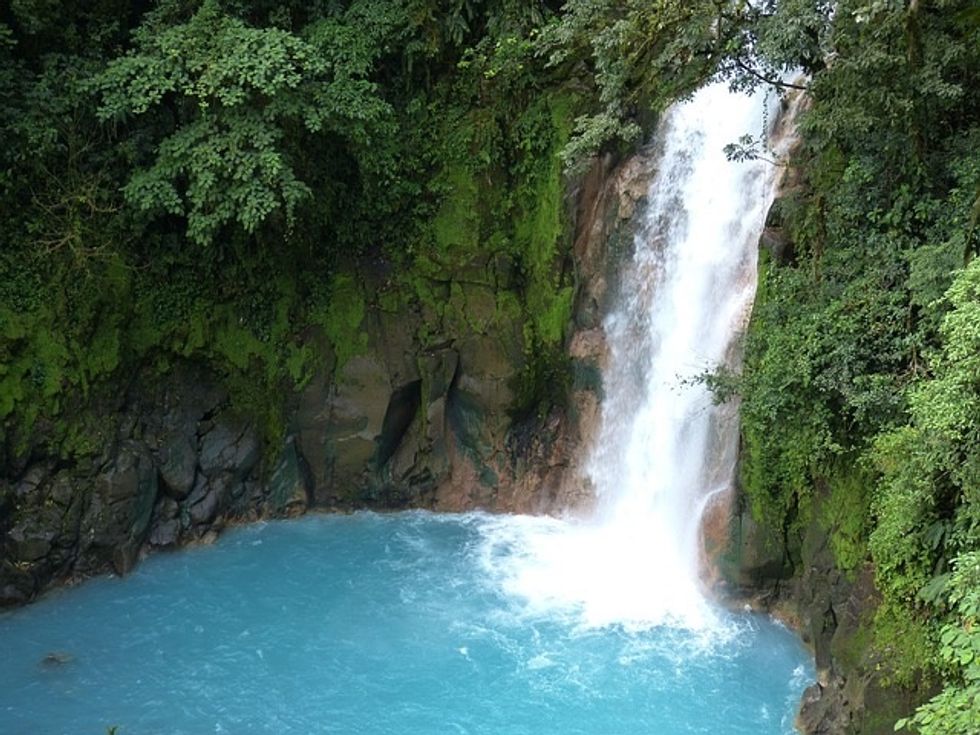 pixabay.com
You have wanderlust.
Let me get this straight. If I strap on my running shoes, walk out of my door, and just keep going, I'll end up in this cool place. If I can do that here, where else can I go? This rabbit hole is worth going down. Where is the next race? In Houston? In Austin? In a national park? In a jungle? Overseas? It never ends.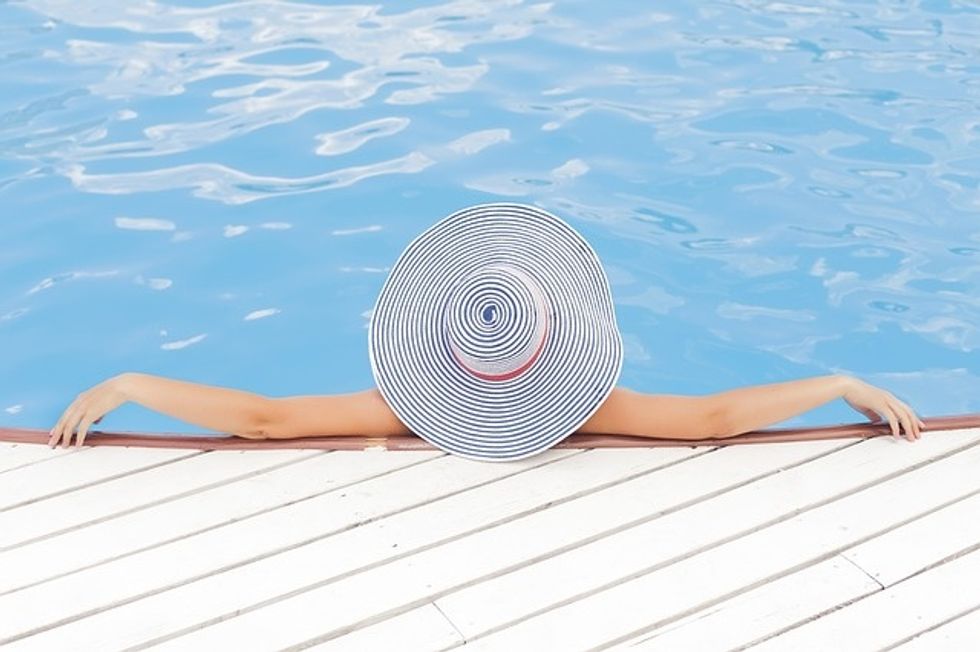 pixabay.com
You can totally put yourself first.
This sounds crappy. Co-dependent people confuse this with being selfish. Healthy minded individuals know that true self care means to take care of yourself first so that you can take care of others. Others will try to get in your way by guilt tripping you to spend more time with them, but know that you have to be in a good place to help others or it just will not work.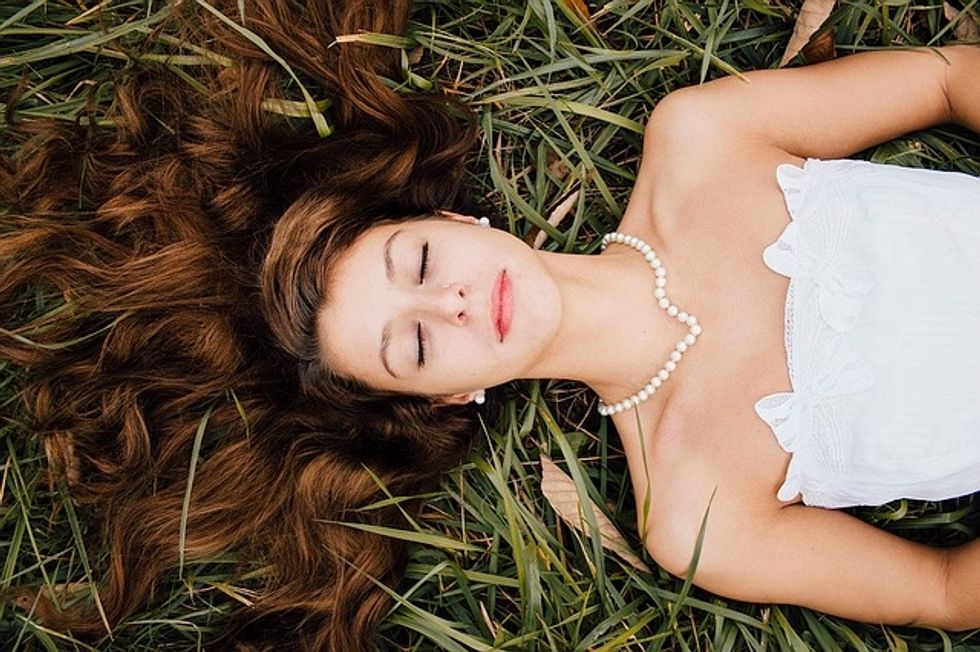 pixabay.com
You are truly grateful for......everything.
Chances are, you don't even know that you practice gratitude. It just comes naturally. If you are anything like me, you starting running out of hardship, almost necessity. But, along the way, you could not help but notice the trees, the flowers, and the birds. You just had to stop and smell the roses. Gratitude comes naturally to you!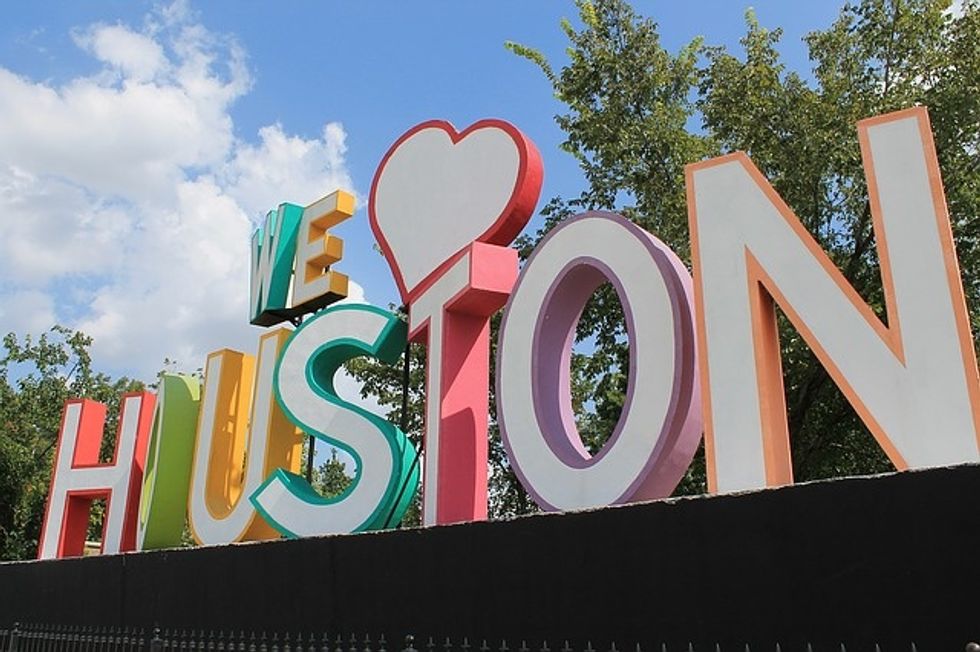 pixabay.com
You are Houston Proud and Houston Strong.
If you are like me, you love you some Houston, Texas. Whether you are running in Memorial Park to Buffalo Bayou Park or in the Chevron Houston Marathon. You could be running downtown Houston passing by originals by Gonzo 247, David Adickes, or Daniel Anguilu. You know one thing…..You would not live in another city in this country. In fact, you can't wait until this weekend to do your weekend long run and enjoy all the Houston craft beer that goes with it.
Astros GM Dana Brown has recently discussed how the club is going to approach free agency on the team's flagship station, and based on his comments, it doesn't sound the Astros are going to spend a lot of money.
He mentioned being "creative" with their strategy and maybe exploring some trade possibilities. Which is why we were surprised to hear from Jon Heyman that the Astros may have interest in Japanese pitcher Yoshinobu Yamamoto, or another "elite" starting pitcher.
Phillies are still looking at top starters after bringing back Aaron Nola. They have company, as at least the Red Sox, Cardinals, Braves, Dodgers and Astros are looking for an elite starter (and many more than just those teams are on Yamamoto, who's only 25).
— Jon Heyman (@JonHeyman) November 20, 2023
With the team right up against the tax threshold, a signing like this would certainly push them over, unless they find a way to dump some salary that's already on the books.
But the report that Houston is looking for an elite starter, certainly caught our attention. Mainly, because Dana Brown's comments about backup catcher and bullpen help being the priority, with starting pitching being more of a pipe dream considering the budget constraints.
A move like this would likely require someone like Alex Bregman being traded to make the money work. So is Jon Heyman off the mark with this report, or is Dana Brown quietly looking to add an elite starter?
Plus, just this week the Phillies signed Aaron Nola to a 7-year $172 million contract. Framber Valdez is looking for a long-term deal with 2 years remaining of club control. Will Framber's agent use this contract as a benchmark for what is client is looking for?
Don't miss the video above as we make sense of these recent reports!
If you enjoy the videos, subscribe to SportsMapHouston on YouTube for our latest content.
SportsMap Emails
Are Awesome