Audi to donate $1,000 for every goal scored during MLS is Back Tournament
Jul 8, 2020, 11:17 am
Audi Field is home to DC United. Audi has its U.S. headquarters near the stadium. Photo courtesy of Audi AG
This article originally appeared on AutomotiveMap.
Sports are back! The PBR and NASCAR were among the first. Heck, even MLB finally got its act together. Now, MLS is ready to kick off their season with a little help from Audi.
During the MLS is Back Tournament, the way the league is opening their abbreviated season this year, Audi will donate $1,000 to MLS Academies for every goal scored. During the finale, the company is committing to $5,000 per goal. Additionally, Audi will contribute $10,000 to the Academy represented by the MLS is Back Tournament Golden Boot winner (the tournament's leading goal scorer).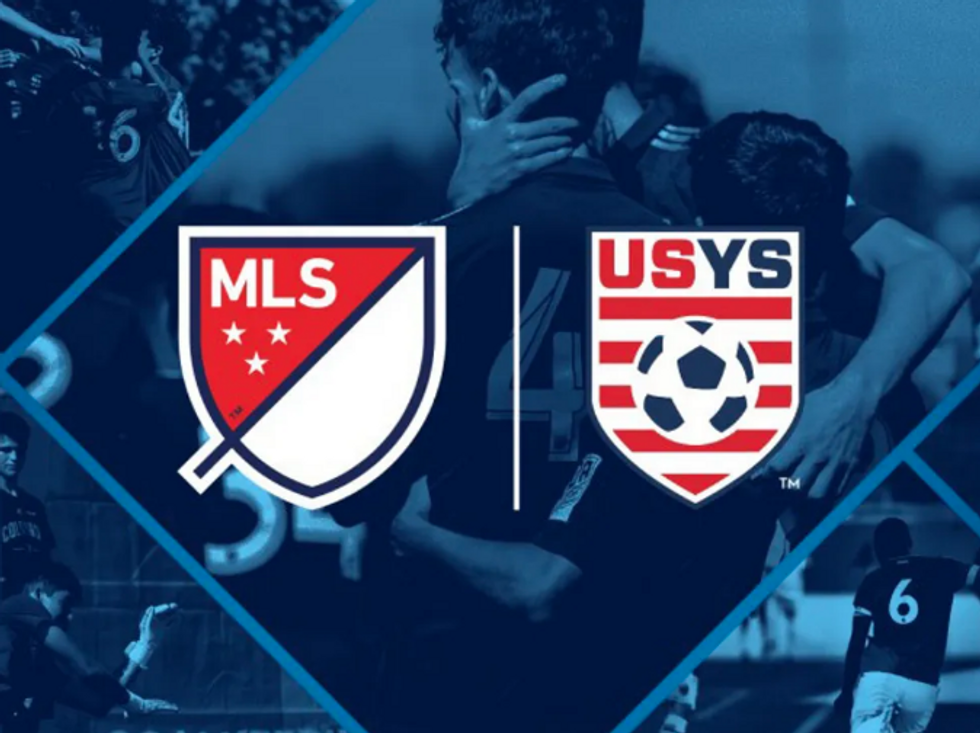 Earlier this year, the MLS Academies program added 64 teams. Photo courtesy of Major League Soccer
During the tournament, each MLS club will play three competition matches as part of the Group Sage. The MLS club roster was divided into six groups via random draw: one group of six teams and five groups of four teams. Each group is lettered A through F. According to fresh MLB rules, clubs in Groups B though F will play their inter-group opponents once during the Group Stage, Group A will play three of the possible five Group opponents.
Clubs were seeded based on their standing at the end of the 2019 season.
Dallas, which was part of Group B, was recently dropped from the tournament due to a rise in COVID-19 cases within the team. The schedule continues to be shifted as more cases are discovered within various teams.
During the Group Stage, clubs earn three points for a win, one point for a tie, and no points for a loss. Standings will only take into consideration the Group Stage matches, and not regular season matches already played. These matches count toward the team's 2020 MLS Regular Season standings and Competition standings.
Knockout Stage Competition Matches will not count toward the club's Regular Season standings. The Knockout Stage consists of 4 rounds: the Round of 16, Quarterfinals, Semifinals and the Final.
Earlier this year, the MLS Academies program got a large boost in participants with 64 academy clubs that formerly participated in the U.S. Soccer Development Academy strategically aligning themselves with MLS's existing club academies structure as part of a player development platform. The U.S. and Canada-based teams total now sits at 94. During the 2019 season, MLS invested $70 million in the program.
Continue on AutomotiveMap to learn how Audi's commitment to the Academies extends into the regular season.