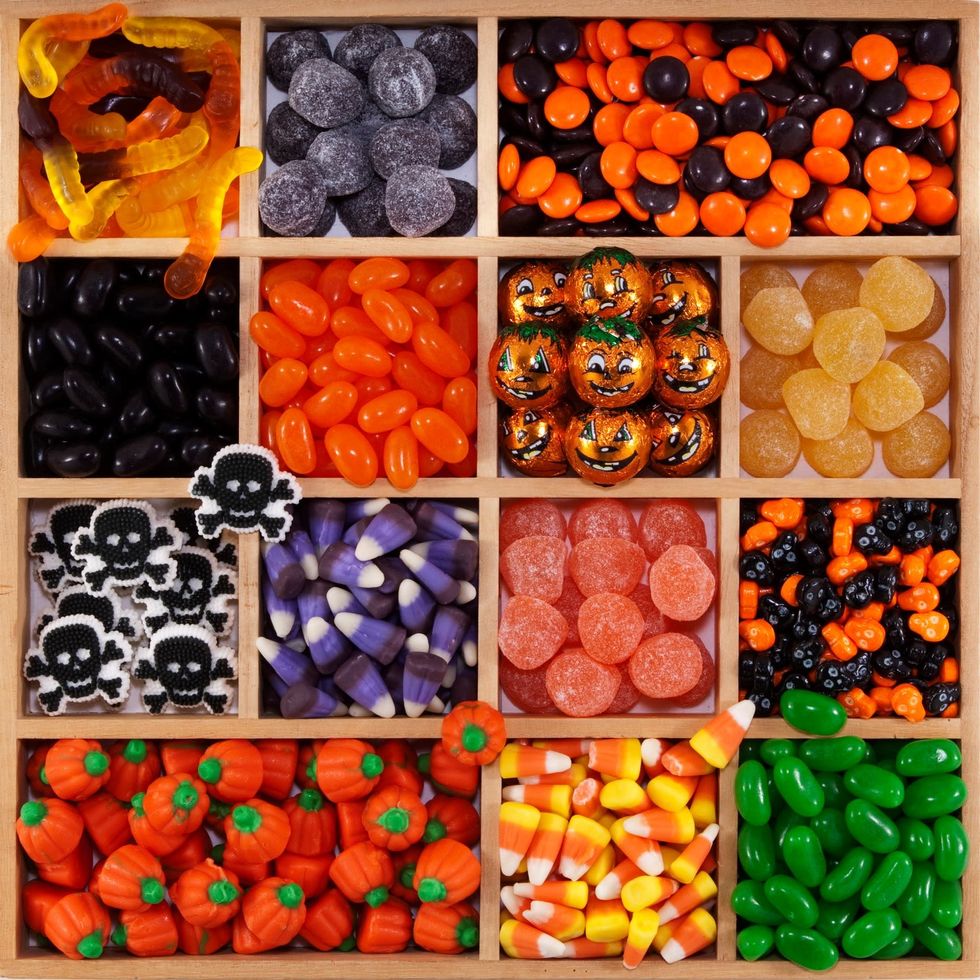 Which Halloween candy is your favorite Houston athlete? Getty Images
In the spirit of Halloween I thought I would compare some of Houston's sports stars to the various types of candy one might expect to receive on Halloween night. As with our sports stars, some types of candy always bring the excitement, while others never make it out of the bottom of the bucket.
Astros
Jose Altuve – Snickers. A 3 tool MVP player. Chocolate, caramel, and peanuts. You just aren't the same without it.
Alex Bregman – Sour Patch Kids. A sour exterior followed by an oh so sweet interior. Impossible to quit once you start on them.
Justin Verlander – M&Ms. A gold standard of candy that never seems to age.
Carlos Correa – Three Musketeers. Is solid but more forgettable than you would hope.
Texans 
JJ Watt – Gummy Bears. You think that eventually they would get boring, but they consistently deliver and are ultimately lovable.
Deshaun Watson – Pop Rocks. Deliver that kick of excitement just when you need it.
DeAndre Hopkins – Reece's Peanut Butter Cup. Simply the best. You know its good but it is always even better than you thought when you bite into it.
Will Fuller – Butterfinger. Disappointingly brittle.
Rockets 
James Harden – Candy Corn.Is the face of Halloween candy but no one actually likes it.
Chris Paul – Hershey Bar.A known entity that commands respect but is likely to be melted by the end of the night.
Carmelo Anthony – Candy that has been sitting in a drawer for 3 years.You think "Hey candy is candy how bad can it be?" You take a bite and realize you have made a huge mistake.
You can find me on Twitter @stephenuzick.
The Texans lose a tough one to the Jags on Sunday, and the referees were certainly a factor. Are they to blame for the heartbreaker?

SportsMap Emails
Are Awesome