Houston has another player in the MVP conversation, and while it is a long shot, let's take a look at how Deshaun Watson stacks up
Nov 13, 2019, 6:55 am
Photo by Bob Levey/Getty Images
Houston fans are obsessed with MVP awards. Maybe it is because the teams themselves rarely bring home the ultimate hardware. Maybe it is because all three major teams have had legitimate MVP candidates over the past several years. James Harden and Jose Altuve have won MVPs recently. J.J. Watt made a case a few years ago, and Alex Bregman will likely be runner up this season.
So it is no surprise that as Deshaun Watson's name starts to come up, Houston fan is excited again. The Texans quarterback is a legitimate candidate through nine games, but there is a lot of football left. The next three games will be huge for both the Texans and Watson. It's not just homerism; Vegas has him as the third favorite in the wagering at +600. So let's look at the other top four contenders:
1) Russell Wilson, +175, favorite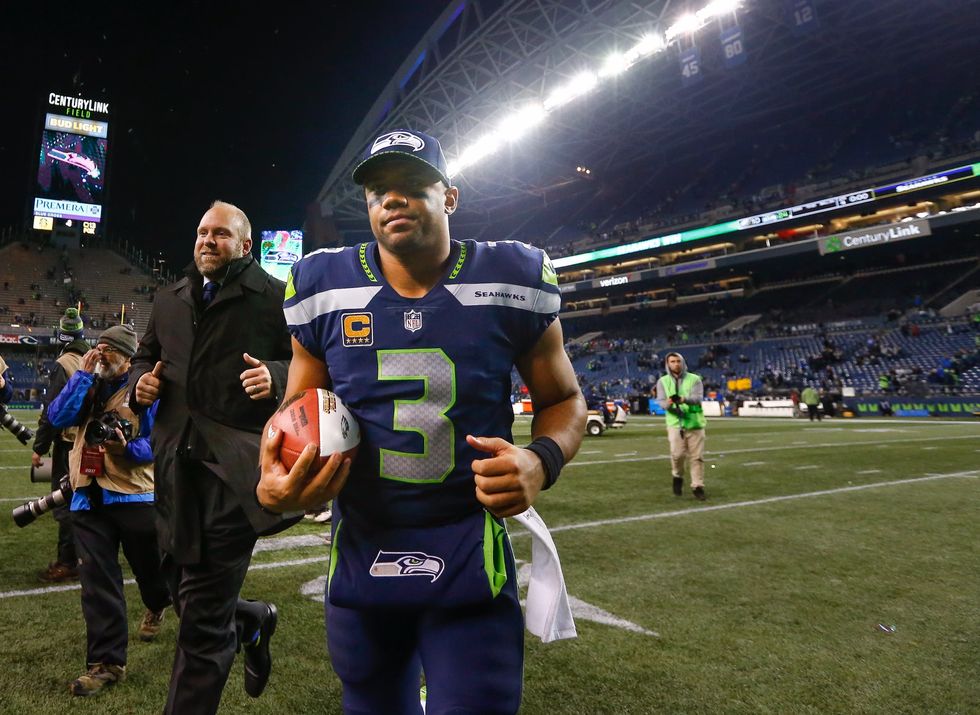 Getty Images
Wilson has the Seahawks in the mix for a West Division title after Monday's win over the 49ers. Wilson is completing 68.5 percent of his passes, has a 114.9 rating and 23 TDs to just 2 interceptions with 2,737 passing yards in 10 games.
The Seahawks are 8-2, a game behind the 49ers and Wilson is a big part. The deserving favorite so far.
2) Lamar Jackson, +250 second favorite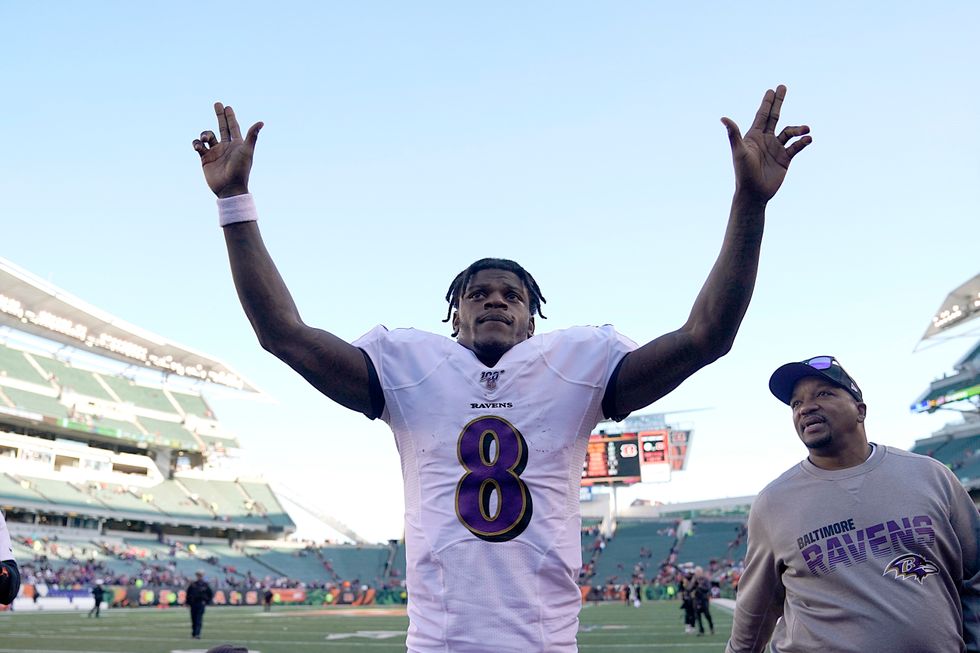 Baltimore Ravens v Cincinnati Bengals
Getty Images
You could make the case that Jackson should be the favorite. His passing numbers don't measure up to Watson and Wilson, with just 2,036 yards, but he has completed 65.3 percent with 15 TDs and just 5 interceptions and a rating of 101.7. But Jackson's excellence is in the running game; he has 702 yards and averages 6.6 per carry. Combined with efficient passing and explosive plays, he has been a human highlight reel. And oh yes, the Ravens are 7-2 and have a win over the Patriots. A head to head victory and outperforming Watson this week could put him on top, although Wilson is going to be hard to catch if he keeps playing this well.
3) Aaron Rodgers +900 fourth choice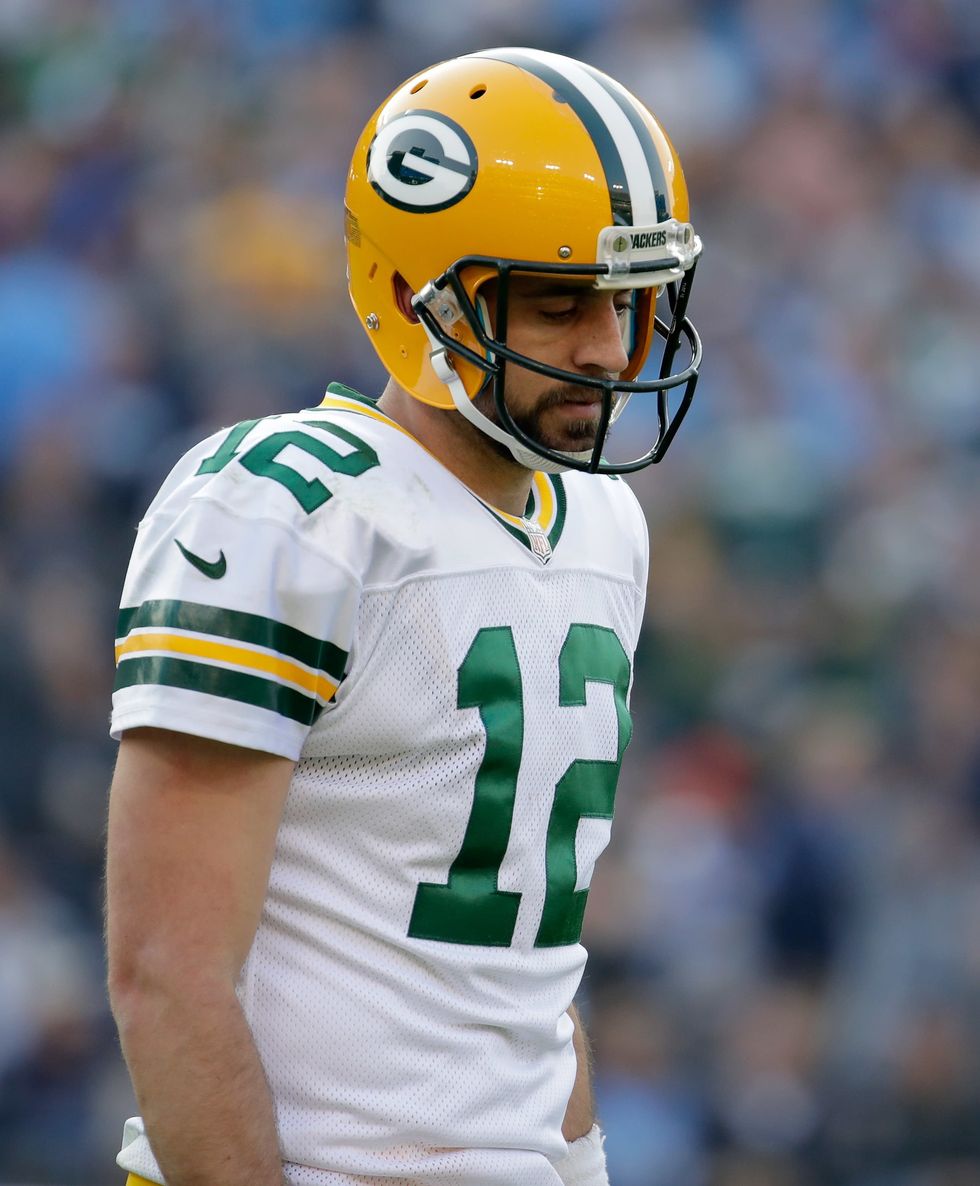 Andy Lyons
Rodgers will always get a lot of support if he stays healthy. A media darling, if the Packers continue to win games, he will climb the list. Green Bay is 8-2, thanks in part to an improved defense. But Rodgers has been excellent with 2,718 yards passing, a 64.5 percent completion rate, 17 TDs and just two interceptions and a 107.2 rating, so his numbers are legitimate.
4) Christian McCaffrey +900 co-fourth choice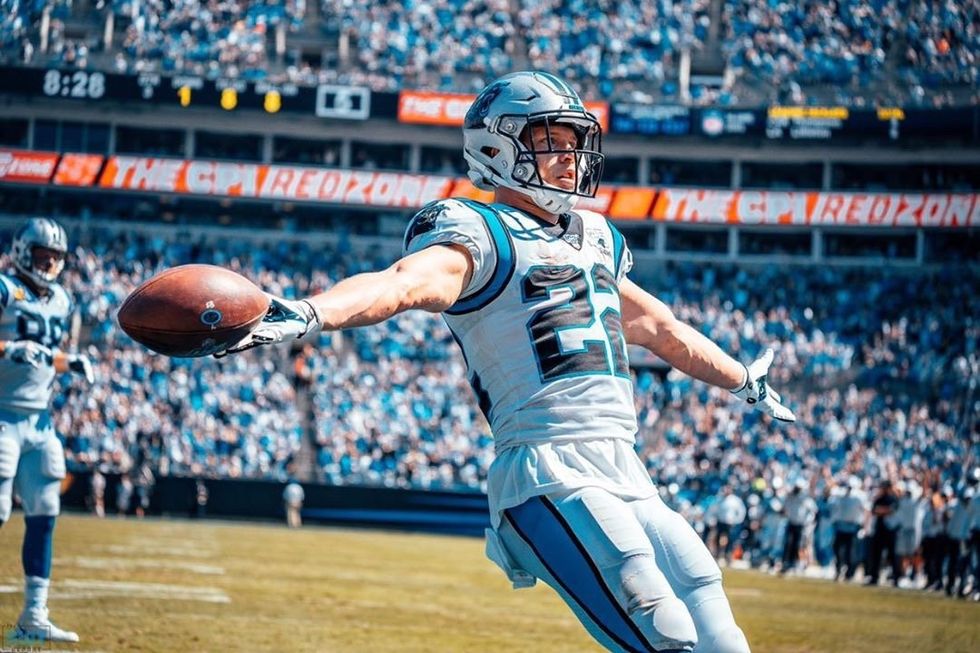 It's hard for a running back to win this award, but McCaffrey was superb early in the season to get a lot of run. However he has tailed off of late. Still, he is the Panthers offense, with 983 rushing yards, a 5.3 average and 11 TDs on the ground. Be he also has 48 receptions for 396 yards and another three TDs. A strong finish keeps him in the mix.
Other contenders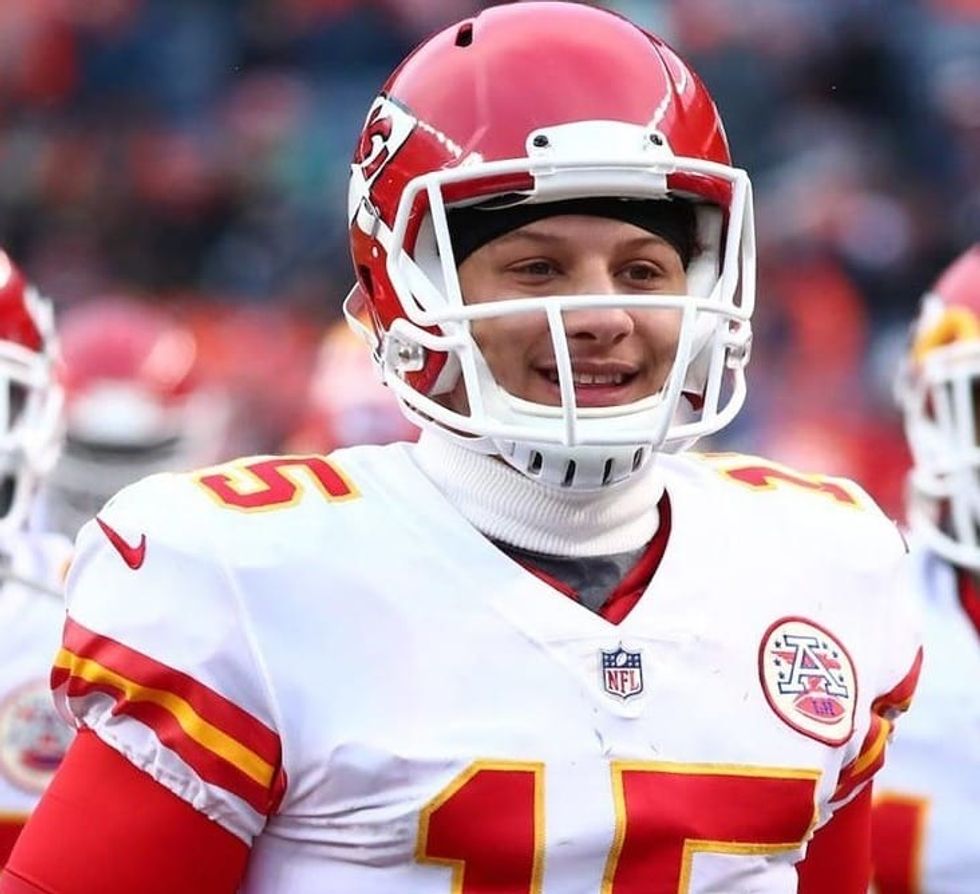 Photo via Kansas City Chiefs/Facebook
Patrick Mahomes missed some time but is still +1400 and still has almost half a season and his numbers are outstanding. Tom Brady (+2000), Drew Brees (+2500), Jimmy Garroppolo (+2500), Dak Prescott (+3300) and Kirk Cousins (+3300) are next in the wagering, but they all seem unlikely at this point. Dalvin Cook of the Vikings might still be able to make a run. Realistically, it's hard to see anyone outside of the top five other than perhaps Mahomes, but again, a lot of football is left to be played.
The case for Watson
Realistically, Watson is a deserving top four candidate. In my current rankings, he would slot in behind Wilson, Jackson and Rodgers, but the next three weeks could move him way up or take him out of the race entirely. Still, he has completed 70.2 percent of his passes for 2,432 yards, 18 touchdowns, five interceptions and a rating of 107.1. He also has rushed for 279 yards on 52 carries and five TDs. His numbers put him right there, but team record will be a big factor here. He is unlikely to have significantly better numbers than Jackson, Wilson or Rodgers, so his best hope is to keep winning games and continue to play at a high level. And like all of them, stay healthy.
There is a long way to go, but for now, at least another Houston athlete is in the MVP conversation. We will see how long it lasts.