Houston sports power rankings: Where does your favorite pro team land?
Sep 3, 2019, 6:43 am
Justin Verlander pitches Game 1. Bob Levey/Getty Images
Last Tuesday, Texans head coach Bill O'Brien was giving a speech at the Texans kickoff luncheon. He made a reference about the Texans being the main attraction in town. He got laughed at by the audience in attendance and roasted by Raheel Ramzanali, John Granato, and Lance Zierlein the next day on this site. Truth be told: this is a football state, but Houston is clearly an Astros town right now.
In 2017 when Hurricane Harvey hit, it came when the Astros were in the middle of a playoff run. The Texans were getting ready to defend their AFC South division title. The Rockets were coming off finishing third in the Western Conference and losing in the second round to the San Antonio Spurs in six games.
Let's be honest: Houston isn't a football town. Texas may be a football state, but Houston has an allegiance to the team that has most recently brought it a world championship. What does the pecking order of pro sports team actually look like in Houston?
#1 The Astros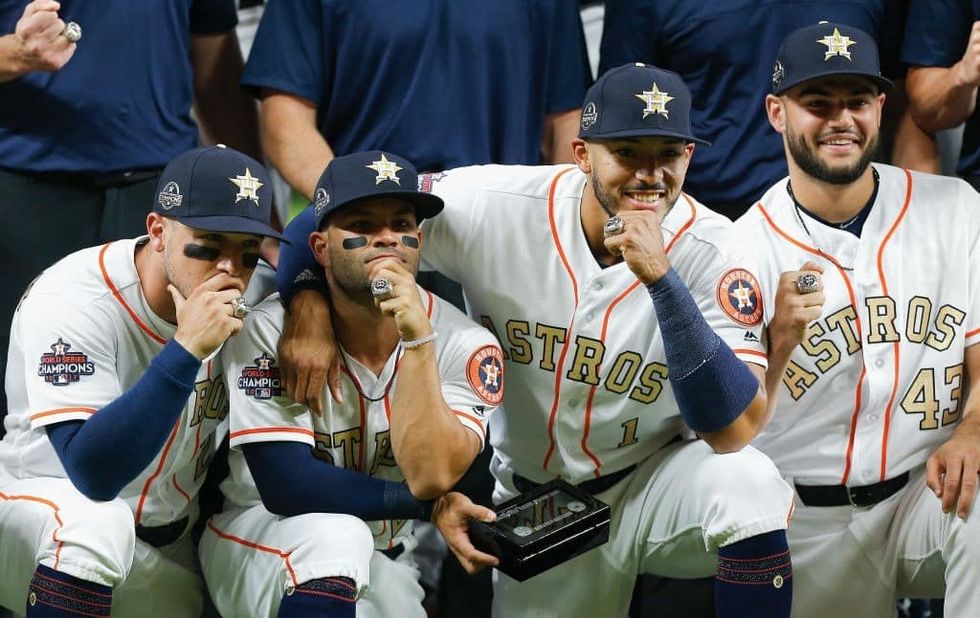 photo by Bob Levey/Getty Images
This team is poised to contend for World Series titles for the next two to five years. With the 2017 World Series title under their belt, there are many stars to come in and fill spots and keep the machine going. The farm system is cranking out gems such as Yordan Alvarez. Meanwhile, guys lie Alex Bregman, Jose Altuve, and George Springer are home grown talents producing at the Major League level. Their window for winning it all will last as long as the pi0peline of guys the have coming up from the minors and major league talent they retain. So far, they're the only team to bring a title to Houston since the '94-'95 NBA season.
#2 The Rockets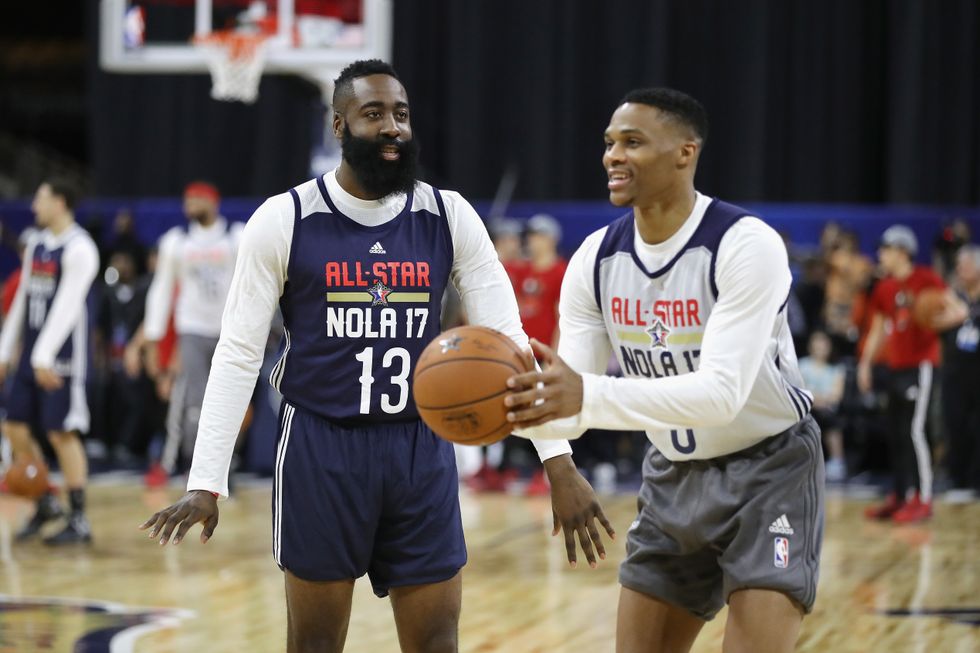 The Houston Rockets are the only other pro team to reach their conference finals other than the Astros in the city of Houston in the last few years. When they traded for James Harden and made him the figurehead of everything they wanted to do, it was a huge leap of faith for the organization. After a few years of trying to find him a partner, the Rockets were mired in mediocrity. Chris Paul was too damn old to help this team get over the hump. Henceforth the move for Russell Westbrook this offeseason. Now this team is poised for title runs at least the next two to three years.
#3 The Texans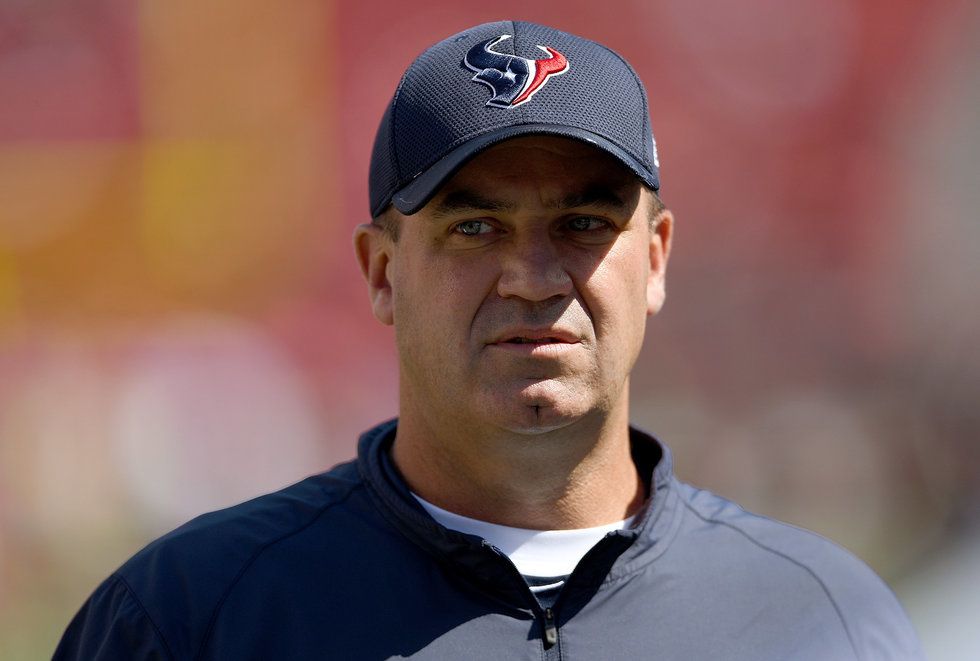 Photo by Thearon W. Henderson/Getty Images
Bringing up the caboose of pro sports teams in Houston, we round out the list with the guy who thinks they're number one because this is a football state. That's laughable and he got laughed at for saying it. This team hasn't done any significant winning and continues to make reactionary moves instead of being proactive. While bringing in Laremy Tunsil was a good move, trading Jadeveon Clowney for loose sofa change wasn't. The price paid on both trades could've been avoided had those moves been made at better times. Until they at minimum make a Super Bowl appearance, they'll continue to be little brother.