Houston's 5 most influential sports figures for the first quarter of 2019
Mar 20, 2019, 5:56 am
Kelvin Sampson. Jackson Gatlin/SportsMap
Houston has no shortage of big-name superstars and top flight coaches. The Astros alone could make up a top five list. As the first quarter of 2019 winds down, here is who has had the biggest impact so far this season.
No. 5: Deshaun Watson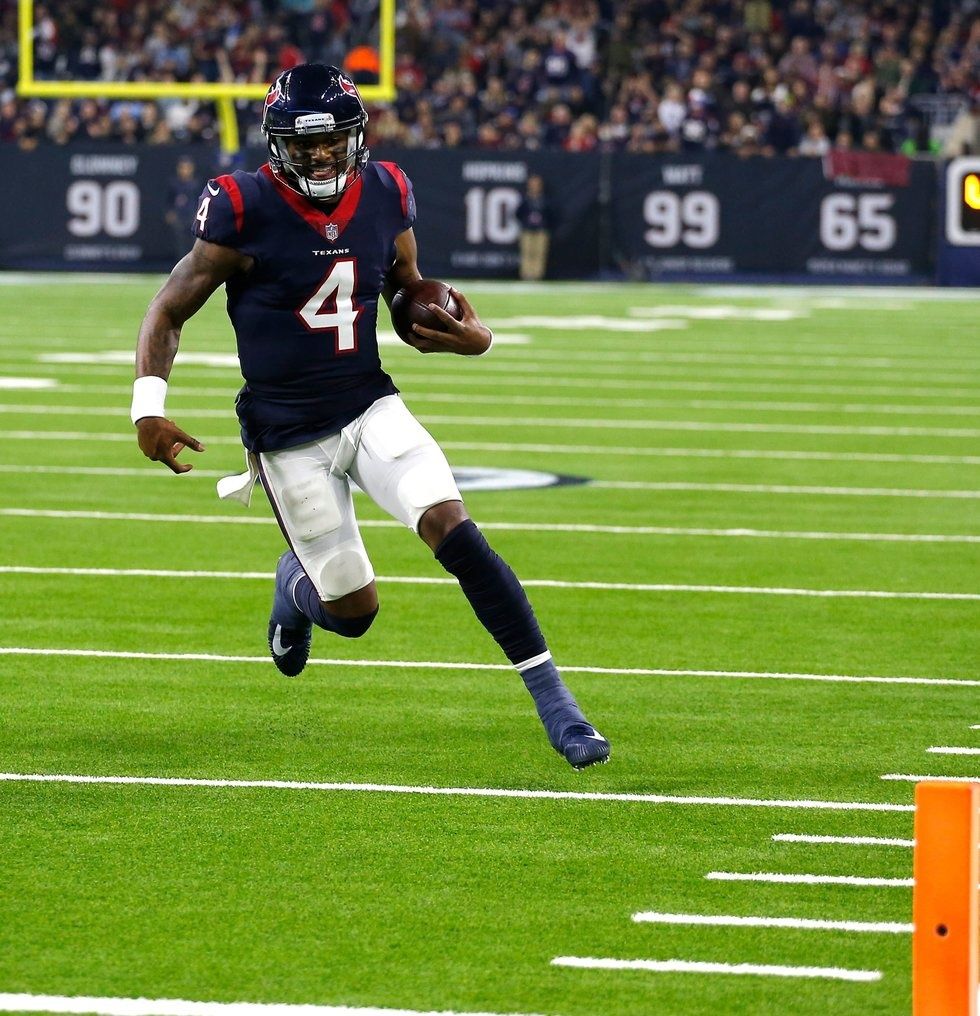 Bob Levey/Getty Images
The Texans disappointed in their playoff game with the Colts, but Watson did lead them to 11 wins, played a full season and should improve. He will likely get knocked off the list once the Astros are playing again, but for now, here he is.
No. 4: Alex Bregman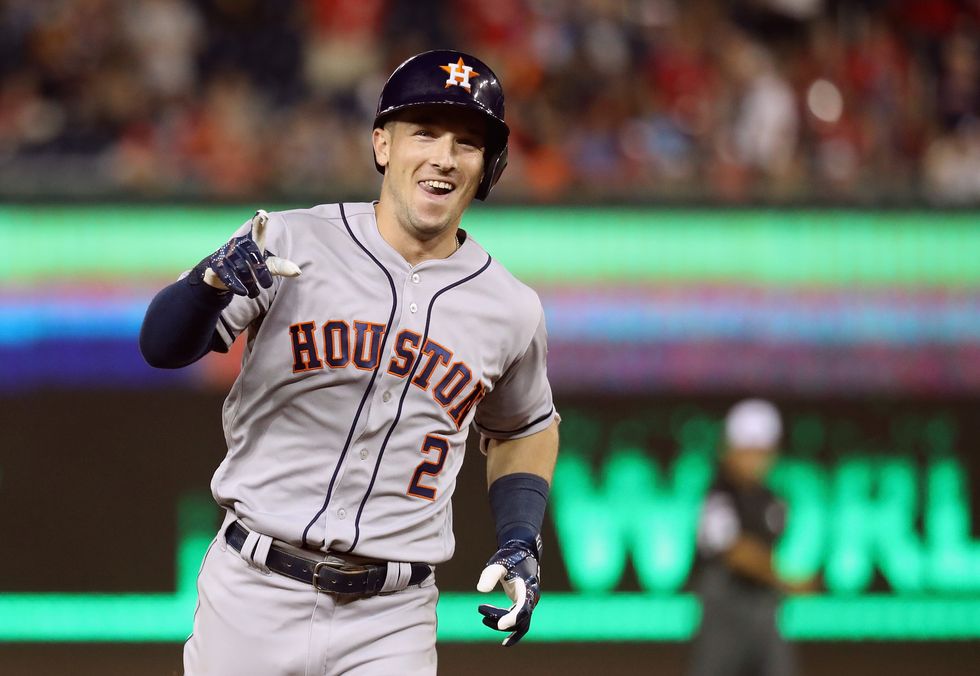 No, he hasn't played meaningful minute in 2019. But his new contract puts him in the elite level of Houston athletes. He is now the second highest paid Astro behind Jose Altuve, and tied for the second highest ever. It is a six-year, $100 million extension and keeps him an Astro until he turns 30. Leave it to Bregman to crash the off-season party.
No. 3 Tilman Fertitta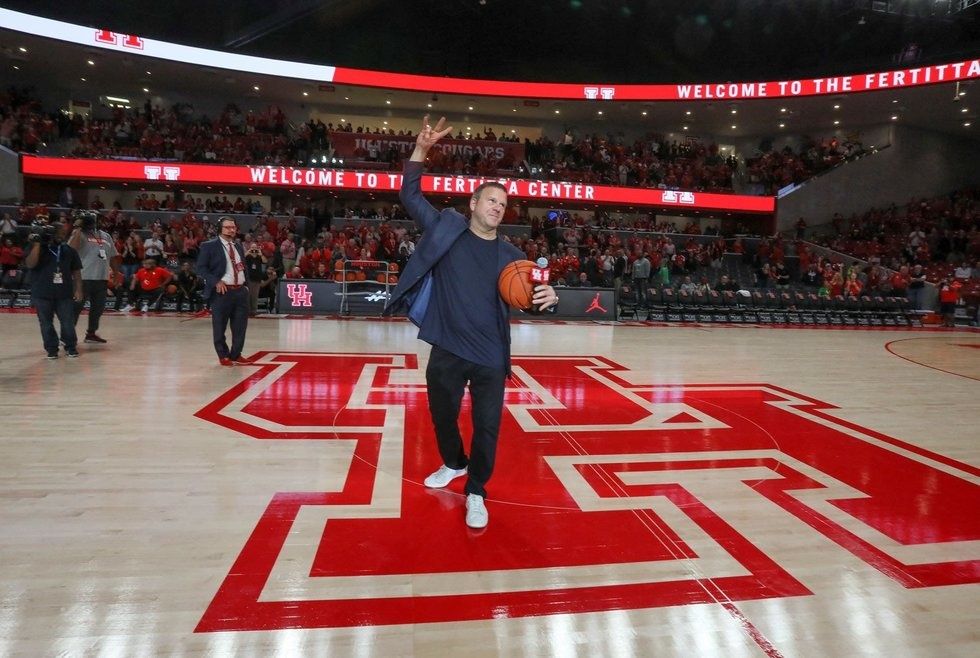 Tilman Fertitta made the Fertitta Center a reality. Houston Cougars Men's Hoops Facebook
Fertitta is not just the Rockets owner, he is on the board at UH and and helped oversee a resurrection of men's hoops thanks to the opening of the Fertitta Center. Now if he can just get a hockey team...
No. 2 Kelvin Sampson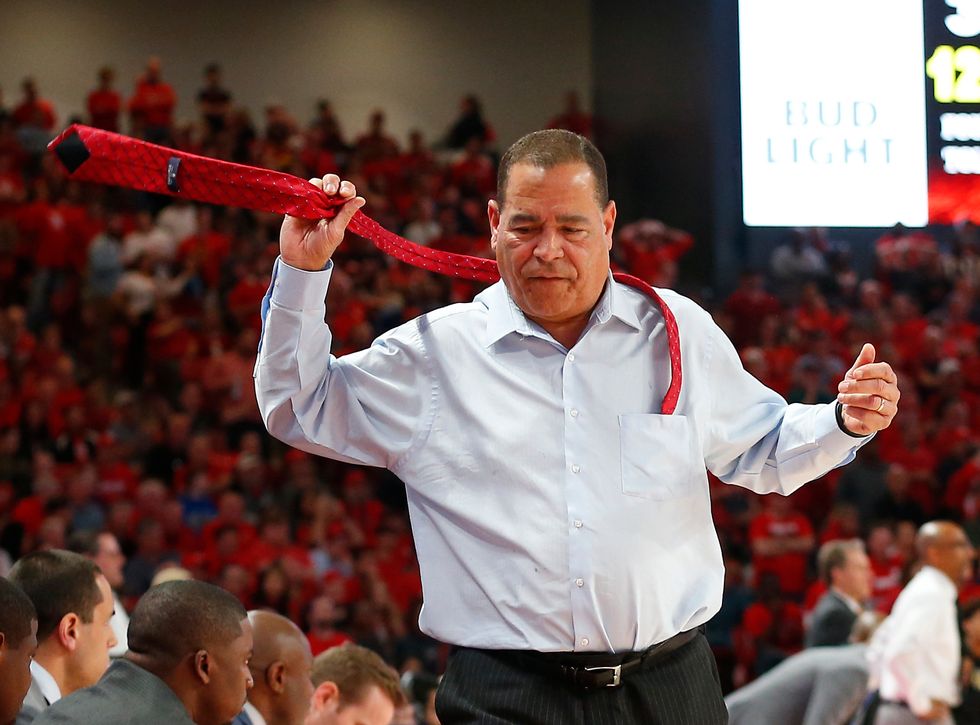 Kelvin Sampson has the Cougars rolling. Bob Levey/Getty Images
Kelvin Sampson's Cougars won the AAC regular season title, went 31-3 and earned a No. 3 seed in the NCAA Tournament. No matter what happens, it has been an amazing season for the Cougars.
No. 1 James Harden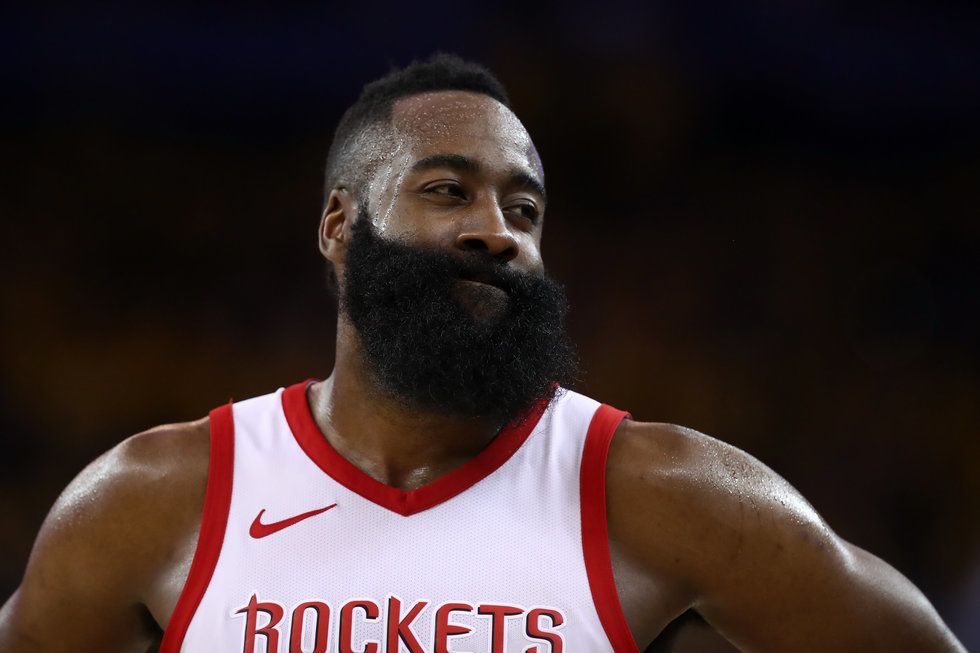 James Harden.
A year after winning the MVP, Harden has picked up where he left off. He had an amazing scoring streak and helped carry the team through some midseason struggles. In short, he is still the man until someone knocks him off the perch.