Ex-Waitress' Guide to World Travel
How to earn frequent flyer miles even if you are not a frequent flyer
Apr 10, 2019, 6:46 am
Jovan Abernathy is an international marathoner and owner of Houston Tourism Gym. To claim your free tour, contact her at info@tourismgymhtx.com
The intro says that I am an international marathoner. Guess what I used to do before that. I have probably served you a meal at one of the restaurants where I've waited tables in Houston. I know your next question….How does a waitress afford traveling to places like China, Africa, and Iceland? Sometimes more than once a year. I have three words for you….Frequent Flyer Miles! They are your best friend and if you are not a rich, but you want to travel, they should be a priority in your life. Few people know this method, so I'm going to do better than tell you. I'm going to show you.
All major airlines have a rewards program. I fly United Airlines because I like all of the airlines they partner with in Star Alliance. Their rewards program is called Mileage Plus. It is free to join. The big question is: How do you earn enough miles to afford an international trip?
To come up with this answer, we need to ask ourselves three questions:
If I could go anywhere in the world, where would it be? (Sky is the limit, literally).
Who am I as a person? Describe my lifestyle.
What do I spend my money on every single day?
We are about to turn the answers to these questions into miles into the dollars we will save off of our trip. I'm going to use myself as an example. I've always wanted to see Machu Picchu. There is a marathon this year on the Inca Trail. What's the first thing I do? I go the United.com to look up how much the flight to Lima, Peru would be. Lima is the closest international airport to Machu Picchu. After looking the cost of a round trip in October, I find that the price is $2275. Do I want to pay this? No way.
Let's redo the details of this trip, but using a reward miles search instead ofdollars. Now we know that this trip will now cost 40,000 miles and $73.36 in taxes and fees. Wow, from $2275 to $74. Can this be true? Yes, it can. Next Question.
Who am I as a person?
We are all different. I do not spend money like you and nor do you like me. I am a woman who does not like to shop for expensive clothes. I don't like trying them on in the store. I rent, but I do use services like electricity under my name. I spend money on maintaining my older car, light makeup and hair products, but I love going out to eat at restaurants (restaurants are in my blood). I also own my own business, so I have business expenses like marketing materials. We will stop there. I think that is enough information. Next question.
What do I spend money on every day?
With this in mind, go to the earn rewards section of your rewards program. Start researching on how you can earn as many miles as possible. We are looking for miles only. Here are a few things that jump out at me that I can begin implementing in my life.
United GoBank Card:
Without even taking out a new line of credit, you can use this card to purchase everyday items, like gas, groceries, and whatever. You earn 1 mile per $2 spent up to 2500 miles (15,000 miles for six months)
Change your energy provider to Reliant using the Milage Plus promo code:
This action gets you 27,000 miles. There a couple of conditions: You will only get 21,000 by October and you have to sign a two year contract with Reliant at .15/kwhr. It's kinda high, but you decide how bad you want to go to Machu Picchu.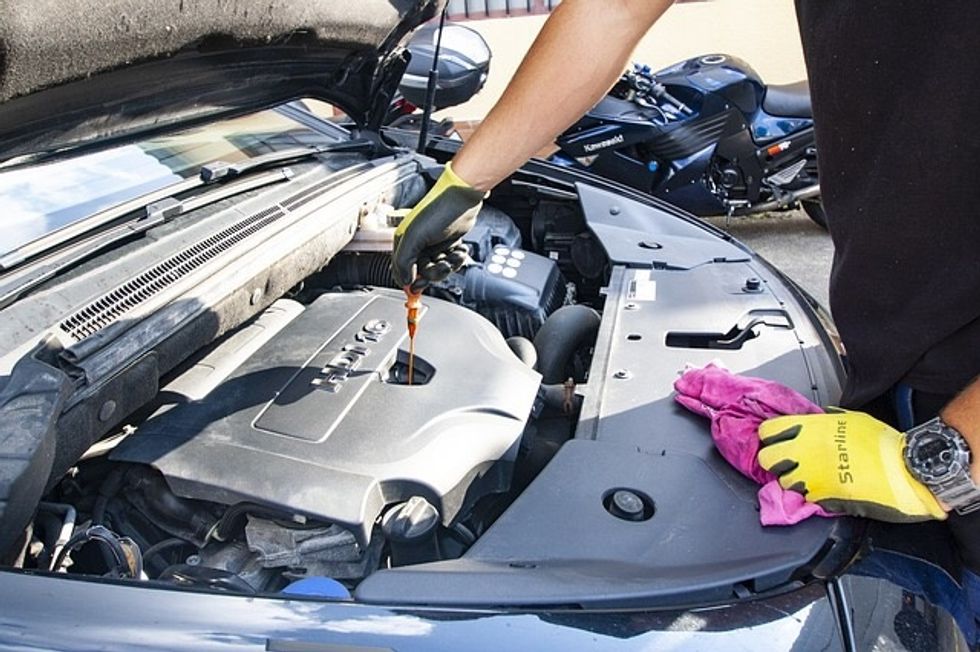 Milage Plus Shopping:
You can earn points by shopping online at the places that you shop all of the time. I'm looking at the stores. I need contacts, business cards and posters, running shoes and clothes, hair products, tires for my car, and a brake job.
1800 Contacts $4/mile
Saucony Running Shoes $3/mile
Auto Zone $1/mile
Kerastase shampoo $2/mile
Vista Print $2/miles
Discount Tires $2 mile (just as long as don't send tires to my apartment.
If you add everything together, these items could mean 3,850 miles. You can bump that up by making all these purchases with the GoBank card and increase your miles to 5,775.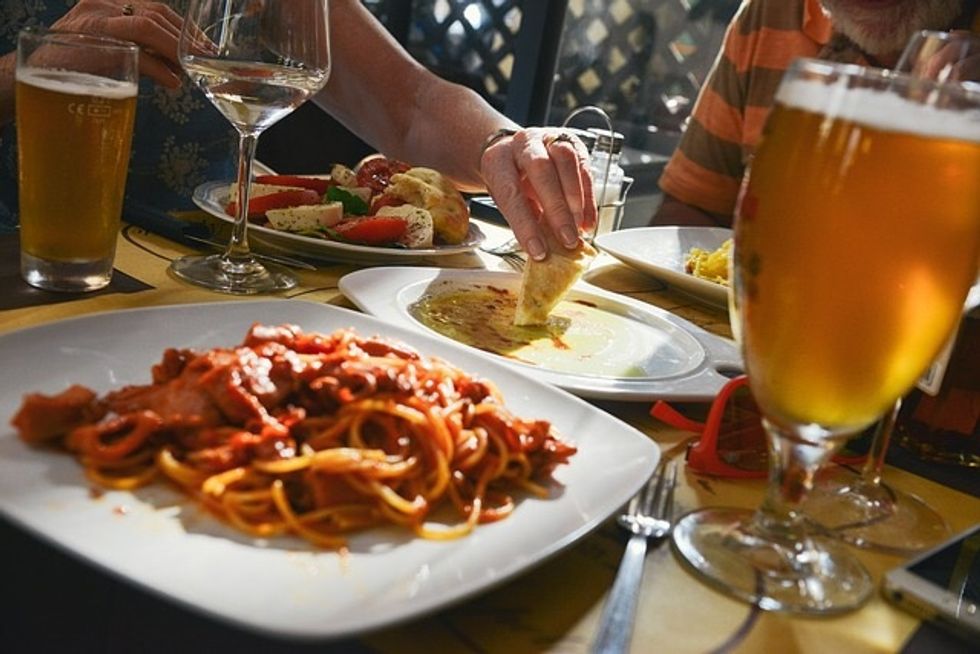 Gift Cards

You can purchase gift cards through the rewards programs to your favorite places. This could also help you budget your spending better or could be gifts that you were going to buy anyway. These are the places that I use:
Buffalo Wild Wings $4/mile
McCormick and Schmicks $5/mile
Hello Fresh $4/mile
Saltgrass Steakhouse $5/mile
Charming Charlie's $3/mile
After doing some figuring, I could easily earn 4,004 more miles by the gift card method.
Downloaded Apps
If you download certain apps to your mobile devices from the United Plus website, anything you order from them have automatic miles attached to them. Groupon jumped out at me. I'm always looking for a deal on oil changes, massages, and other stuff. You can earn $11/mile. So, the eye exam I needed that could cost $120 or more, will cost $60 and I'll earn 660 miles and so forth. Looks like I'm going to be on that Groupon app often. Let's say, I'll spend $400 on Groupon. That's 4400 miles.
Grand Total
So let's add it up and see what we have miles we will have by October I'm so excited!
GoBank 15,000 miles
Reliant Switch 21,000 miles
Shopping 5,775 miles
Gift Cards 4,004 miles
Downloaded Apps 4,400 miles
Total: 50,179 miles
Guess What? I'm going to Machu Picchu with some miles left over. You can also use miles to make hotel reservations, too. There you have it. Now you can be a world traveler too.