Ex-Waitress' Guide To World Travel
How to save money while booking international travel
Apr 8, 2019, 6:30 am
Jovan Abernathy is an international marathoner and owner of Houston Tourism Gym. To claim your free tour, contact her at info@tourismgymhtx.com
Everyone should experience travel to another country. Sure, Houston is really diverse and has a representation from most countries. There is nothing like being completely submerged in a different culture. There are many people who can afford any trip that they want many times during the year. However, there a lot of us who have to save our nickels and dimes to see the world. Still, there are many people who have just given up on the hope to leave the country. Here are some tips on how to save money on international travel.
For starters, make sure you do these two things before anything else.
Make that sure your passport is valid. It has nothing to do with saving money, but, it would suck to plan and pay for a trip and you have an expired passport.
Research thoroughly and start early. Travel.State.Gov, Trip Advisor, Lonely Planet, Rick Steves, and Google.
Use frequent flyer miles.
Most people think that you have to be an executive or an old to have frequent flyer miles, but this is not true. I fly United everytime I leave the country, I find each and every opportunity to earn some frequent flyer miles.
Use Travel search engines.
This seems like the obvious answer. Search engines like Kayak, Travelocity, and others give you the unique opportunity to prices from many different airlines at once. Do this in an incognito search. There are cookies on the webpage that track when and how many times you have searched these flights. They will never give you the lowest price after the first search.
Avoid straight flights
Leave the shorter flights for when you are a celebrity or an executive. Use flights that connect in hub cities. What is a hub city? Airlines use certain cities as hubs for their flight traffic. Frankfort, LAX, and Houston are hub cities. Flights that connect through these cities can be cheaper than a flight that connects in other cities.
Book flights on off times.
Book flights to fly out on Tuesdays or Wednesdays. Flights are cheaper than traveling on Friday or Thursday. Don't be afraid to fly the red eye. These flights need to be filled, so the tickets are cheaper.
Book hotels with airport transfers.
If you are staying at a hotel, make sure they have airport transfer included. This will save you upwards of $60 and a lot of time and worry.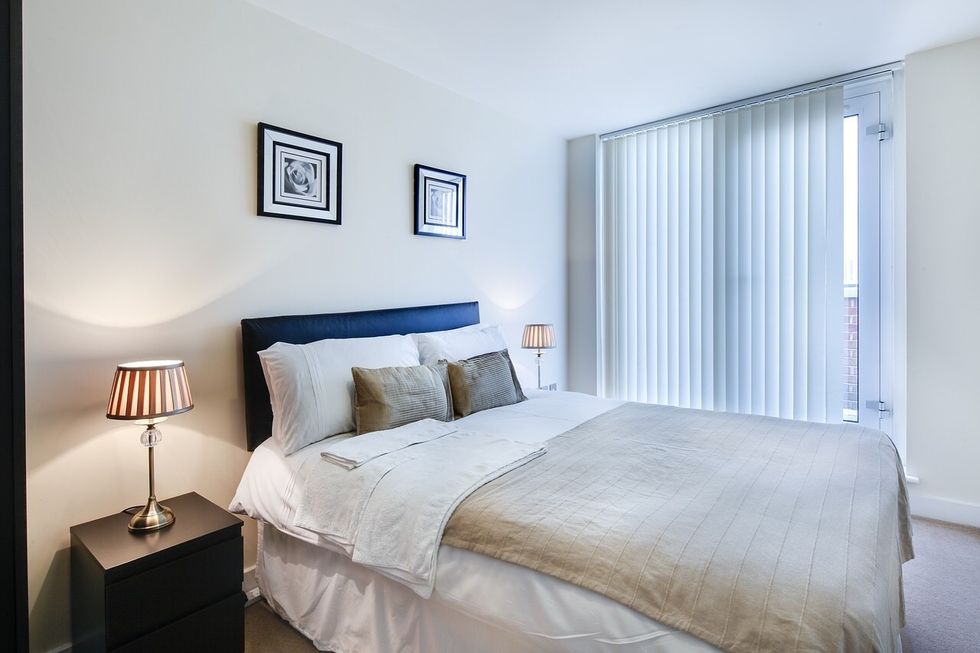 Book hotels with breakfast included.
While you are booking your hotel, make sure that breakfast is included. That accounts for one meal of your day that you don't have to spend money on. When I went to Iceland, I packed energy bars and other snacks that I could eat while I was sightseeing. It was a great way to save money.
Stay at hotels with an in-room kitchenette or a refrigerator/microwave.
You can eat cereal or make sandwiches. This opens you up for more savings. These places are great, not only to save money, but to stay on your diet. If you are traveling for a race, you need to know what is going in your body. The best option. Guesthouses and Airbnb's offer entire houses with kitchens and laundry rooms. This makes your traveling experience extremely convenient.
I'm sure there are many more ways to save while traveling. While planning your next trip, implement a few of these suggestions and see the savings. Next we will take a closer look at these frequent flyer miles and how you can rack them up.