With 3 division winners and a recent championship they should be near the top
Is Houston the top pro sports city in the nation?
Apr 16, 2019, 9:49 am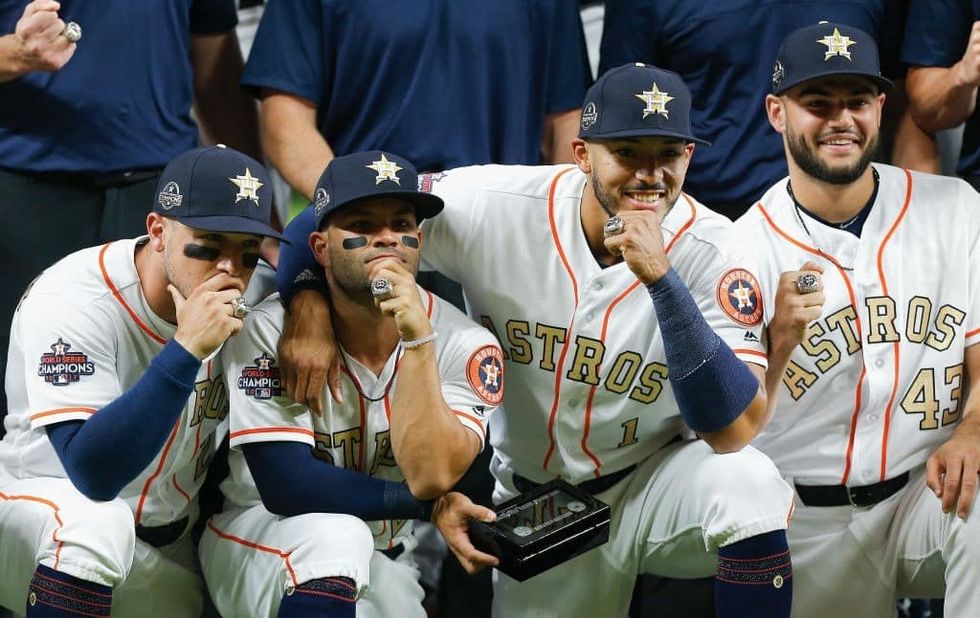 photo by Bob Levey/Getty Images
It's a great time to be a Houston sports fan. Sure there are always going to be teams and situations that could be better, like the Texans offensive line, but overall it could be a whole lot worse. All 3 of H-town's major sports properties are sitting pretty in their current situation. The Texans, Rockets, and Astros all currently stand as the reigning division winner in their given league and all have a legitimate shot to compete for a championship. OK, realistically two of them do and the third has the makings of a playoff team that could get to that elite status if they draft properly and make a late addition or two. Let's take a look at the squads in the space city and how they stack up with other metropolitan areas of the United States.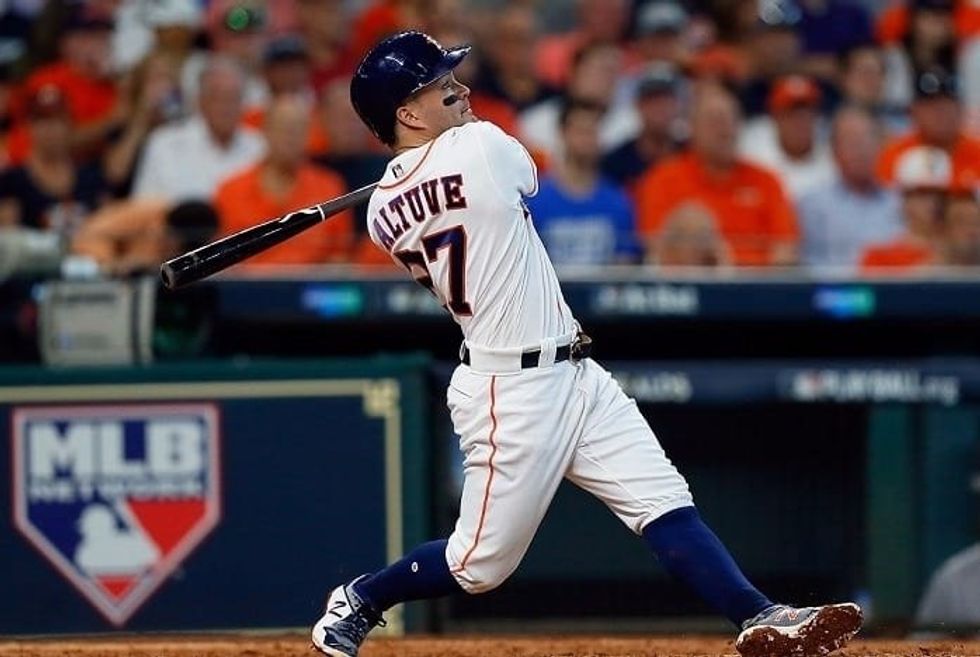 Photo by Bob Levey/Getty Images
The Astros are the easiest team on this list to talk about. All they do is win in the last few years including bringing the city its first-ever World Series title just two short years ago. The team never seems to rest on the success of the past and has loaded up and locked down key players to assure that they will be in the hunt for another title this October and be on the scene in the postseason for years to come. Jeff Luhnow and owner Jim Crane used savvy transactions and the financial commitment necessary to keep the good players the had like George Springer, Alex Bregman, Jose Altuve, and Carlos Correa and then went out and made moves to get big names like Justin Verlander, Gerrit Cole and Michael Brantly.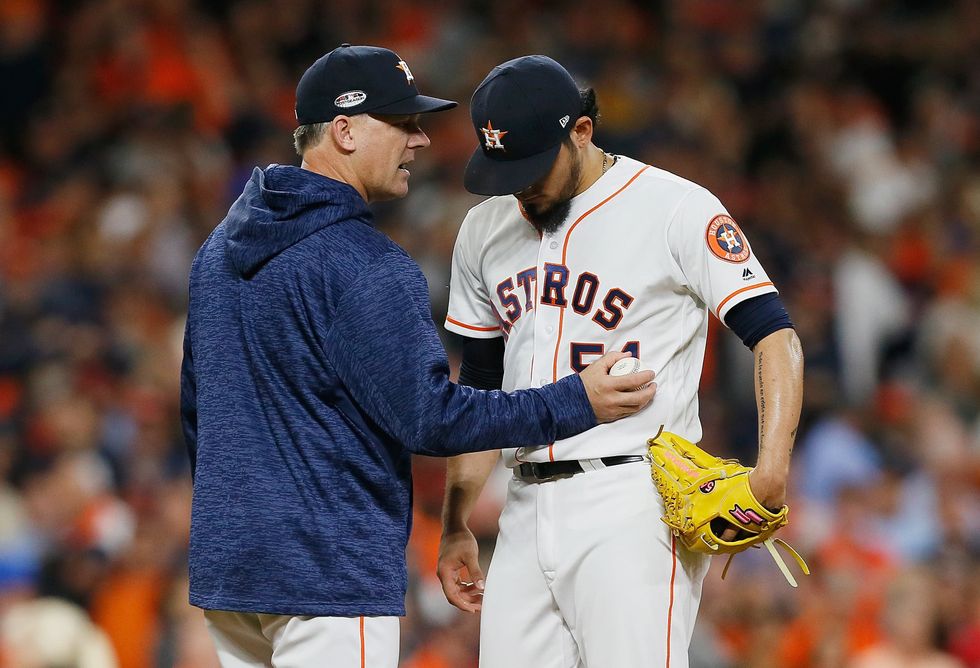 Bob Levey/Getty Images
They also took chances and ran the risk of losing the luster on all their sparkling success by trading for a much-needed closer in Roberto Osuna who was facing serious legal issues in Toronto. They did their due diligence and plenty of homework to believe he would be cleared of all charges eventually and made the surprising and controversial trade that helped to re-shape their bullpen. Along with Ryan Pressly, another late-season trade acquisition last season, the Astros quickly turned their biggest weakness into another position of strength. Houston, you have a world class baseball team and the organization to keep it that way for years to come.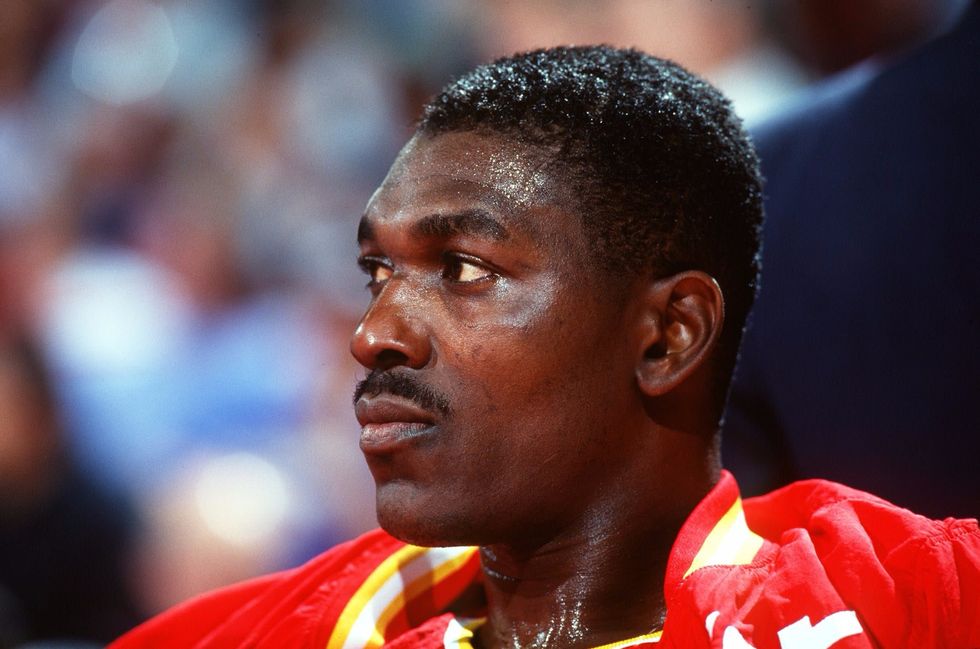 Photo by Tim DeFrisco/ALLSPORT/Getty Images
The Rockets are a team that can never be questioned when it comes to going for it and chasing championships. When you think back on it, ever since the back-to-back championships in the mid-nineties the team has always aggressively pursued big names like Clyde Drexler, Charles Barkley, Scottie Pippen, Tracy McGrady, and Dwight Howard. It hasn't always worked out for them in terms of winning it all, but it always gave them a shot and made them a team to watch nationally.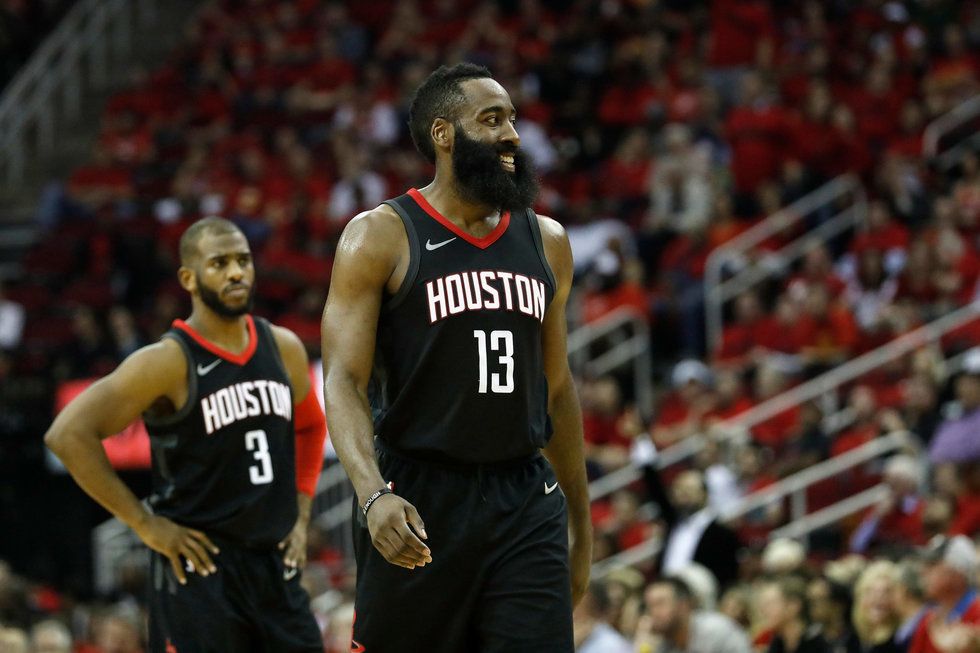 Things are going well when Paul and Harden are both healthy. Tim Warren/Getty Images
When GM Daryl Morey traded for James Harden and later acquired Chris Paul, it assured the city that they would have one of the top teams in the NBA and a roster equipped to compete with the best in the league, mainly the Golden State Warriors. We all know that if Paul doesn't pull a hamstring last season in the Western Conference Finals we may very well be talking about another title team in our fair city. After a rough start and some missteps with the roster and replacing players lost in free agency, the team has re-tooled and most importantly is healthy heading into another playoff run. With Boogie Cousins going down for the Warriors, this could be the year that the Rockets take down the champs.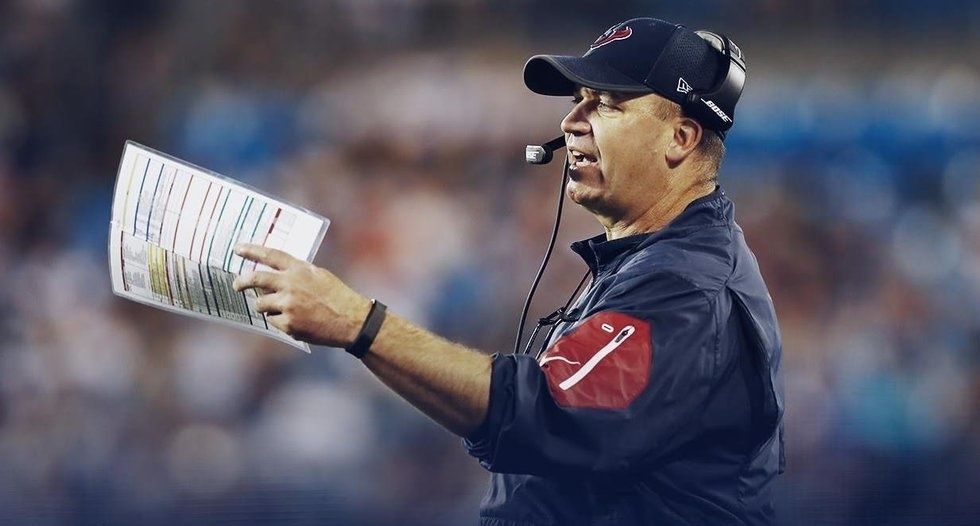 It's time for a change Kirby Drive. Houston Texans/Facebook
The Texans are the lowest sitting team on the city's list of success stories but not without accomplishments along the way. If the biggest knock on your favorite football team is that it wins its division and then fades away in the postseason, it could be a lot worse. In the past five years, they have had a team that most experts gave a legitimate chance to upset the New England Patriots and represent the AFC in the Super Bowl. We all know how that turned out as the Pats did what they always do when the stage is bigger and the stakes higher. Since then they have managed to win more than they have lost and done what they needed to do to win the division and at the very least, give themselves a chance to compete for a Lombardi trophy. Even last year when it looked like all hope was lost after a horrendous 0-3 start, the team manufactured nine straight wins to secure another playoff birth and the division title. In the process, they were a national story as they broke the record for most consecutive wins after losing their first three contests to start a season.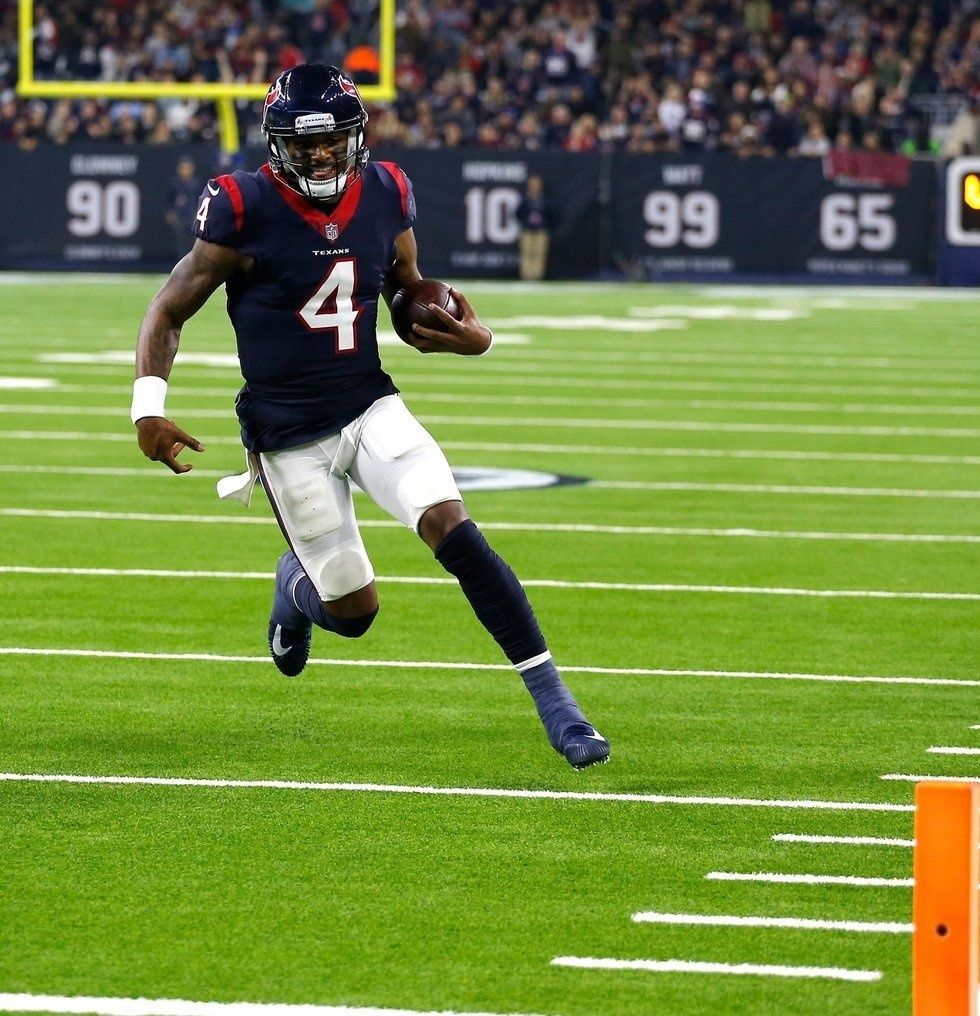 Bob Levey/Getty Images
Sure it ended prematurely and in disappointment, but not without another successful year and not without providing hope that they will be back if they can improve their offensive line and defensive secondary. The draft is right around the corner and GM Brian Gaine has his hands full and a whole lot of eyes on him and his every move as the team gets prepared to defend one title and compete for another. As long as they have thier franchise quarterback thay will always have a chance.
In looking at the big picture and comparing cities across the nation in their current sporting state, there are not many metro areas that can say they are better than Houston and their 3 teams. Boston is probably the one cut and dried town that can boast better numbers and accomplishments than H-town. The Patriots are a dynasty coming off yet another Super Bowl victory, the Red Sox are the reigning World Series champs and the Celtics made the conference finals last year and are a top 4 seed in this year's playoffs. That's pretty tough to beat. Other than that, there are a whole lot of slight seconds and runners up, starting with the Bayou city. New York, Chicago, and Los Angeles have blatant shortcomings and can't compete. That in itself is worth celebrating. So enjoy the ride H-town, from a sporting perspective, life is good!