HOUSTON HAD TO WAIT UNTIL HE WALKED AWAY TO APPRECIATE THE TRUE GREATNESS OF HIS GAME
Kobe was the man Rockets fans loved to hate
Jan 28, 2020, 1:34 pm
It's ok to admit it Rockets fans, you secretly respected the hell out of Kobe Bryant even as you outwardly mean mugged him and acted like you despised him. You had to, he was the best player on one of your team's biggest rivals. You furrowed your brow every time his name came up in a conversation or on a news story, but you damn sure weren't going to miss the opportunity to watch him perform live or on TV when he took the floor against your squad. You hated him because he was better than the best player on your team and you knew that his team may be less talented as a whole, but just his mere presence on that squad gave them a better than average chance of beating you. He had that "it" factor along with a lot of talent, and he was the perfect storm of what a superstar should be. He loved to be the villain and enjoyed the thrill of victory even more when it involved doing it in your gym. Don't be mad he did it, be glad you had the chance to see him do it, especially if you were lucky enough to witness it in person.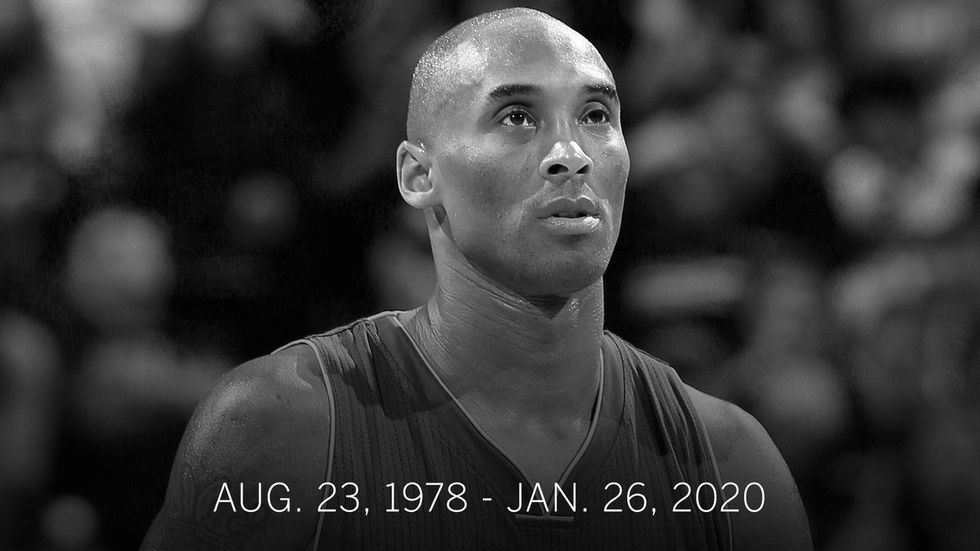 I was one of the "lucky" ones. I worked for the Rockets, so I got the opportunity to see him play up close and personal for all 20 years of his illustrious career. I could not stand him when he played my team because he just exuded confidence and bravado on the court. No lead was ever safe and most leads disappeared the minute he decided to kick it into overdrive and take over. Remember Shane and Ron Artest doing anything and everything to stop the "Black Mamba" only to end up snakebit in the end? How about the fact that after his rookie season he was 39-27 against the Rockets in the regular season and a perfect 3-0 in playoff series matchups. Sure Shaq and Pau Gasol and others played a role in those results, but the one constant in all those games was Kobe Bryant was at the forefront for the Lakers and there was no doubt he was going to leave his mark on every contest. I lost count of how many times I thought we had him beat, had victory in hand, only to head home, shaking my head, trying to figure out how he was able to do all that he did to pull L.A. through? You couldn't stop him, you could try to double him, you could even try to fight him as Artest tried to no avail, but in the end all he cared about was that you couldn't beat him. Sure the Lakers could beat themselves and mistakes could lead to victory, but the chances that Kobe was going to crack under pressure or give a game away was just out of the realm of possibilities.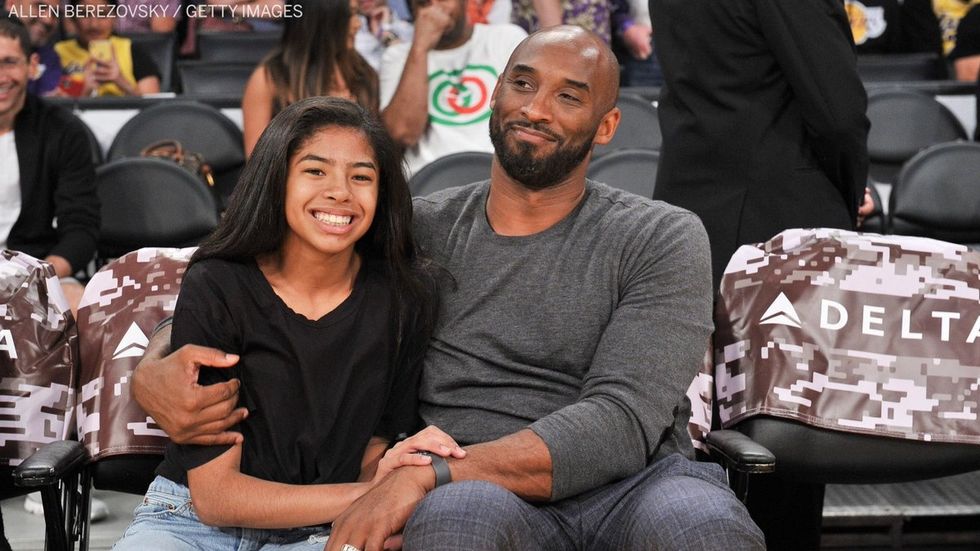 I was never able to truly appreciate the greatness of Kobe Bryant until he retired. I had to have that grace period to cool off and get over all the agony, the hurt and the heartbreak that he almost single-handedly delivered to me and my team over two decades of numerous battles. Once I had the chance to look back and reflect of his career and take the personal side of it out of the equation, how could you not appreciate his greatness and commend him for all the memorable moments he provided for the game of basketball? Sure some will remember the air ball in crunch time against the Jazz in his rookie year, but more will remember the 60 points he dropped on Utah in the final game of his career. In between those bookend moments, there was the 81 point game, 5 NBA titles, 1 MVP, and all those All-Star games and All-NBA teams. Even in the darkest moments of his NBA career, immediately after suffering a torn Achilles, he insisted on going to the free throw line to shoot the two free throws. He didn't just take them, he made them, even further cementing the legacy and that "Mamba Mentality." As a player, he did it the right way, his way and set the highest standard in sports in terms of work ethic, toughness and the amount of work you have to put in to get out everything you could possibly desire. As he walked away from the game I thought he had broken my heart for the last time, but little did I know he had the ability to do it one more time. Rest in Peace Kobe.