Mentors are invaluable; here are some in the Houston media who have helped my journey
Jun 25, 2019, 5:45 am
Last Friday, Gifford Louis "Max" Edison passed away. He was a long time staple of the Houston sports media scene. I've met Max a few times. Mainly in the pressbox at Texans games. He was always friendly. Max was a true pro's pro. He dressed to impress and had stories for days. I never got to know him the way some others have. Perhaps the most fitting tribute I've seen was written by Jerome Solomon. Jerome was one of the many guys that Max mentored.
After learning of his passing, and a conversation the week prior with someone who's helped me immensely, it made me think of those have helped and/or mentored me along the way. Paying it forward is something that takes selfless action, a humble spirit, and being in a position to help and inspire others to achieve. This business is like swimming in the deep waters. It's full of sharks. Great White alpha predator sharks. If you want to survive and thrive, you'll need a few Killer Whales to help you swim past those Great Whites. Here's a few of the people that have helped me along the way:

David Nuño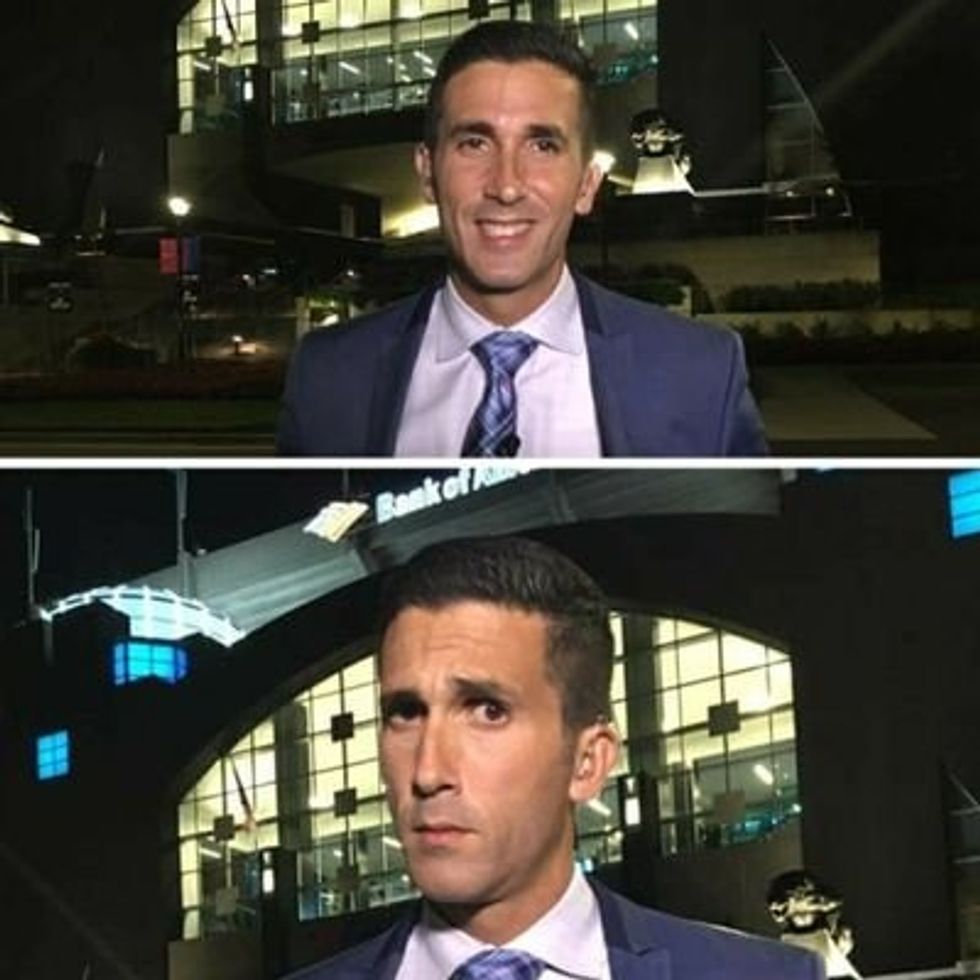 David Nuño
@DavidNunoABC13 Twitter
I used to listen to 1560 The Game a lot. I showed up to a live remote and talked to a few of the hosts. The one who genuinely took an interest in me and what I could potentially do was David Nuño. A few months later, I was shooting and editing a video after every Texans home game with him. He showed me how to hustle and get sound pre and post game. I remember him having goals and working always towards them. But he took time to help me get my foot in the door and I'll always be grateful for that.

Raheel Ramzanali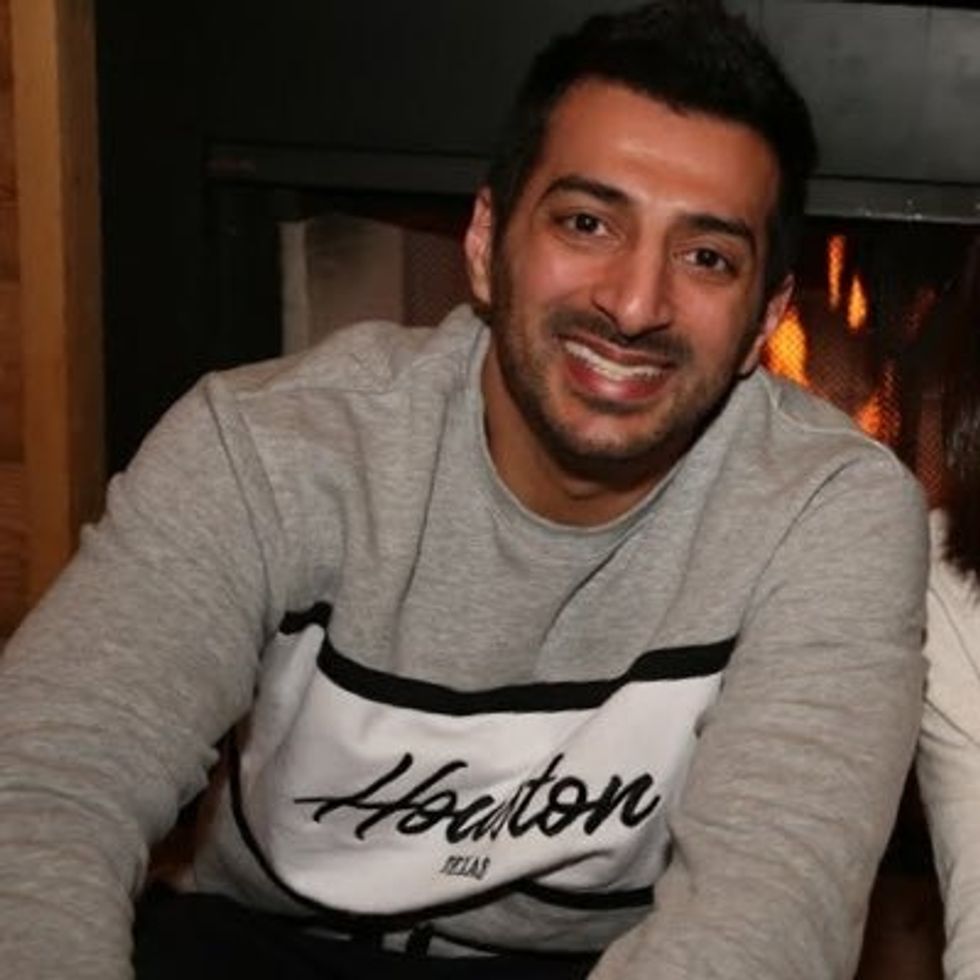 Raheel Ramzanali
@The_Raheel Twitter
When Nuño entrusted me to upload video content to the 1560 website, I sucked at it. The person who helped me get better and somewhat quicker was Raheel Ramzanali. Most people who are older than someone in a work environment have a hard time taking instruction or direction from someone younger than them. I threw that ridiculous idea out the window because Raheel was ( and still is) damn good at the whole digital/social media thing. He and Nuño are the reason I started my social media accounts. They are squarely to blame for anything I've posted since 2009.
Craig Shelton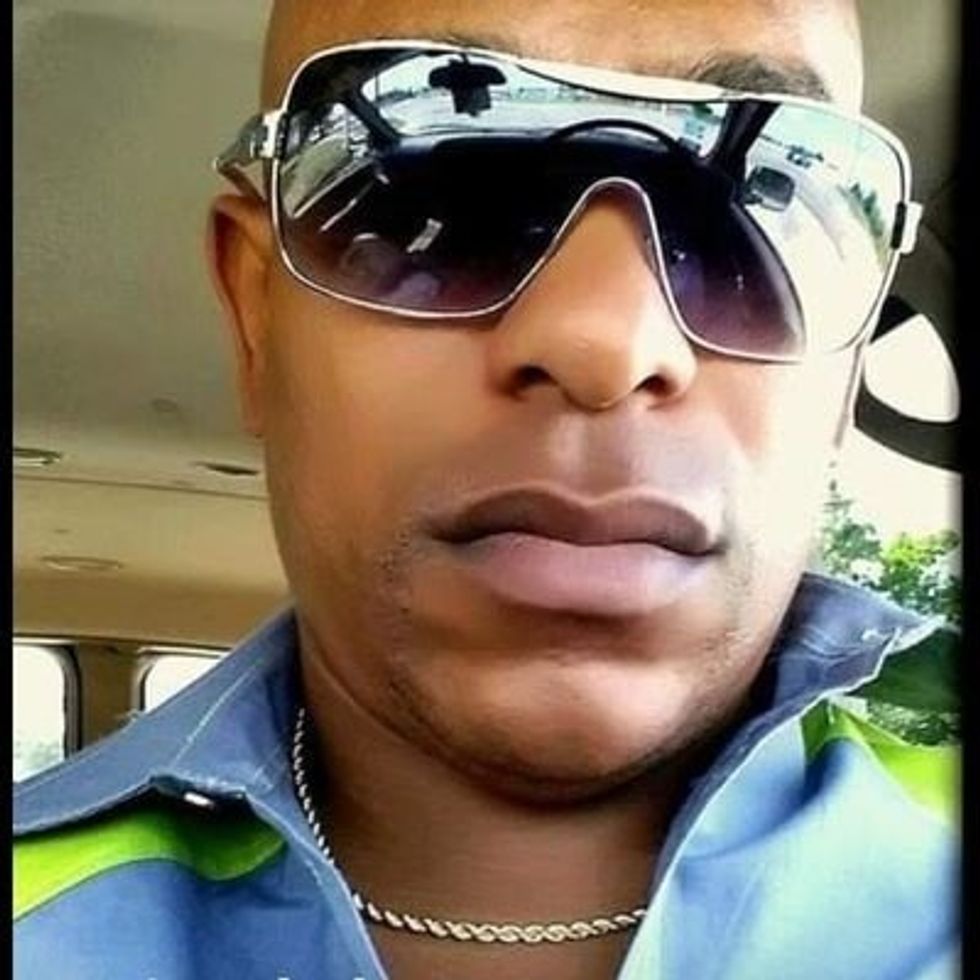 Craig Shelton
@OGRebelino Twitter
I was doing some good stuff for 1560 with Nuño, Raheel, and the gang at 1560. But life happened, and I had to step away from things (another story for another day). I started listening to and following what Craig was doing on another radio station, as well as his blog site Houston Media Watch (HMW). I can't remember how we linked up, but I started blogging for HMW. Next thing you know, he invited me on his weekend show at another station. After doing that show for a while (where I learned to work a board), he asked me to be apart of his Tuesday night show named Hustletown on ESPN 97.5. While we always put on an entertaining show, the car rides and conversations to and from shows and events were filled with knowledge. Professional wrestlers often cite car rides with older wrestlers as their best learning tools in the business. I can attest to this after the many car rides and conversations with Craig.
Fred Faour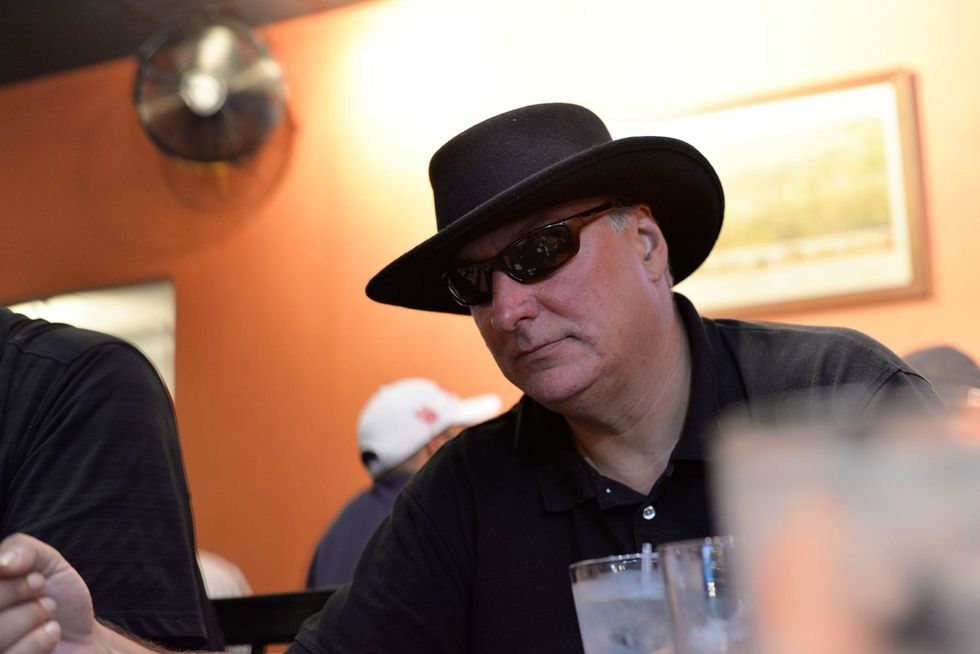 Fred Faour
While I was doing Hustletown, Fred heard the work Craig and I were putting in. He was one of the people that believed in the content Craig Shelton was producing on that show. After having us fill in on The Blitz with him, Fred asked about other opportunities, such as writing for this site. I jumped at the chance of working with him knowing he could help me hone my skills and here I am now. This developed into more fill in gigs on 97.5, as well as SB Nation.

These are just a few of the key people who've helped me along the way. Others, like Kim Davis ( the epitome of grace and class in this business), have offered their help and advice on my journey to get me where I am now. This journey isn't finished and there will be a ton more people to add to this growing list. I would be here all day trying name every single person who's helped me along the way. I've even tried to start doing the same thing these awesome people have done for me to others. One of the interns at 97.5 is like a nephew to me. It brings me great joy to see him working hard and trying to succeed in this business. A good friend of mine named Calvin has always wanted to start his own podcast. After two years of convincing him to do so, he finally started last week. I look forward to helping him on his journey as well. My point in writing this was not to suck up to the ones I've named here. It's to inspire those who are in positions to help others. Not just in this field, but in life in general. One thing I got from reading Jerome's article was that Max did this for countless others. Not only in this business, but in life itself. Let's continue to pay it forward to those we can help along the way on this crazy journey through life. You never know who you could be helping or inspiring to achieve greatness.