Not all athletes are divas
Aug 20, 2019, 8:27 am
lancemccullersjrfoundation.org
In today's information age, the news cycle is almost 24 hours. Sometimes, it can be a matter of minutes depending on what news drops, when it drops, who drops it, and how it's dropped. Houston was a prime example of this in early November 2017. The Astros had just clinched the World Series title in a thriller of a game seven from the Dodgers in Los Angeles. The hearts of Houston sports fans fell as the next day they learned Texans' star rookie quarterback Deshaun Watson was to miss the remainder of the season with a torn ACL. I could hear a collective "Damn! Damn! Damn!" across the city and surrounding areas.
Most of the time, we hear about all bad stuff. Murders. Fires. Horrible accidents. Civil unrest. Athletes and the sports world are no different. Often times, you'll hear about injuries and run-ins with the law or other ill-timed/ill-fated incidents. The Antonio Browns of the sporting world will garner the most attention with their diva-esque antics and attitudes. However, there are other athletes out there that are doing some good that should be celebrated. Let's take a look at some of the ones who should be celebrated:
Lance McCullers Jr.
I'm not a pet person. Working my full time job for 16 years in the cleaning industry, I've seen what pets can do and how much they can cost you. However, I have a serious soft spot for my wife and kids. So when they wanted to adopt a dog say no to Max. He's a Chiweenie with a great personality and a penchant for FRAP-ing (Frequent Random Activity Period). McCullers has a heart for animals, especially dogs. Through his foundation, he helps match pets and families for adoption. McCullers has kept up his fight throughout his recovery from Tommy John surgery this season. He also walks the walk by being the owner of several dogs himself. He's the headline pic for this article if you didn't know.
Steph Curry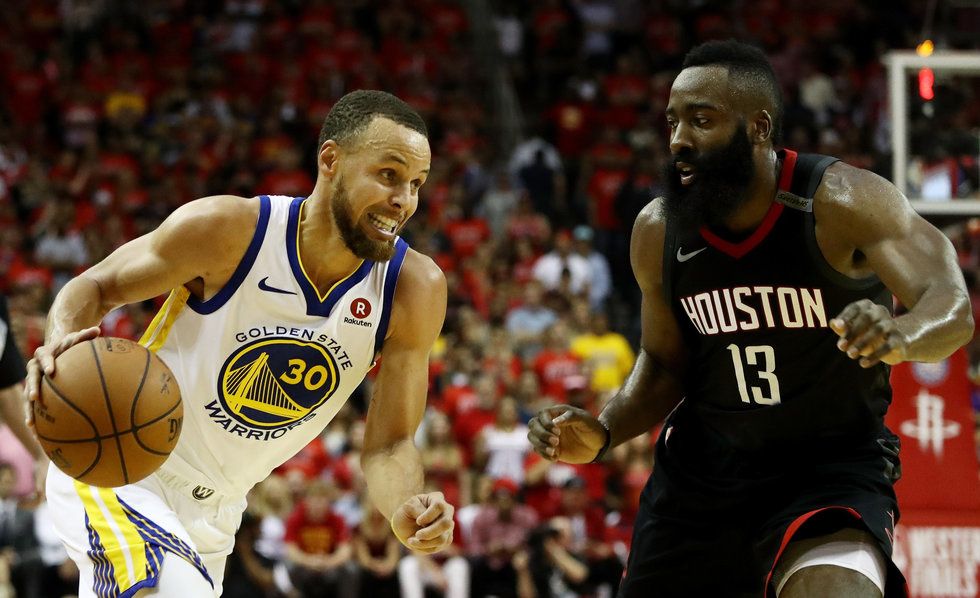 Steph Curry vs. James Harden. Getty Images.
I know how much grief Curry has caused Houston Rocket fans over the years and I get it. But with the recent story of him sponsoring the Howard University men's and women's golf program for the next six years is worthy of some praise. To put this in perspective: the golf program has been absent from the school for about 40 years. With his support, it has the chance to be the first Division I athletic program at the school's history. Not many athletes commit such a huge financial undertaking for a school they didn't attend. It took a chance meeting with a student who chose to forgo golf to attend the school to spark Curry's interest. He may be a Rocket killer, be he's a community builder.
LeBron James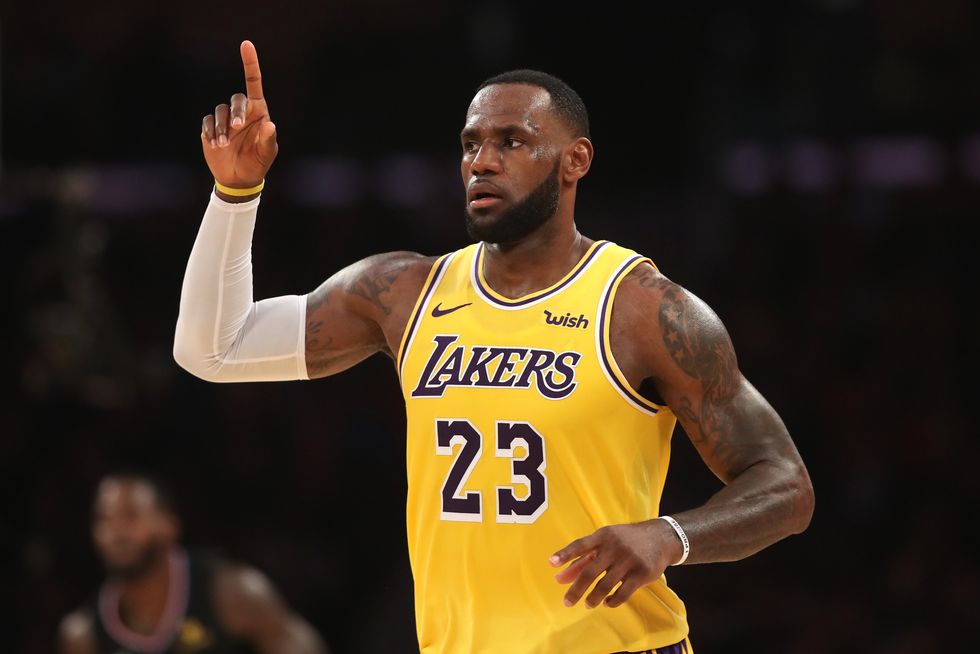 Photo by Harry How/Getty Images
LeBron James is a polarizing figure in the world of sports. Some see the NBA great as a glory hog, others see him as a challenger to the GOAT crown in basketball. No matter which side of the argument you fall, you can't question his philanthropy. Whether it's the "I Promise" school he helped start, or the kids he's given college scholarships to, LeBron has made sure to give back to the community he grew up in Northeast Ohio. People can say what they want about him, but his philanthropy can never be questioned.
Chris Long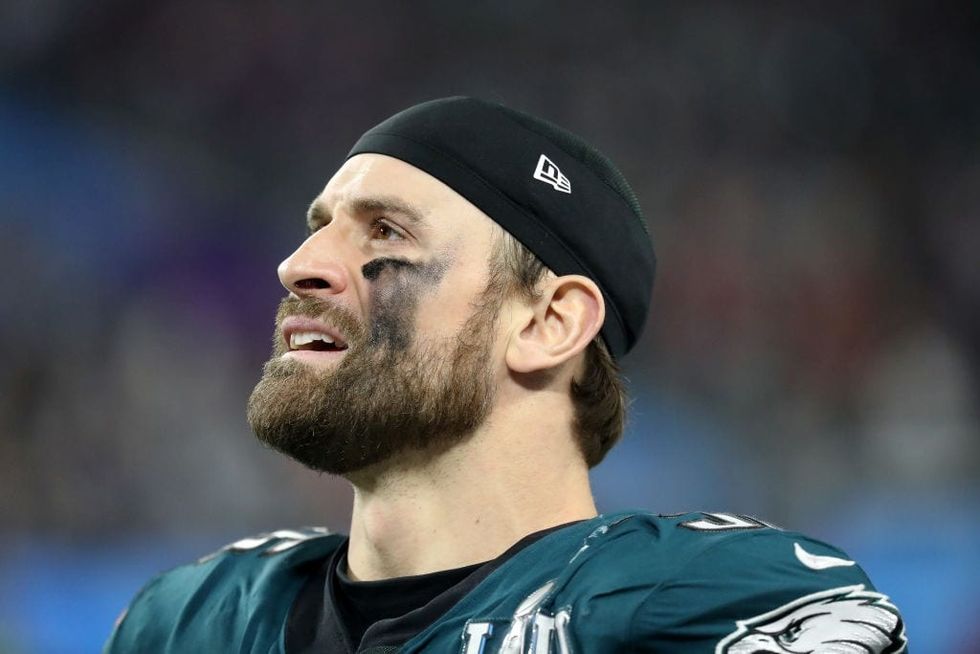 Getty Images
Talk about putting your money where your mouth is. Chris Long exemplifies that statement. For the 2017 season, Long donated his remaining game checks that season to helping kids in each of the cities he's played for in St. Luois, Boston, and Philly. He's been very outspoken on social justice issues and has won the NFL's Walter Payton Man of the Year Award, as well as ESPN's Humanitarian Award earlier this year.
There's a ton of other athletes out there who should be lsited here as well. Alas, I don't have the time to name them all. If there are other athletes who you feel are anti-dumbass, anti-diva, and/or anti-foolishness who actually use their platform to help and/or support positive causes, please highlight them instead of giving some of the less-deserving thwe attention they so desperatley do not need. The Antonio Browns of thw world don't need anymore attention. Let's spotlight the positives instead of thwe tomfoolery.