Bored from being home alone? Start your own podcast or blog today
Apr 12, 2020, 4:41 am
Jovan Abernathy is an international marathoner and owner of Houston Tourism Gym. Check out her new blog, HTown Run Tourist. Follow her on Twitter @jovanabernathy. Instagram @HTownRunTourist. Facebook @jovanabernathy
There will be a comeback for blogs and podcasts through the pandemic. Because we have to practice social distancing, many of us are bored, very bored and we miss each other. We miss human connection and we miss the variety of being with different people. One way to overcome this challenge and the challenge of going out of your mind is to start your own podcast or blog. Before you object, I'm going to give you my reasons why its a great idea.
You get to share your passion with others.
Once you know what that passion is, you will never run out of things to say. In fact, you can't talk about it. Also, you will find out that many people feel the same way that you do.
While you are sharing your passion, you get to connect with yourself.
When you have to share your thoughts, you have to present them like a tasty meal. Before you do that, you have to know exactly what you know on the topic and how you feel. It is a confidence booster. Because you have time to prepare, you really come off looking like the expert that you are.
You will have fun brainstorming, networking, and creating.
This is an understatement. I personally feel that humans are meant to be creative. When a person is in the state of learning and creation, they are usually at their best and most beautiful. When you have been through this process, you have an appreciation for creativity everywhere and are least likely to be critical of others.
Analyzing your analytics is addictive.
It is so exhilarating to see your page views jump from 0 to 100 to 200 to 1000 to 10,000 and more. It shows you what topics really matter and what people really care about. I also love seeing how well my campaigns are working.
Those are only a few reasons to start your blog or podcast. But, how do you get started? It is much easier than you think. Because we live in 2020, we have so many resources to create a quality blog or podcast that looks professional.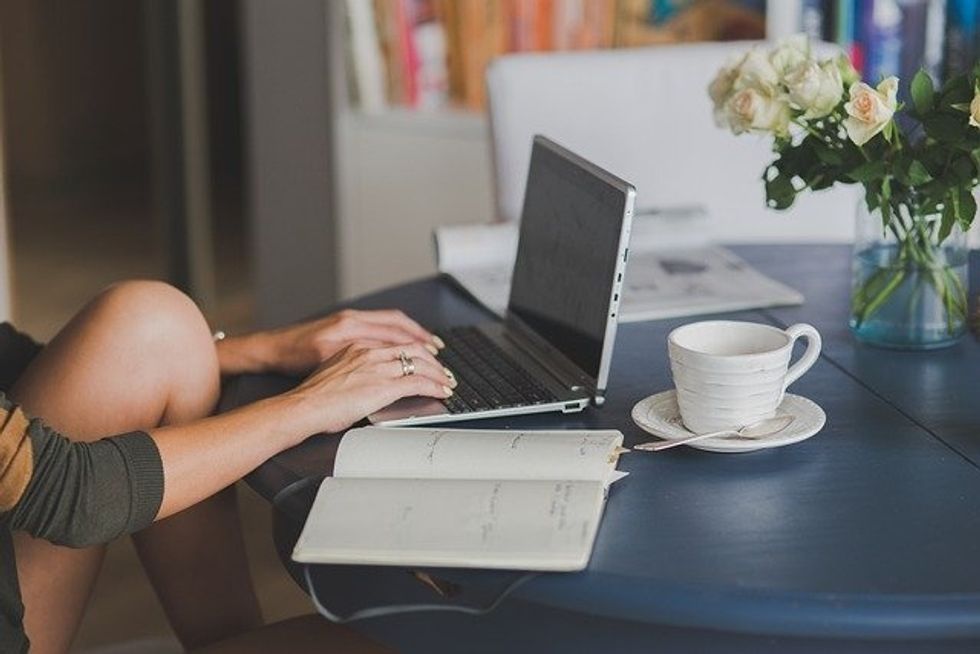 Pixabay.com
Squarespace

In the past, if you wanted to create a blog or website, you would have to get a web hosting account and create your website on Wordpress, and write your own code. That was back then. Now, we have Squarespace.
You can create an amazing website for selling products, for membership websites, or showcasing your talents. Squarespace makes it super simple. It is as easy as cutting and pasting. You can add music and video. You can also choose stock photos directly from the Squarespace website. These websites are so simple to set up, you can also take payment on your website. Because of COVID19, you now have all the time in the world to set up your website. I created both of my websites on Squarespace. I did Houston Tourism Gym during Hurricane Harvey and H-Town Run Tourist during COVID19.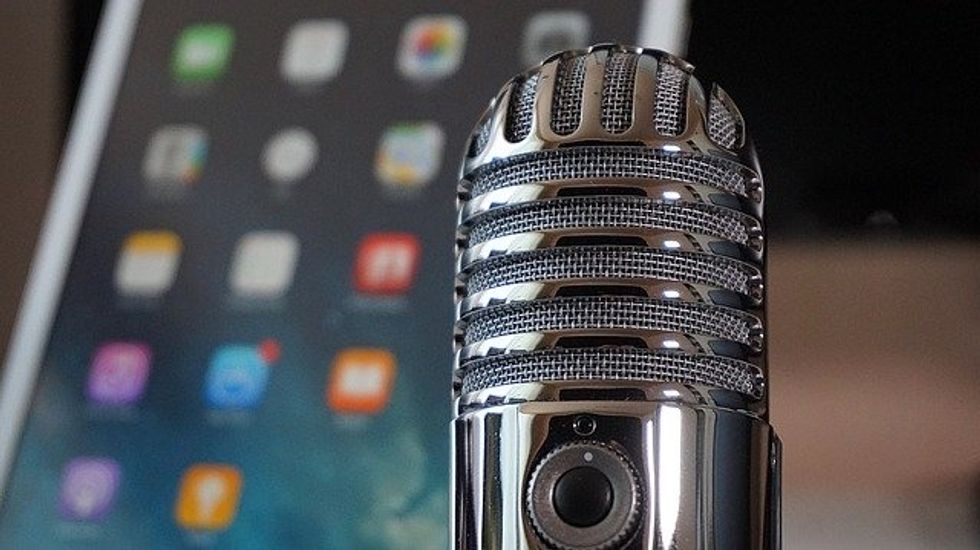 Pixabay.com
Anchor

Podcasting sounds like it would be really difficult and really expensive. That is until Anchor came along. Because, I do not have a podcast, I asked my friend, Taylor Schepps, who recently started a podcast called Tizz Talk. Think, business and current events in a panel discussion for potheads who day trade. Taylor produces hour long episodes from his living room. He does solo shows where it is just him talking to his audience or he invites his friends to talk about current events. The cool thing about podcasts is that your voice connects you with your audience on a deeper level. You can add video of your shows so they can tell what you look like as well.
Anchor makes all of this easy and cost effective. When you create your podcast on Anchor, you can put it on the different platforms like iTunes or spotify with a click of a button. They will also help you find sponsors to monetize your podcast.
So, if you are bored, write down some things that you are interested in and start creating. We can't wait to see your work.