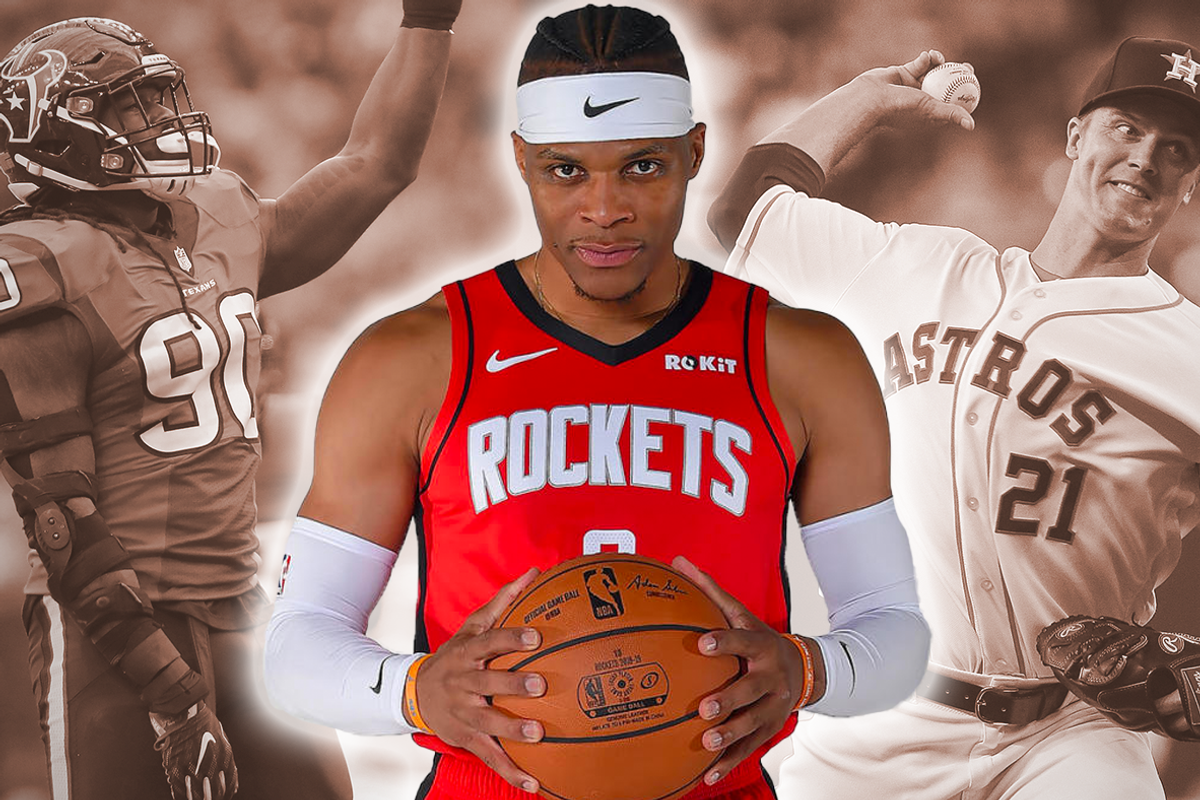 Compilation by Brandon Strange
Someone asked me on Twitter if there has ever been a more active summer in terms of Houston sports teams both on and off the field. You would be hard-pressed to find one. Let's look at the five biggest moves this summer and grade them:
5) Texans go GM by committee, ship out Clowney for nothing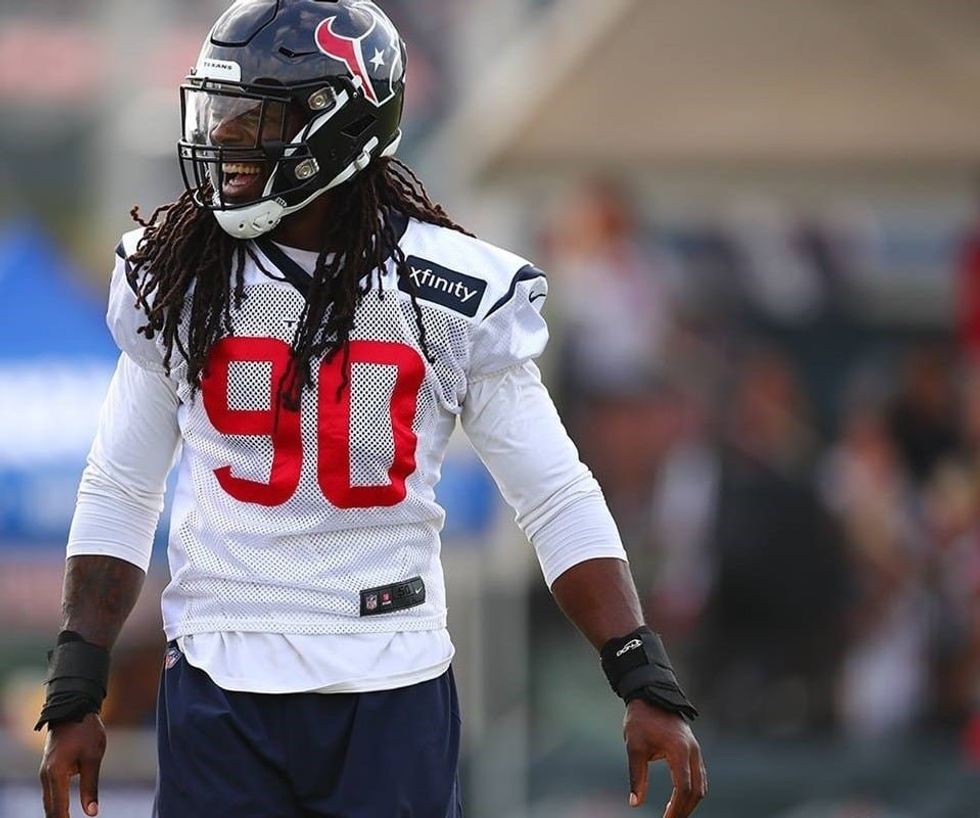 Houston Texans/Facebook
The Texans botched their draft, then fired their GM search and botched that, leaving them with a "flatter" organization. It's also a dumber one. Mainly because of the "deal" they made to trade Jadeveon Clowney.
This is a move the Texans did not need to make, especially if they were going to go all-in on the other move on this list. Trading one of your best five players when you did not need to is frankly just dumb. Seattle might only get a year out of him, but then they would get a third round pick if he signs elsewhere, which is basically what they give up. Huge win for Seattle.
Grade: F.
4) Verlander's dominance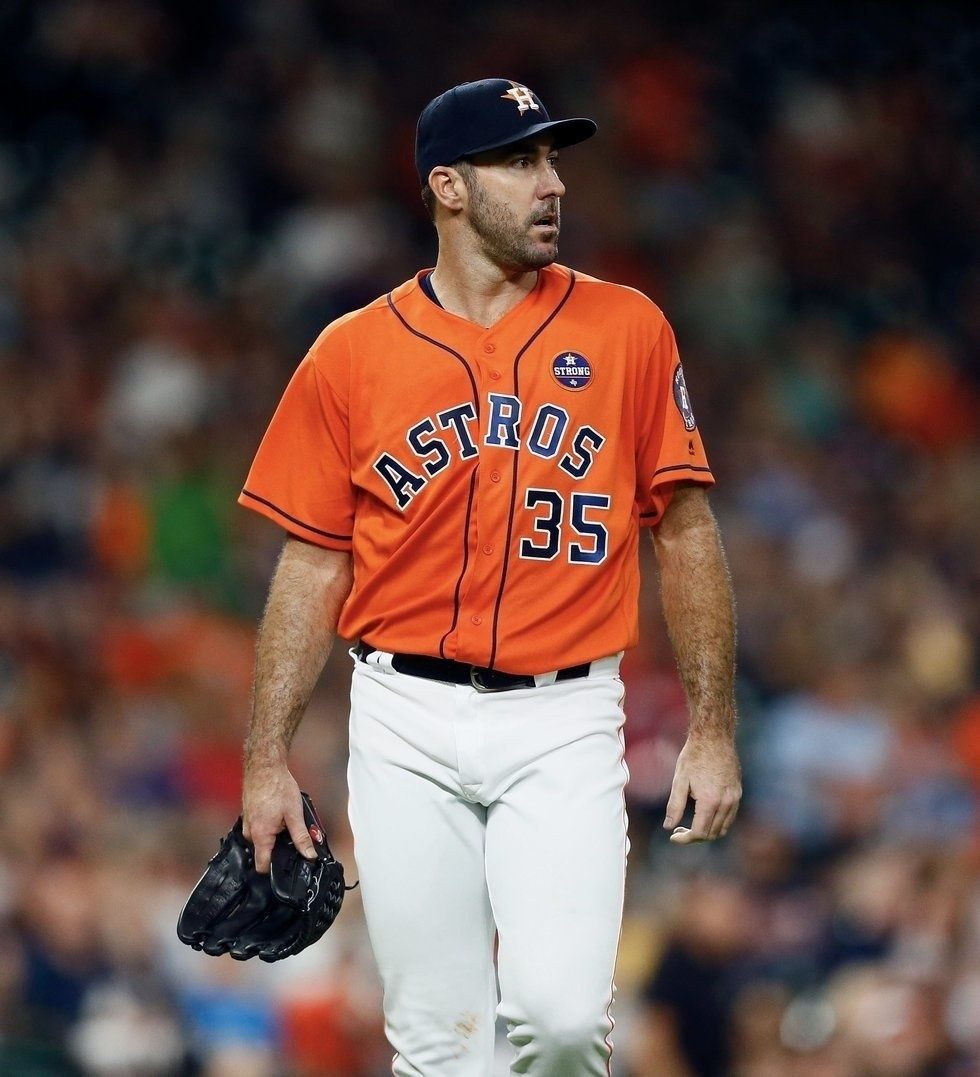 Justin Verlander pitches Game 1. Bob Levey/Getty Images
Justin Verlander cemented his Cy Young case with a no-hitter on Sunday in Toronto, striking out 14. Verlander is 17-5 with 2.56 ERA and 257 strikeouts. We are seeing a future Hall of Famer at his very best.
Grade: A+.
3) Astros additions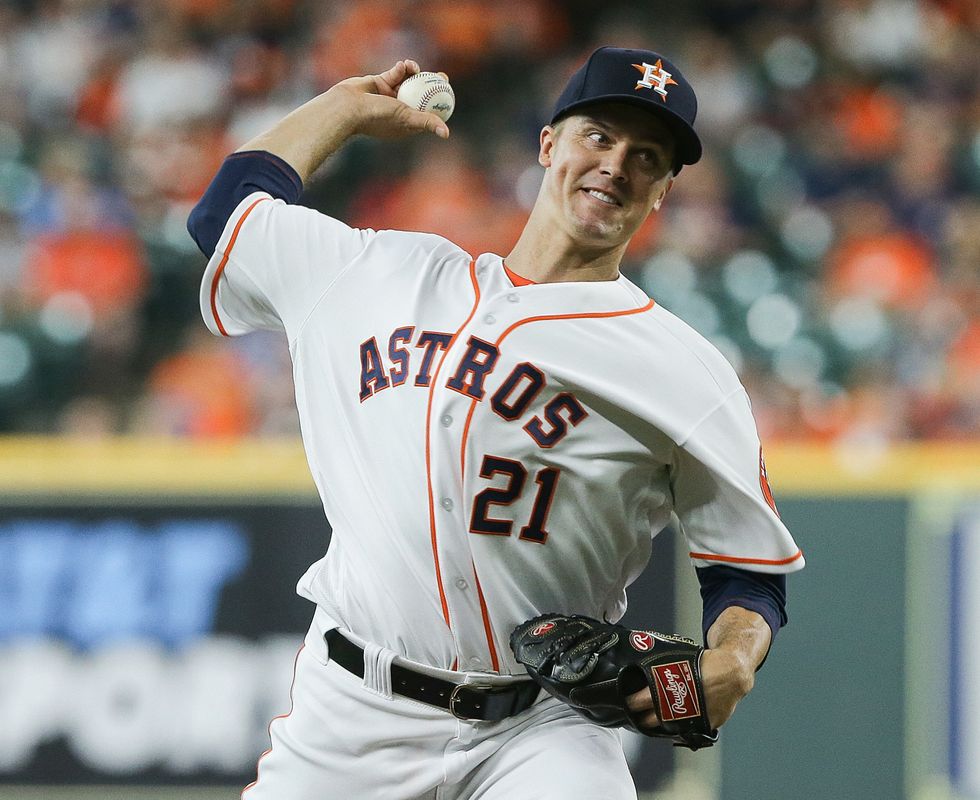 Colorado Rockies v Houston Astros
The Astros made a big splash at the deadline, acquiring Zack Greinke. While he has not been dominant yet as an Astro, he is one of the best in the business and the move bolstered the Astros World Series chance. In addition, the exciting young Jordan Alvarez was called up and all he has done is make a run at the Rookie of the Year award by hitting well over .300 with 22 HRs and 63 RBI in just 66 games. Throw in Aaron Sanchez's debut with a combined no-hitter and the Stros continue to be the best run organization in the city.
Grade: A+
2) Texans go all in on Tunsil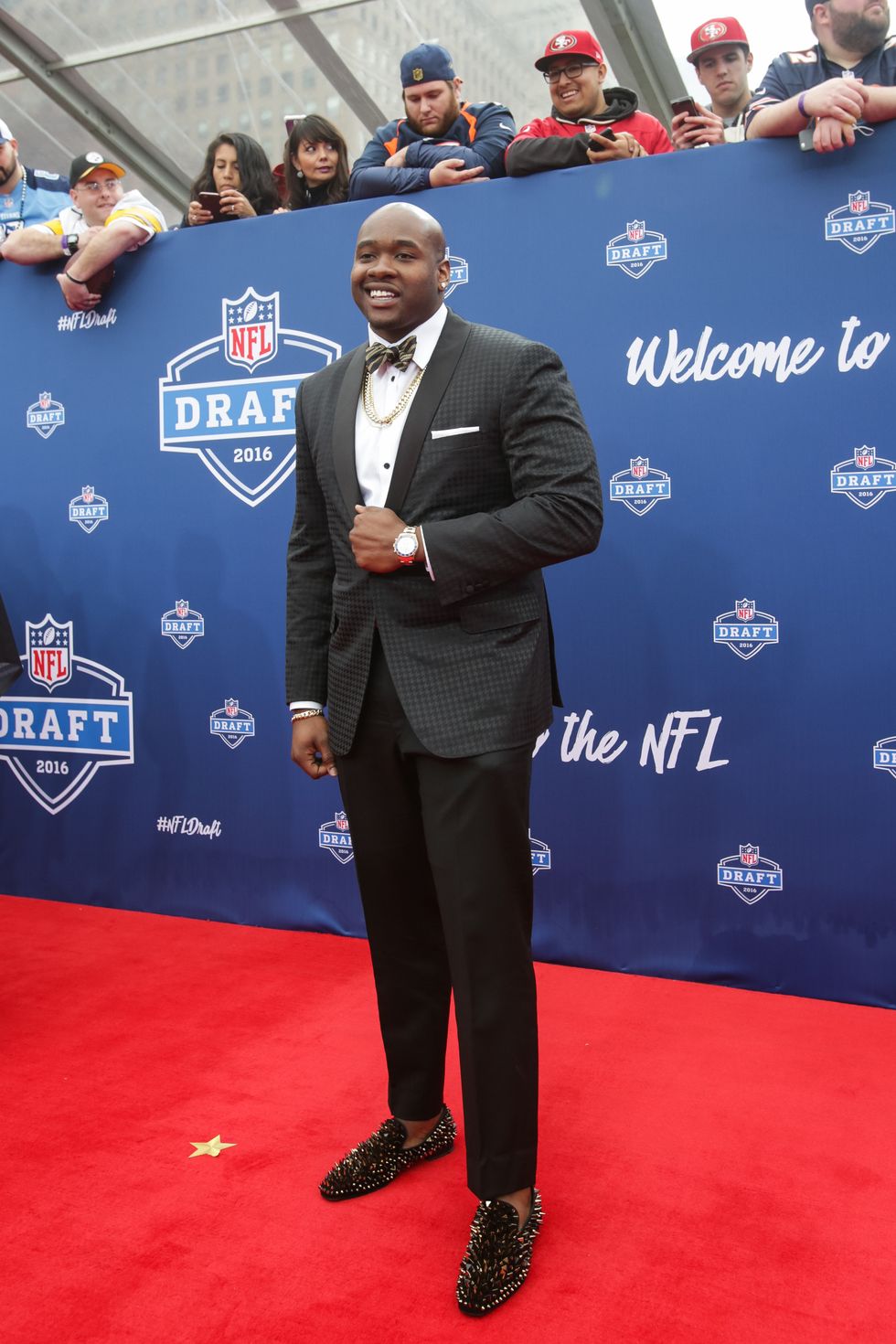 After the disastrous Clowney trade, the Texans shipped two No. 1s and a 2 to Miami for Laremy Tunsil and WR Kenny Stills. Tunsil is something the Texans have been desperate for ever since they shipped off Duane Brown for nothing - a legitimate, No. 1 left tackle with upside. The price was steep, but players like Tunsil are rarely available. He should make a huge difference. It also makes the Clowney trade worse, because if you are going all-in on the season, why don't you keep him?
Grade: B
1) Rockets acquire Westbrook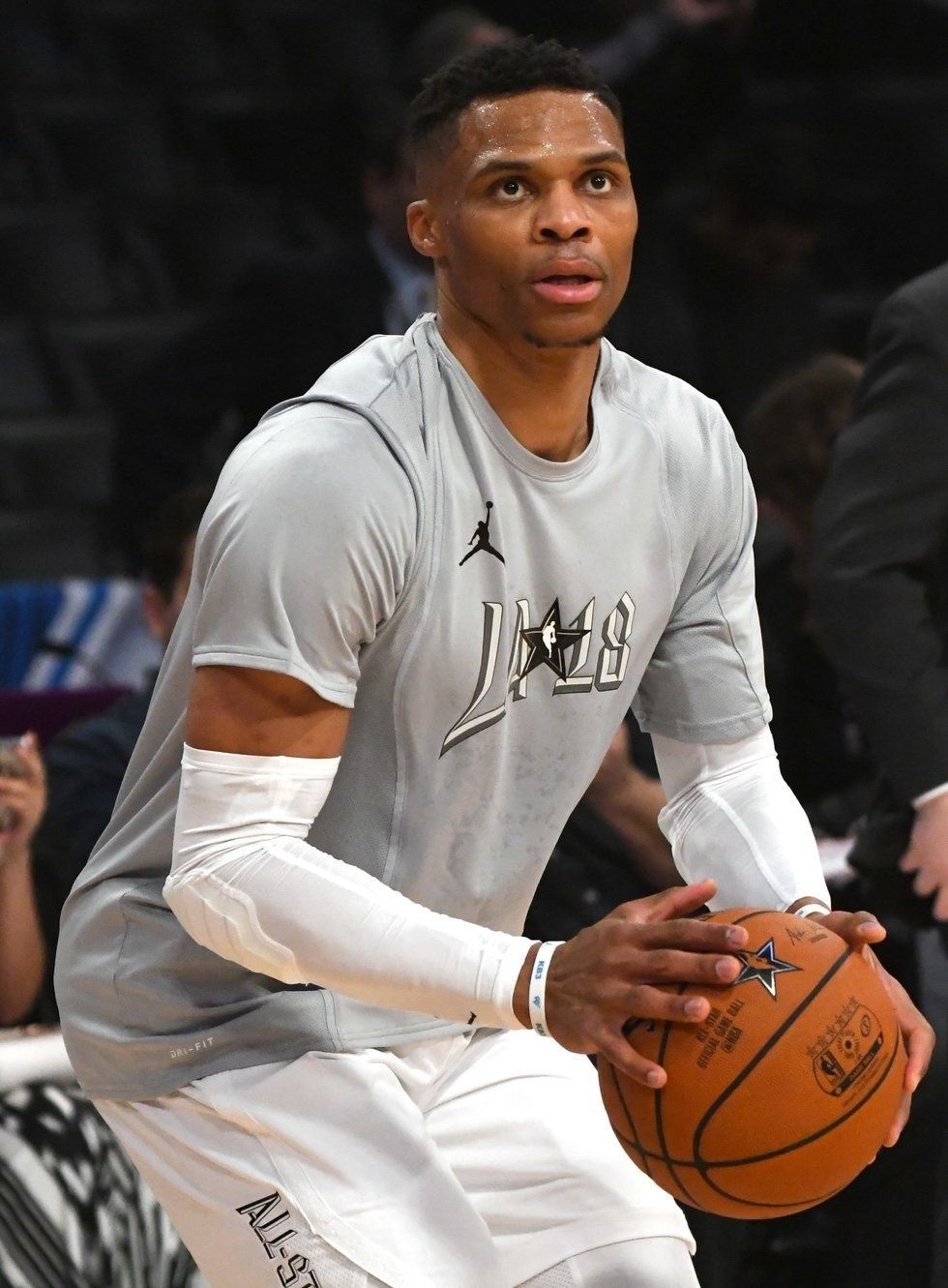 Jayne Kamin-Oncea/Getty Images
The Rockets made a huge splash, acquiring former MVP Russell Westbrook for Chris Paul and a package of picks. While it may or not be a fit, putting Westbrook with Harden gives the Rockets an intriguing duo in the Western Conference. For sheer entertainment value, the Rockets get a good grade.
Grade: A-
The bottom line
The Texans and Rockets may never have another first-round pick, but if either team is successful, that will be forgotten. The Astros continue to be the gold standard by which all others are measured. Regardless, it has been one hell of an active summer. Now we will see how it all plays out when it counts.
When Bryce Young and CJ Stroud were drafted with the first two picks of the NFL Draft, we knew they would be compared to one another for years to come.
And here we are just 11 games into the season and one quarterback has already seen his head coach fired. Panthers owner David Tepper spoke to the media on Wednesday and discussed his decision to fire Frank Reich, and also set the record straight on how they arrived at the decision to draft Young.
In so many words, Tepper basically blamed the Texans for how the top of the draft played out. He mentioned Stroud by name and said the Panthers were ready to draft him at No. 2 overall until the Texans backed out of the three-team trade with the Bears.
Tepper made a point of saying everyone in their building had Bryce Young as the top player on their draft board, despite rumors about Frank Reich preferring Stroud.
CJ Stroud and the Texans have been so much better than Bryce Young and the Panthers that Tepper clearly felt it was necessary to defend himself, and the decisions he's made for the organization.
In the end, the person that gets the worst end of the deal is Bryce Young. Coaching changes can be very difficult on young quarterbacks. And it looks like he'll have to learn a new offense in his second year when the Panthers hire a new coaching staff.
How fortunate we are as Texans fans to have DeMeco Ryans and CJ Stroud leading the team moving forward.
With all of this in mind, is there a reason Texans fans haven't fully bought in to the new-look Texans? JJ Watt was a guest on The Pat McAfee Show this week and was asked about the team's inability to fill the stadium on Sundays.
As a former player for the Colts, McAfee always thought Houston had the loudest and best fans in the NFL. And while the Texans are 9th in attendance this year according to ESPN, even CJ Stroud has asked for the fans to fill the stadium.
So there is something to it. You can see the empty seats in photos. So why aren't the Texans packing NRG with a shiny new franchise QB?
We believe the recent history of the team is why fans are slowly coming back. McAfee wasn't here for:
Bill O'Brien cussing at fans during games
Trading DeAndre Hopkins away for next to nothing
The Jack Easterby disaster
Deshaun Watson allegedly blaming ownership for why he wanted out
The Deshaun Watson scandal
Firing back-to-back coaches after one season, and the list goes on.
Don't miss the video above for the full conversation!
If you enjoy the videos, subscribe to SportsMapTexans on YouTube!
SportsMap Emails
Are Awesome