Texans GM by committee: Why it will and won't work
Jun 18, 2019, 6:30 am
Photo by Scott Halleran/Getty Images
Often times, sports can be a copycat forum. Whether it's trying to replicate an offense, defense, philosophy, or outright style biting, we rarely see anything original. Sports sometimes take their cues from Hollywood. How many remakes of old movies and ideas have we seen? Or, how many different iterations of a successful movie franchise will we continue to get shoved down our throats? (I'm looking at you Fast And Furious. But I'm going to see the new one anyway.)
Every so often, we'll get the pleasure of a trailblazer. Someone who stands out against the crowd and prefers to do something so out of the box, we may choose to fully embrace the different approach, or, we may choose to mock the out of the box ideas. The Texans have chosen to blaze their own trail and go with a general manager by committee for the upcoming season. They came to this conclusion (forced into it) after a failed attempt to woo Nick Caserio away from the Patriots amidst tampering charges. Bill O'Brien, Jack Easterby, Chris Olsen, and Jamey Rootes will all play a part in fulfilling the role of GM. I go back and forth as to whether they've made the right decision and whether or not it'll work. Let's take a look at a few reasons to support both sides of the argument:
Will Work: Three or four heads better than one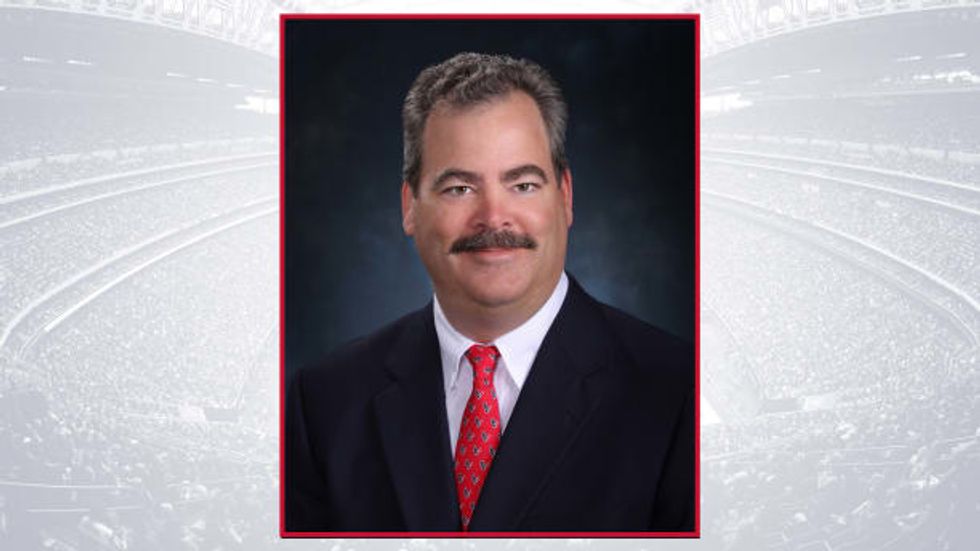 Texans Chairman and CEO D. Cal McNair
houstontexans.com
Think back to when you were in school. I know that may be difficult for some of us that are long removed from those days. What was one of your favorite type of assignments? Typically, group assignments were fun because you got to collaborate with others on a project. It worked best if you chose your own group because you knew everyone would pull their weight. This may be the case here, as long as there are clear cut lines in which each person will operate and how tough decisions will be made.

Won't Work: Too many sheriffs, not enough cops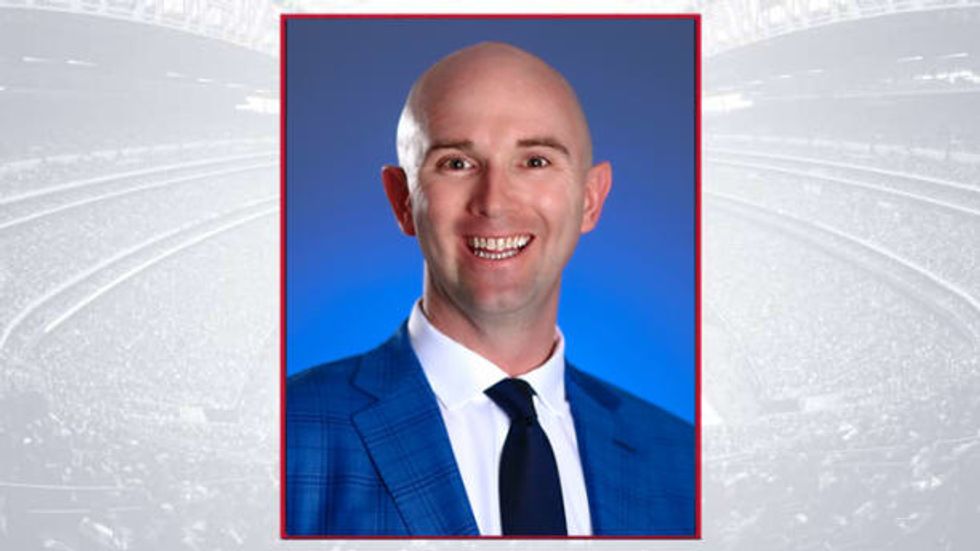 Texans EVP of Team Development Jack Easterby
houstontexans.com
Those same group projects have also been known to cause division, friction, and make getting a good grade nearly impossible. All of the guys on this committee have primary responsibilities. Now they have to take on extra duties. This can lead to some lacking in areas of each of their jobs. We've all experienced a collaborative effort gone wrong. Whether someone didn't pull their weight, or someone was a control freak, there's always a chance of something going awry when multiple people have to come together for a common goal, especially when you're dealing with a bunch of alpha males used to being the in charge of their own lane but forced to cooperate and collaborate with others.
Will Work: Everyone's seats are hot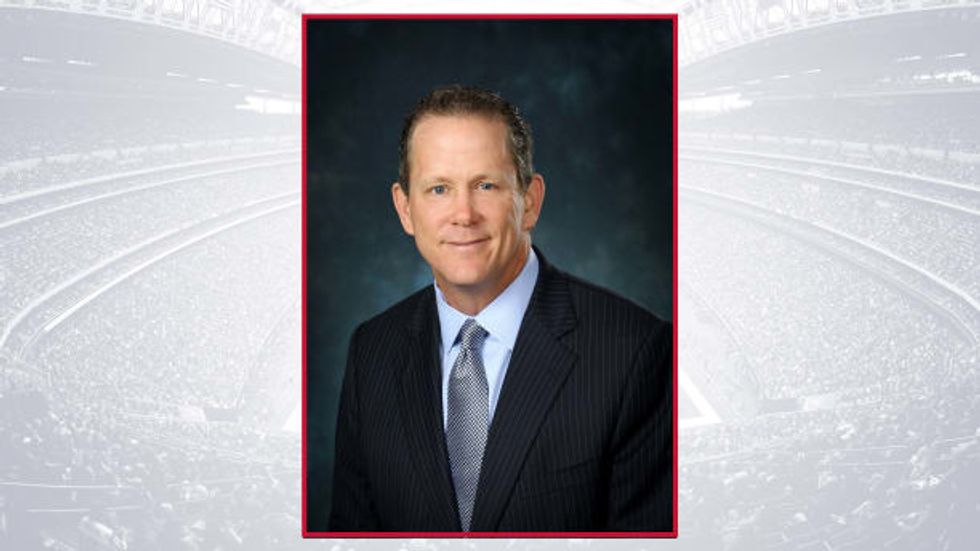 Texans President Jamey Rootes
houstontexans.com
I grew up respecting the knowledge older people could pass along. I may not have always listened to what they said, but I most definitely absorbed those lessons. One saying I remember and still hold onto is "pressure can make a diamond or crack a pipe." The former is why I think this setup will work. When former GM Brian Gaine was fired late into this offseason, it put everyone on notice that their jobs are also on the line. If this group can feel that heat and use it to fuel them positively, this GM by committee thing can work.

Won't Work: No blueprint or copycat source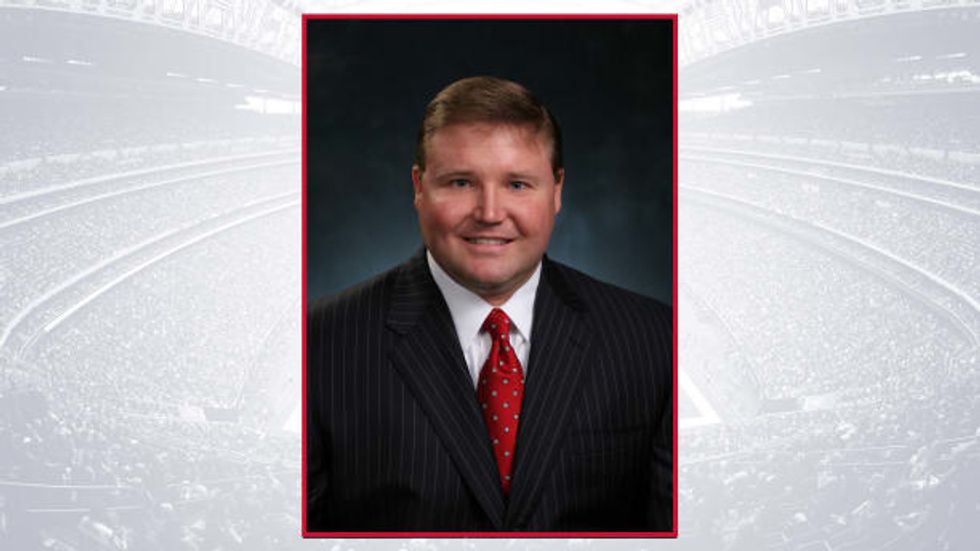 Texans Senior VP of Football Operations Chris Olsen
houstontexans.com
Like I said previously, sports are a copycat forum. Usually, there's someone somewhere that's done it before that you can get a few pointers from. Hell, the Texans organization has been trying to replicate what the Patriots have done for almost their whole existence! However, there hasn't been an example that I can think of in which any sports franchise has had a committee of people fill the role of GM instead of a single person. When you have an example to follow, it's similar to having directions on assembling a toy you've bought for your kid. Next time you try putting something together, do it without the instructions and see how easy/difficult it could be.
While the draft and the bulk of free agency has come and gone, there's always work a GM is doing that will help his team. There are always players on other teams to watch in case they're cut. There's also college players to keep an eye on for the upcoming draft, as well as a multitude of other duties an NFL GM has on a daily basis. Information funneled through one person and sent out to others is much more concise than being funneled through several and sent out to many.
Signals can get crossed. Critical steps or info can get missed and/or overlooked. However, we don't know if this will or won't work because we have nothing to base it off of. We will have to wait and see how this plays out. Who knows? We may be on the verge of something new and innovative in sports. We could also be seeing a disaster the likes of which we've never seen. Let's wait and see what happens before we pass judgement.