The Texans 2020 Draft Class
Apr 25, 2020, 7:25 pm
With all the offseason player personnel moves, turmoil, and buffonery, it's finally come to an end. The draft is now over. Head coach, GM, master and ruler of all things on Kirby, Bill O'Brien had an okay draft. It wasn't terrible, but it wasn't a homerun. I wrote about their first pick Ross Blacklock yesterday. Let's take a look at the rest of their 2020 draft class:
3rd Round #90 Overall: Jonathan Greenard, Edge, Florida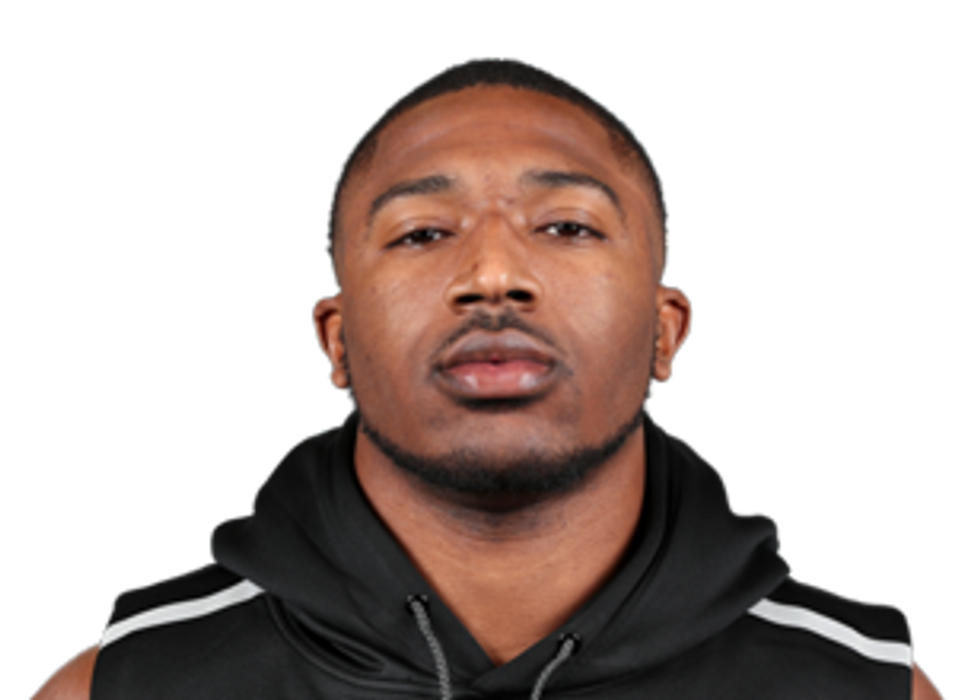 Jonathan Greenard
NFL.com
Listed as an EDGE in his NFL.com draft profile, Greenard lined in multiple outside rush positions. Whether he had his hand in the dirt, standing, left, or right side, he showed flashes in his time at Florida as well as in Louisville. His 40 time may scare some off as to his explosiveness, but pass rushers don't have to sprint 40 yards to get to the quarterback. At 6'3 and 263lbs, he has ridiculously long arms at 34 7/8 inches. Not sure if he'll start from day one, but if he shows any pass rush ability, he should considering this team's lack of a true pass rush presence outside J.J. Watt. I look forward to seeing what he and Blacklock can do to help this defense.
4th Round #126 Overall: Charlie Heck, T, North Carolina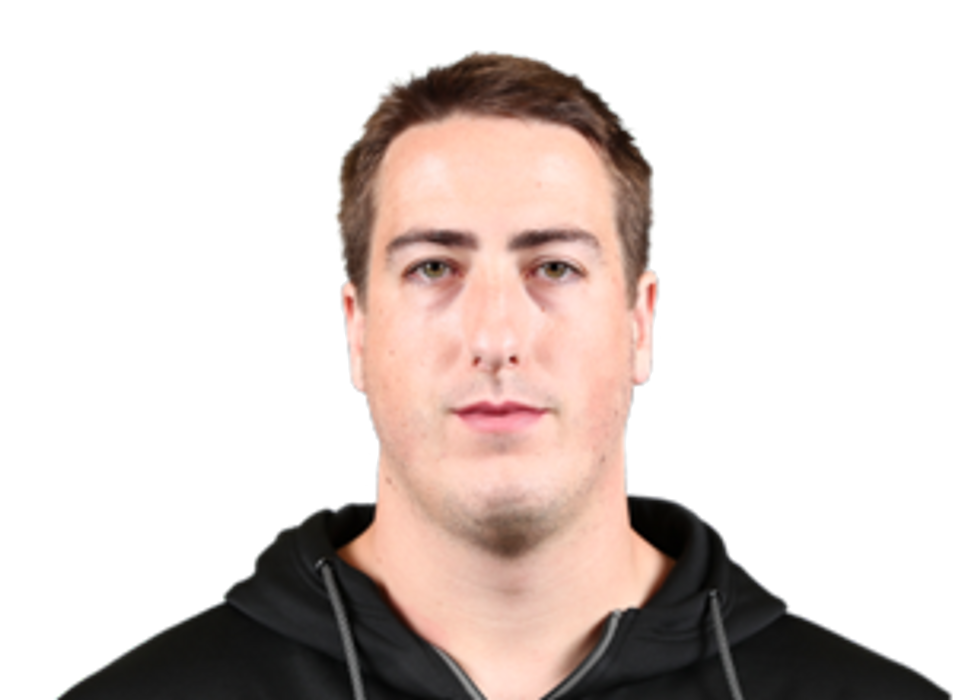 Charlie Heck
NFL.com
Given the massive extention they gave Laremy Tunsil and 1st round pick invested in Tytus Howard, Heck was most likely a depth pick. At 6'8 and 311lbs, he's a very tall tackle and his 34 1/8 inch arm length is pretty good. Don't expect him to step in and play any time soon. If he does, it means one of the top two guys is hurt. By him being a coach's kid, dad is an offensive lineman coach in the league, he's been around the game long enough and should be well-versed. His draft profile gives you more insight as to the type of player he's projected to be.
4th Round #141 Overall: John Reid, CB, Penn State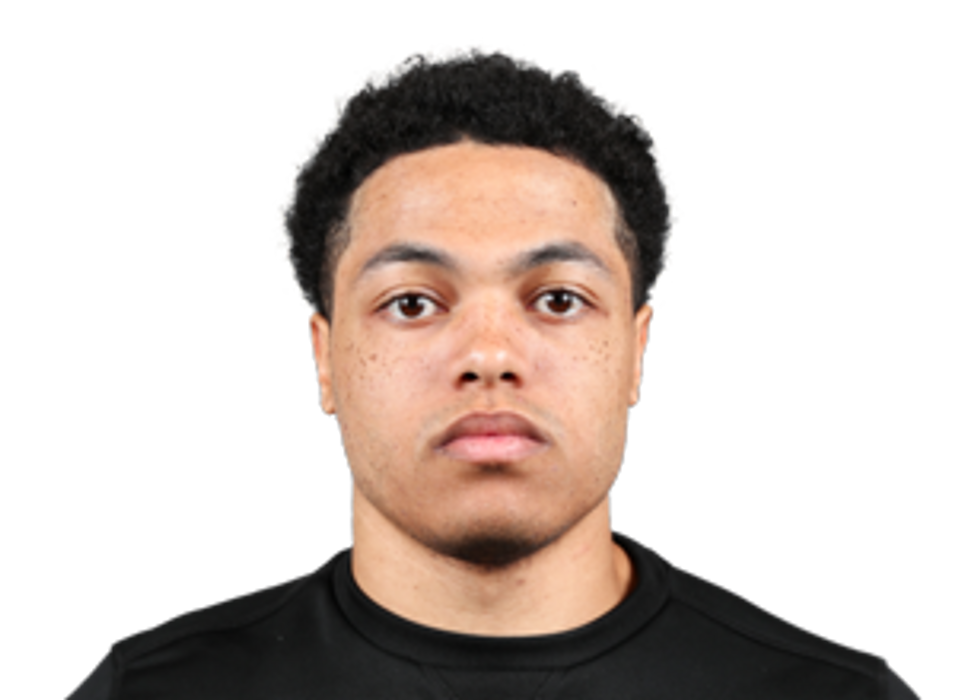 John Reid
NFL.com
Reid is a smallish CB with decent speed, but I was more impressed with his 3 cone and shuttle drill times. Those show off agility and burst. His 4.49 40 was decent. His most impressive stat from the combine: 20 reps on the bench press. That isn't always indicative of playing strength, but impressive nonetheless. While I don't expect Reid to compete for much playing time initially, he may show enough moxy to warrant a few reps here and there. He fits the profile of a practice/effort guy, AKA the O'Brien type.
5th Round #171 Overall: Isaiah Coulter, WR, Rhode Island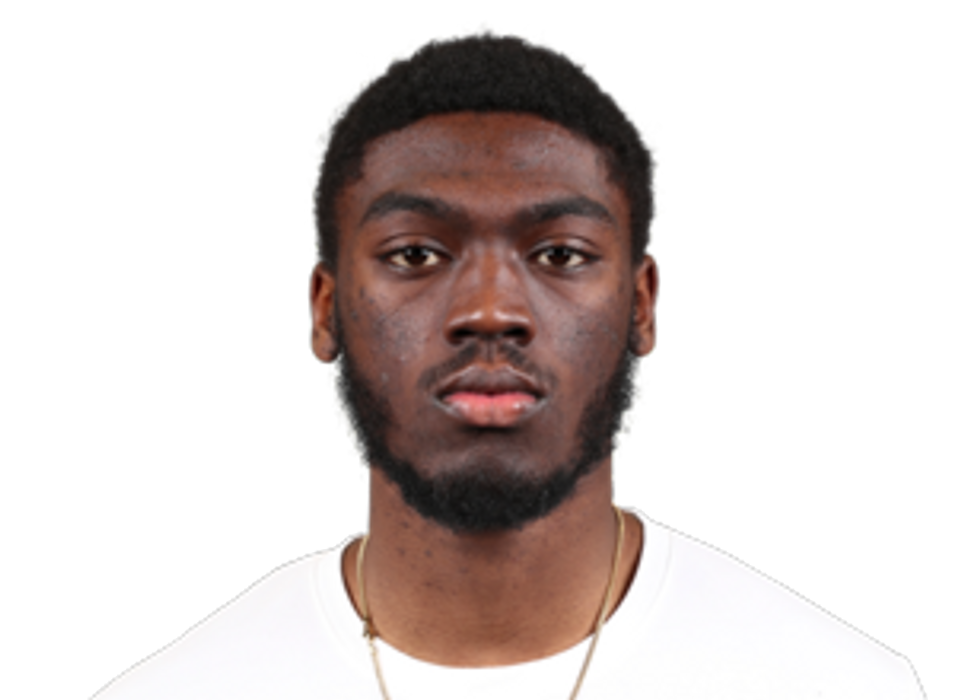 Isaiah Coulter
NFL.com
At 6'2 198lbs and running a 4.45 40, Coulter has that size/speed combo often sought after in WRs. Although he played against lesser competition, Coulter showed enough to warrant a late round flyer with 72 catches for 1,039 yards and eight touchdowns last year. He has developmental traits which made him desirable according to his draft profile. The WR room is crowded as presently constructed. Look for Coulter to get some action if that room is cleared up some, especially given the injury history of some of the guys that are in there.
The best part of this draft was seeing O'Brien blow a gasket around the time he took Greenard. Rumor has it the Lions backed out of a trade and that caused him to blow up. Doing so while your kid is a few feet away and on national television is the most O'Brien thing he could've done. After his exchange with a fan and other incidents, you can no longer be surprised at his actions. Blacklock was a steal. Greenard may be a player. Heck seems like a smart guy and quality backup. Reid is a competitor and Coulter has some physical gifts. Nothing special. If Blacklock dominates like I think he can, he will make this draft class look a lot better than it does now. The lack of a 1st rounder made this draft, and next year's, more difficult to find top end talents. Until they have 1st round picks, look forward to more meh in the draft.