The top 10 Houston athletes of 2018
Dec 27, 2018, 8:43 am
Last year, when the Astros won the World Series, we did the top 20 Houston athletes. The Astros World Series championship truly expanded the field. With no titles but some strong performances, this year we offer the top 10 (rankings are based on 2018 performance in the calendar year against their level of competition. Make sure you keep that in mind before you complain):
10) Chris Paul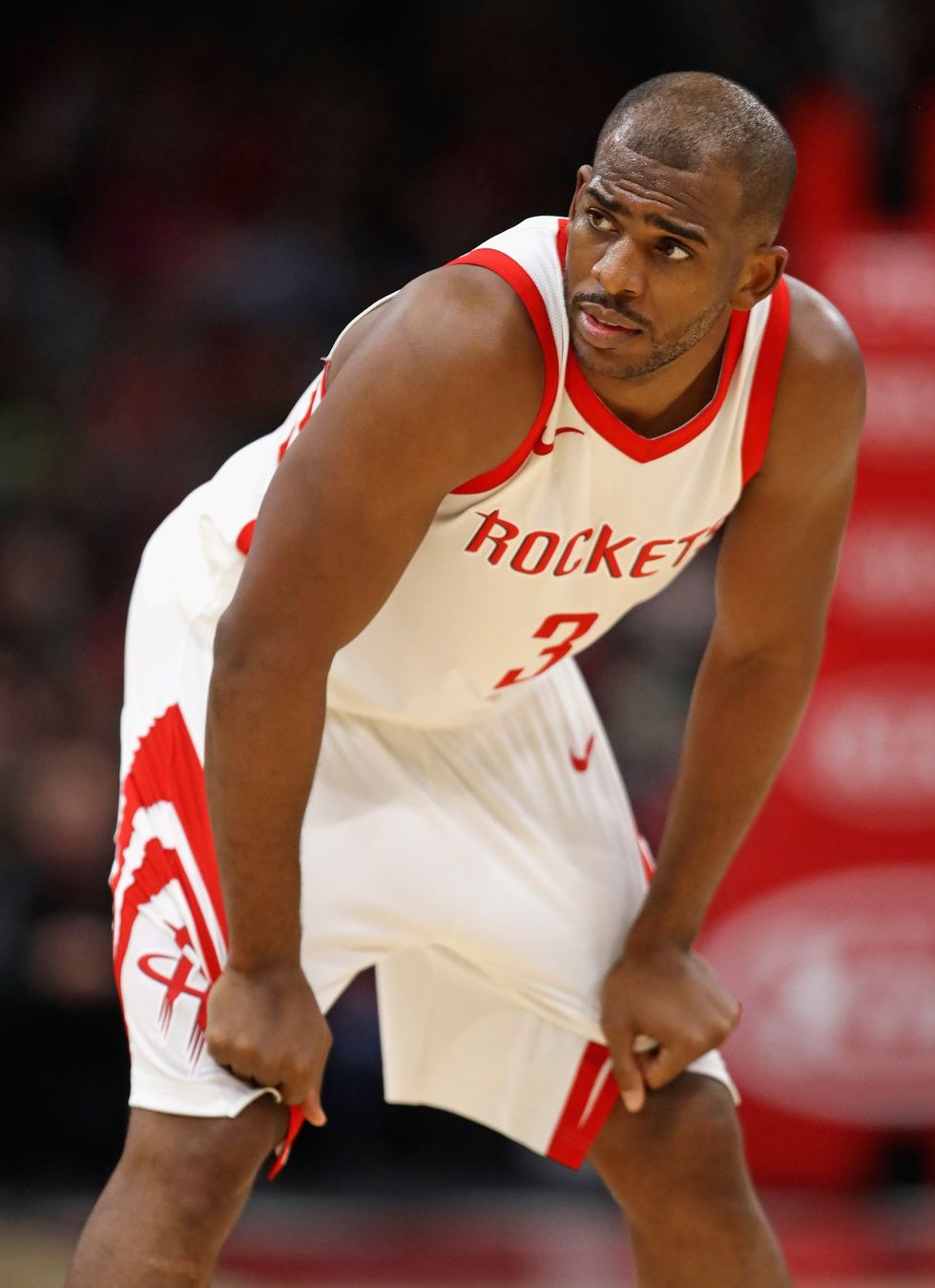 Chris Paul just sneaks in.
Photo by Jonathan Daniel/Getty Images
Injuries have kept him from moving up on the list, but Chris Paul has been a force when healthy. The sad part is he might be best known for an injury; the hamstring that kept the Rockets from beating the Warriors in the Western Conference Finals. Just edges out another injury-riddled player, Ed Oliver of UH.
9) Jadeveon Clowney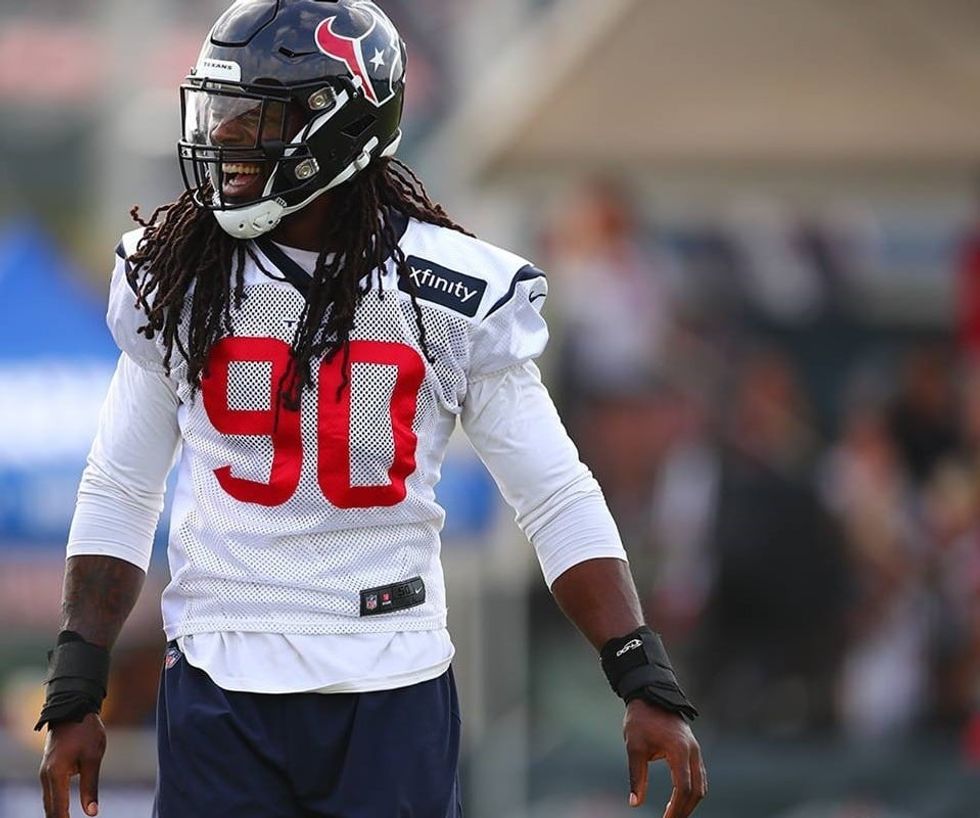 Jadeveon Clowney is a force on defense.
Houston Texans/Facebook
His stats don't jump off the page, but they don't really do Jadeveon Clowney justice. He disrupts games and wreaks havoc on defenses. He also has a negative impact with penalties, which keeps him from being higher on the list.
8) Jose Altuve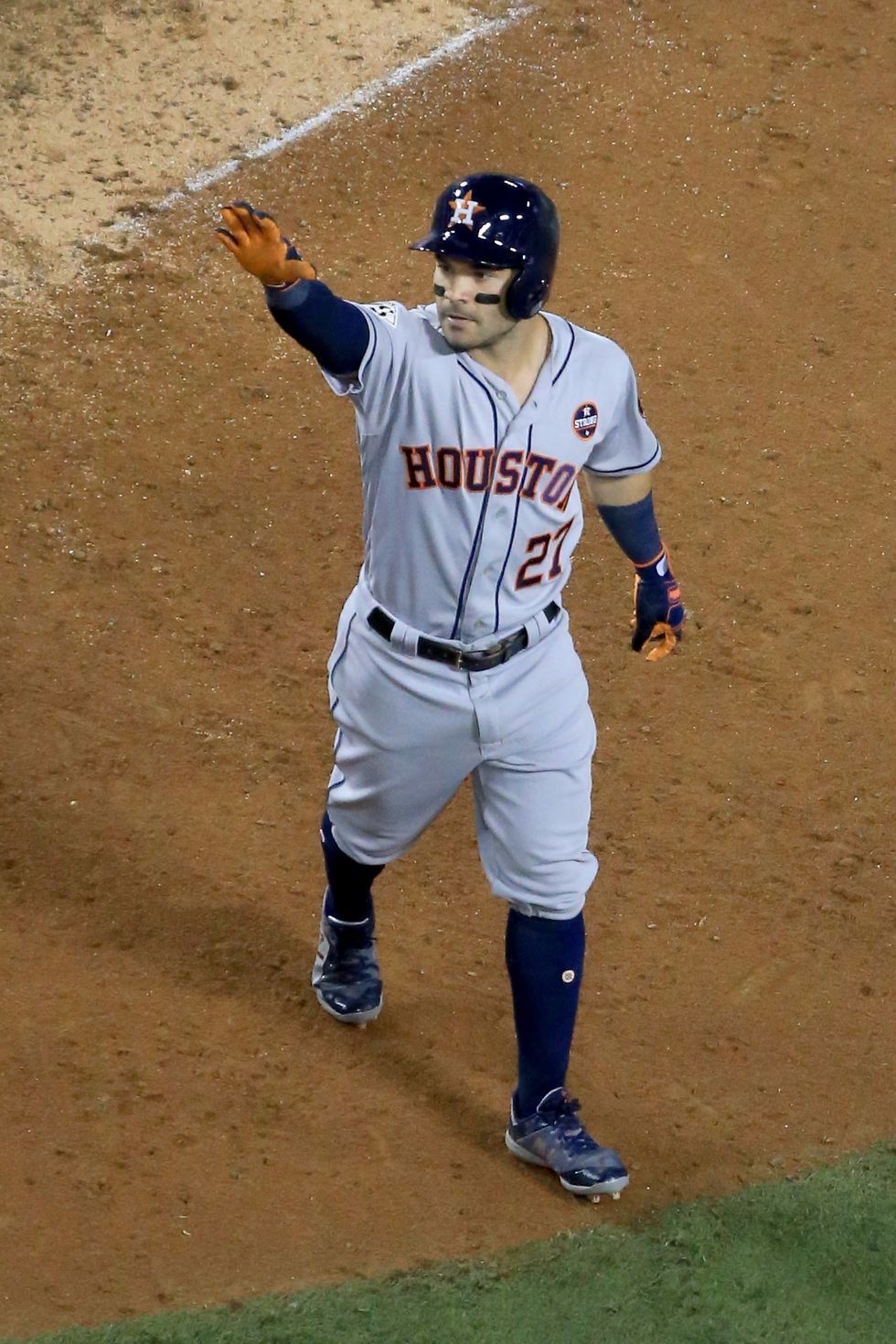 Jose Altuve is still one of the best in the city.
Sean M. Haffey/Getty Images
Last year's No. 1 battled injuries, but Jose Altuve was still one of the best in the game despite a slightly down year. Hard to ever envision a list where he is not on it, and this is about as low as you would ever expect to see him.
7) Deshaun Watson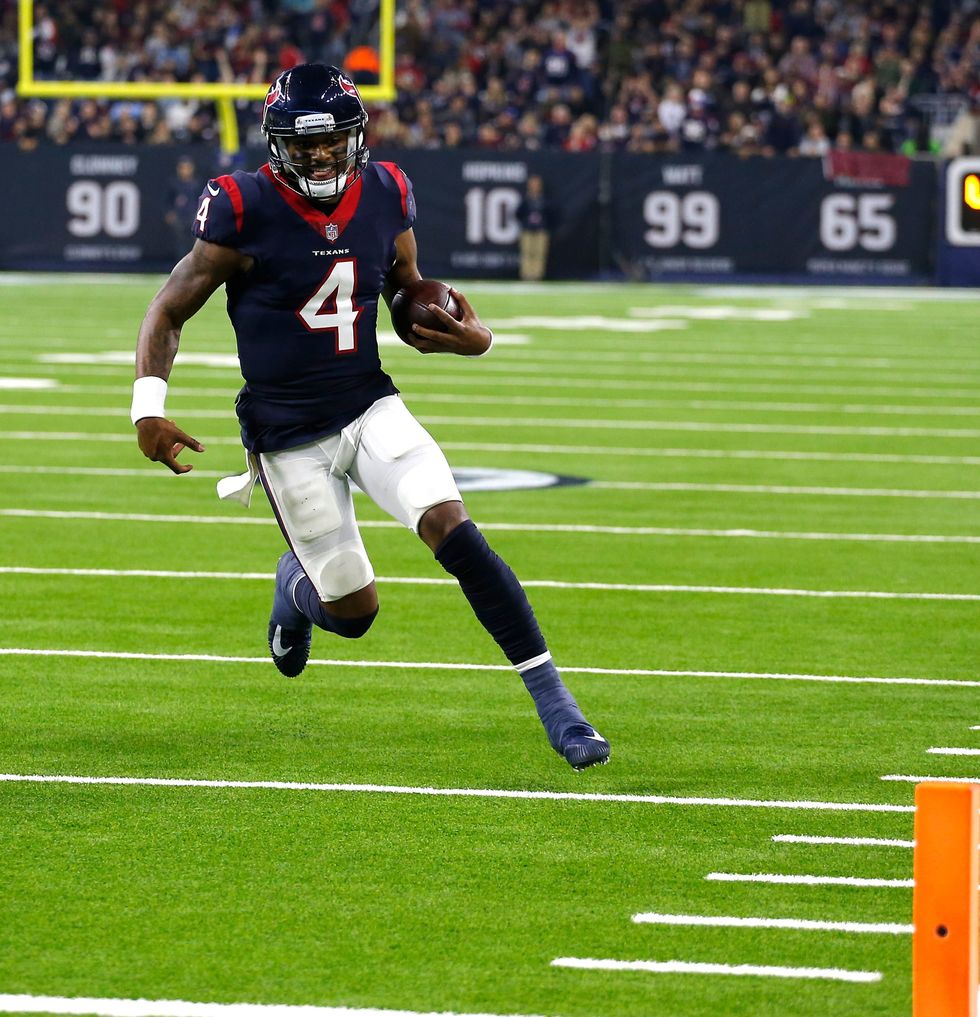 Deshaun Watson is an emerging star.
Bob Levey/Getty Images
After a slow start recovering from last year's knee injury, Deshaun Watson has become the franchise quarterback the Texans hoped he would be when they drafted him No. 12 overall. He has willed the team to victories several times, and the Texans are always a threat when he is in the game.
6) D'Eriq King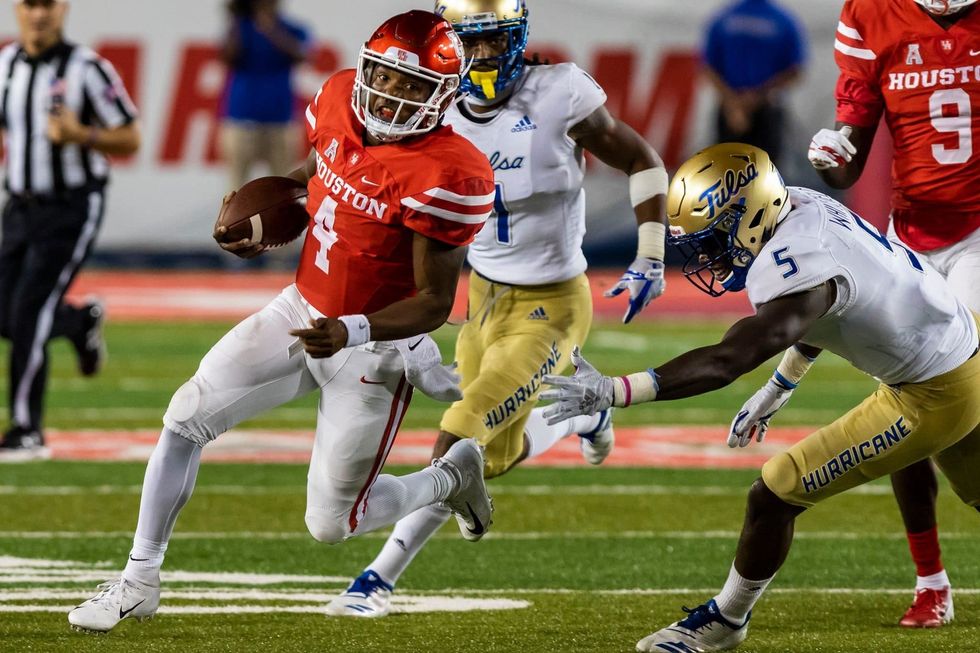 D'Eriq King was terrific as a runner and passer.
Photo via Houston Cougar Football/Facebook
Unless you watched UH football this year, you might have no idea just how great D'Eriq King was. He threw for 36 touchdowns and just six interceptions in 10 games and rushed for another 14 touchdowns and 674 yards to go with his almost 3,000 passing yards. King's 50 total TDs was off the charts, and the team collapsed when he was injured late in the year. A dynamic player at a school known for dynamic quarterbacks.
5) J.J. Watt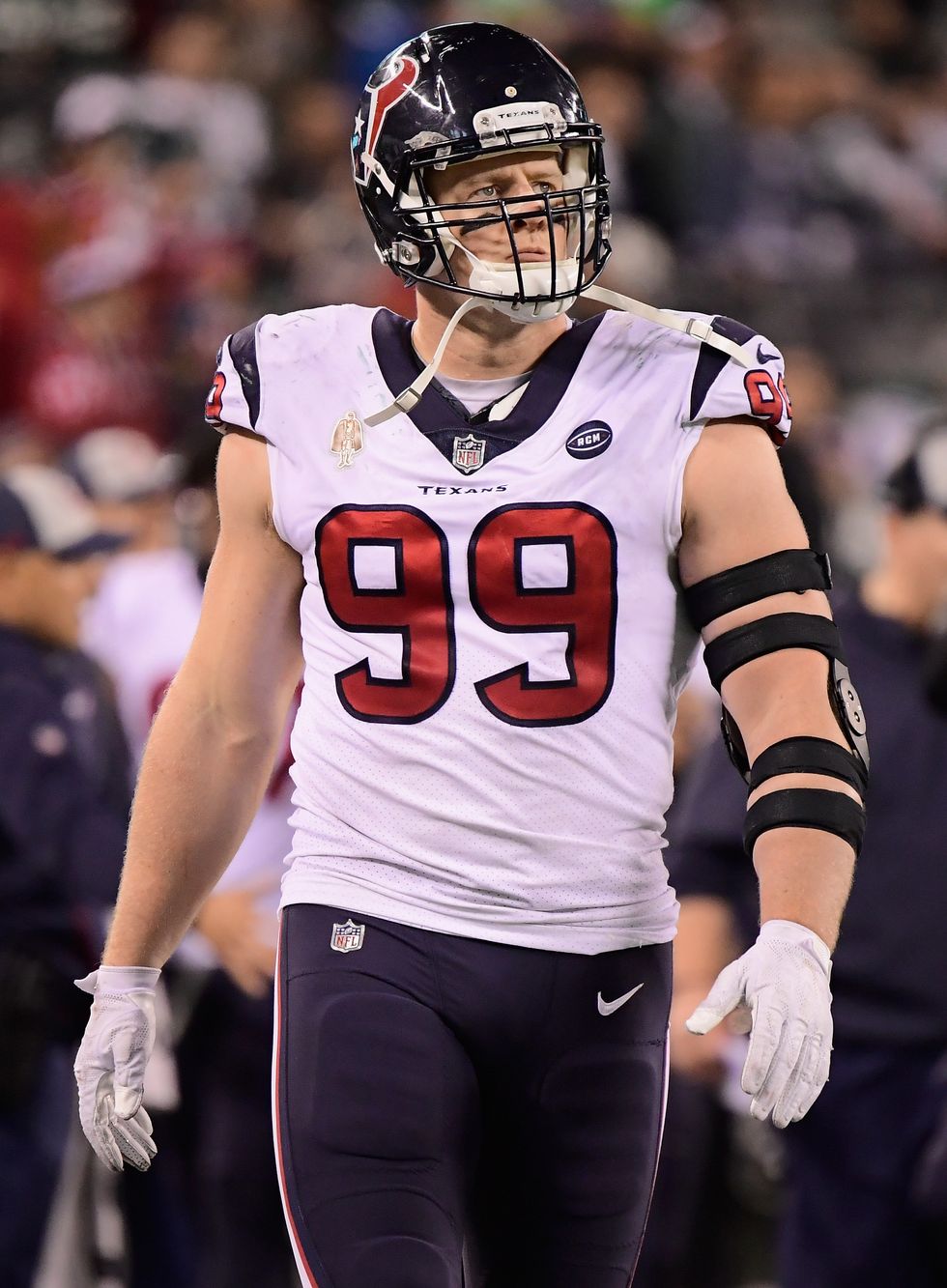 J.J. Watt is back.
Steven Ryan/Getty Images
Unlike Clowney, J.J. Watt's impact does show up in the stats. With one game left, he has 14.5 sacks, 18 tackles for loss and SIX forced fumbles. After not playing for most of the last two seasons, dominating J.J. has returned. It's odd that the Texans defense has two players on this list and is not very good.
4) Justin Verlander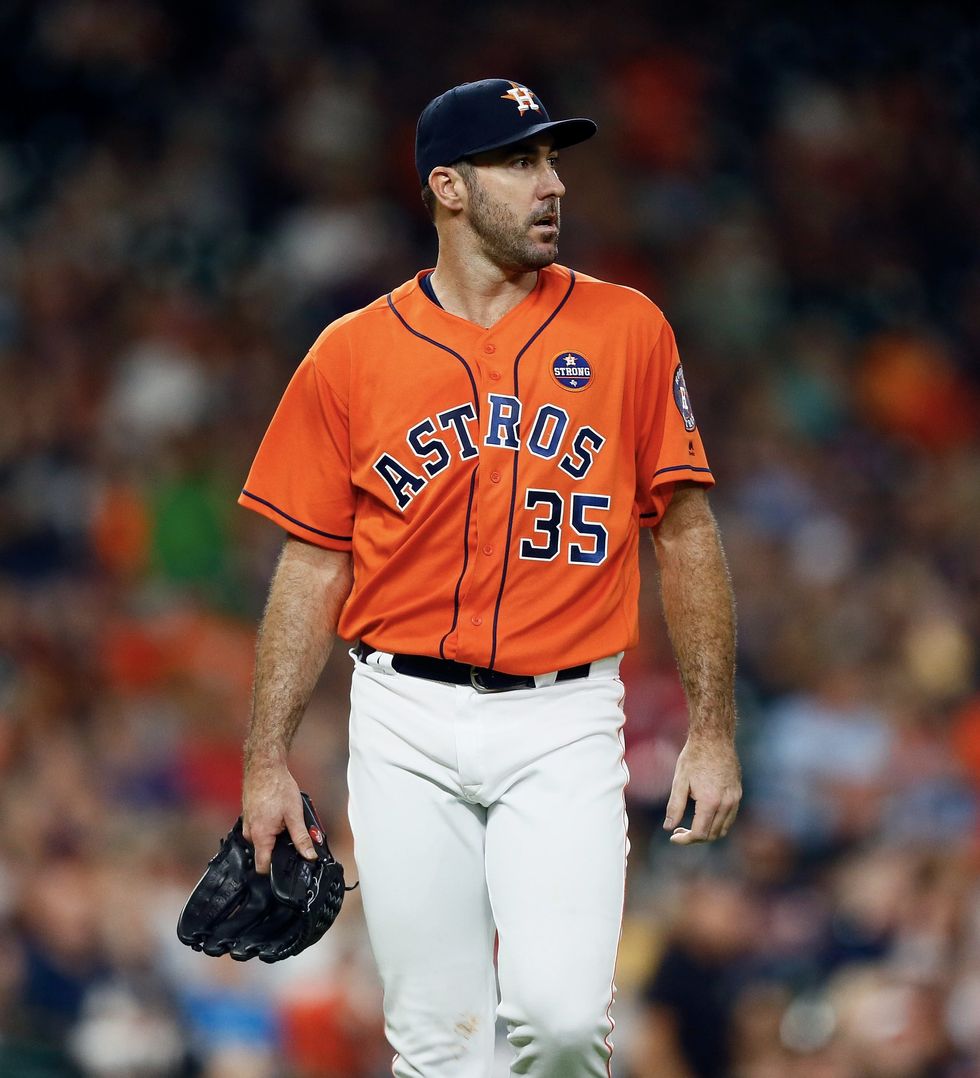 Justin Verlander was superb.
Bob Levey/Getty Images
In his first full season as an Astro, Justin Verlander was everything you expect a future Hall of Famer to be. He went just 16-9, but had 290 strikeouts and a 2.52 ERA and remains one of the most dominant starting pitchers in baseball.
3) Alex Bregman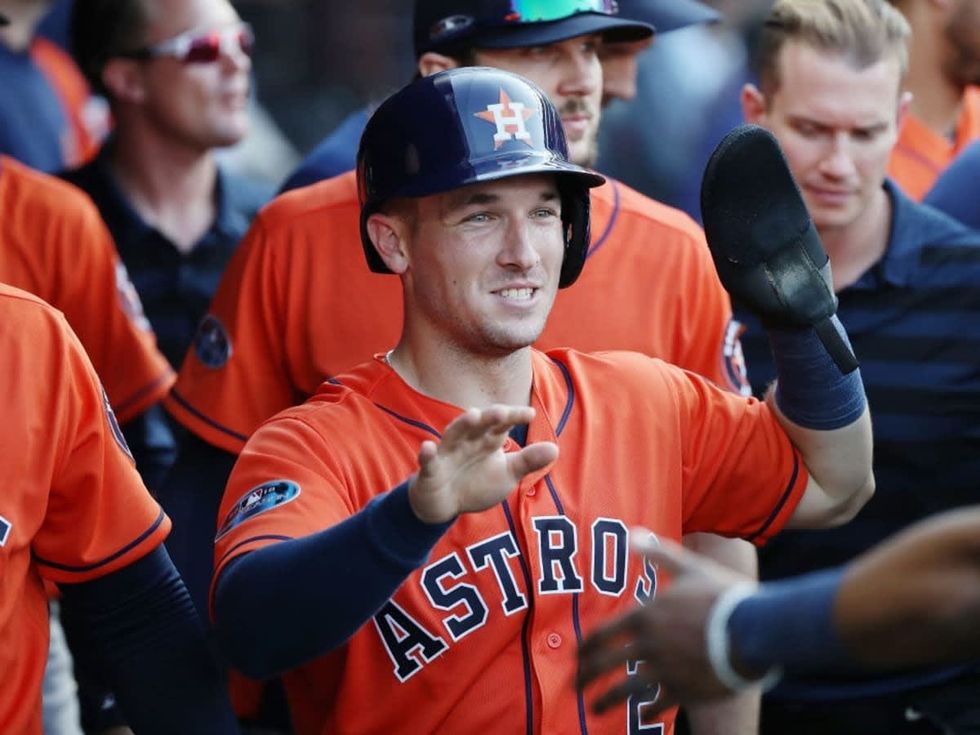 Alex Bregman was a monster in 2018.
Photo by Gregory Shamus/Getty Images
Building on his 2017 late season and postseason success, Alex Bregman was the Astros best position player in 2018. He hit 31 HRs with 103 RBIs and batted .286, but more importantly came up clutch all season long. The scary thing is he can get much better.
2) DeAndre Hopkins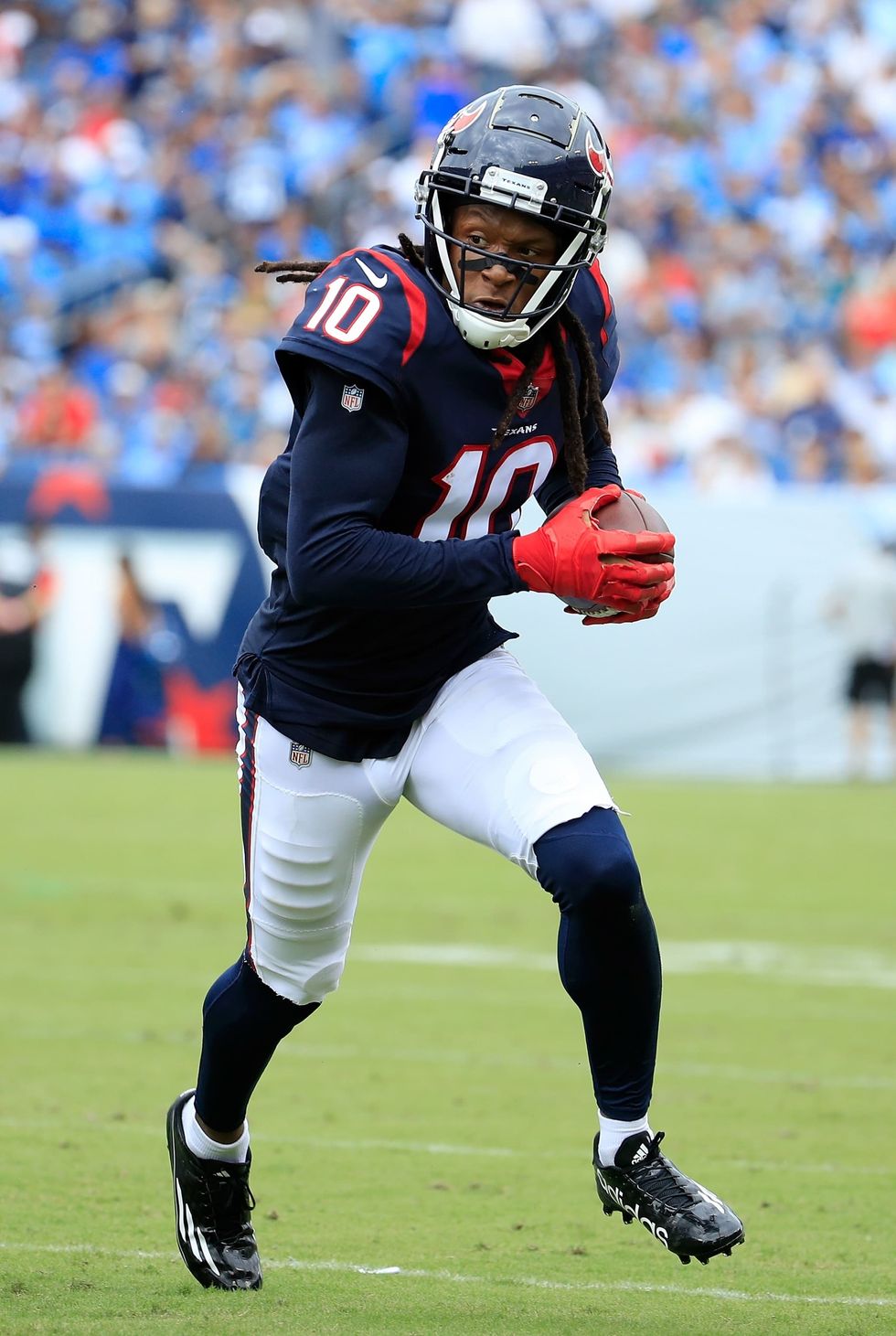 DeAndre Hopkins is one of the best in the business.
Andy Lyons/Getty Images
Watching DeAndre Hopkins this season has been a pure joy. He has been the best player in the NFL at one of the glamour positions and makes incredible play after incredible play. With a game still to play (and the playoffs), he has 103 catches for 1,425 yards and 11 touchdowns. A truly elite player.
1) James Harden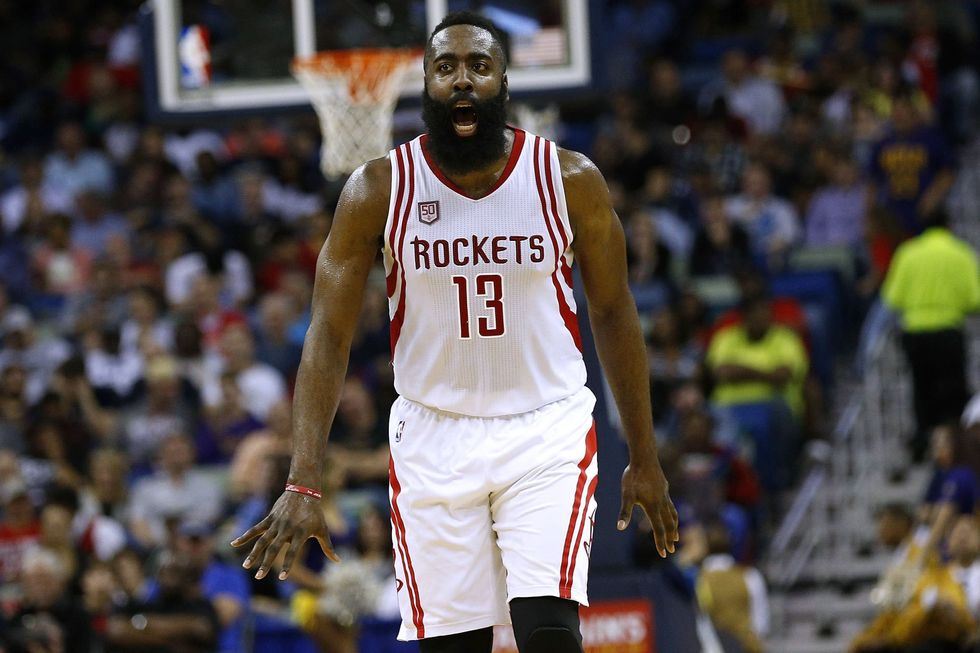 James Harden is the MVP.
Photo by Jonathan Bachman/Getty Images
Hard to argue with a league MVP at the top of the list. Harden led the Rockets to a remarkable season last year. While the team has struggled early this season, lately he has carried them. Might not hold on to this spot next year with some of the players behind him knocking on the door but hard to beat him in 2018.