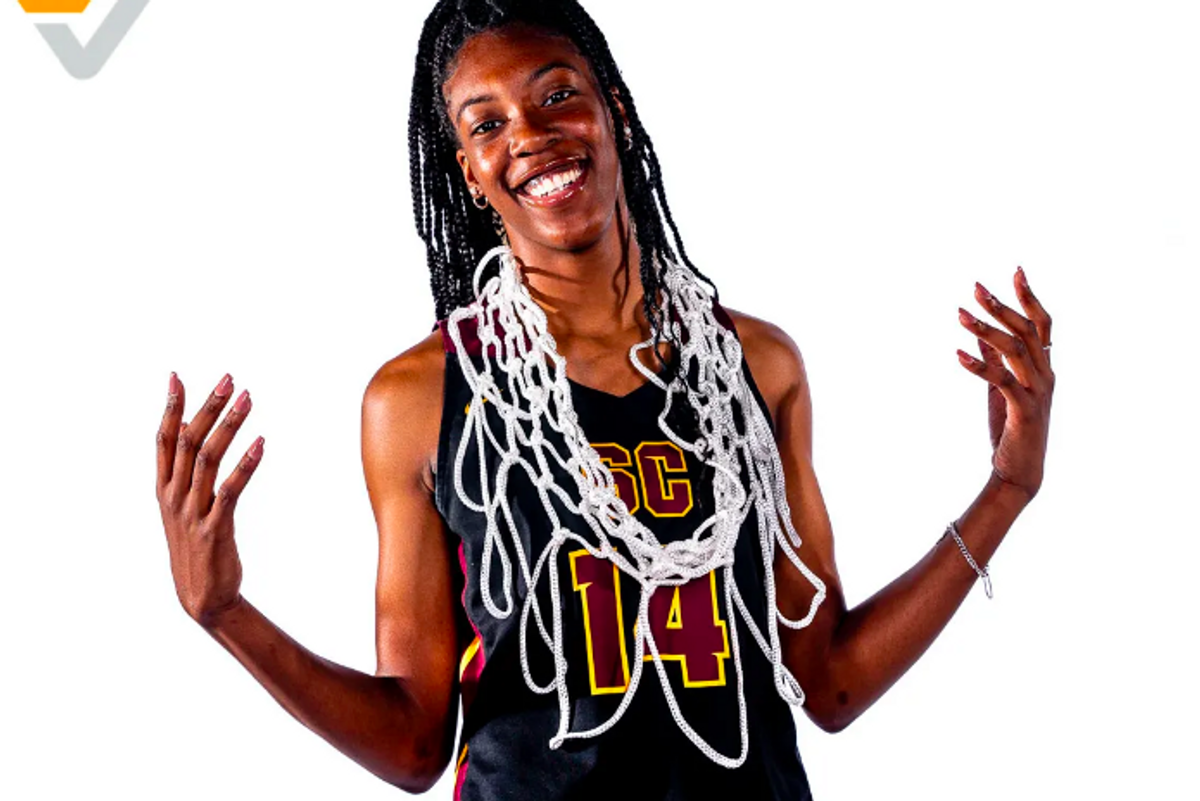 Originally Appeared on VYPE
Houston is full of girls' basketball talent. That's the fact.
In espnW's Top 100 2020 recruits list, Houston takes home four of the Top 100 slots, led by Westside's Fatou Samb and Summer Creek's Maliyah Johnson.
VYPE scoured through lists and came up with the Top 25 players in the city from freshmen to seniors.
VYPE TOP 25
1 Maliyah Johnson, Summer Creek (Texas A&M)
2 Fatou Samb, Westside (Cal Berkely)
3 Elyssa Coleman, Atascocita (Texas)
4 Jada Malone, The Village School
5 Rori Harmon, Cy Creek
6 Kyndall Hunter, Cy Creek
7 DeYona Gaston, Pearland (Mississippi State)
8 Laila Blair, Waller (Houston)
9 Riane Burton, Cy Ranch (Cincinnati)
10 Taelor Purvis, FB Hightower (Houston)
The list continues here

Trevor Lawrence went down with an ankle injury in a loss to the Bengals, which puts the Texans within reach. Can they overcome the injury to Tank Dell and win the AFC South?
Watch the video above to learn more!
SportsMap Emails
Are Awesome