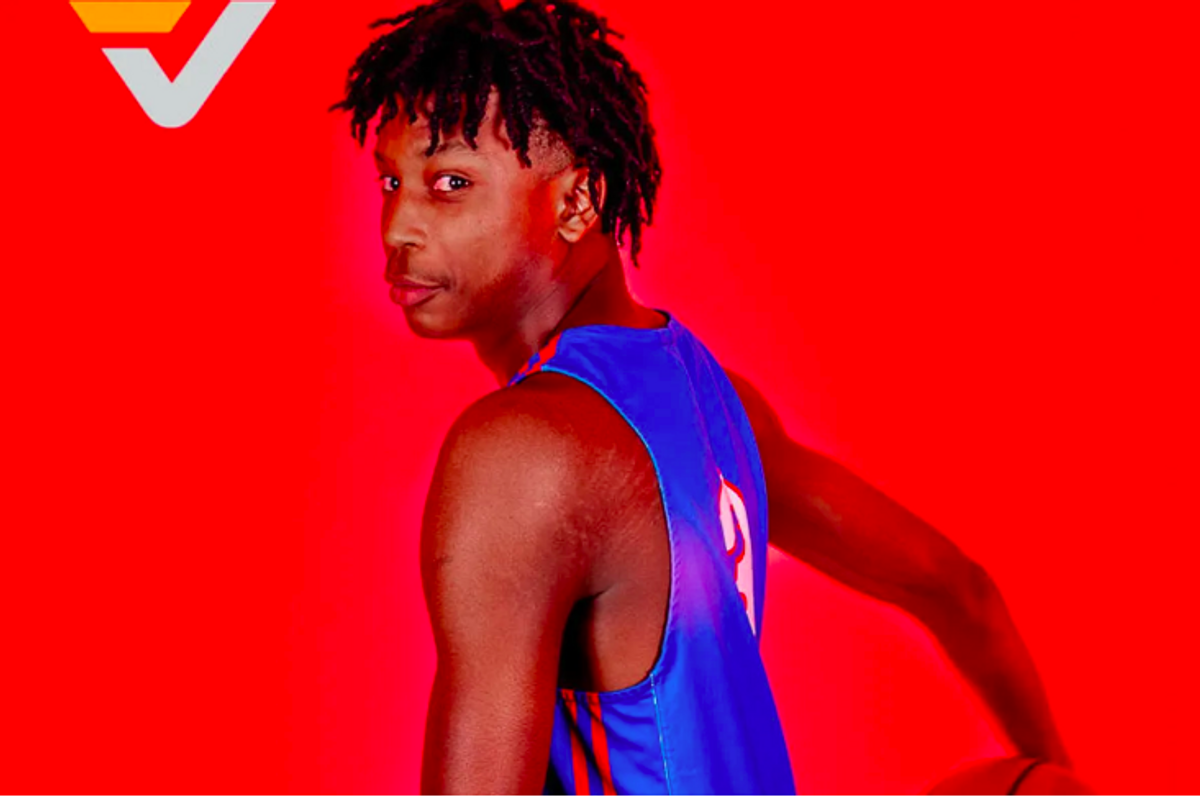 Originally Appeared on VYPE
We have watched some of these players grow from starting as freshmen to now heading into their senior seasons.
The group is headlined by D-1 commits LJ Cyrer, Tramon Mark, Eddie Lampkin, Jahari Long and Marcus Williams. The Top 5 has a pair of Morton Ranch stars in it, including Cryer (Baylor-commit) and Lampki (TCU-commit). The only other programs to have two players each in the Top 10 are Jack Yates and Dickinson.
Check out the Top 40 players in the Class of 2020.
CLASS OF 2020
1 LJ Cryer, Morton Ranch, Baylor-commit
2 Tramon Mark, Dickinson, Houston-commit
3 Eddie Lampkin, Morton Ranch, TCU-commit
4 Jahari Long, Episcopal, Seton Hall-commit
5 Marcus Williams, Dickinson, Northern Colorado-commit
6 Rubin Jones, Yates, North Texas-commit
7 Gerald Doakes, Yates, Uncommitted
8 Nate Martin, Cypress Creek, Texas State-commit
9 Antwon Norman, Yates, Uncommitted
10 D'Avian Houston, Episcopal, College of Charleston-commit
The list continues here
Alex Bregman has been mentioned in trade rumors lately. Would the Astros listen to offers? How does this affect their window of contention?

Don't miss the video above as we discuss the likelihood of the trade, and what the Astros should expect in return.
If you enjoy the videos, subscribe to ESPN Houston on YouTube!
SportsMap Emails
Are Awesome