Wind is the story in week 3 with gusty conditions at many games
WeatherMap: Week 3 Football Weather Impacts
Sep 20, 2019, 4:10 pm
What a weather week we have had. Despite all that I'm not going to leave you hanging on the weather report for football this week.
This week almost every outdoor game will see at least moderate weather impacts mostly from gusty winds, though a couple of spots will be dealing with rain as well. Above is your map for week 3, however due to the wind impacts at each game I have also added images below showing the wind direction in relation to the field at each game to be affected by wind this week.
Enjoy the games, and as always you can find me on Twitter @stephenuzick.
Cincinnati @ Buffalo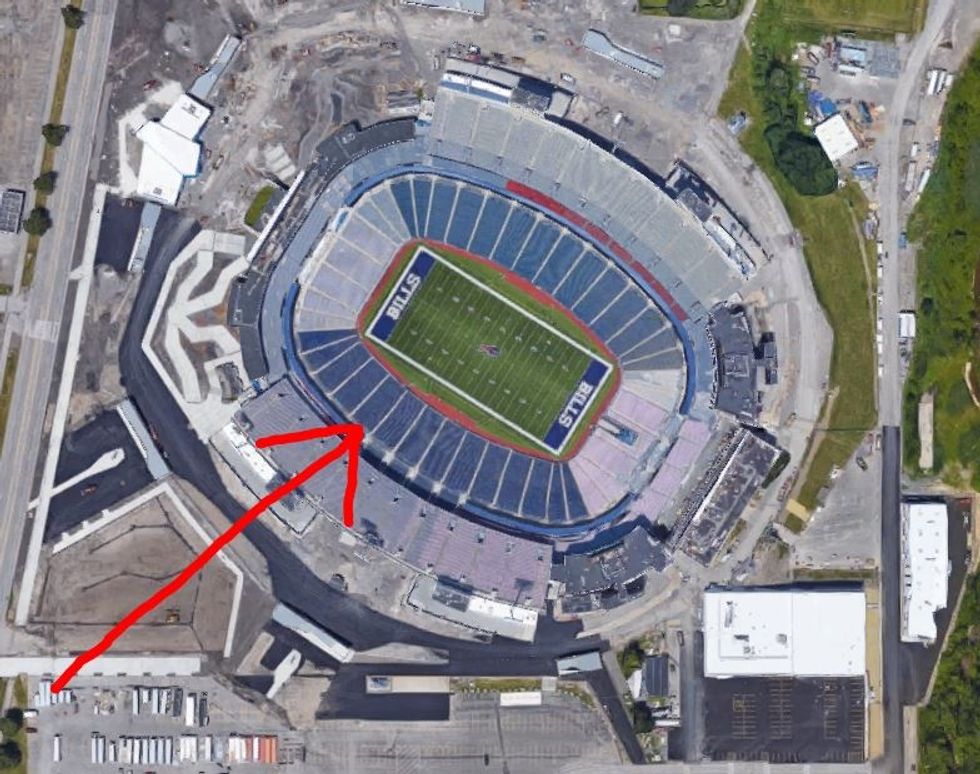 Wind: Southwest at 18 MPH, gusting to 30 MPH
Denver @ Green Bay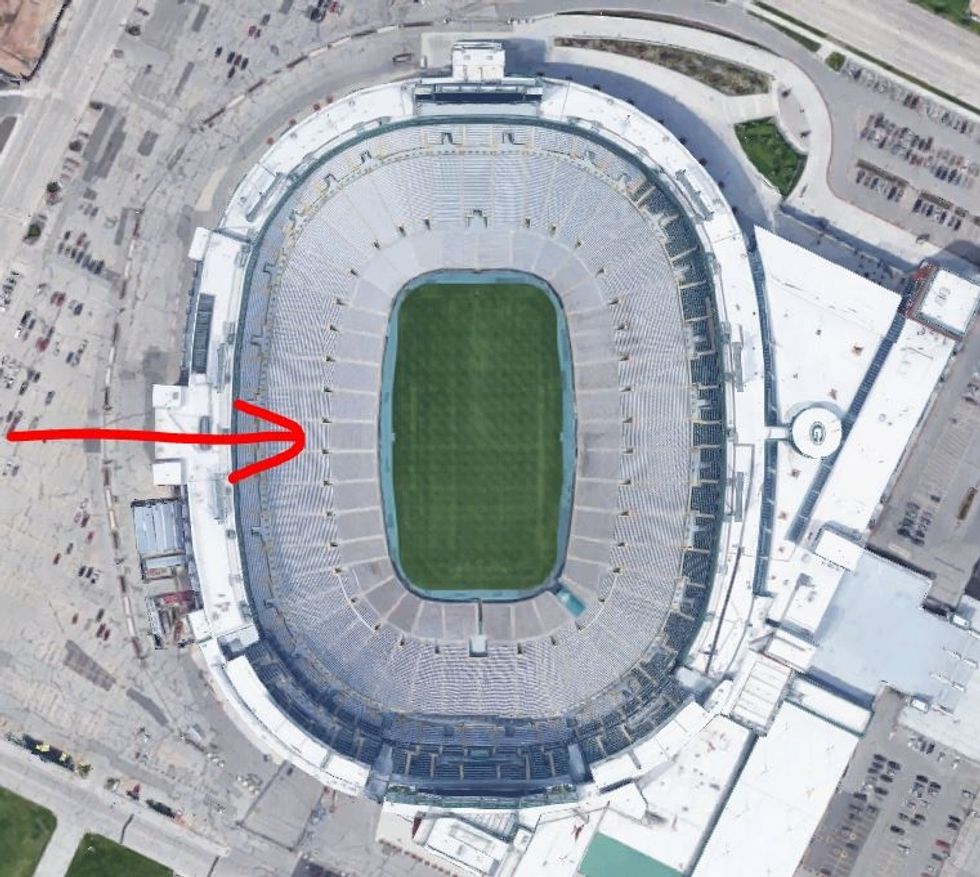 Wind: West at 11 MPH, gusting to 20 MPH
New York Jets @ New England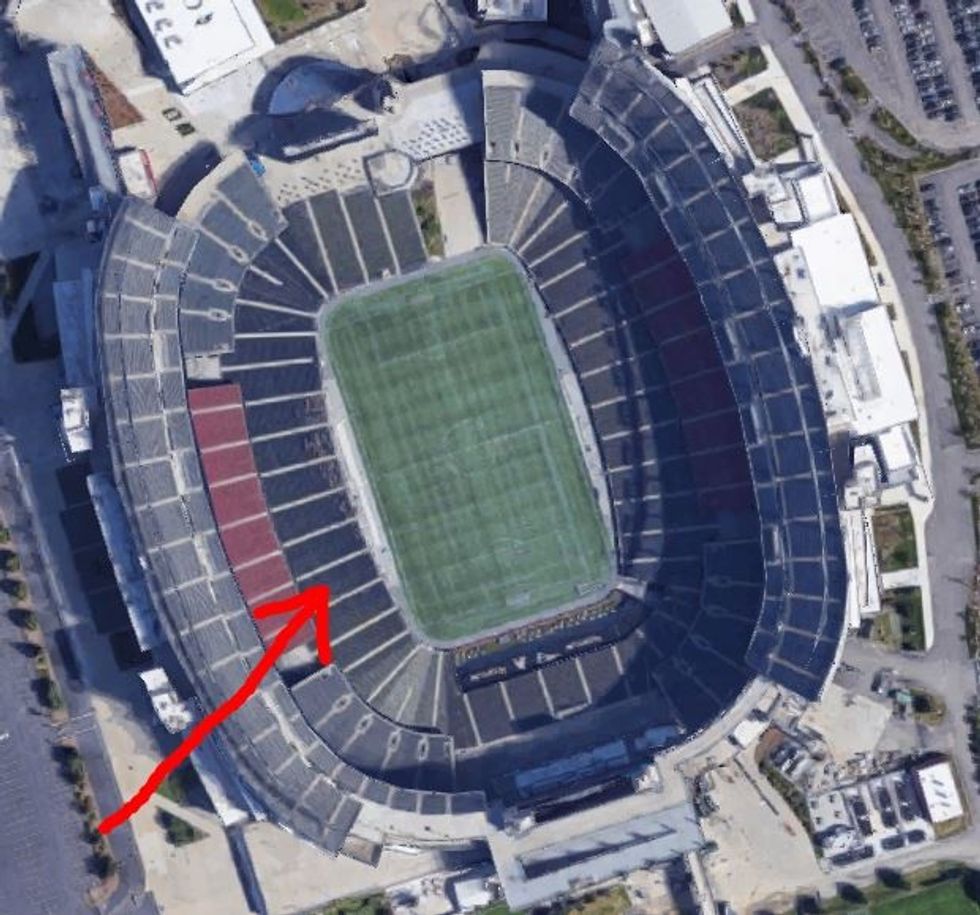 Wind: Southwest at 9 MPH, gusting to 20 MPH
New York Giants @ Tampa Bay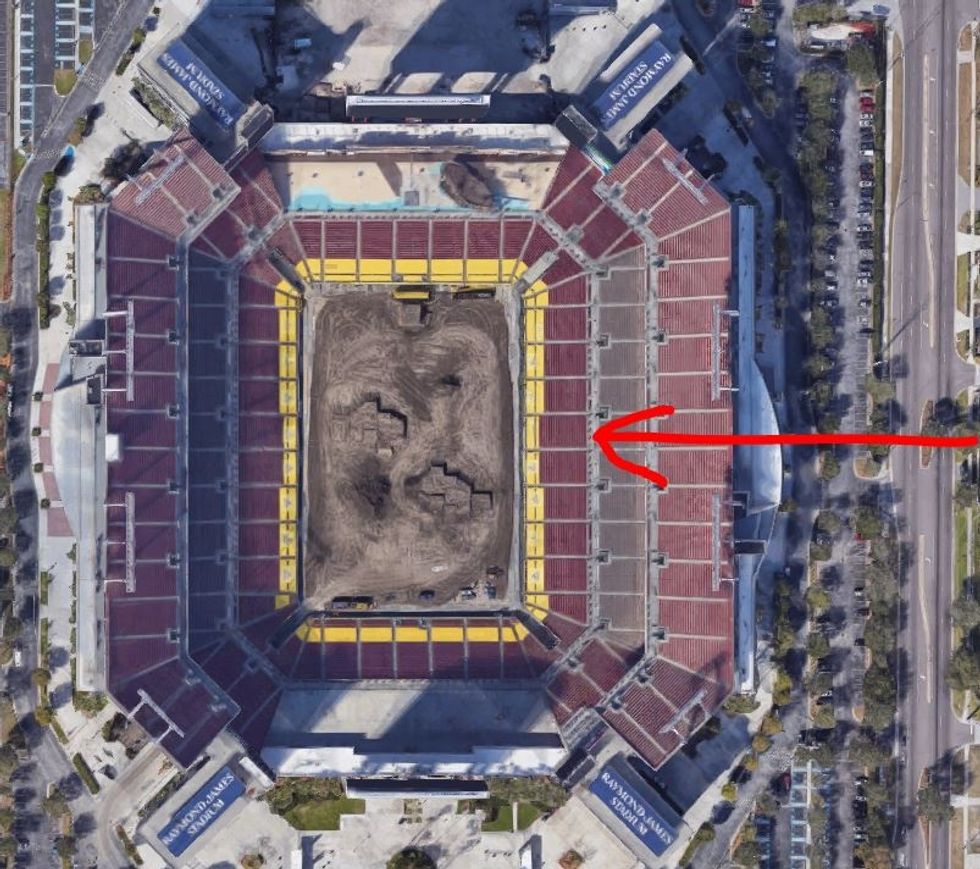 Wind: East at 14 MPH, gusting to 20 MPH
Houston @ LA Chargers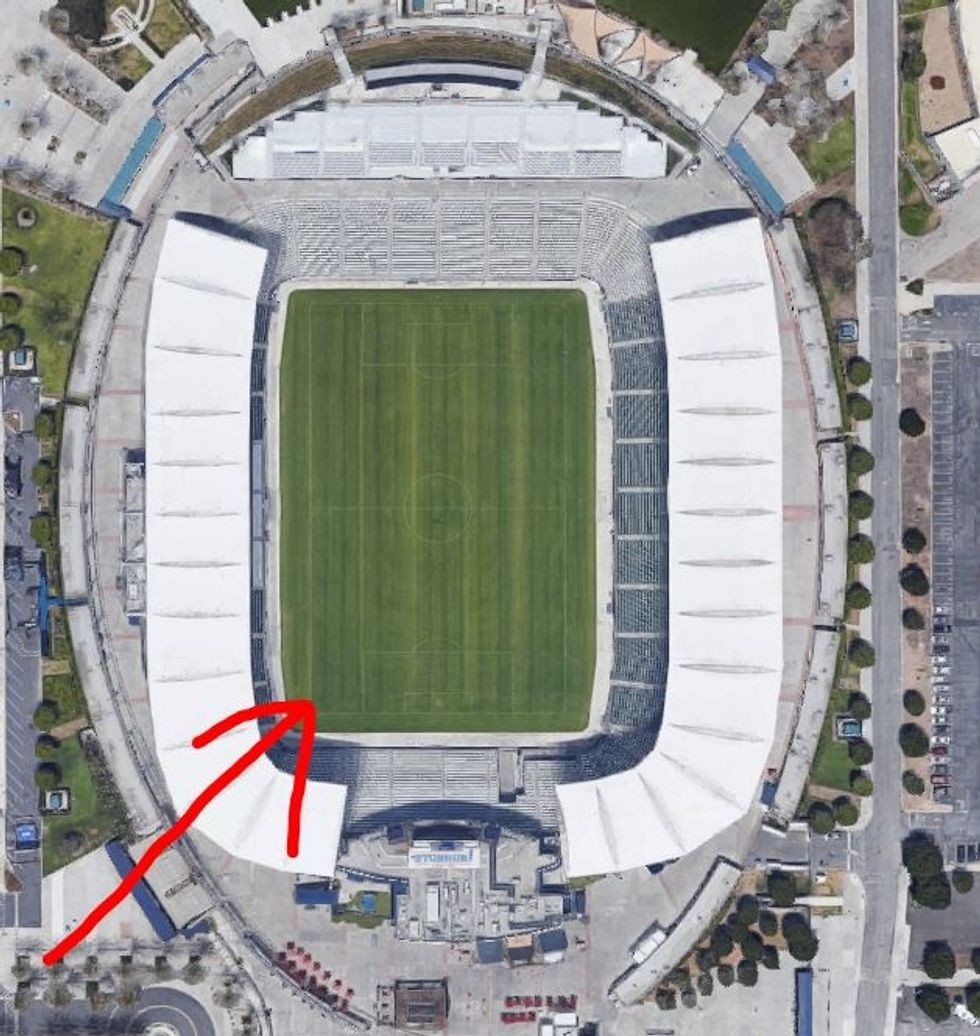 Wind: Southwest at 13 MPH, gusting to 20 MPH
New Orleans @ Seattle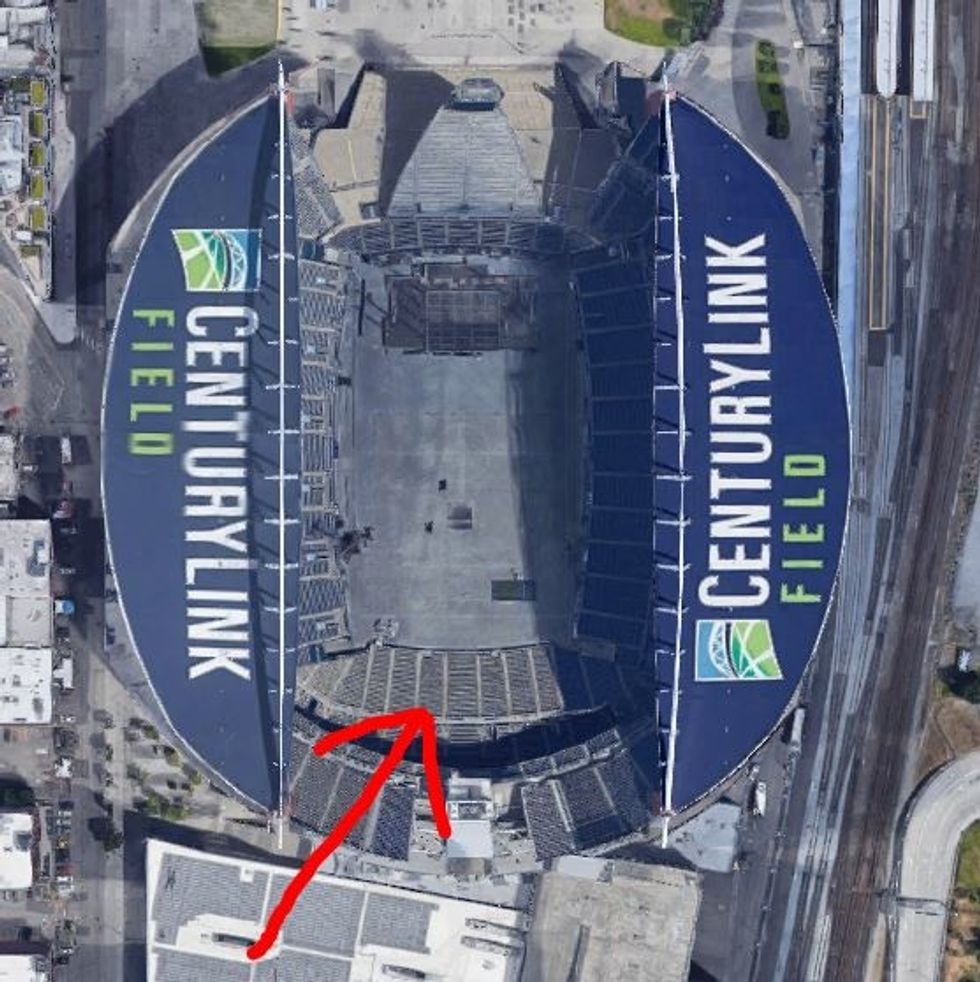 Wind: South-southwest at 15 MPH, gusting to 20 MPH
LA Rams @ Cleveland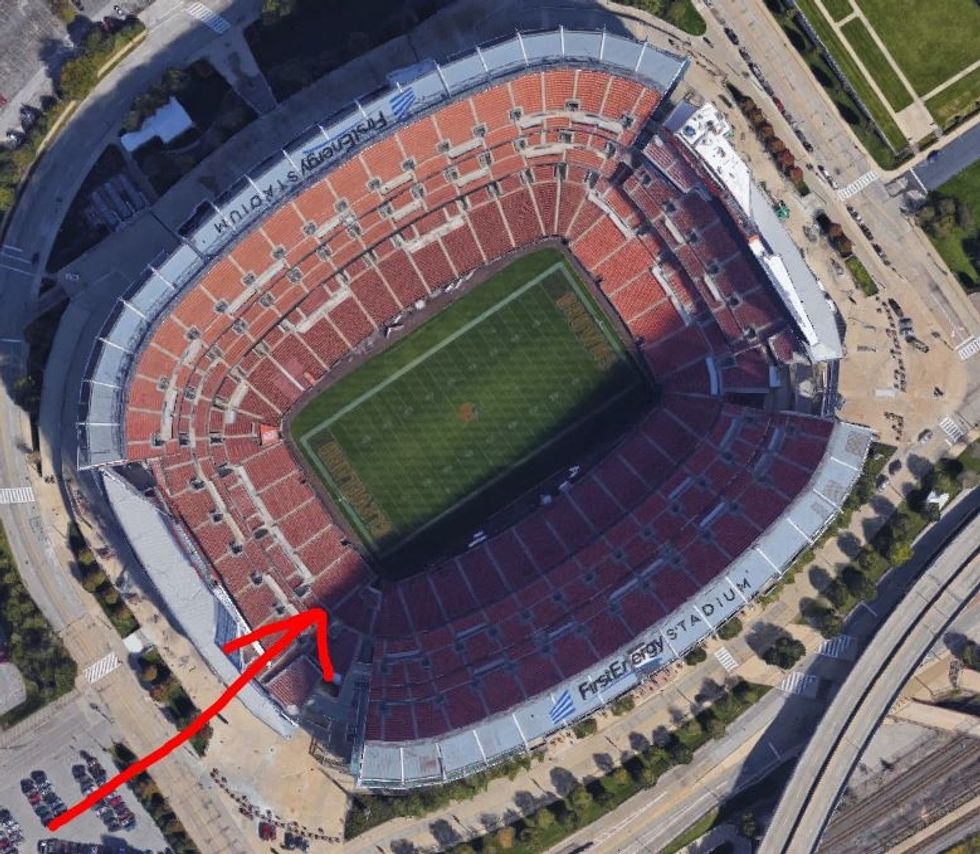 Wind: Southwest at 15 MPH