A cold front sweeping across the nation will bring rain and wind to games on Sunday
WeatherMap: Week 5 NFL weather impacts
Oct 4, 2019, 6:02 am
This weekend fall arrives with the first real fall cold front sweeping across the nation. Yes, even for Houston this will finally be our first taste of fall - but just a taste. With a front comes rain and wind, and since this front is going to be pushing across a number of cities hosting games on Sunday those conditions will be the story. Click on the pins on the map above to get the full story for each game (don't forget to zoom out on the map since there is a game in London this week). Also, take a look below to see how the wind will be blowing in relation to the field at games that will be affected by some gusty conditions.
As always, if you have any questions about the games you can find me on Twitter @stephenuzick.
Vikings @ Giants. East Rutherford, New Jersey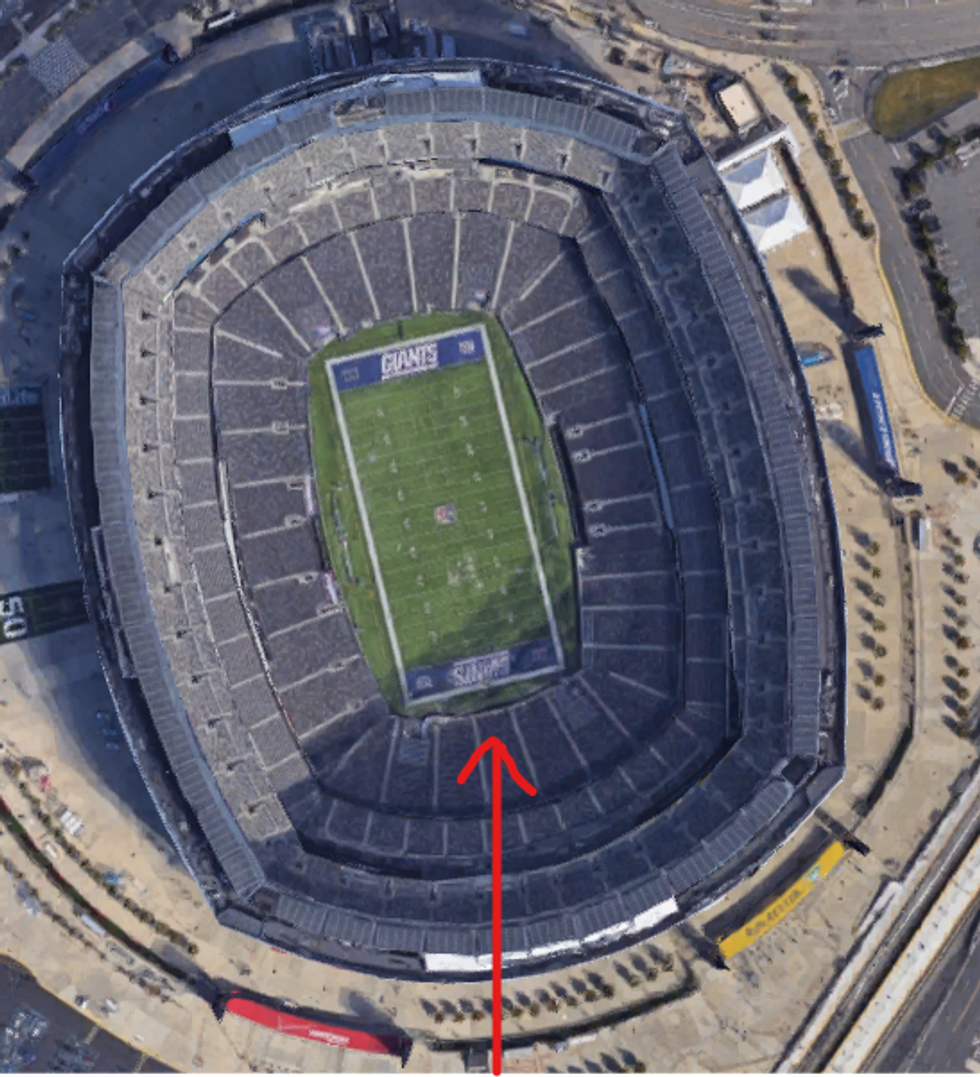 Wind South at 14 MPH
Jets @ Eagles. Philadelphia, Pennsylvania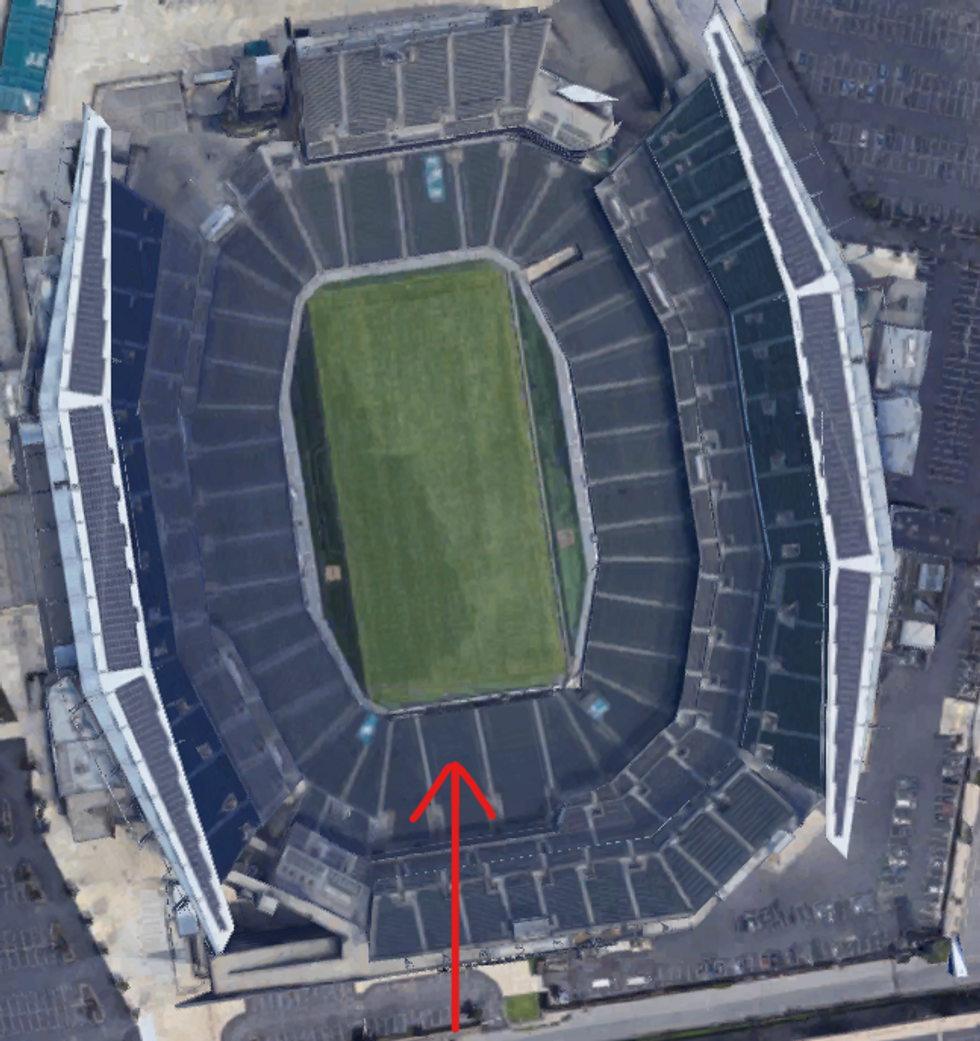 Wind South at 11 MPH, Gusting to 22 MPH.
Ravens @ Steelers. Pittsburgh, Pennsylvania.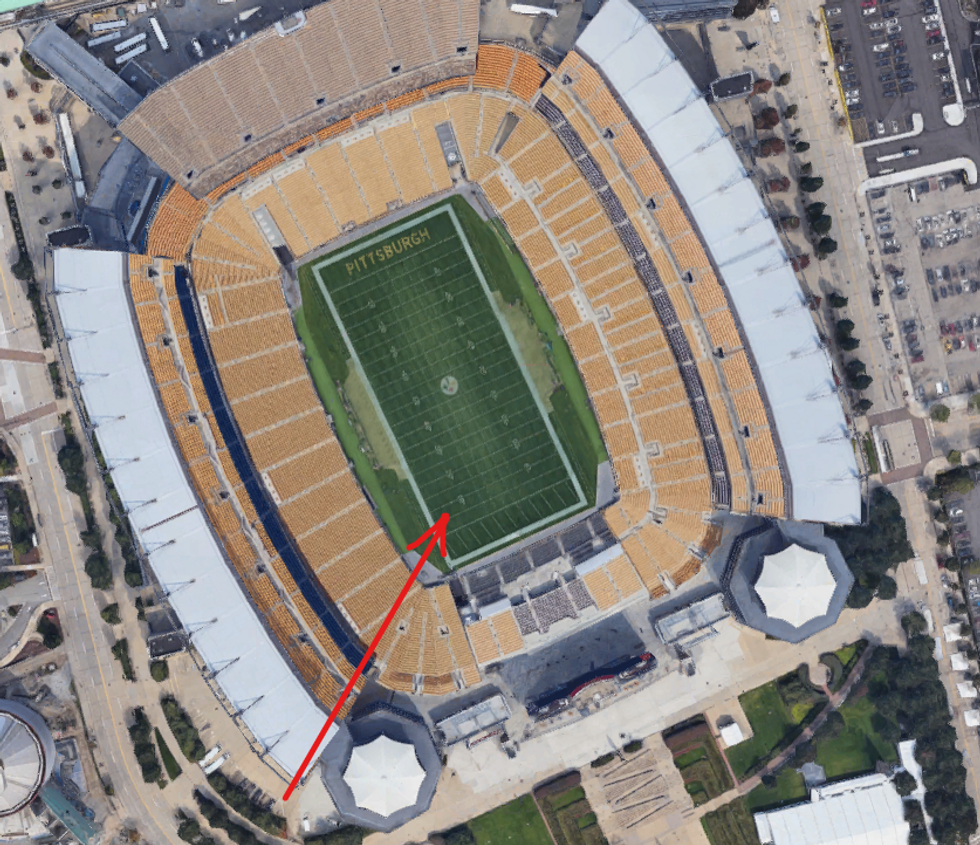 Wind Southwest at 7 MPH, Gusting to 24 MPH