Who belongs in baseball's Hall of Fame? Let's ask the Gow Media team
Jan 15, 2019, 2:30 pm
Roger Clemens gets a lot of votes. CultureMap.com
The latest Baseball Hall of Fame class will be announced on Jan. 22. We asked members of the Gow Media staff to share their selections on who they would put in the Hall of Fame if they had votes. The results were interesting to say the least.
Take a look and see how your favorite personality voted.
A.J. Hoffman, ESPN 97.5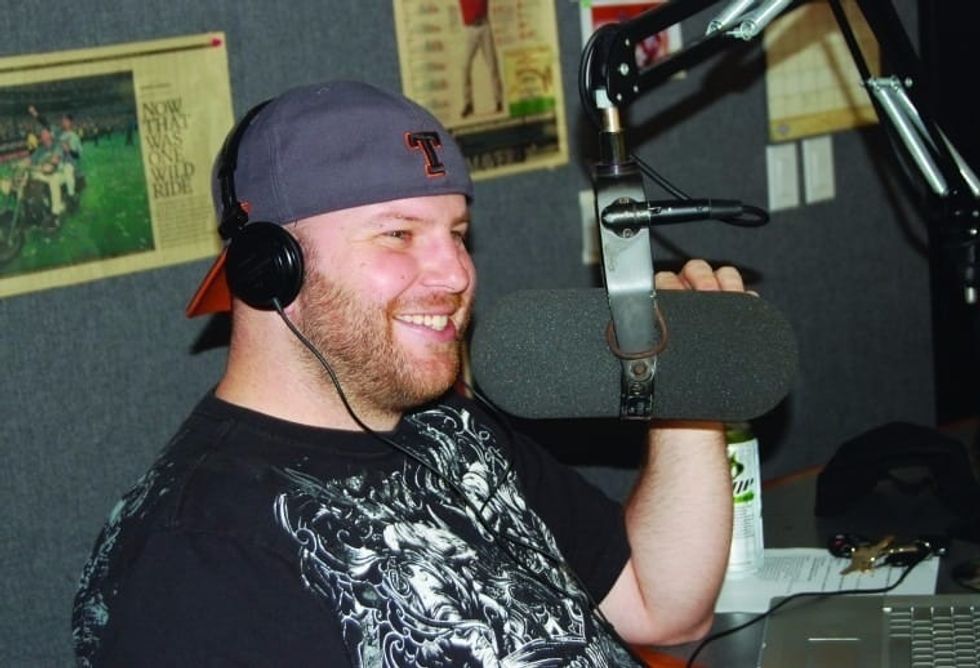 A.J. Hoffman
Barry Bonds
Roger Clemens

I considered Mariano Rivera, Gary Sheffield and Manny Ramirez, whom I think are all deserving, but until these two guys are in there shouldn't be anyone else inducted.
Charlie Pallilo, ESPN 97.5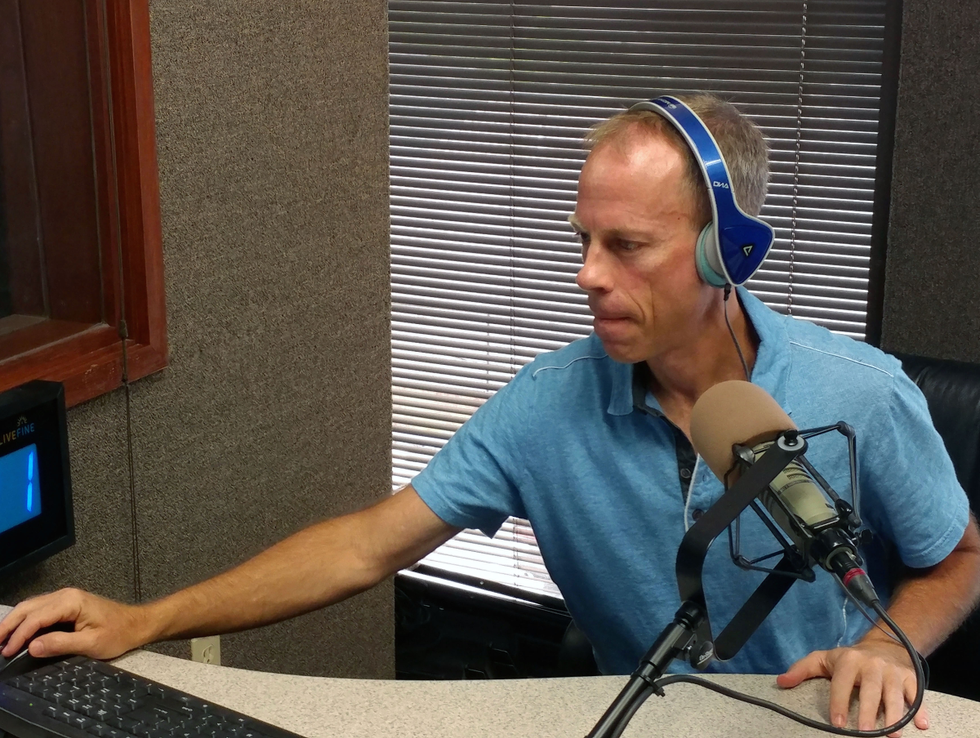 Charlie Pallilo
Bonds, Clemens, Martinez, Rivera, Halladay, Mussina, Schilling are seven easy picks.
Rolen, Walker, Jones with flawed resumes but most deserving among the rest.
-Bonds and Clemens were Hall Made Men for me before their careers shifted for whatever reasons.
-Halladay's 1st ballot chances are probably helped by his tragic death. That should have nothing to do with it. Halladay was a Grade A ace for a decade.
-Rolen-3B the least represented position in the Hall, and at which only Brooks Robinson and Mike Schmidt won more Gold Gloves. Unlike Vizquel among shortstops, Rolen was a major plus offensive player for years.
-Walker-his years in Denver inflated his stats and he was far from the most durable player, but a megaforce.
-Jones should have become a no-brainer but grew lazy way too young. But still averaged 34 homers and 103 RBI for a decade, while probably playing centerfield as well has anyone has ever played it. I seriously doubt Willie Mays was better.
Ken Hoffman, CultureMap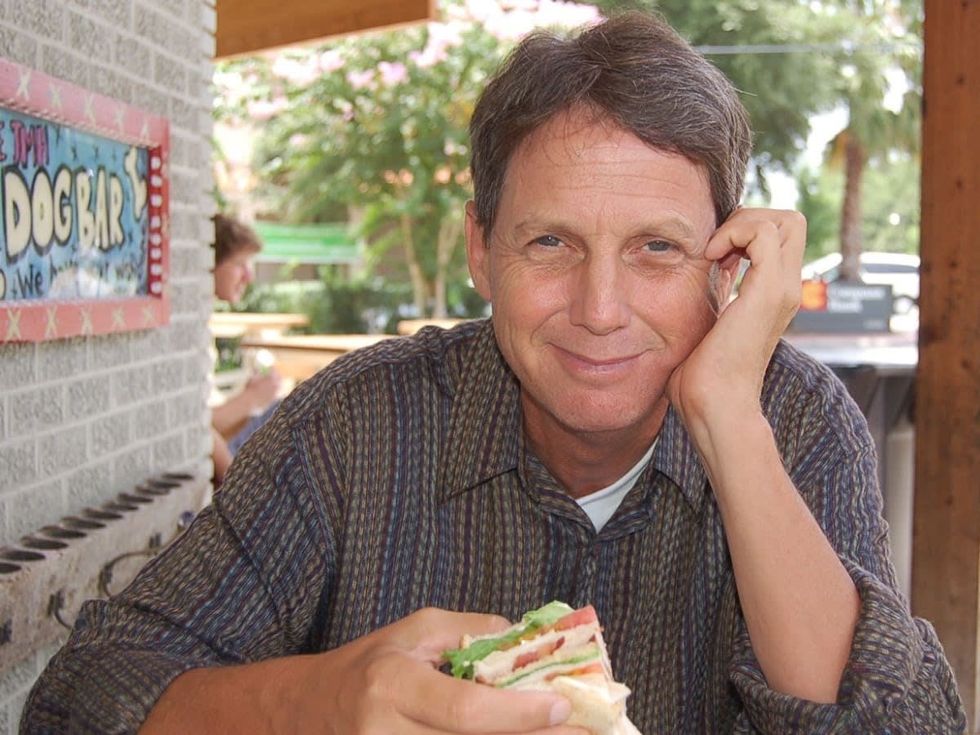 CultureMap Houston
Barry Bonds
Sammy Sosa
Roger Clemens
Rick Ankiel
I would induct Bonds, Clemens, Sosa and others who have that "steroids stink" on them. The Hall of Fame rule of thumb is,how did they compare to the best of their generation? Bonds, Clemens and Sosa certainly were among the best. I subscribe to the theory that they all took steroids ... so let 'em in. I'd also vote in Ankiel because he's trying to get back into baseball, and it'd be weird to have a Hall of Famer on a current roster.
Eric Sandler, CultureMap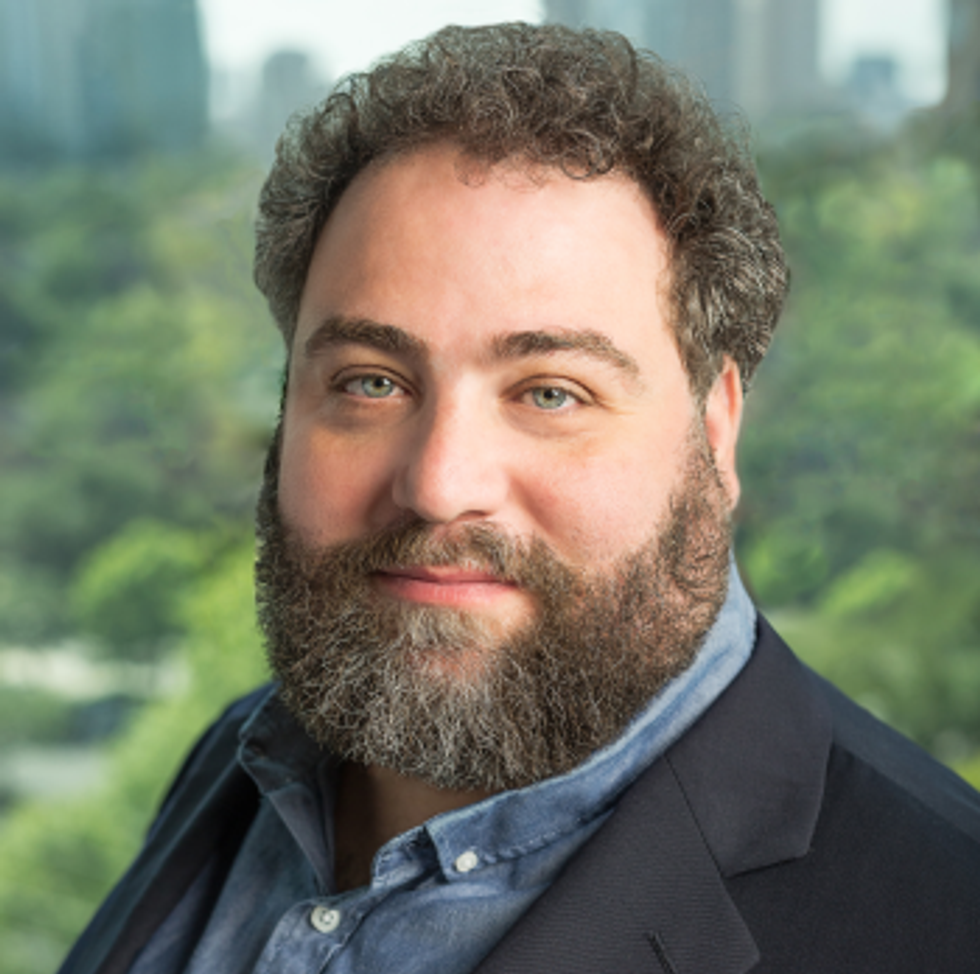 Eric Sandler
Edgar Martinez
Mike Mussina
Roger Clemens
Barry Bonds
Curt Schilling
Mariano Rivera
Roy Halladay
Billy Wagner
Larry Walker
Scott Rolen
Patrick Creighton, ESPN 97.5, SBNation Radio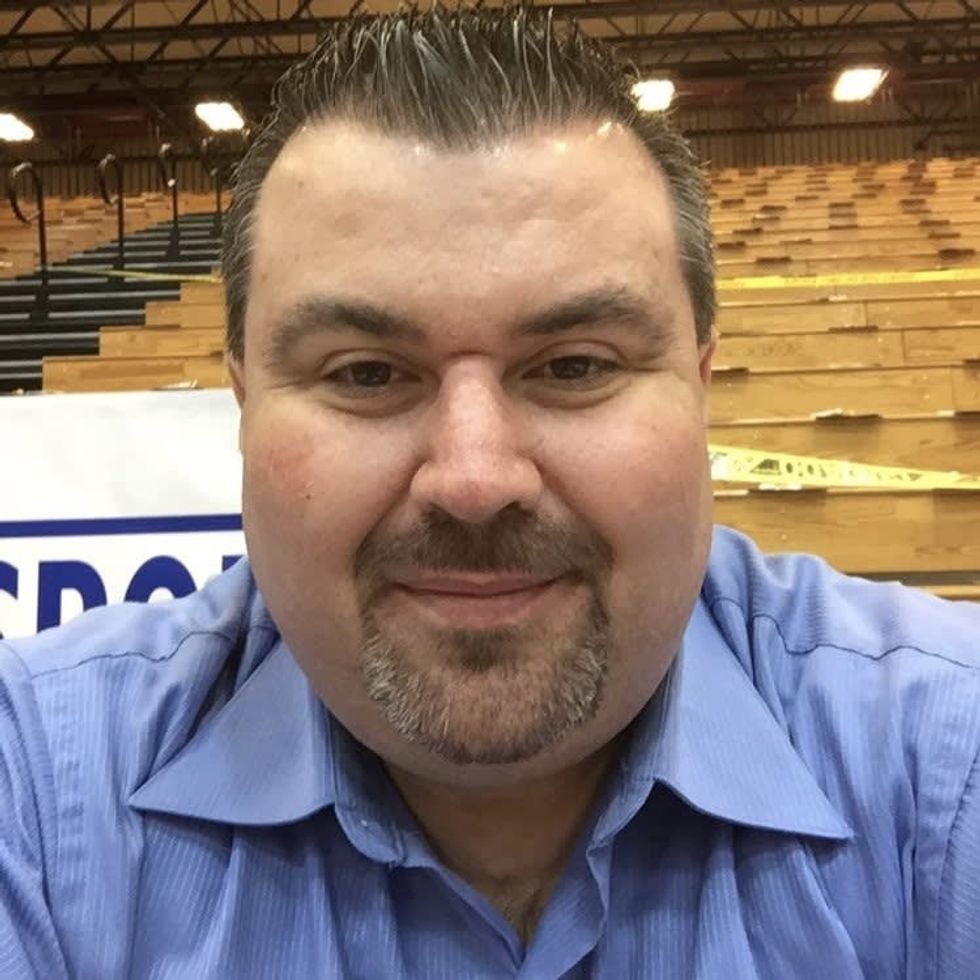 Patrick Creighton
Edgar Martinez: The best DH of all time. 10x hit over .300, including 2 batting titles. 7x All Star, 5 Silver Sluggers. If Martinez isn't a HOFer at DH, then no one should ever be.
Mariano Rivera: Simply 'The Greatest'. The all time leader in Saves, Games Finished, and ERA+. 13x All Star, 5x top-5 in Cy Young voting as RP, and that doesn't even include his incredible postseason history (1999 WS MVP). the best there is, the best there was, and the best there ever will be as a closer.
Barry Bonds: The closest thing we will ever see to Babe Ruth in our lifetime. 7x MVP, 14x all star, 8x Gold Glove, 12x Silver slugger, 4x 30/30, 40/40 in 1996, single season HR king, all time HR king, single season walks king, all time walks king, all time IBB king. Charter and sole member of the 700/500 club (also the 600/500 club and 500/500 club) The most feared hitter in baseball for nearly 2 decades (led league in walks 12x).
Roger Clemens: The greatest pitcher of the modern era. 7x Cy Young; MVP, 11x All star, 7 ERA titles, 2 pitching triple crowns, and a fastball that will take your head off. 6x 20 game winner. 5x strikeout king, 3rd all time strikeouts. 354 career wins It cant be a hall of fame without the games greatest. bonds and clemens are 2 of the all time top 10 greats.
Mike Mussina: one of the most consistent and durable pitchers of the last 50 years. 270 career wins, 117 games over .500 for his career. 9 top-6 Cy Young finishes, 5x all star, 7 gold gloves.
Curt Schilling: 6x all star, 4x top 4 Cy Young (3x 2nd). Won 21+ games 3x. 3x 300+ Strikeouts, Postseason stud. 11-2 career postseason, 1993 NLCS MVP, 2001 WS MVP, Bloody Sock, broken curse, he is Legend.
Larry Walker: one of most feared hitters for a decade. 1997 MVP, 7 Gold gloves, 3 silver sluggers, 5x all star, 3 batting titles. 6x batted over .320, 4x batted .350 or better.
Fred McGriff: How The Crime Dog isnt already a HOFer is beyond me. 493 career HR, 2490 career hits, 10x 30+ HR including 7 straight years. hit 30+ HRs for 4 different teams.
Jeff Kent: incredibly underrated player. most HR by a 2B all time w/ 377. next closest is Robinson cano at 311. 2000 MVP. 5x all star 4x silver slugger. managed to become one of the all time best hitting 2B despite manager Dallas Green trying to destroy him while he was with the Mets. 9 straight years of 20+ HR and 90+ RBI (8 of those 9 over 100 RBI) 4x top 10 MVP, 3rd all time RBI as 2B. 5th All time OPS at 2B. 4th all time doubles at 2B.
Sammy Sosa: theres only 1 player in baseball history to hit 60+ HR in a single season 3x. Slammin' Sammy. One of only 3 NL players to hit 160 RBI in a season in the modern era (since 1900). 609 career HR. 1998 MVP. 7x top 10 MVP. 7x All star. 6x silver slugger. Helped put baseball back on the map with historic 1998 HR chase with Mark McGwire. 10 straight years 35+ HR, 8 straight years 100+ RBI.
Barry Laminack, ESPN 97.5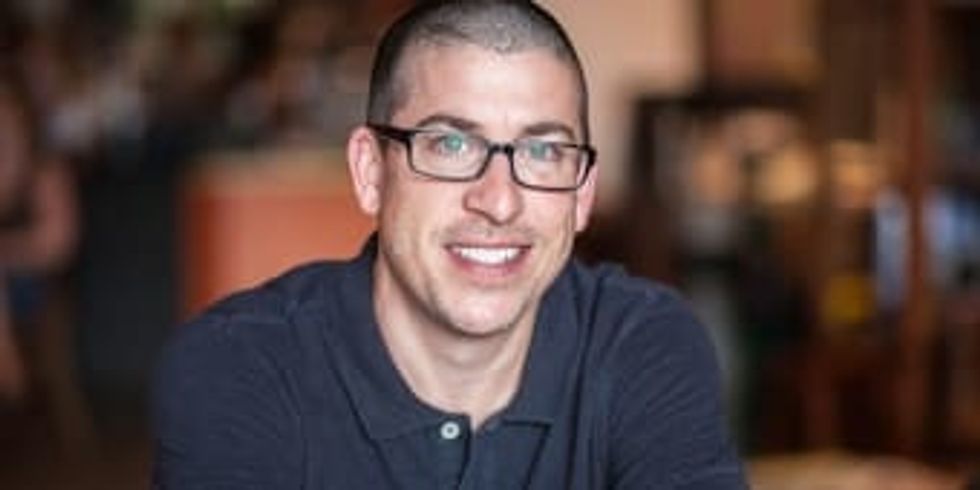 Barry Laminack
Mariano Rivera: There is only one player on the 1st time list that is a true first ballot hall of famer.
Roger Clemens
Barry Bonds
Note: These players were great baseball players before the steroid era and were on a patch to be hall of famers regardless, so I say let them in.
Manny Ramirez: He was one of the most feared hitters of his era. He could hit for power and average. Only two players on the ballot had a higher career avg than he did, and they both played in Coors Field.
Cody Stoots, SportsMap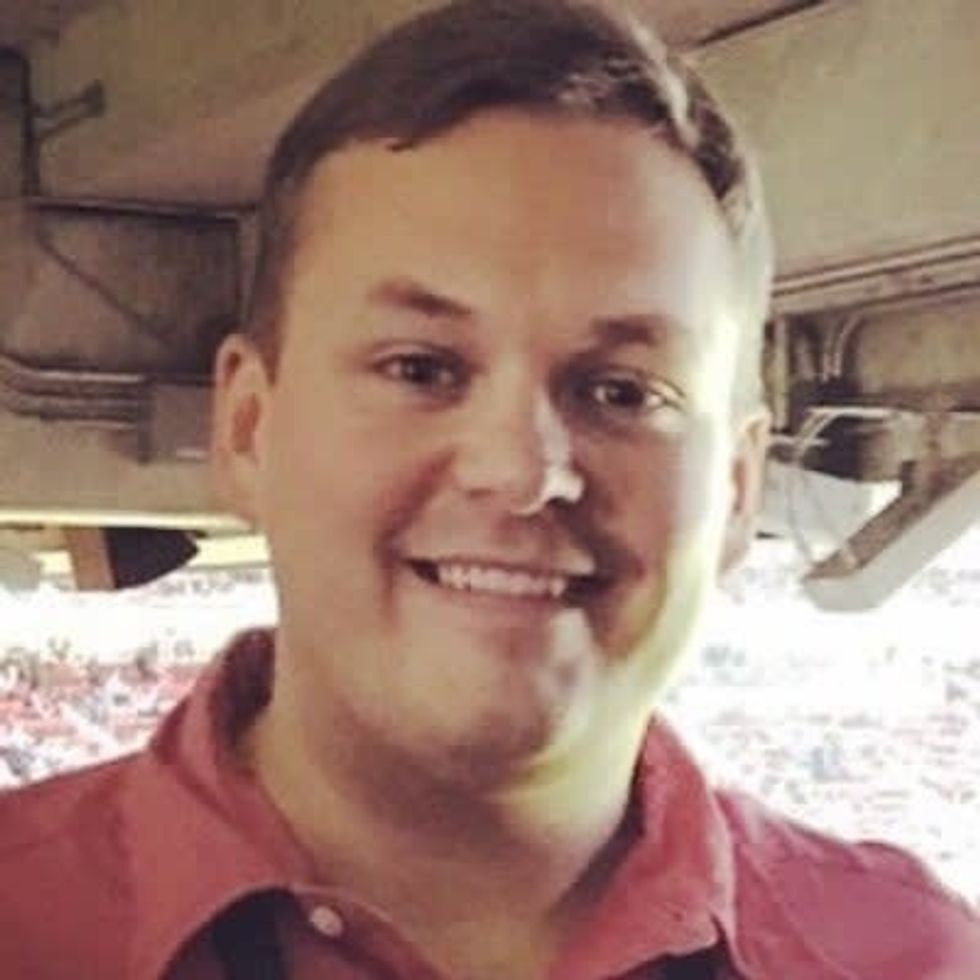 Twitter
Barry Bonds
Roger Clemens
Edgar Martinez
Larry Walker
Manny Ramirez
Mike Mussina
Billy Wagner
Roy Halladay
Todd Helton
Mariano Rivera
You have to vote Mariano and I'm not some pompous jerk who thinks you have to wait a year to get a vote. Larry Walker and Todd Helton always felt like they were either the rally starters or the cherry on top. If it was my team I knew those guys were getting on base. Edgar Martinez was feared and I don't care if he didn't play defense. Mike Mussina is a compiler but availability is the best ability. Roy Halladay is the comet theory. He was the best and then came and went. Billy Wagner was one of the most feared closers in the game. There was never a doubt he was getting the outs. The last three I don't care that they used or if they used. Manny Ramirez was one of the best hitters and most fun watches in baseball. Roger Clemens was incredible and dominant. Barry Bonds is the greatest hitter ever and the undisputed home run king in my eyes.
Jong Lee, ESPN 97.5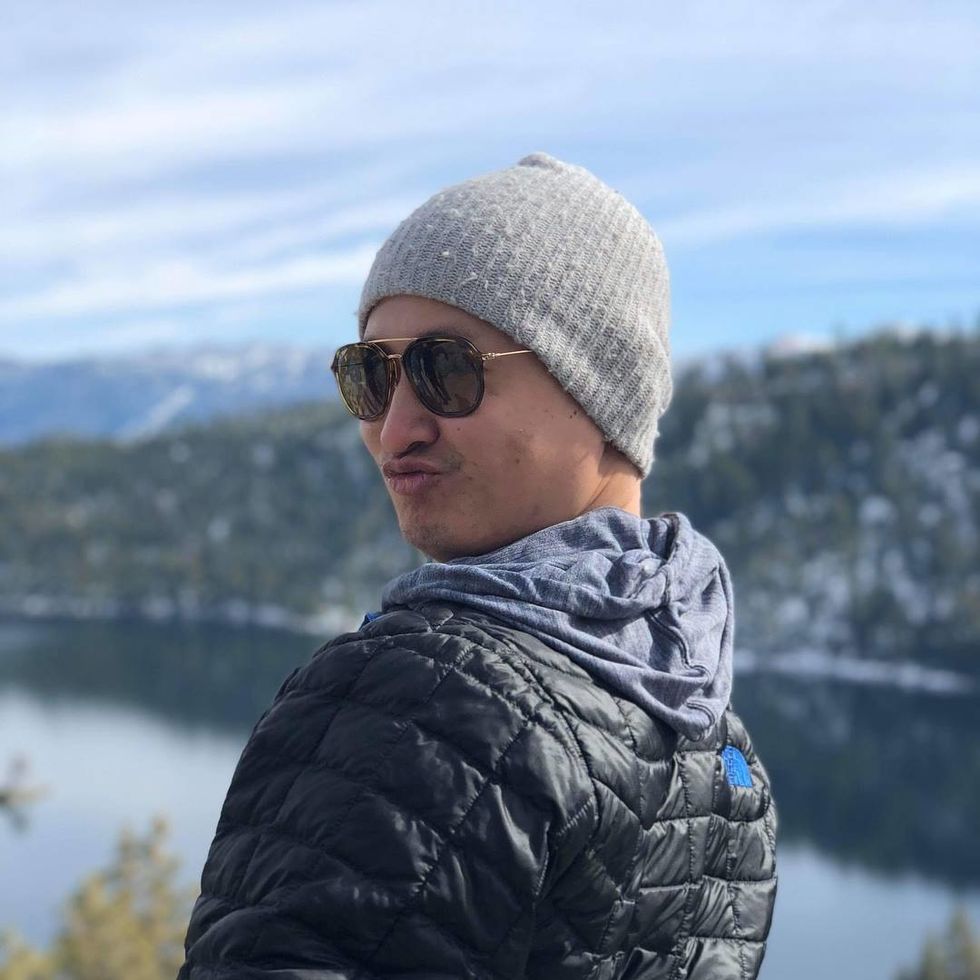 Jong Lee
Roger Clemens
Barry Bonds
Mariano Rivera
Curt Schilling
Manny Ramirez
Andy Pettitte
Jeff Kent
Omar Vizquel
Gary Sheffield
Jake Asman, SBNation Radio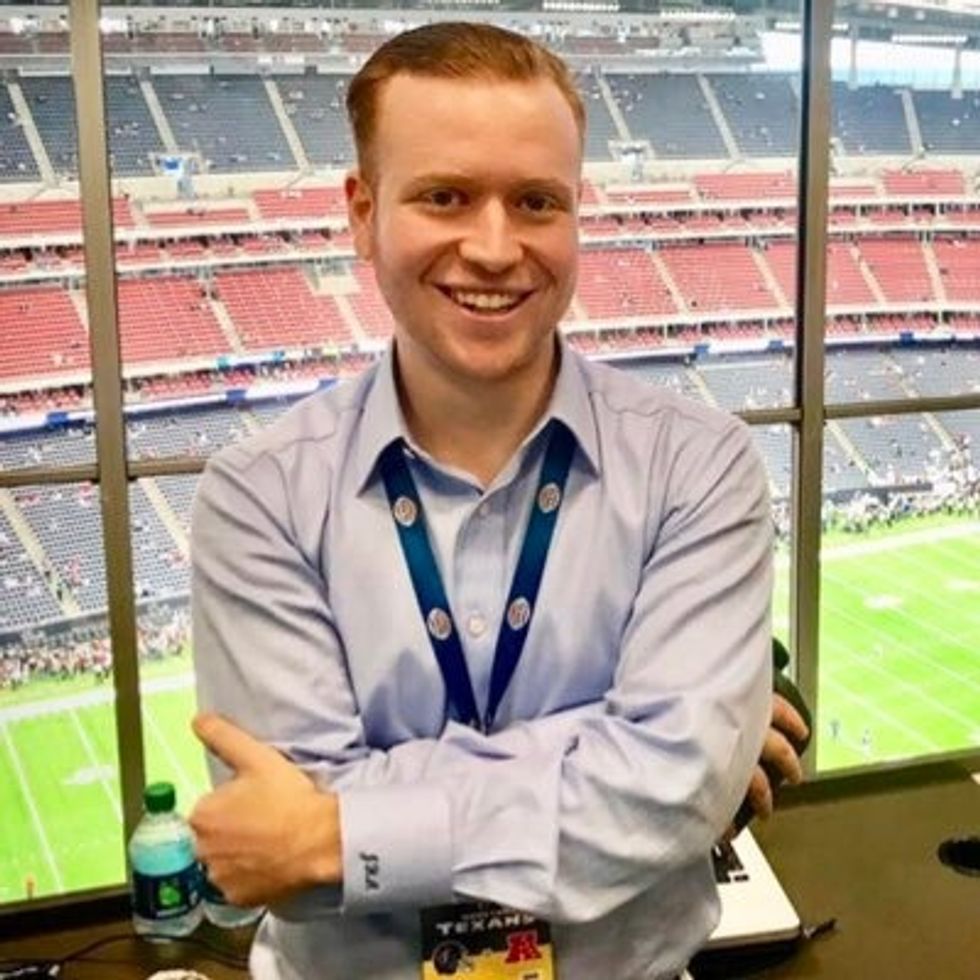 Jake Asman
Mariano Rivera
Mike Mussina
Curt Schilling
Edgar Martinez
Roy Halladay


It's the Hall of Fame and not the Hall of Very good. If Mariano Rivera is not at 100% it's a travesty even though we know some bozo writer is going to leave him off just as Ken Griffey wasn't at 100% because three people left him off. Rivera is the greatest closer of All-Time. Period. Rivera's career Postseason ERA of 0.70 in over 140 Postseason innings pitched is one of the most dominant stats in baseball history. I put Mussina in because of the fact he pitched his whole career in the AL East, came up clutch in the Postseason, and was never an accused PED guy. Schilling gets in on my ballot for his Postseason greatness and the fact I believe he has been screwed the last few years by the writers for having polarizing political views. Edgar Martinez is in because he is one of the best DH's of All-Time and the DH is a position so he deserves the honor. Roy Halladay was one of the most dominate pitchers of his generation and has the numbers so he also goes in on his first try.

I don't believe in putting any of the PED guys in the HOF and that is because I don't think it is fair to players who played the game clean. We will never know how those clean players would have faired if they had cheated the game.
Tyler Scott, ESPN 97.5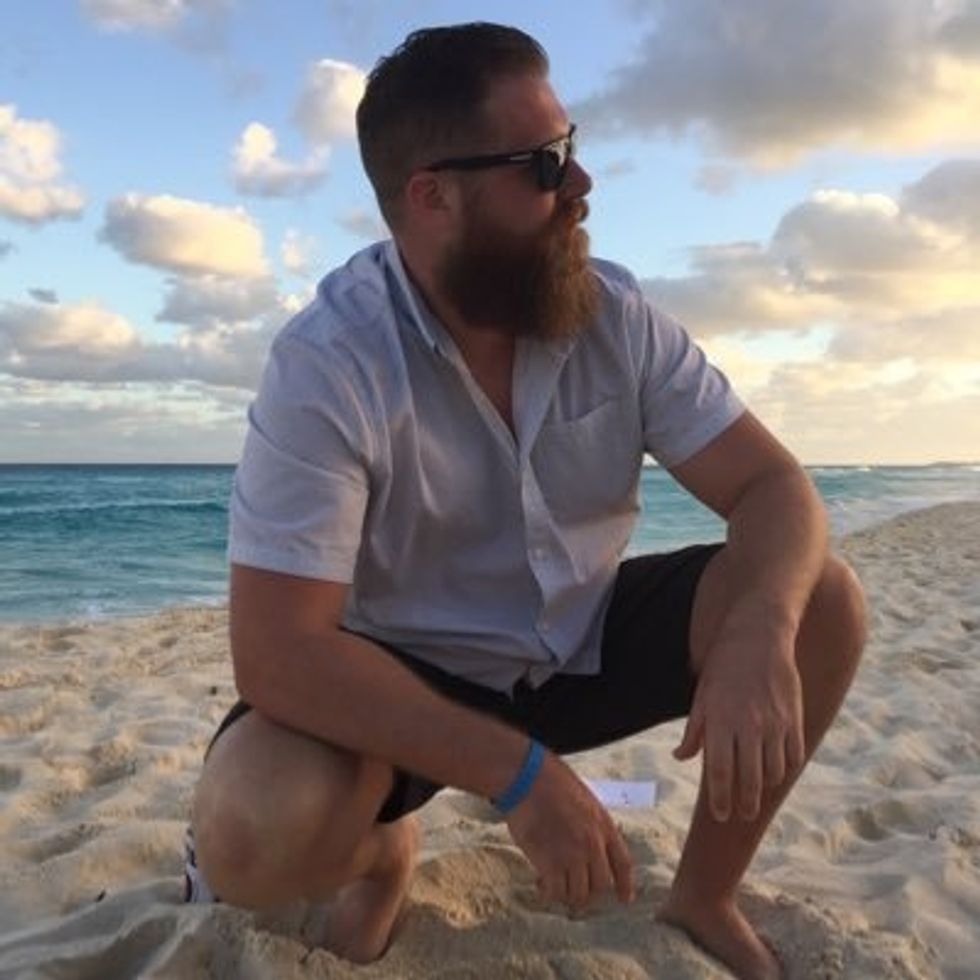 Tyler Scott
Edgar Martinez
Mariano Rivera
Roger Clemens
Barry Bonds
Sammy Sosa
Curt Schilling
Roy Halladay
Andy Pettite
Billy Wagner
Mike Mussina
John Granato, ESPN 97.5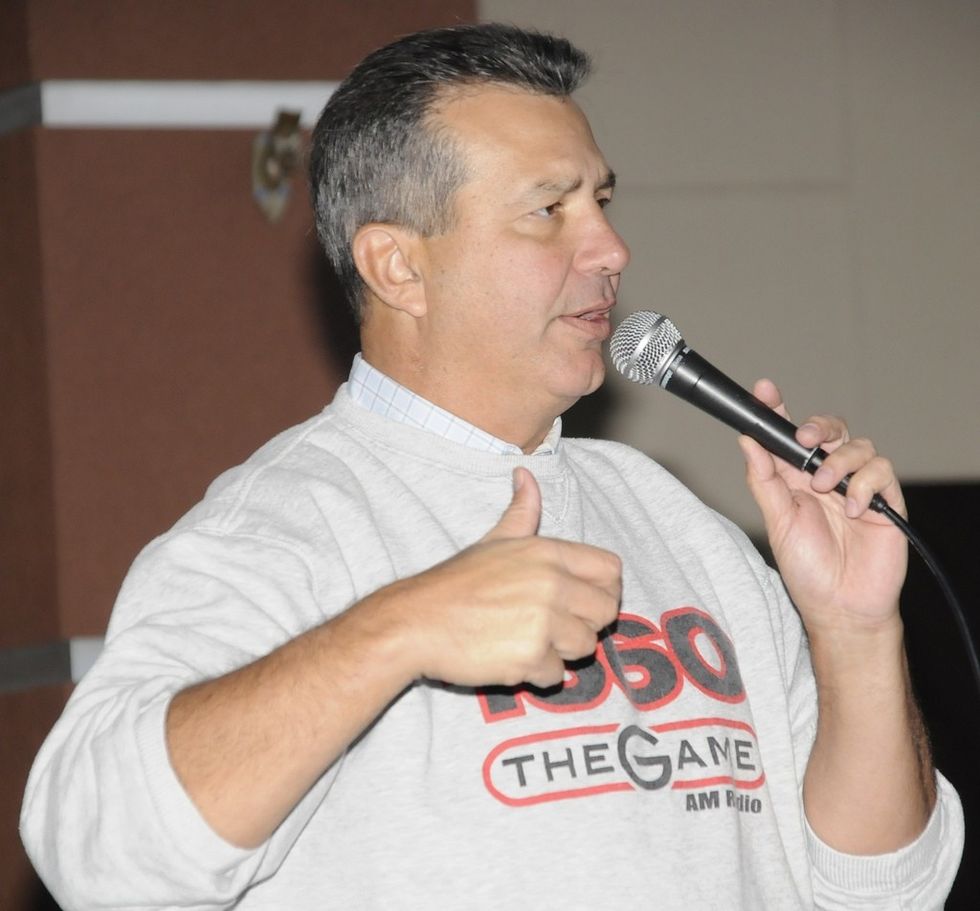 John Granato
Edgar Martinez
Barry Bonds
Roger Clemens
Curt Schilling
Fred McGriff
Mariano Rivera
Roy Halladay
Larry Walker
Lance Berkman
Billy Wagner
Fred Faour, ESPN 97.5/SportsMap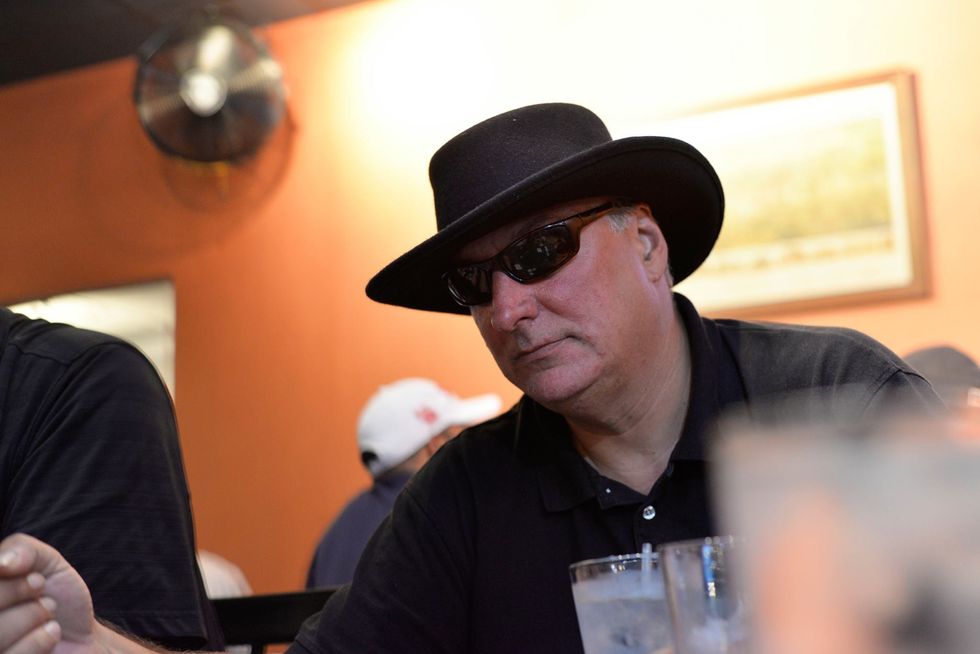 Fred Faour
Roger Clemens
Barry Bonds
Mariano Rivera
Roy Halladay
Manny Ramirez
Clemens and Bonds are no-brainers. They were great even before they were allegedly steroid users. And I still see no actual proof. I'm no lawyer, but I do watch a lot of Law and Order. Uncorroborated testimony of a co-conspirator and circumstantial evidence is not enough to convict. They are two of the best to ever play the game and belong in the Hall. Rivera was a dominant closer on a dynasty. Halladay was consistently one of the best pitchers in baseball throughout his career, and Manny was a dominant hitter. That's as deep as my ballot would go.
Todd Farquarson, Gow Media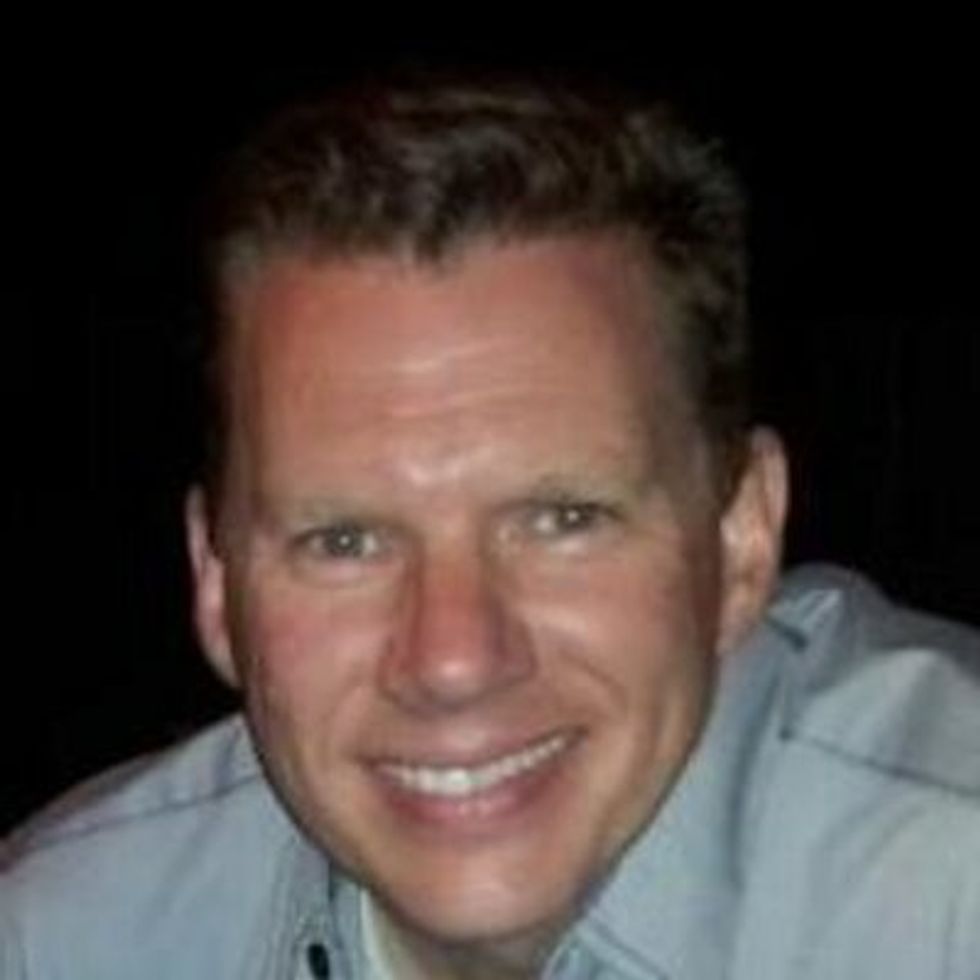 Todd Farquarson
In
Mariano Rivera: Just waiting on the phone call.

Roy Halladay: Was one of the best in his era.
Edgar Martinez: The DH is a position and has been for forty plus years. Martinez was elite at it.
Todd Helton: I'm voting for Helton and Berkman to keep them on the ballot for a longer period of reflection and comparison.
Lance Berkman: Both Helton and Berkman should either be in or out together.
Curt Schilling: An up and down career, mostly up and up high. His WAR is better than 46 pitchers already in the HOF.
Scott Rolen: Feels like a Brooks Robinson type candidate. Worthy of sticking around on the ballot a few more years.
Fred McGriff: His stats look a lot like other HOFs, and he was clean.
Mike Mussina: He deserves to be in. Especially for doing so well in the PED era and in the AL league with a DH to face 3-4 times a start that NL hurlers didn't have to endure.
Maybe
Billy Wagner: His statistics are amazing for the way he was used. But the way he was used doesn't compare well with how other HOF relievers got in.
Jeff Kent: There's a compelling case for Kent, but not compelling enough to be with the elite in the game.
Andruw Jones: Defensive statistics place him as one of the greatest center fielders of all-time and his bat was pretty darn good for many years. But what happened from 2007 until the end of his career is hard to erase. Though even Willie Mays, who Jones glove is compared to had 4 bad seasons at the end.
Larry Walker: Too much of a discrepancy between home and road numbers. Rocky Mountain highs, road trip lows.
Roy Oswalt: Pretty good pitcher for several years. Needed to be like that for longer.
Omar Vizquel: Let a committee vote him in. Comparing him to other guys like Aparicio that may not belong shouldn't be the standard.
Michael Young: Good not great.
X-factors
Roger Clemens: In a subjective exercise, picking HOF's, there's too much smoke around PED's.
Barry Bonds: We don't tolerate cheating in society. We shouldn't in baseball. Another one of the greatest can't get in.
Manny Ramirez: PED blemishes.
Gary Sheffield: Mitchell report blues.
Sammy Sosa: Before PEDs and after PEDs, wow.
Andy Pettitte: Career ERA is high for the HOF and how many of those wins did he get because he was on a good team? Plus that "one" episode with steroids.
Miguel Tejada: Nope.