Who/What Does Bill O'Brien Remind Me Of?
Jan 21, 2020, 6:55 am
Photo by Bob Levey/Getty Images
Back at the beginning of December, I wrote my column on Bill O'Brien. "Time for Bill O'Brien to bleep or get off the pot" was written after they beat the Patriots on Sunday Night Football. In the opening paragraph, I called him the Grand Poobah of all things Texans. After the "reassigning" of defensive coordinator Romeo Crennel and firing of Senior Vice President of Football Administration Chris Olsen, O'Brien's power has gotten to a point in which it seems only a disaster of epic proportions could possibly remove him from power.
The Texans became the first team in NFL history to lose a playoff game by 20-plus after being ahead by 20-plus. Not even that abysmal failure was enough for the McNairs to relieve him of his duties. Him only having to answer to Cal McNair and Cal not saying anything about O'Brien's piss poor performance tells me just how powerful O'Brien is. He reminds me of several historical figures who amassed great power and/or wealth, despite being a bad person:
John Gotti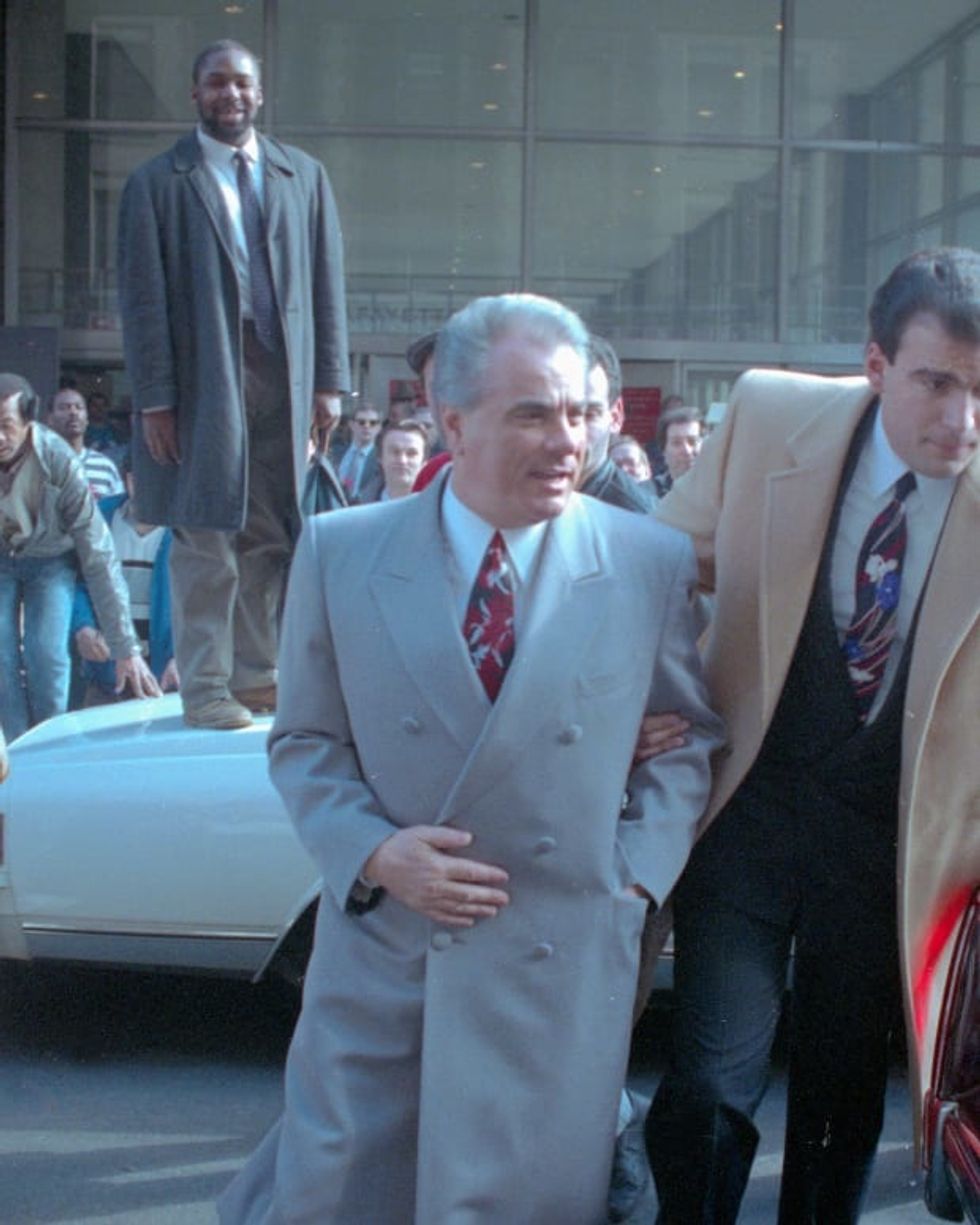 Getty Images
Dubbed the "Teflon Don" for any charges brought against him to stick, Gotti took over as the boss of the Gambino family, one of the top Italian mob families in the country. He did so by murdering his predecessor and his next in line effectively seizing power by eliminating those ahead of him in the chain of command. O'Brien has done the same thing by getting rid of any and everyone in his way. Gotti was eventually caught, convicted, and died of cancer in prison. I know Texans fans are hoping for a similar fate for O'Brien.
Frank Lucas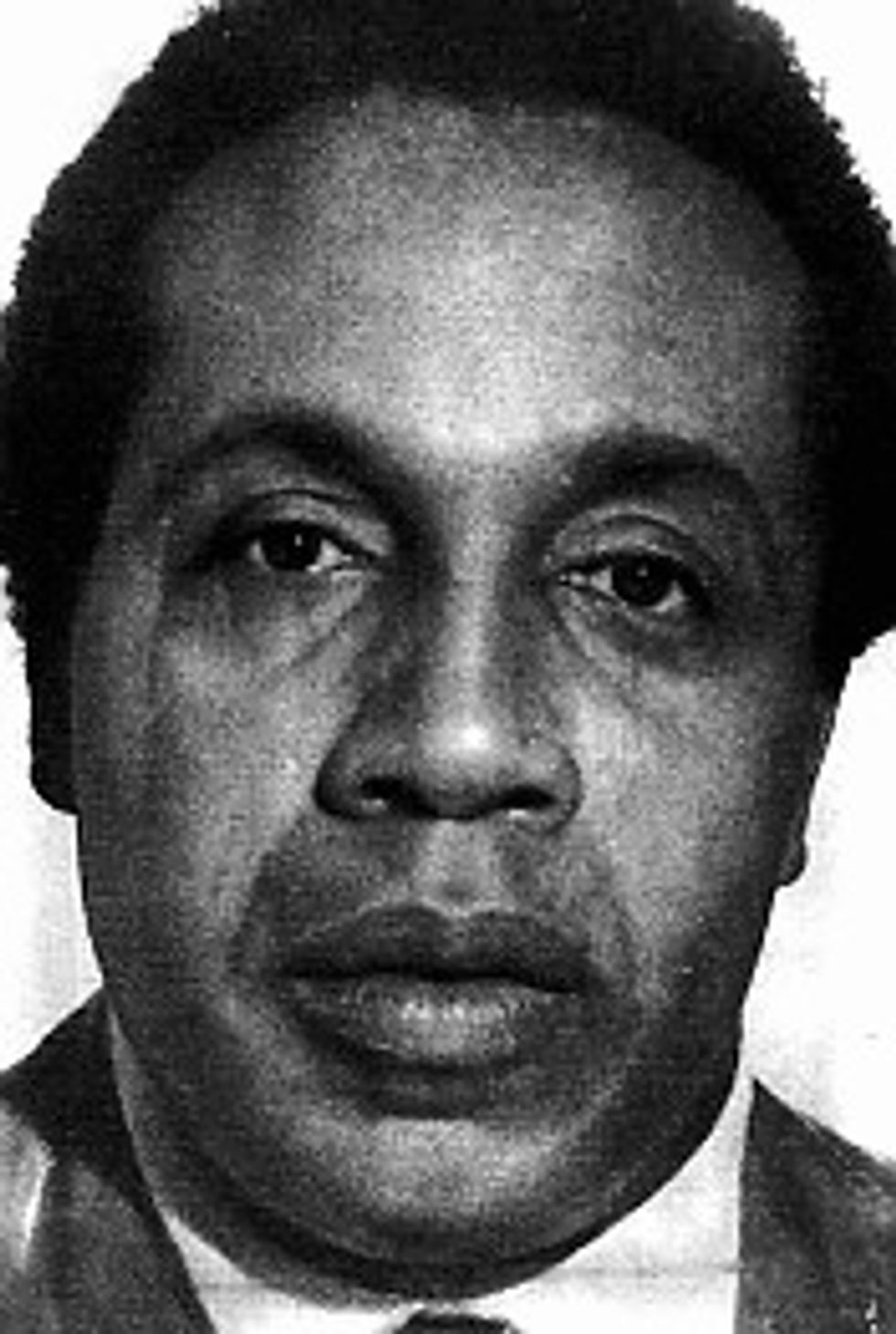 Public Domain
Frank Lucas came to mind when thinking of those who rose to power by nefarious means. He was a small time criminal until Bumpy Johnson took him under his wing. Known as the Godfather of Harlem, Johnson was plugged into the Italian mob and served as their Harlem representative for heroin sales and distribution. When Johnson died of a heart attack, Lucas took over. Eventually, Lucas found a way to cut the Italian mob out when he discovered a direct line to heroin from Asia. Lucas was eventually caught and convicted, then snitched on over 100 others. Bill Belichick was O'Brien's Johnson. However, he's yet to find his own path.
Al Capone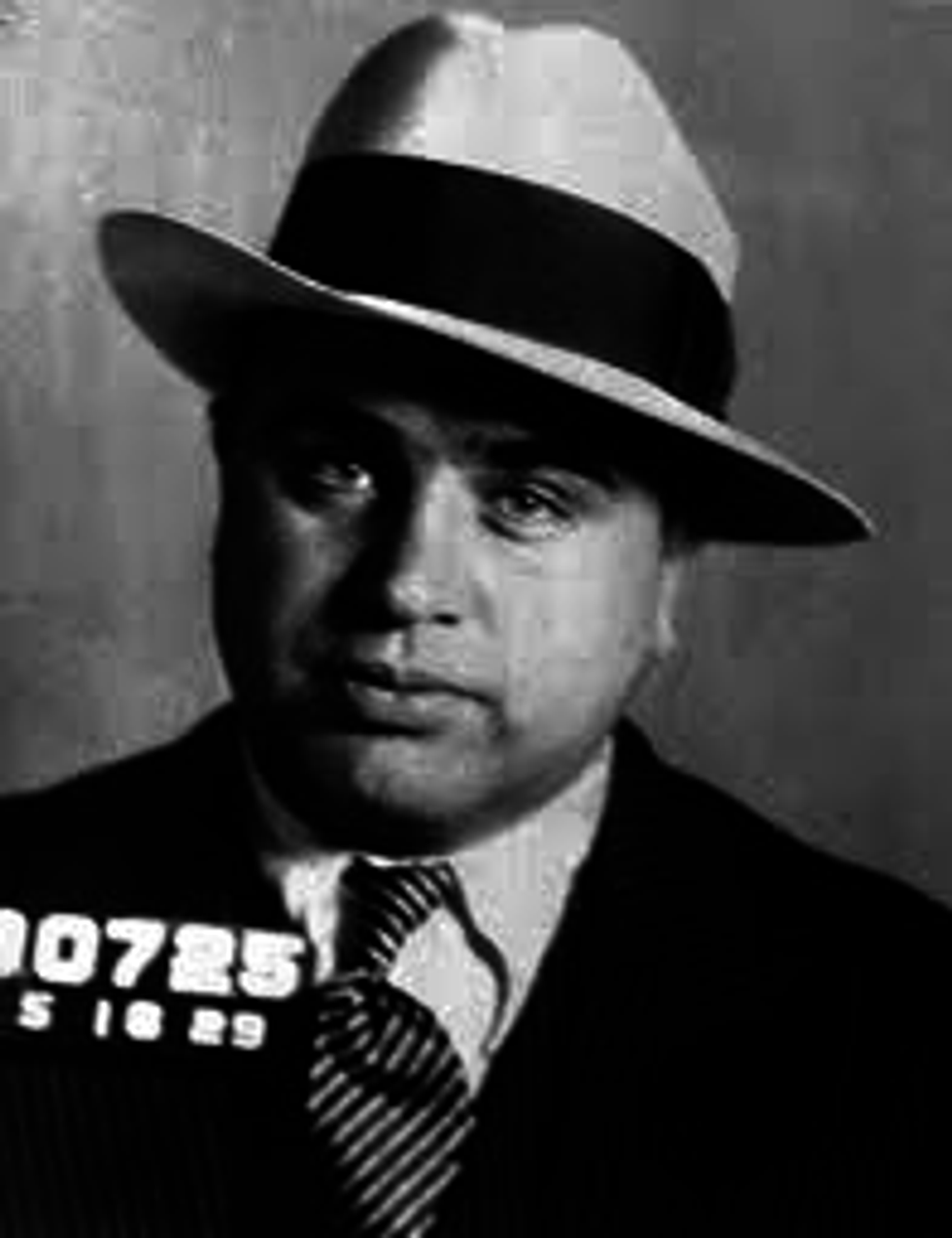 fbi.gov
Al "Scarface" Capone was the co-founder of the Chicago arm of the Italian mob. He was one of the first famous gangsters back in the 1920s and 1930s. He ordered the infamous "St. Valentine's Day Massacre" in which he ordered the murders of seven members of a rival gang on Chicago's Northside in an attempt to eliminate the competition. This earned him "Public Enemy #1" moniker in the newspapers. He was ultimately jailed on income evasion charges of all things. He died at age 48 from complications of syphilis. When one thinks of how much blood-letting O'Brien has done, one could only hope something small and simple brings him down as well. He's become "famous" for being a buffoon of a coach and de facto GM, yet having complete power and authority.
Omar from HBO's "The Wire"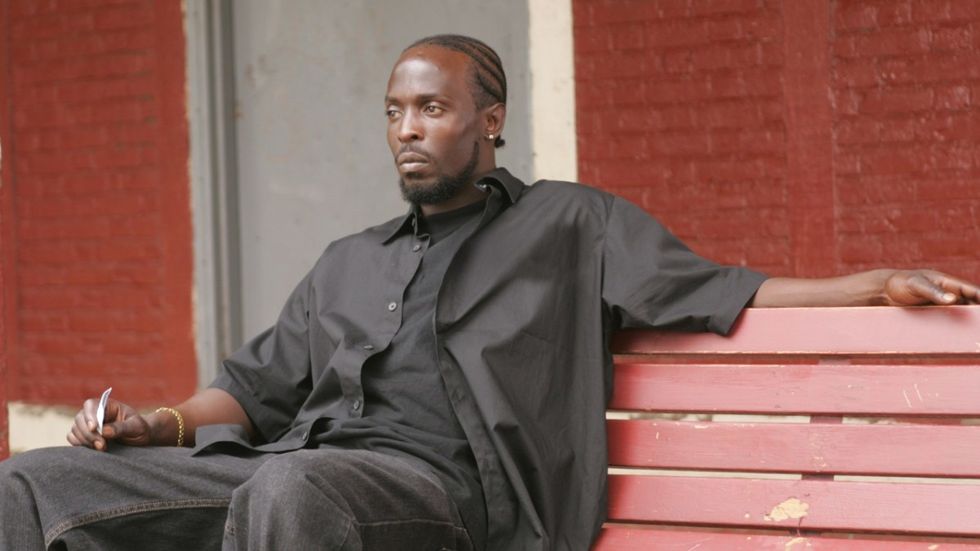 HBO.com
Omar Little was a fictional character from a tv show that most regard as one of the best shows ever. He was the guy who robbed the drug dealers as well as extorted them. The fact that Omar was gay only played a part in his character's story when one of his lovers was brutally murdered to get back at him. When Omar hit the block, even the most hardcore gangsters ran. He ended up testifying against an enemy (snitched) and sent him to jail, but wasn't killed because of it. What actually killed him was a kid, Kenard, who shot him in the head at a corner store. Too bad the Chiefs loss or the Jadeveon Clowney debacle didn't "Kenard" O'Brien.
These men have ultimately met their demise one way or another. What's curious is how so often their ends are met by unseen means. None of them died in a drawn out gun battle and only Gotti died in prison. While Omar is fictional, his death at the hands of a child was not something anyone saw coming. Lucas was a snitch who lived long enough to see movies made about him and died at age 88. Capone was the peculiar one who died from an STD after being jailed for not paying taxes. Different endings for different men, but all of them were eventually taken out. O'Brien will be taken out as well. The question remains: what will take him out? Will it be him retiring and walking away similarly to Lucas, or will he be taken out by a Kenard (Ex: trading premium draft capital for Laremy Tunsil, but not resigning him)?