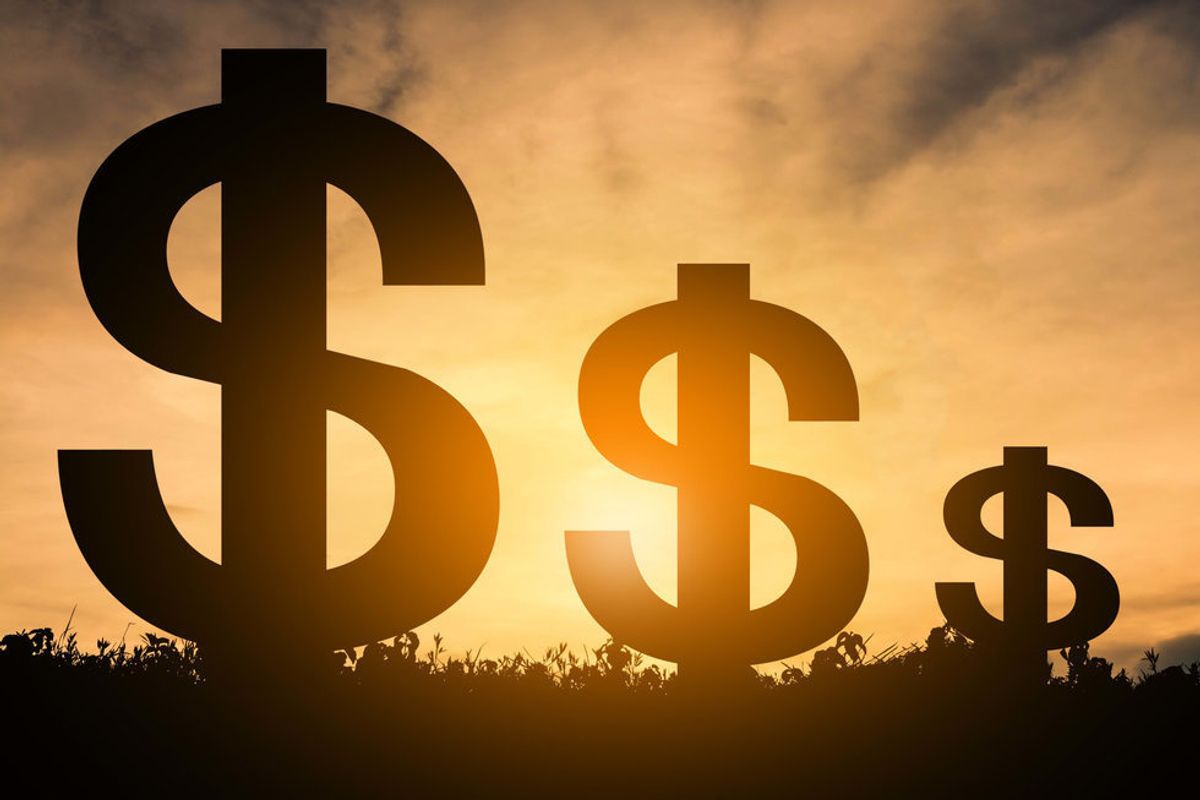 Nattapong Wongloungud/EyeEm/Getty Images
Some would call this the Prime of betting season with all the action at hand. The Menu consisting of MLB Playoffs, NFL, NCAA Football, and all types of soccer as always.
By now we are really starting to find out what these teams are in football and stats hold a little more weigh in determining consistency. Trust your numbers but also the good old fashioned eye test helps you plenty as well. Know what you're looking at and know what your looking for when watching these games to determine if the correct bet was made, win or lose.
10/12 10:40
​Texas +10.5 5U Max bomb
1PM.  10/11 
France/Iceland over 2.5 5U MAX
Previous Plays
UFC ROBERT WHITTAKER VS ISRAEL ADESANYA ADESANYA wins 3U
OKLAHOMA STATE (#21) @ TEXAS TECHLive over 60.5 hit it twice 5U MAX

LILLE VS CHELSEA

Over 3.5 1U


FC BARCELONA VS INTERNAZIONALE
Over 2.5 for those that didnt catch the live 5U if live pass it

RB LEIPZIG VS LYON Over 2.5 5U MAX BOMB hitting it twice
145 cst
Valencia/Ajax Over 2.5 **5U MAX BOMB
For any questions or comments reach me @JerryboknowzTwitter.
Be sure to check out my show MoneyLine with Josh Jordan on ESPN 97.5. We're on every Sunday from 10-noon, and we'll talk a lot of fantasy football and NFL gambling. Also, be sure to follow us @Moneyline975 on Twitter.
CJ Stroud had himself a game on Sunday, if you hadn't heard. Is it time to declare CJ as one of the top QBs in the entire league?
Check out the video above for the full conversation!
SportsMap Emails
Are Awesome