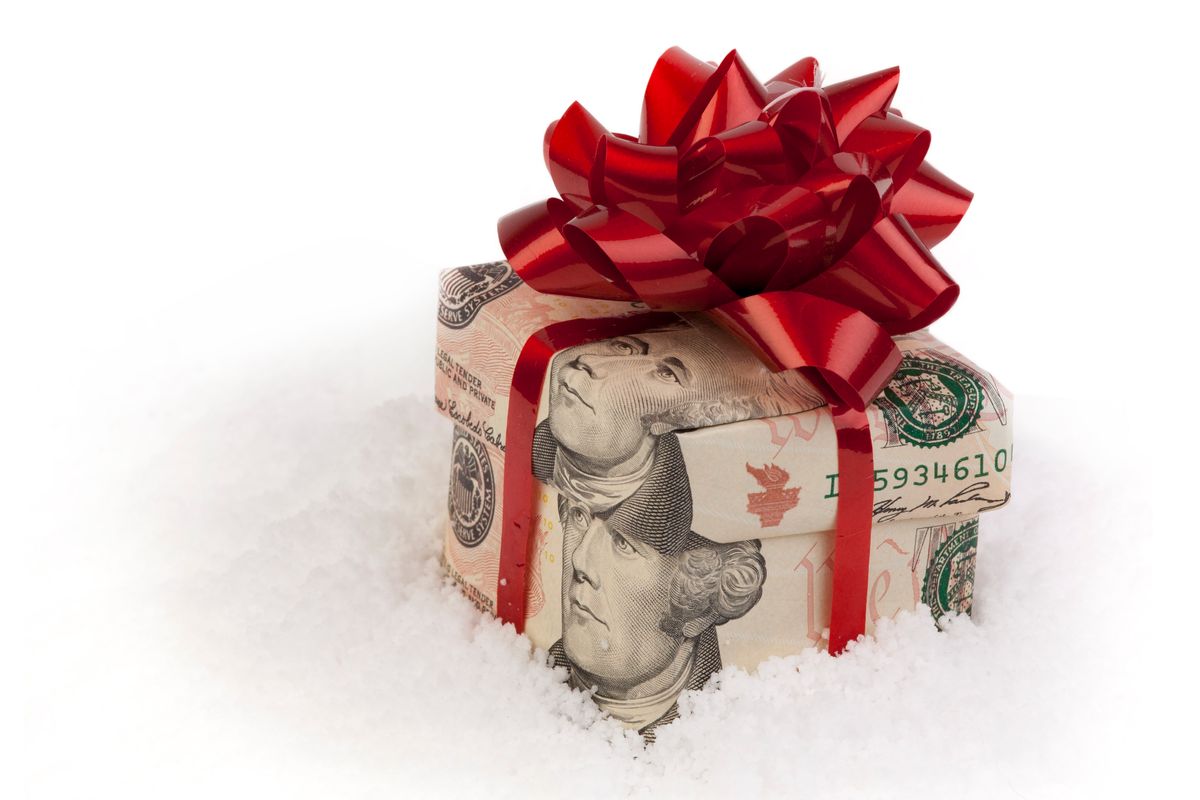 The action never stops for us on SportsMap. Thursday brings us a few spots I'm in love with, and we look to capitalize before the NBA hits the All-Star break.
Soccer and NCAA hoops will be the focus during the break, no time to slow down now. Good Luck!
651 CST
Los Angeles Clippers at Boston Celtics FH under 116.5 2U
603 CST
Hampton at Campbell Over 151 2U
Previous Plays 
England league one
Peterborough vs Southend
Peterborough FH ML 3U
-1.5 3U
Game over 3. 3U
=Jazz / Mavs Over 217.5 3U MAX BOMB

Mavs TT over 108.5 1U
Timberwolves +9. If 8.5 buy the hook 2U
RADFORD @ WINTHROP over 141.5 2U
355
Renegades -6 Fh 2U XFL
337 CST
Parlay 1U
Grizzlies/Wiz FH over 117.5
ND/Clemson over 137.5
Renegades -6 FH XFL
2-9 336 CST
Notre Dame/Clemson
Over
137.5 3U
For any questions or comments reach me @Jerryboknowz Twitter.
Be sure to check out my show MoneyLine with Josh Jordan on ESPN 97.5. We're on every Sunday from 10-noon, and we'll talk a lot of fantasy football and NFL gambling. Also, be sure to follow us @Moneyline975 on Twitter.
Coming off a huge upset win over the Bengals this Sunday, CJ Stroud is now firmly in the MVP conversation with the team at 5-4, one game behind the Jaguars in the AFC South.
Stroud also leads the NFL in passing yards per game, and TD to Int ratio. And man is this offense fun to watch. Nobody pushes the ball down the field more effectively than Stroud and the Texans. So let's give some credit to the pass catchers.
With wide receiver Nico Collins missing the game due to injury, Stroud connected with Noah Brown 7 times for 172 yards. Brown's performance over the last 2 weeks has been incredible.
In fact, the Texans have 2 of the top 3 receivers when it comes to yards per catch. Brown is first with 20.9. Nico Collins is third at 17.5. Brown is also 10th in the league when it comes to yards per game (87.8).
One of the other factors that helped the Texans secure a victory this Sunday was their improvement in the running game. The Bengals struggle to stop the run, and Devin Singletary was able to capitalize with 150 yards on 30 attempts.
Finally, let's discuss the defense that was able to go into Cincinnati and beat Joe Burrow and Ja'Marr Chase. DeMeco's crew was able to sack Burrow 4 times, and Sheldon Rankins had three of those sacks. He also just missed another with about 3 minutes left in the first quarter.
The game actually shouldn't have been this close, as Stroud made a big mistake trying to force a ball to Tank Dell late in the fourth quarter, which resulted in an interception.
Thankfully, the Texans were able to keep the Bengals out of the end zone as Tyler Boyd dropped a touchdown, which led to a Bengals field goal.
It sure is nice to be able to learn from mistakes while still winning the game. And without that poor decision, we don't get to see Stroud finish another game-winning drive, leading his team to victory in back-to-back weeks.
Be sure to watch the video above as we break down what this win means for Stroud and the Texans moving forward.
Subscribe to SportsMap Texans on YouTube for our latest content.
Watch Texans on Tap (a Texans podcast) every Monday on YouTube.
SportsMap Emails
Are Awesome