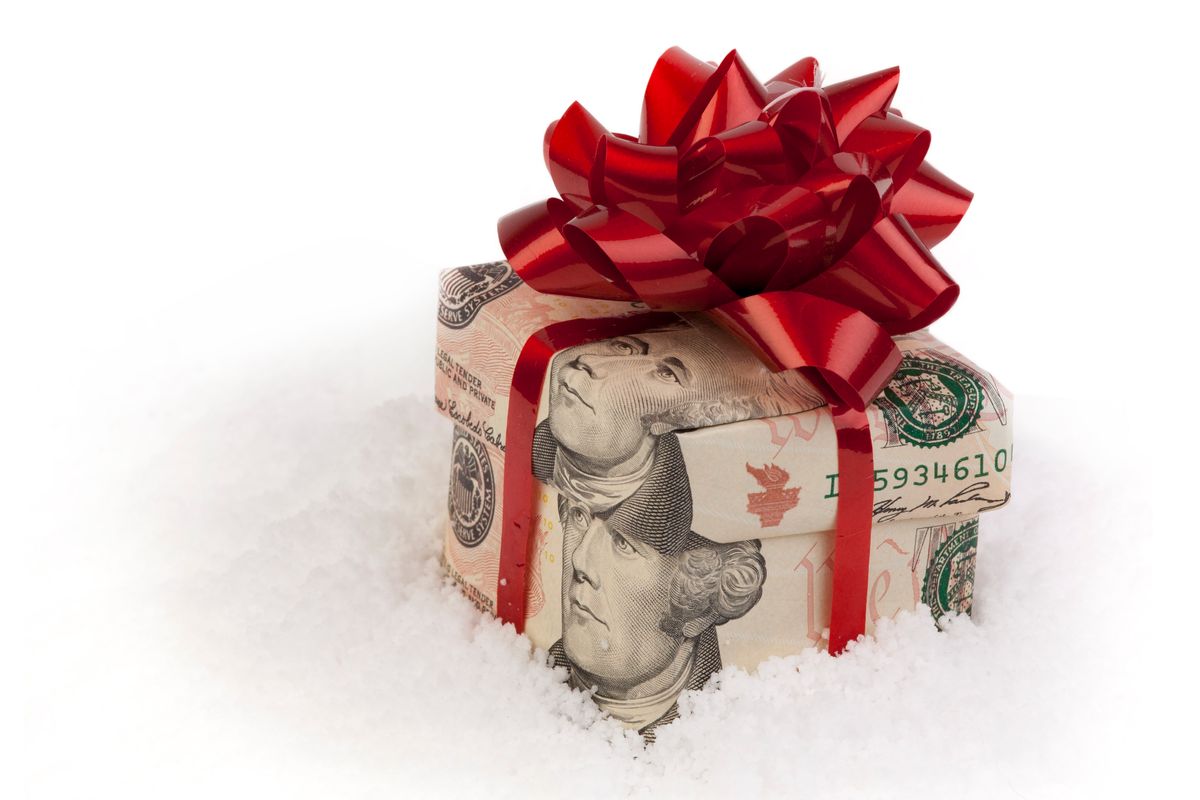 The action never stops for us on SportsMap. Thursday brings us a few spots I'm in love with, and we look to capitalize before the NBA hits the All-Star break.
Soccer and NCAA hoops will be the focus during the break, no time to slow down now. Good Luck!
651 CST
Los Angeles Clippers at Boston Celtics FH under 116.5 2U
603 CST
Hampton at Campbell Over 151 2U
Previous Plays 
England league one
Peterborough vs Southend
Peterborough FH ML 3U
-1.5 3U
Game over 3. 3U
=Jazz / Mavs Over 217.5 3U MAX BOMB

Mavs TT over 108.5 1U
Timberwolves +9. If 8.5 buy the hook 2U
RADFORD @ WINTHROP over 141.5 2U
355
Renegades -6 Fh 2U XFL
337 CST
Parlay 1U
Grizzlies/Wiz FH over 117.5
ND/Clemson over 137.5
Renegades -6 FH XFL
2-9 336 CST
Notre Dame/Clemson
Over
137.5 3U
For any questions or comments reach me @Jerryboknowz Twitter.
Be sure to check out my show MoneyLine with Josh Jordan on ESPN 97.5. We're on every Sunday from 10-noon, and we'll talk a lot of fantasy football and NFL gambling. Also, be sure to follow us @Moneyline975 on Twitter.
Jabari Smith was asked about being benched for Jeff Green late in games, and his response was very telling of Udoka's cultural impact.

SportsMap Emails
Are Awesome