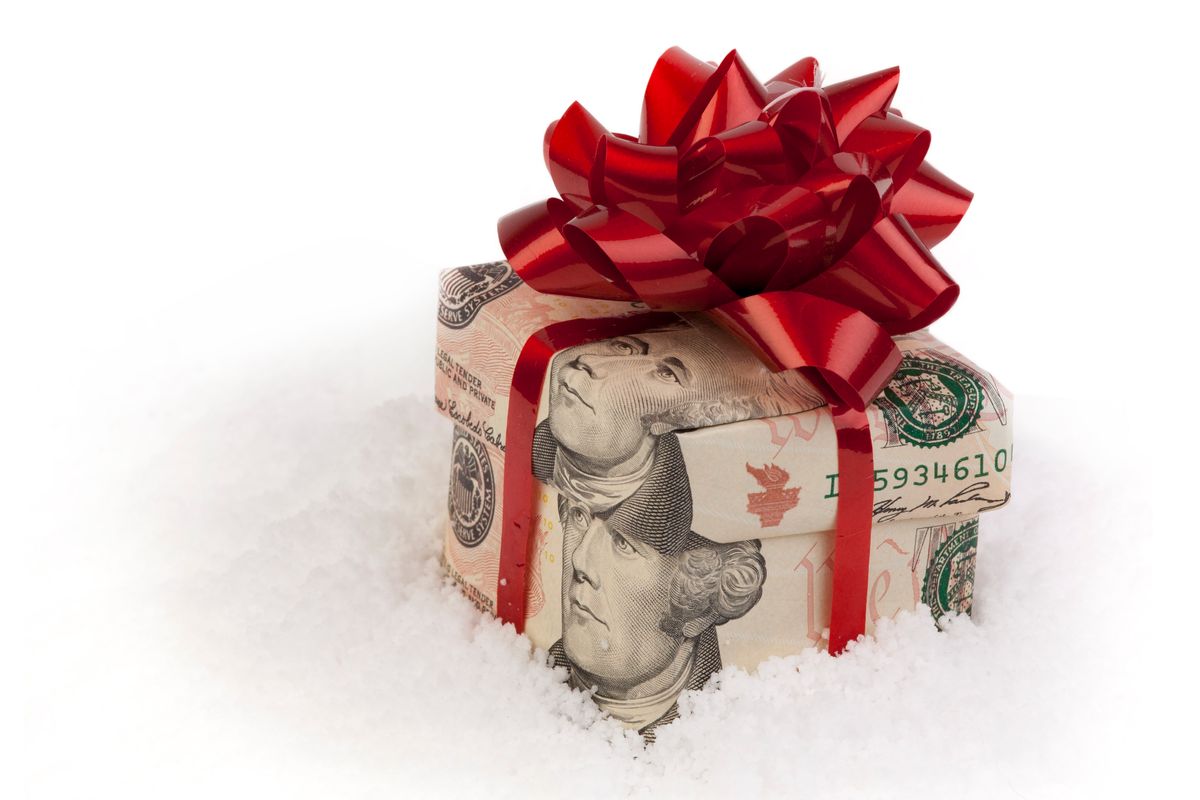 The action never stops for us on SportsMap. Thursday brings us a few spots I'm in love with, and we look to capitalize before the NBA hits the All-Star break.
Soccer and NCAA hoops will be the focus during the break, no time to slow down now. Good Luck!
651 CST
Los Angeles Clippers at Boston Celtics FH under 116.5 2U
603 CST
Hampton at Campbell Over 151 2U
Previous Plays 
England league one
Peterborough vs Southend
Peterborough FH ML 3U
-1.5 3U
Game over 3. 3U
=Jazz / Mavs Over 217.5 3U MAX BOMB

Mavs TT over 108.5 1U
Timberwolves +9. If 8.5 buy the hook 2U
RADFORD @ WINTHROP over 141.5 2U
355
Renegades -6 Fh 2U XFL
337 CST
Parlay 1U
Grizzlies/Wiz FH over 117.5
ND/Clemson over 137.5
Renegades -6 FH XFL
2-9 336 CST
Notre Dame/Clemson
Over
137.5 3U
For any questions or comments reach me @Jerryboknowz Twitter.
Be sure to check out my show MoneyLine with Josh Jordan on ESPN 97.5. We're on every Sunday from 10-noon, and we'll talk a lot of fantasy football and NFL gambling. Also, be sure to follow us @Moneyline975 on Twitter.
Astros GM Dana Brown has recently discussed how the club is going to approach free agency on the team's flagship station, and based on his comments, it doesn't sound the Astros are going to spend a lot of money.
He mentioned being "creative" with their strategy and maybe exploring some trade possibilities. Which is why we were surprised to hear from Jon Heyman that the Astros may have interest in Japanese pitcher Yoshinobu Yamamoto, or another "elite" starting pitcher.
Phillies are still looking at top starters after bringing back Aaron Nola. They have company, as at least the Red Sox, Cardinals, Braves, Dodgers and Astros are looking for an elite starter (and many more than just those teams are on Yamamoto, who's only 25).
— Jon Heyman (@JonHeyman) November 20, 2023
With the team right up against the tax threshold, a signing like this would certainly push them over, unless they find a way to dump some salary that's already on the books.
But the report that Houston is looking for an elite starter, certainly caught our attention. Mainly, because Dana Brown's comments about backup catcher and bullpen help being the priority, with starting pitching being more of a pipe dream considering the budget constraints.
A move like this would likely require someone like Alex Bregman being traded to make the money work. So is Jon Heyman off the mark with this report, or is Dana Brown quietly looking to add an elite starter?
Plus, just this week the Phillies signed Aaron Nola to a 7-year $172 million contract. Framber Valdez is looking for a long-term deal with 2 years remaining of club control. Will Framber's agent use this contract as a benchmark for what is client is looking for?
Don't miss the video above as we make sense of these recent reports!
If you enjoy the videos, subscribe to SportsMapHouston on YouTube for our latest content.
SportsMap Emails
Are Awesome