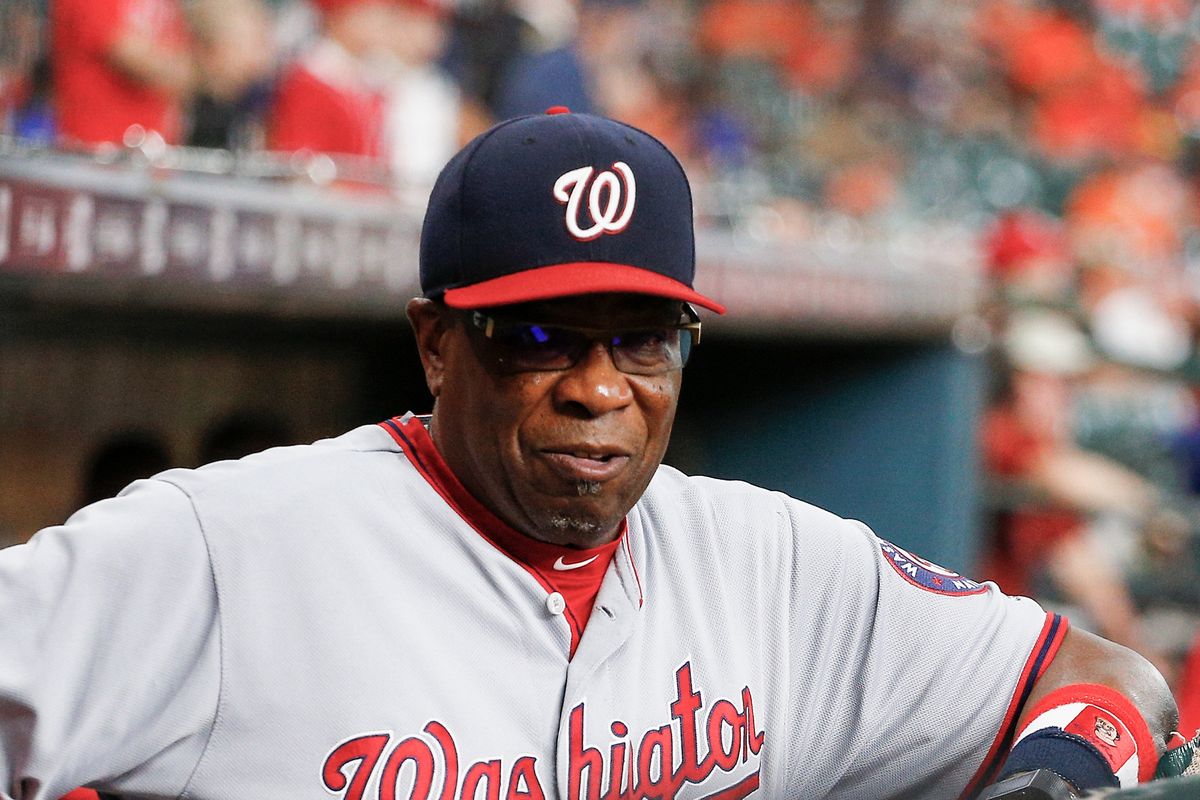 Photo by Bob Levey/Getty Images
USA Today's Bob Nightengale is reporting that the Astros have reached an agreement with Dusty Baker to be the new manager of the Astros.
The Houston #Astros and Dusty Baker have reached agreement on a short-term deal to become their new manager
— Bob Nightengale (@BNightengale) January 29, 2020
Nightengale reported on Tuesday that Baker would be the Astros next manager, and now The Athletic's Ken Rosenthal has confirmed the report.
For more thoughts on how the hiring of Dusty Baker will impact the Astros, be sure to check out Chris Campise's article here on SportsMap.
Now that Houston has hired their manager, they can focus on hiring a GM to replace Jeff Luhnow. Peter Woodfork, MLB's vice president of baseball operations, and former San Francisco Giants GM Bobby Evans are both in contention for the position.
It's no secret that Colin Cowherd has been very critical of Texans QB CJ Stroud, and the organization's decision to draft him at No. 2 overall.
Cowherd believed the Texans should have waited until next year's draft to take one of the top college QBs. He was of the opinion that Stroud didn't have as much mobility as some other options set to come out in the 2024 NFL Draft.
He even went as far to say the Texans would end up with one of the worst records in the league and would end up drafting another QB the following year. Cowherd also didn't realize the Texans traded their No. 1 pick to Arizona in the Will Anderson deal.
Stroud's player comp pre-draft was Jared Goff with more mobility. Now all of a sudden, that sounds like player any team would want to lead their offense.
So why the change of heart all of a sudden? For Colin, it was the final drive against the Bengals that changed everything for him.
Looking ahead
Colin and his co-host John Middlekauff also discuss how Stroud's success makes Bryce Young look like a bust, and how the draft and a ton of money in free agency can really bolster Houston's roster in 2024.
With Stroud running the Texans offense, players are going to want to come to Houston.
SportsMap Emails
Are Awesome